April 2021
18
Spending a workday in Ramadan is one of the most exhausting things ever. You need to be constantly focusing on work, but you're also tired because of the lack of fluids and food.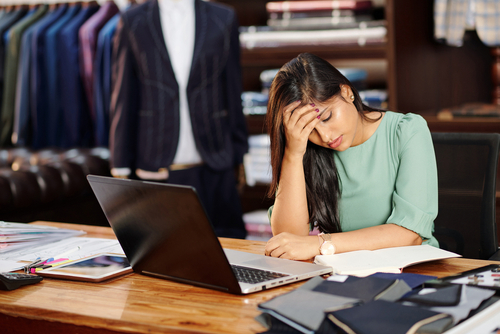 That might make you feel like the day is going slowly, and the minutes seem like hours. Don't worry! We get your struggle.
Here are ten hacks for you to make your workday in Ramadan go faster and lighter.
1- Focus on your goals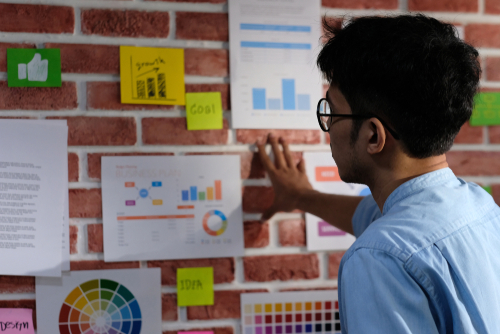 Avoid getting distracted by other people or things. Your goals are your priority. Whether your professional or spiritual ones.
Don't get stuck where you regret and worry about what you haven't done yet. Please write down your accomplishments and remind yourself of them.
Celebrate every task you finish by writing it down and giving yourself a little break as a reward.
2- Get interesting office supplies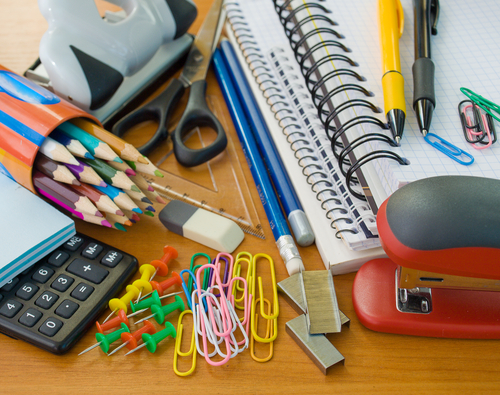 How your office sounds helps you a lot with accepting your workplace. Getting fun office supplies makes the work pace go faster and smoother.
Organize your office and get yourself writing tools and a notebook. They will help you have a better work experience during Ramadan.
To know more about organizing your workspace, click here.
3- Don't stick to your chair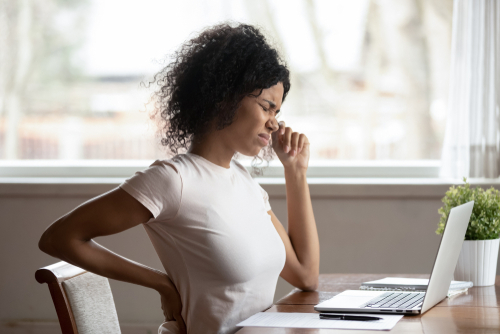 We understand that your energy is limited during fasting, but sticking to your place without moving won't save you a lot of energy.
It's necessary to leave your chair every hour and go for a walk. Moving helps with stimulating your blood circulation and energizes you.
This walk can last for only five minutes, but it has to be regularly.
4- Prepare your Iftar ahead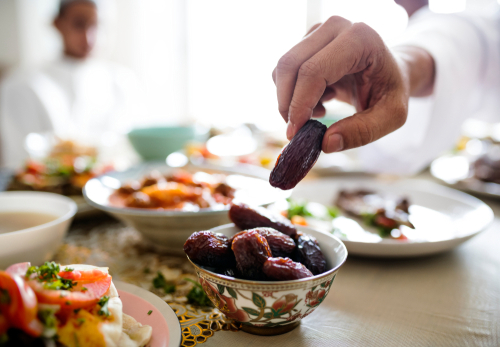 You may keep thinking, "I still have to prepare Iftar after getting back home."
Avoid going through these thoughts and prepare your Iftar ahead. That makes you focus on your professional goals and helps you feel better.
5- Share your thoughts with co-workers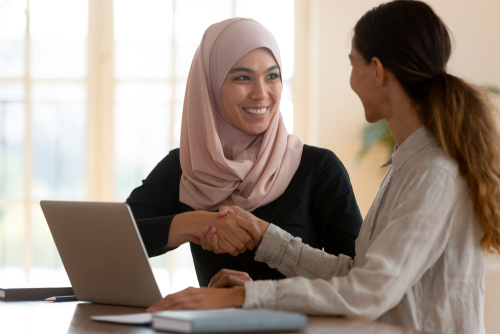 Sometimes all we need is support. Humans tend to feel lonely when they don't express their thoughts, especially if you are the only Muslim in your workplace.
Talk to your co-workers about fasting and its purpose. Tell them why you have to go through this process daily. You will find a lot of support and understanding from them.
Pay attention not to exert too much effort in talking or explaining, as it will make you lose energy while you can save it for work.
6- Remind yourself with fasting rewards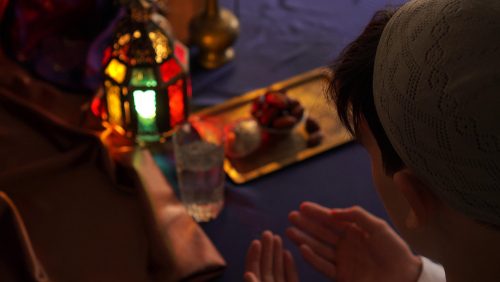 God makes Muslims fast for specific purposes, and he rewards them for their effort.
Fasting has physical, mental, and spiritual rewards. It helps a lot with improving heart health and reducing inflammation.
When Muslims fast, they get to see food from a different perspective. Fasting also improves Muslims' relation with God and makes them closer.
7- Take a break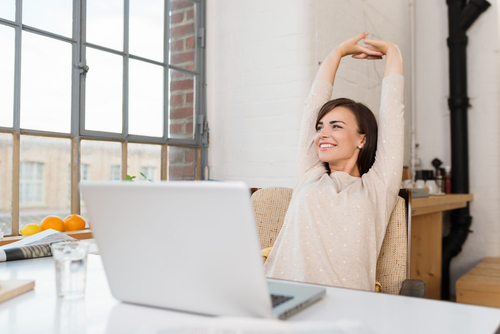 Don't be hard on yourself. Every employee deserves to take a break.
Working all the time, especially while fasting, won't improve your productivity. You need a break to renew your energy.
Take small breaks every hour and take a long one in the middle of your day. There's plenty of activities to do other than eating, like taking a walk, smelling the fresh air, relaxing, or talk to co-workers.
8- Follow a healthy diet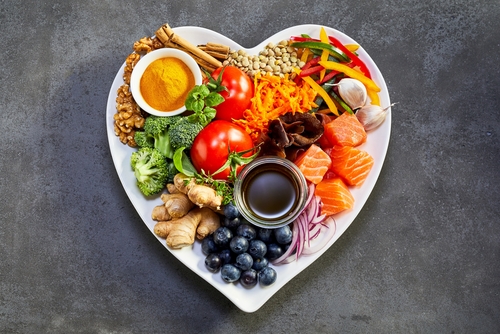 Unhealthy eating habits make fasting more complex, which causes constant exhaustion during the workday.
Following a healthy diet helps your day go faster by not feeling tired during work.
For more tips on nutrition habits during fasting, click here.
9- Write yourself motivational quotes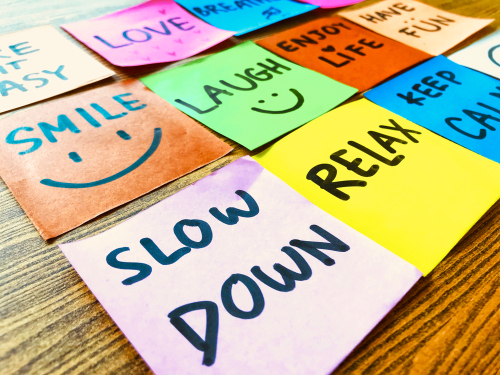 That might seem strange for you, but motivational quotes have proven their efficiency to many employees.
You know yourself better, so write down quotes related to your missions and goals.
Remind yourself why you started to work in the first place and how your job affects your life positively. Write down about your qualities and abilities, which help you see yourself from a better perspective.
10- Reward yourself daily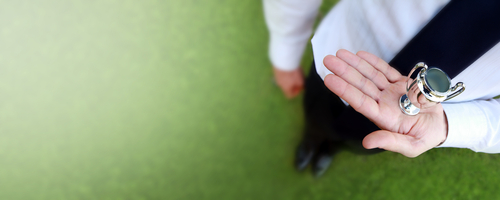 Your mind gets more motivated when you reward it. If you're doing great at work today, get yourself ice cream.
When you know that you exert your best effort, watch a movie at the end of the day while having popcorn.
You can also reward yourself by going out, seeing friends or doing fun activities.
Eventually,
spending a workday in Ramadan is a challenge for many Muslims, but the smart ones know how to manage it well.