October 2021
12
Research skills are required through your academic years and are essential for your career after graduation.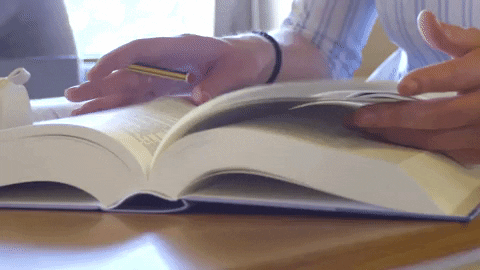 Our capacity to discover an answer or a solution to a problem is defined as research skills. They involve the capacity to acquire information on your issue, examine that material, then analyze and interpret that knowledge in a way that leads us to a solution. The ability to do research is a need for nearly every job and business sector today.
Why are research skills necessary for the workplace?
Research skills are helpful in almost every aspect of our lives, but they're vital in the workplace. Employers are more likely to want to recruit you and pay you more if you have research skills that assist their business.
Read also, 5 Secrets to Master Language Learning before Graduation
The value of research skills can't be overstated, from writing reports to spotting competitors, creating new goods, pinpointing client requirements, and staying abreast of emerging technology. A lot of money may be saved via research by first determining if an investment is profitable for a firm.
Dr. Job Pro is here today to guide you through 9 Ways to develop your research skills.
1- Determine your goal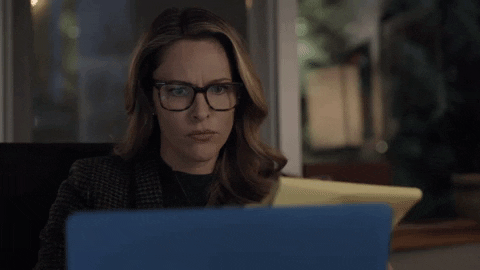 It's critical to know why you're doing the study before you start. Think of it this way: if you're looking into market trends, are you trying to figure out the competitors, or are you trying to figure out what kinds of trends your target audience prefers? While you're looking at market trends, these two goals are vastly different, and they'll affect how you approach your investigation.
2- Start with the big picture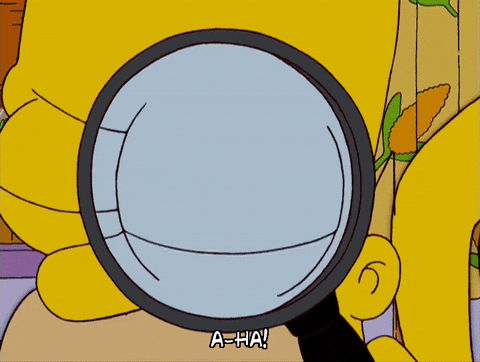 It's difficult to know where to begin while researching because it's such a large undertaking. However, a simple online search can help you get started. It's easy to get an overview of a topic by consulting online resources like Google or Wikipedia, which, while not always correct, may provide a good starting point for research.
3- Improve your reading skills
Exercising your ability to read well is very helpful, and there are several methods to do it. It's beneficial to ask yourself questions from different viewpoints, put yourself in someone else's shoes, and attempt to see things from their perspective to enhance your research abilities.
Many critical reading methods, such as summarizing notes and underlining significant passages, might be beneficial.
4- Learn to spot a reputable source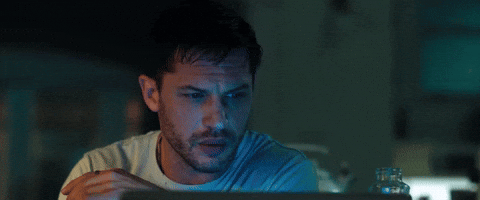 As a result, you must be able to distinguish between reputable and unreliable sources if you want to use them wisely. The following questions can help you evaluate if the information you're looking at comes from a reputable source: Are there any differences between this source and the other ones I've found? The author claims to be an expert, but does this hold? Is there a conflict of interest in the author's position on this issue?
5- Always stay organized
You'll encounter a lot of material during the data collecting process, such as web pages, PDFs, and videos. You must maintain track of all of this information not to forget anything or fail to cite anything correctly. Organizing your research project may be done in various methods, but here are a few of the most common: Index cards, bookmarks in your web browser, and an annotated bibliography that you update as you go through it.
6- Practice a lot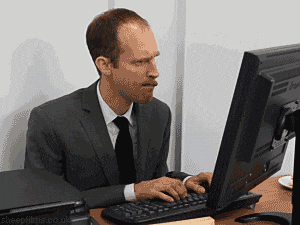 Practice is an excellent approach to improve any skill, new or old. Create little research tasks for yourself to work on to help you with a current life issue to enhance your research abilities.
Consider arranging a trip. To prepare, do some research on the various activities and costs of hotels and transportation. You may practice your research skills by learning about different jobs and organizations if you're seeking work.
7- Don't count on Wikipedia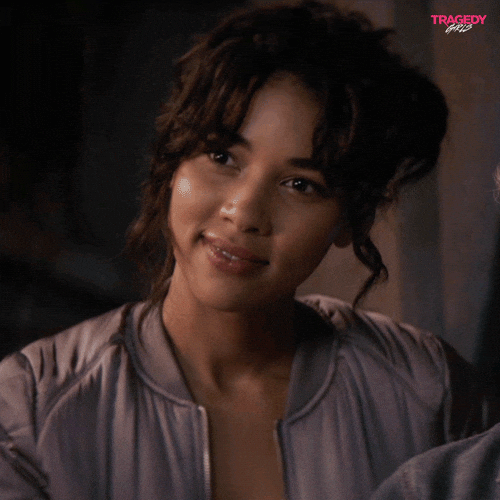 There's no doubt that when a resource like Wikipedia is available, everyone wants to use it.
It's OK, but don't rely only on it. Wikipedia is a fantastic resource for gaining perspective and setting the stage.
Look for the source of any information you find on Wikipedia that relies on your work before accepting it as reality. There's no way you could have gotten your information from Wikipedia and used it just as a directory or reference guide.
8- Utilize smart search methods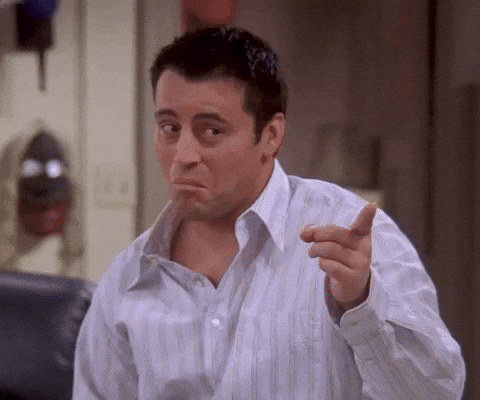 Most search engines let you use advanced search options to tailor your search results when researching on the internet. You'll be able to discover the information you're seeking faster with the aid of these search methods.
9- Be prepared for the unexpected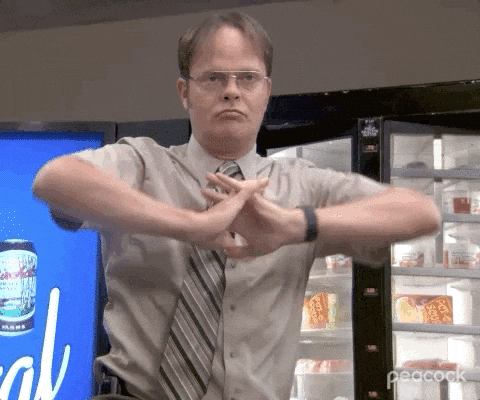 The goal of good research is to uncover answers to your research questions, not necessarily to corroborate what you already believe to be true. A research method based solely on seeking confirmation is extremely restrictive since it forces you to pick and choose which data to gather, which stops you from gaining a thorough knowledge of the subject. Keep an open mind when researching so that you may learn as much as possible.