February 2022
03
Business Ideas for Fresh Graduates - Have you just graduated from college? Do you wish to have your own business?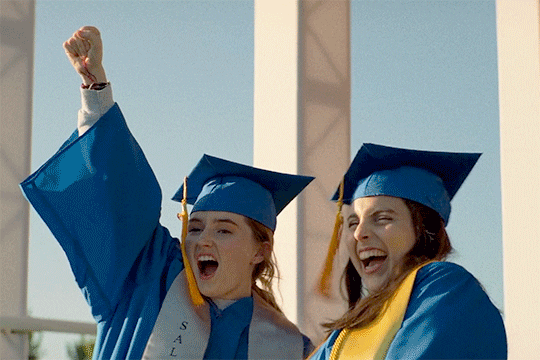 Many new graduates are eager to start their own business, but they confront several challenges in the process.
A sufficient budget is not available for some, while others cannot find a suitable industry.
When it comes to finding the most significant business ideas for new graduates, Dr. Job Pro is here to help.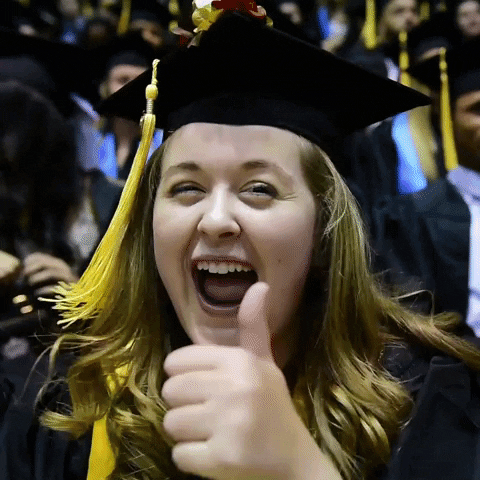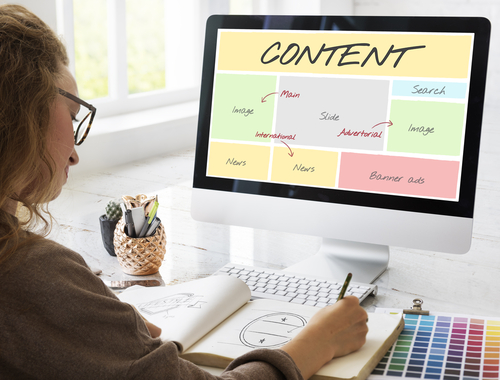 Those who create content in a given field, industry, or media are content creators. With the objective of marketing to individuals or enticing potential customers, they use digital media.
With so much of our everyday lives taking place in the digital realm, content creation is a relatively simple endeavor.
The first step is to construct an online portfolio of your work, which you can use to secure jobs from clients and other content creators. By the year 2027, digital content development is expected to be worth $51 billion, according to estimates.
Remember, content creators aren't constrained by the medium in which their work appears.
Digital marketing organizations, for example, see a lot of value in content creation, and video content marketing has always been a good investment for brands.
Read also, 7 Tips To Get The Best Internships
Content creators have a wide range of job options to choose from.
You have two choices: either work for yourself as a freelancer and pick your clients or join a business or group of people that will pay you regularly. Anyone can start making money right now if they have a computer and Internet access.
Most recent college graduates can easily break into this broad field of work.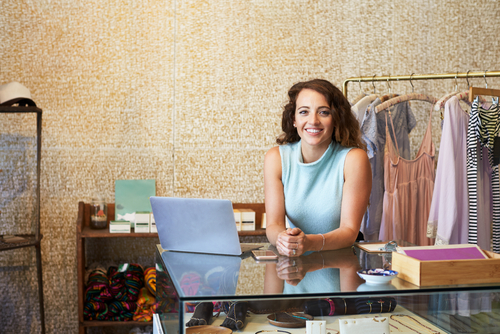 High-quality products and effective marketing are the keys to success in every sector. It is possible to establish your own clothing company if you have an excellent sense of style.
While learning how to sew or silk-screen might get your business off the ground, finding a reliable manufacturer is necessary to progress further.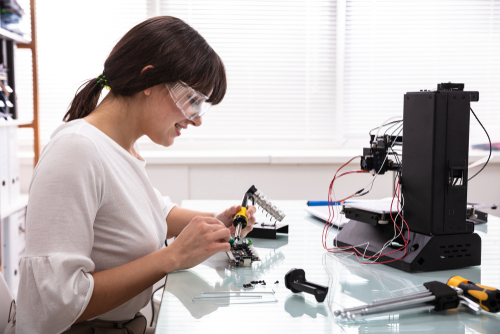 There are several business options for technical-minded college students because smartphones and the Internet of Things have made electronics an integral part of our daily lives.
Even though certification requires further training, electronics repair technicians make a good living.
However, business owners in this profession can earn significantly more than the average electronics repair technician pay of $32,947 per year, along with our ever-increasing reliance on electronic devices, which creates a lucrative commercial opportunity.
Even more, money can be made in electronics repair if you learn how to fix everyday items like refrigerators. Repairing smart gadgets is an option if you have IT skills.
Keep in mind that you'll nearly always void the warranty if you aren't permitted to do so when you fix electrical devices.
Because of safety or copyright concerns, some electronics corporations will even sue unauthorized electronic repair businesses.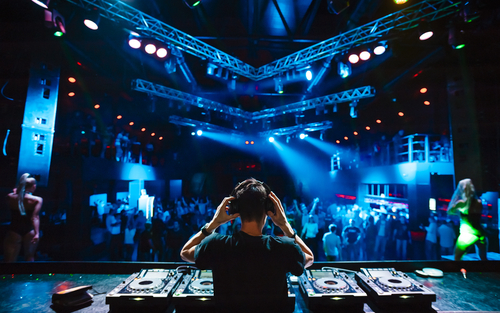 Starting an event entertainment firm may be the appropriate path for you if you spent your undergraduate years playing with sound-mixing software and working in the DJ booth at your campus radio station.
You don't need much more than your music selection and a laptop to get people up and dancing when it comes to weddings and birthday celebrations.
Rentals are an affordable alternative to purchasing DJ equipment until you've saved up enough money to buy your own.
5- Fitness Instruction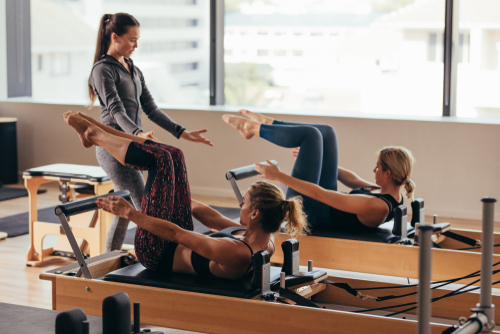 If you're already a frequent gym-goer, making the switch to a profession in fitness is a cinch. Earning money as a fitness instructor can be quite rewarding.
It's possible to earn up to $70 an hour of teaching personal training sessions one-on-one, more than most gyms pay their employees.
Around $100 billion is spent each year in the global fitness business.
It is possible to search for new clients to advise on home training programs.
If you're looking for a business that you can run anywhere, even from the comfort of your own home, this is it.
Physical exercises are only one aspect of fitness instruction. If you're knowledgeable about nutrition, you might be able to offer advice to others on diets that go well with certain types of exercise.
Having your diet plan to show your clients is much better. It lends credibility to your business and can persuade more customers to schedule with you.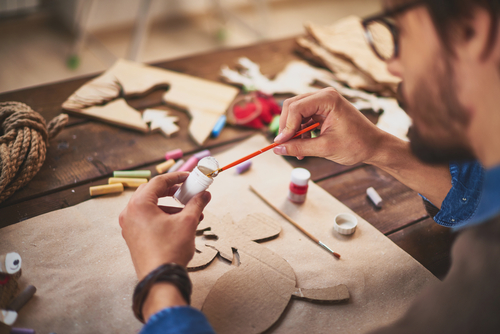 People are turning away from mass-produced things favoring more personalized items, which is why handmade goods are once again becoming popular.
Etsy, for example, has become a thriving marketplace for handmade craftspeople to sell their wares.
The terms "handmade" and "sustainable" are often used interchangeably when it comes to products.
As a result, they've become a popular trend among consumers in recent years. You stand a better chance of building a dedicated following with a handcrafted craft business than with a well-known brand.
To be successful in the handmade crafts market, you need to have a product worth selling. Being able to sell your items effectively, in addition to those offered by the platforms, can help you stand out from the crowd.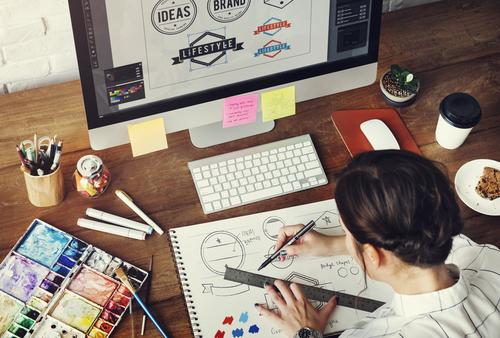 More and more small businesses are requesting affordable branding options, such as logos, banners, and sign printing.
After graduating from college, you may want to try starting a freelance design firm that caters to other small business owners.
Once you've built up a professional network and a name for yourself as a designer of high-quality work, you can use your experience to land new employment and potentially land a job directly out of college.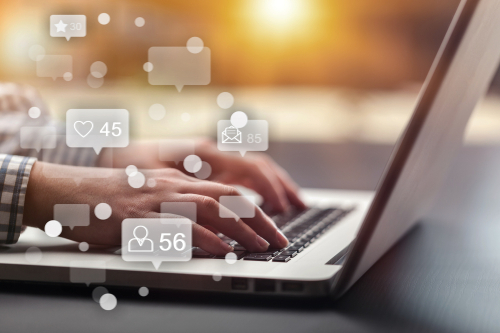 Since social media is one of the most convenient ways for businesses to connect with their clients, many of them use it as a marketing tool.
That involves constantly tweaking and evolving their brand identities to keep up with the ever-changing nature of the internet.
Connecting with customers on social media can be a major challenge for many companies.
It can be incredibly difficult for brands to connect with their target markets (which can vary depending on the brand).
It's possible to sell yourself as a social media consultant even if you don't have many experiences using social media. Some examples of these include:
Keeping tabs on your brand's social media accounts
Responding to customers' inquiries
Giving marketing campaigns a strategic perspective
putting together social media performance evaluations
Fresh grads will find plenty of work in this field well-suited to their needs.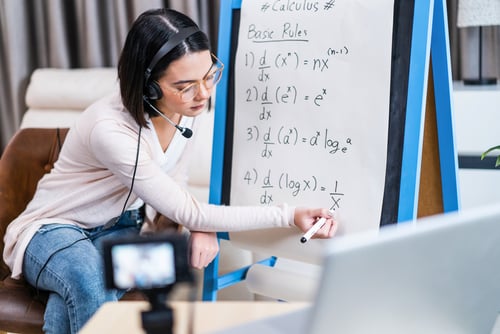 People are willing to pay a lot of money to become experts in anything.
To improve themselves, find new employment, or learn something new, many people are turning to trainers and other such services,
Although this is a challenging field to get into, it requires a deep understanding of what you do and effectively communicating that information to others. Here are some considerations to keep in mind:
Do you frequently find yourself being asked to teach others?
Are you a fan of a particular subject or hobby?
Describe a skill, trade, or issue in which you have complete self-confidence.
What can you pass on to others that you've learned from your own experiences?
At that point, you'll be able to focus on making money from your teaching career. To achieve this, you can use services like Udemy or Skillshare to create online courses or publish video instructions on YouTube.
As a result, all that's left to do is fine-tune your course and post it to these sites. In-person consultations and workshops are other options.
10- Taking Care of Pets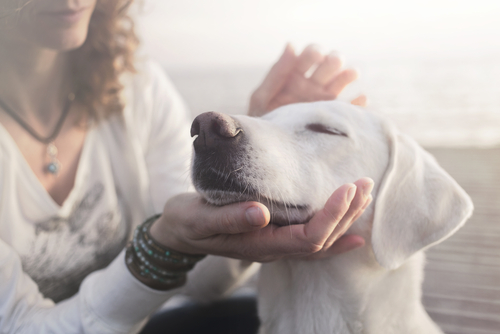 Pets are pretty popular among the general public. In the world, over 900 million cats and dogs are maintained as pets. There will always be pets to look after as long as people have a soft spot for animals.
Many services are related to pet care, such as grooming, dog walking, boarding, and pet sitting. While certification is required for some of the highest-paying positions in the pet care industry, several alternative jobs need significantly less work, such as being a professional dog walker.
It's important to remember that starting a pet care business takes a lot of effort. To handle unusual or specialty pets, you'll need a temperament that can handle a variety of animals.
In conclusion,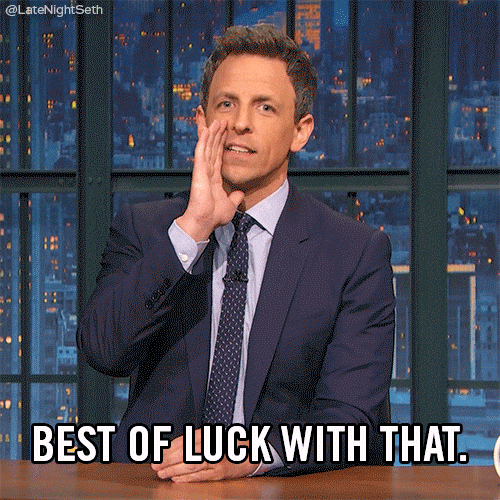 The ten previous businesses are the best for fresh graduates. Best of luck with finding a suitable business for you!