December 2021
21
That time of year when you curl up in your bed and the vacation season begins is here. The season of festivities is drawing to a close, and we'll soon be in the grip of the cold weather.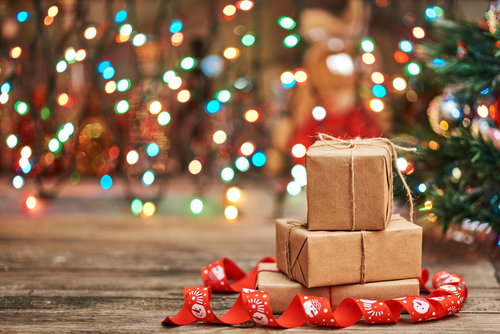 Having the opportunity to spend time with loved ones over Christmas is a delight that extends well beyond our own families. But we also share this happiness with our coworkers and colleagues. 
Read also, 9 Ways to Support Your Employees during the Festive Season
In addition, what if you own a large company or are in charge of a large workforce? So, Christmas Eve is an excellent opportunity to show your staff how much you appreciate them.
It's a difficult task, especially if you're buying gifts for your employees at this time of year! That is where you need to make sure that the right staff presents are hung upon.
If you're looking for a unique Christmas present for your staff, we've rounded together some terrific options below.
What is a Christmas Gift?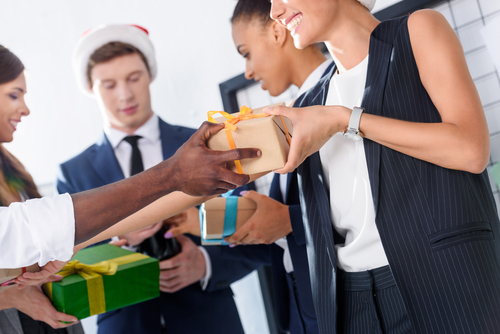 A Christmas gift is a gift given to mark the December 25 holiday. Corporate Christmas parties commonly feature an exchange of gifts and the invitation of all workers. The exchange of gifts ensures that each employee offers and gets a gift.
Employees may participate in a gift exchange in which they buy gifts for each other and then present them. Employees may choose not to attend if they want, and the company may limit their spending on holiday presents.
What is the significance of a Christmas Gift?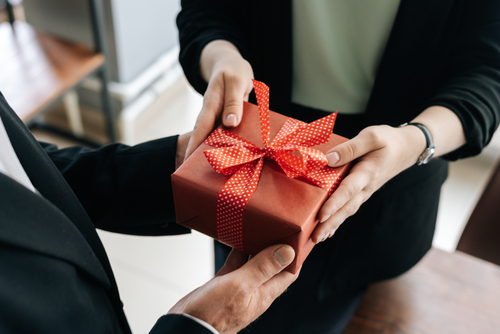 Christmas presents are given to employees to express gratitude for their hard work and dedication to the organization. When an employee receives a holiday present they enjoy, it can positively impact how they see the firm. Because the firm invests in its employees, they are more likely to stay with the company for a long time.
1- A Gift Card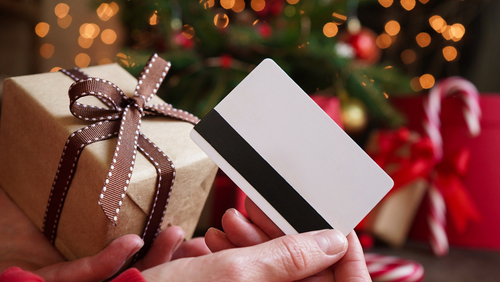 Corporate gift ideas lists have long included gift cards as the most popular option.
It is the most versatile present an employer can give their workers. The most excellent part of presenting gift cards as a Christmas gift to your workers is that they get to decide how they want to spend them.
Just get some gift cards and distribute them to your staff, so that's all that's required of you.
2- Allowance for additional annual leave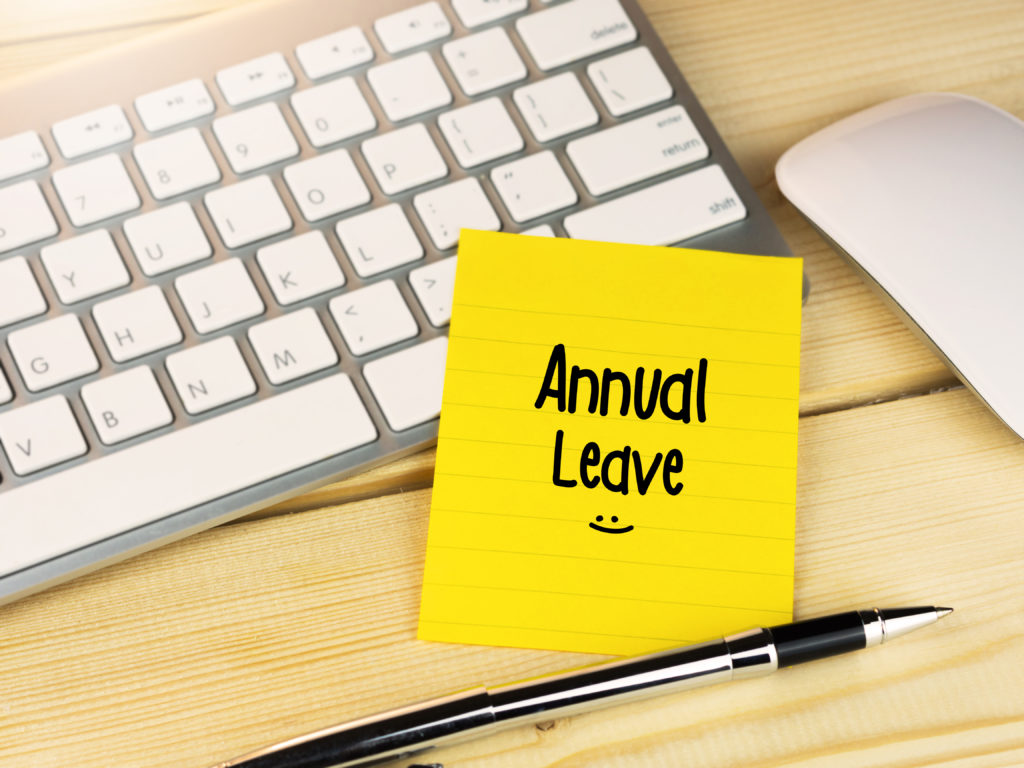 Because employees see this present as a show of appreciation for their hard work, company-wide gifts may help unite the workforce.
Paid time off for all employees conveys that they performed well this year and are rewarded with more time off.
The company provides paid time off to employees to show the organization's dedication to a work-life balance.
Reduced turnover and increased loyalty to a business can be achieved through a work-life balance.
Team-oriented gifts promote a more cohesive workplace since the awards are tied to the group's success as a whole, which in turn encourages employees to socialize and establish bonds with one another.
3- Books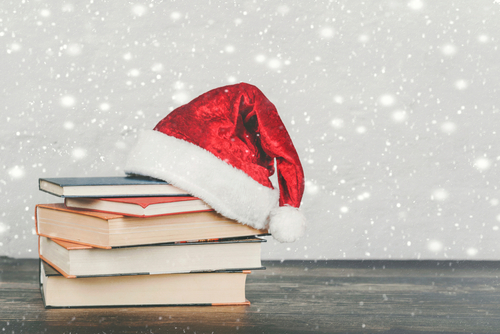 Christmas presents for your employees might also include books that reflect their preferences. Consider giving a Civil War history book to a marketing coordinator who enjoys history or a cookbook to a sales manager who wants cooking shows as a gift.
Both are excellent choices. Employees' perceptions of the organization can be improved by giving them a thought-provoking book based on their interests.
4- Headphones with noise-canceling technology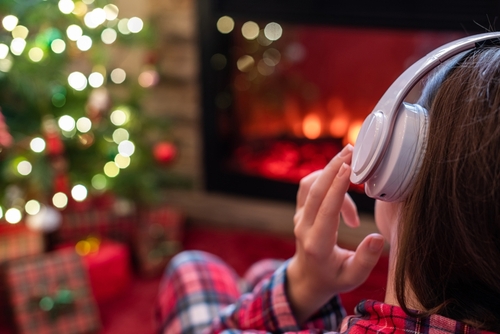 Employees who want to improve their attention at work should invest in noise-canceling headphones. In addition to wearing them to work, employees may also use them to exercise or listen to an audiobook.
5- Bonuses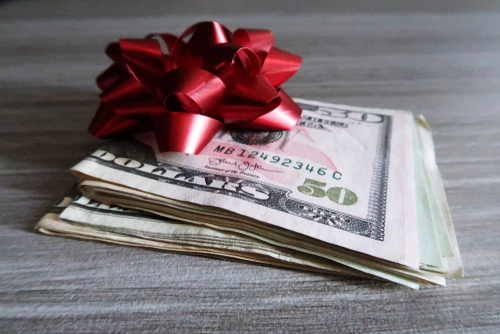 Typically, companies award bonuses to their employees once a year or obtain a promotion.
Rather than providing additional paid time off over the holiday season, several organizations award Christmas bonuses to boost company morale and honor all employees' work. Christmas bonuses may be included in a company's remuneration plan to attract new candidates and retain existing employees.
6- Pouches for pencils 
Pencil pouches allow staff to store their pens and pencils together in one convenient location.
It would be possible for them to utilize these pouches to transport writing tools outside of the workplace if they needed to be away from their workstation for whatever reason.
Employees who require aid with organizing and keeping track of stuff may be given this present by their employers if their company chooses.
7- Soothing Cushions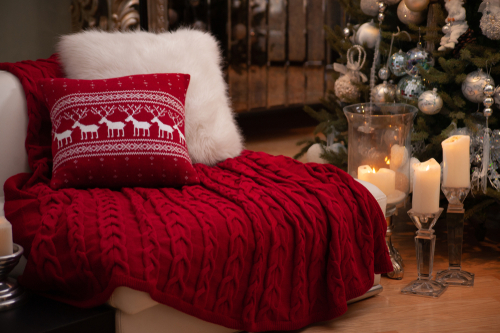 It isn't easy to maintain a straight posture on a chair for long periods when working.
Employees are frequently affected by the heat of this issue, which manifests itself in the form of backaches and other muscle-related difficulties.
As a result, to assist your employees in mitigating this issue, you can provide them with adorable cushions, which they can use to increase their comfort when sitting for long periods.
8- Notebooks with a personal touch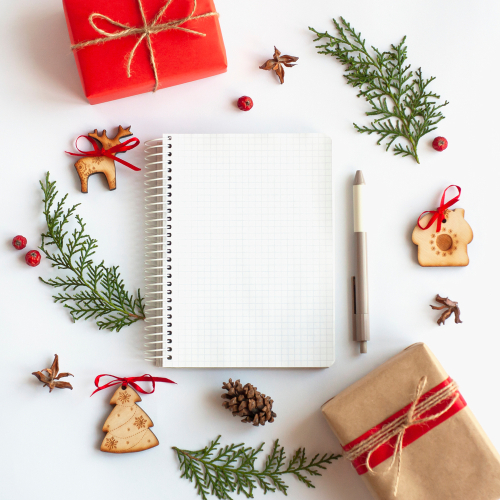 Another excellent method of instilling a sense of belonging in your staff is via the use of personalized notebooks.
Notebooks are an integral part of every office supply collection. As a result, if you want to appropriately reward your colleagues this Christmas while keeping your money to a minimum, this is another excellent gift suggestion.
9- Individually customized mousepads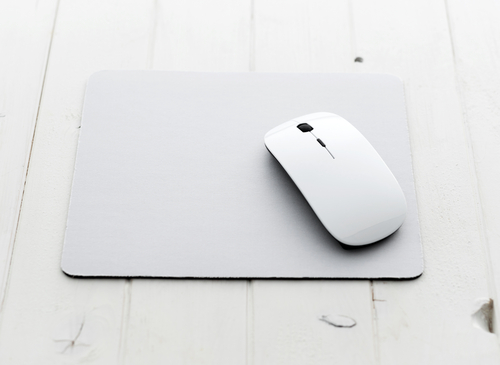 Because they may inspire employees while at work, personalized mousepads are a beneficial present, a mouse pad featuring the logo of a beloved sports team, for example, might be provided to an employee by their employer who knows they are a fan of that specific team.
Employees who get this present are more likely to enjoy the firm for which they work because they believe the organization is concerned about their needs.
10- Organizers for the desk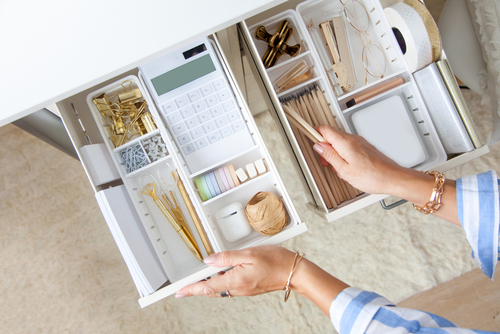 Desk organizers are helpful for employees who want a tight spot for their office materials.
Providing them with an organizer for their office supplies gives them the impression that their workplace is in order and they know where to locate the materials they need to complete tasks.
11- Coffeemakers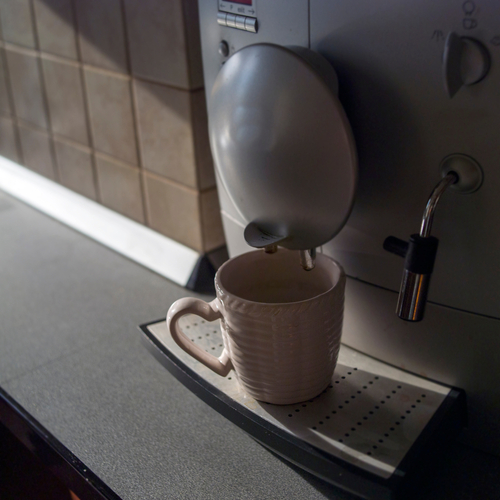 Coffee makers make excellent gifts for employees who enjoy keeping their caffeine levels high.
Companies can purchase portable coffeemakers for employees who require rapid access to caffeine while remaining focused on their jobs.
When other employees use the company's coffeemaker in the morning, employees may be on the lookout for the most deserving candidates to receive this present.
12- Board Games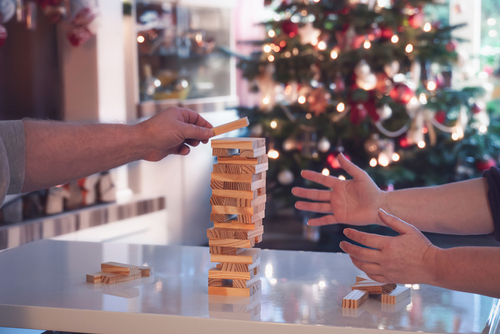 The fact that any professional can spend some quality time with their loved ones over the Christmas season is one of the things that makes this time of year so memorable.
As a result, you may give them board games such as monopoly, chess, crossword puzzles, Chinese checkers, and other similar games to make such occasions even more enjoyable.
13- Cups for taking on the road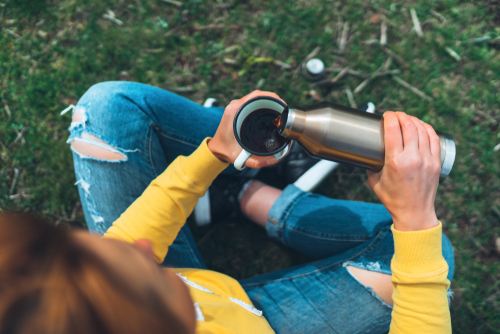 Employees frequently prefer travel mugs to keep their beverages cold wherever they go.
This item may be used to keep their coffee warm while at the workplace and carry water when on a business trip.
Employees will appreciate receiving multi-purpose cups as presents, especially if they need convenience during workdays.
14- Mug warmers for coffee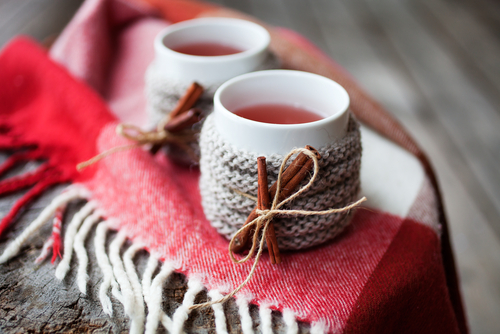 Employees may heat their coffee mugs at their desks with the help of a coffee warmer.
A colleague, acquaintance, or family member who enjoys coffee might benefit from this gift. To use it frequently, you may need to discover employees who routinely consume coffee at the firm.
15- A Box of Chocolates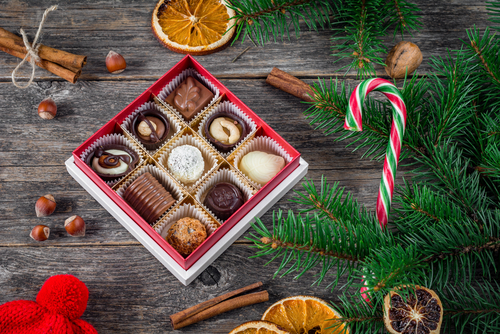 Chocolate is a must-have for each Christmas event, and it is also essential for any Christmas present.
Chocolate giving may be a regular sight throughout the Christmas season, but it continues to be one of the most popular gift products to give and receive.
As a result, as part of your employee gifting efforts, you might want to consider sending your colleagues an excellent chocolate gift box.
16- Gift boxes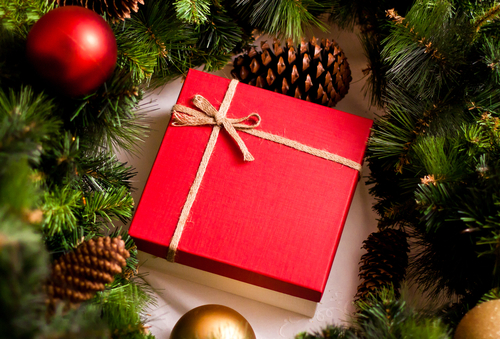 Gift baskets might include a variety of foods and beverages that are customized to the employee's preferences and needs.
Chocolates, almonds, popcorn, and wine are some items that may be found in food baskets.
Companies may opt to poll employees to determine the sorts of gift baskets they would want to receive, or they may choose to chat with managers to gain insight while keeping the gift baskets a secret.
The previous Christmas gift ideas will help you bond with your employees and build a positive environment in the workplace. Dr. Job Pro wishes you a Merry Christmas and a happy new year!