August 2022
16
Dr. Job is pleased to reveal that we have formed a strong partnership with CVViZ.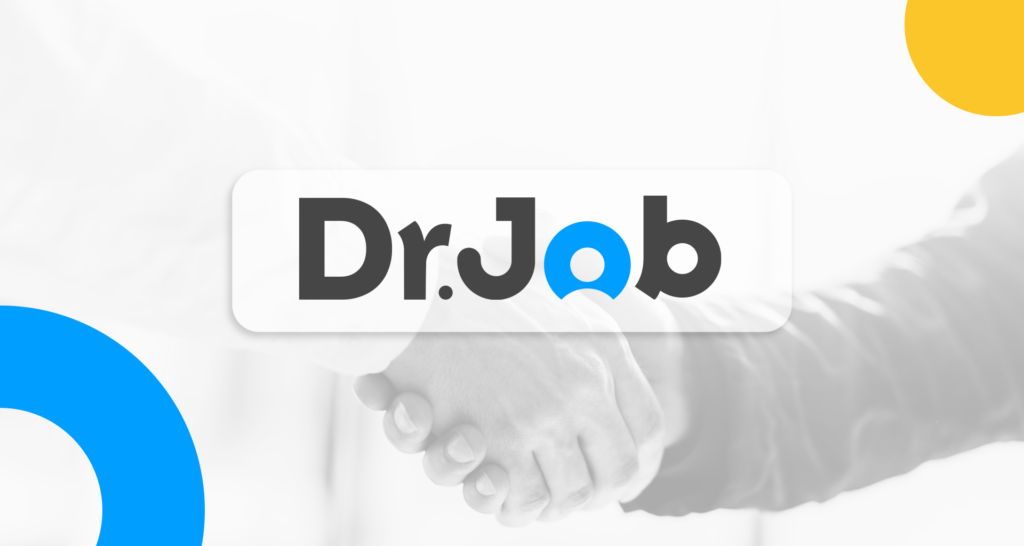 Who is CVViZ?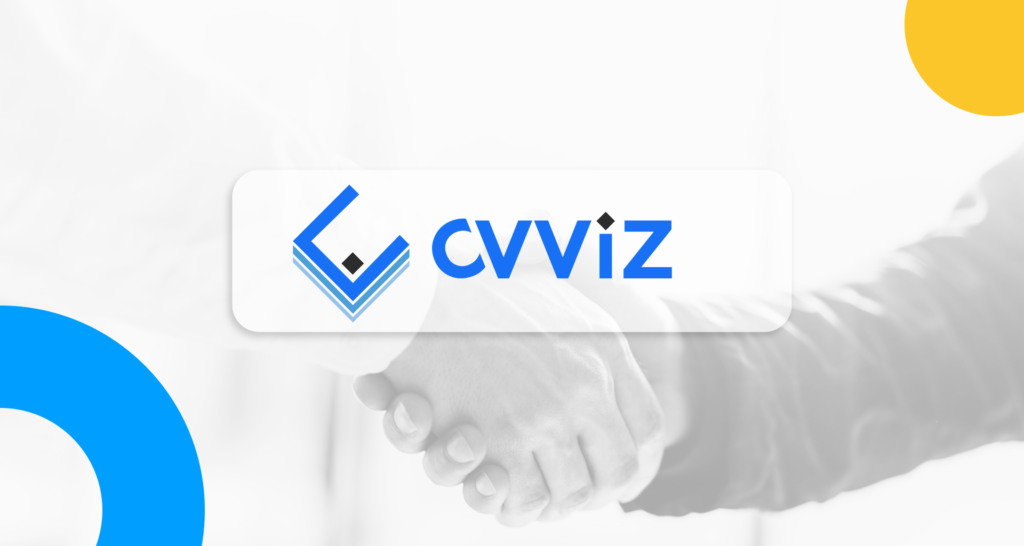 CVViZ is an innovative AI Recruiting Software that streamlines the applicant sourcing process, helps you find the best prospects for open positions, provides valuable insights into your hiring procedures and ultimately raises the bar for your quality of hire.
Using Automation In Human Resources
CVViZ is an artificial intelligence recruiting system that can help you find better candidates.
The idea is to be in front of the proper individuals as quickly as possible, whether hiring in bulk or a specific specialty.
That is where CVViZ shines: in giving you the upper hand. The top candidates can be found from the outset of the hiring process with the help of AI.
Dr. Job and CVViZ
With Dr. Job and CVViZ Co-operation, employers can get these features for free:
- Use artificial intelligence to filter potential employees:algorithmic resume evaluation, matching, and ranking based on natural language processing and machine learning inputs.
- Find and hire qualified people:catch the eye of top prospects, keep tabs on their progress, and eventually offer them a position.
- Use Artificial Intelligence to Screen Resumes and Find Qualified Job Candidates:CVViZ's resume analysis takes context into account.
- An NLP/machine learning-based algorithm analyses and compares resumes to identify qualified candidates for open positions.
Do you want to partner up?
With Dr. Job's services for employers and recruiters, you can expand your company. Promote your business internationally and connect with over 3 million active job seekers.