July 2022
07
Are you looking for a job in Dubai? Do you want to build a whole new journey in the land of dreams?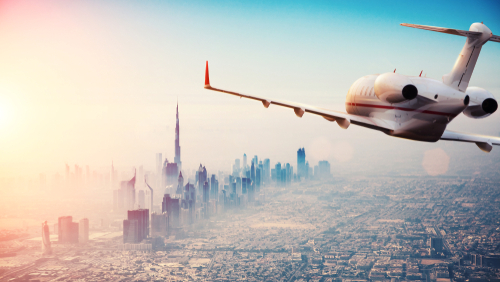 Dr. Job is starting a competition that will make your dreams come true.
Conditions of Dr. Job Competition: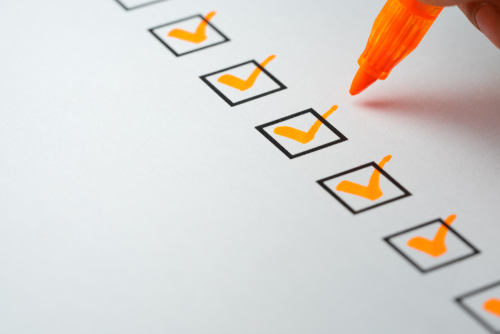 - To be from Egypt, Palestine, or Jordan.
How to Win Dr. Job Competition:
- Subscribe to Dr. Job.
- Be an active user from July 1 to July 30.
What will you get as a prize?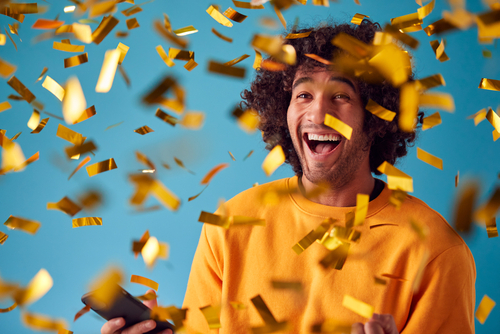 - Stay in the UAE for three months.
- Get 1500 Dirhams as pocket money.
What else about Dr. Job Competition?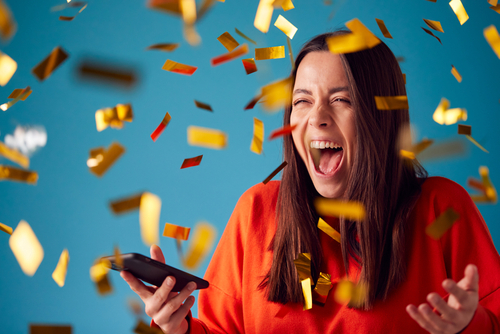 - The winner will be chosen randomly.
- It will be announced by August 15
- The accommodation is on the participant.
How to Register: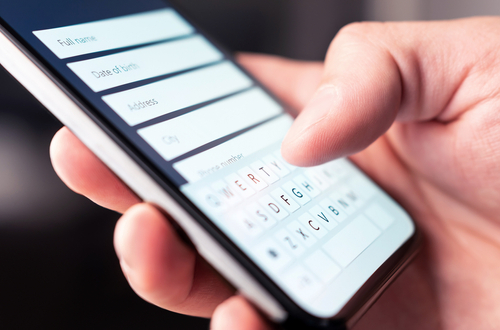 1- Select Your Service Provider
2- Write Mobile Number
3- Provide your Email Address
4- Create a password
Best of luck!