August 2022
08
Dr. Job is thrilled to announce a new partnership with Jobsoid.com to provide an integrated ATS comprehensive system to Dr. Job's recruiters.
Accordingly, all employers, when searching for new candidates, will be able to post their job openings across multiple platforms, including Facebook and LinkedIn, and can also collect and manage all their candidate applications online and access candidate information and CVs as online profiles and schedule interviews using our built-in interview scheduling software, all on one platform -D. Job – with one click.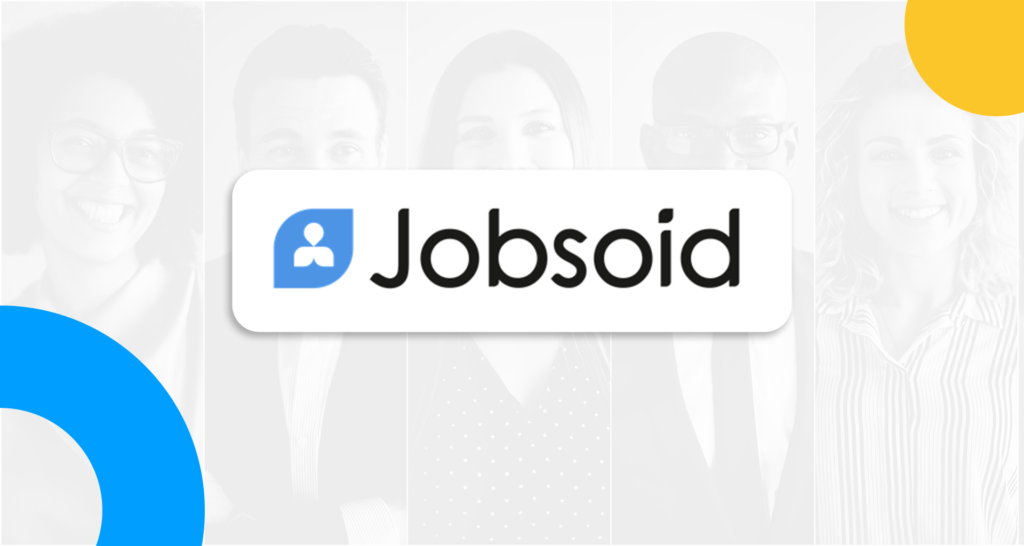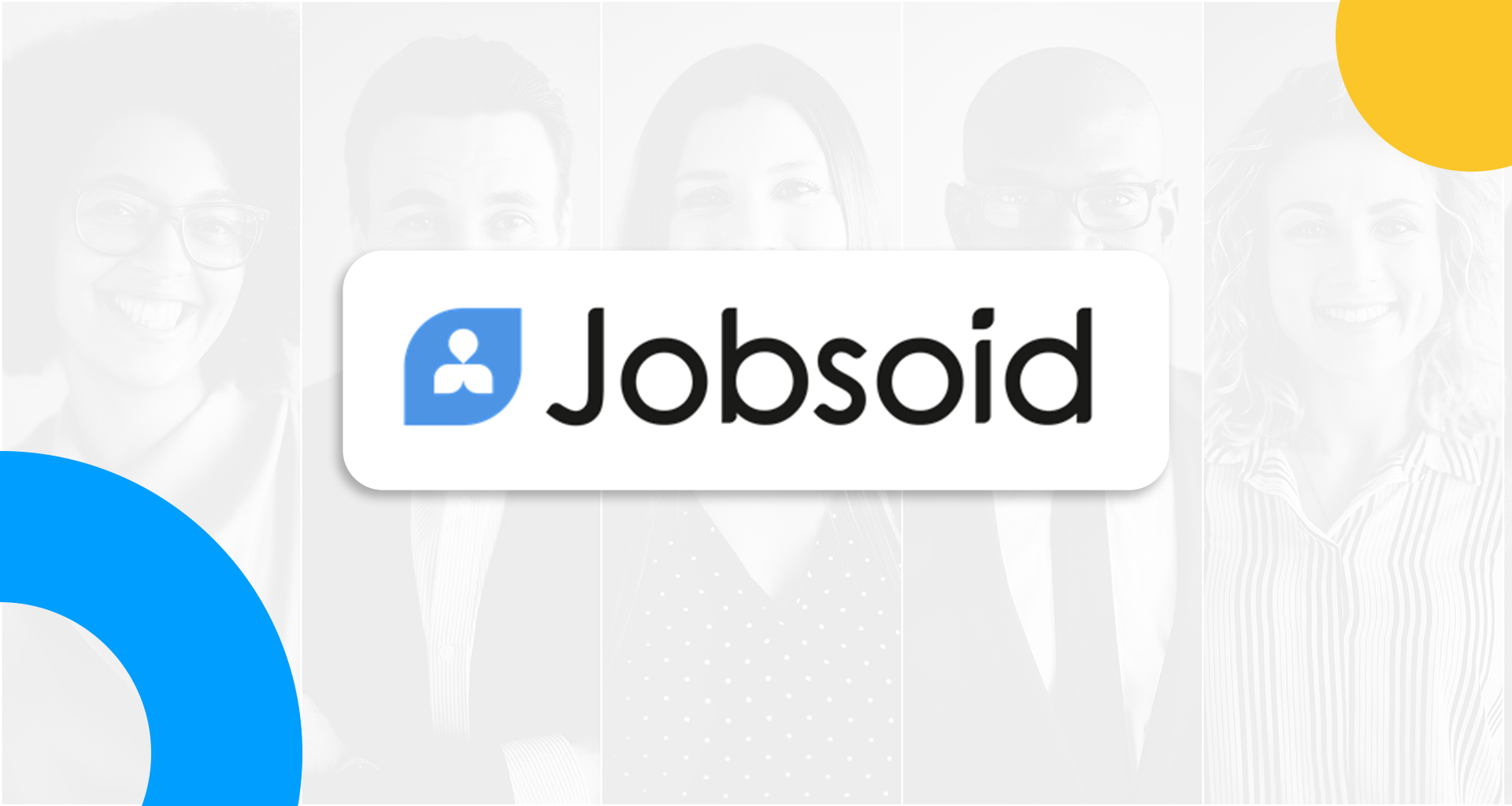 Dr.Job is a recruitment platform provides a unique approach to attracting, managing, and hiring talent. The forum was recently voted one of the world's 500 best job sites, serving over 12,000 companies of varying sizes - from small to enterprise.
Jobsoid.com, on the other hand, is more than just a job application tracking system; It is a platform that integrates marketing, candidate relationship management, and recruitment into an easy-to-use solution.
Read Also:
According to Mr. Rakan AlNsour, Founder and CEO of Drjobpro.com, Jobsoid's customer-centric mission makes them a great partner for us. He added that both organizations are committed to enhancing customer success with automation solutions that replace most manual processes while providing a dramatically improved customer experience for both platforms.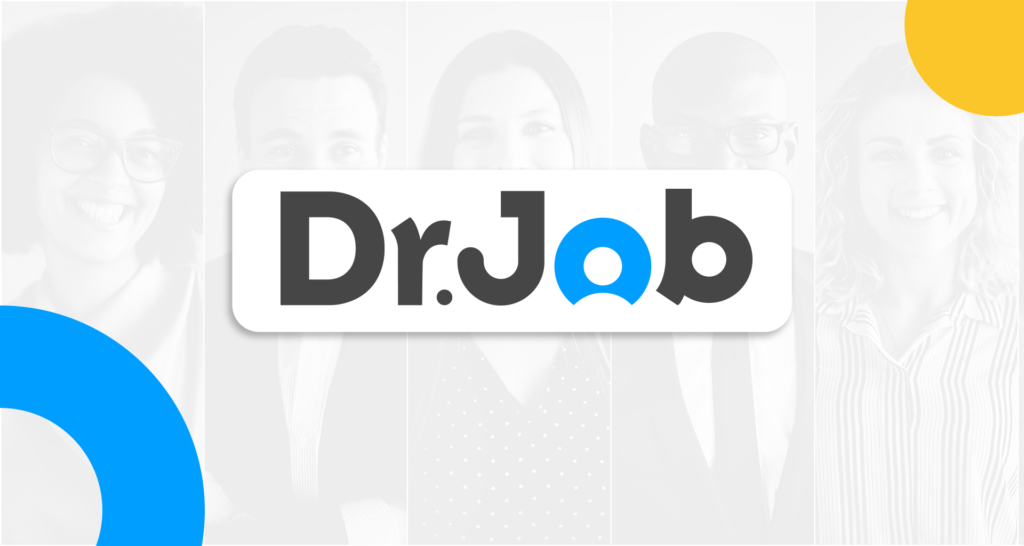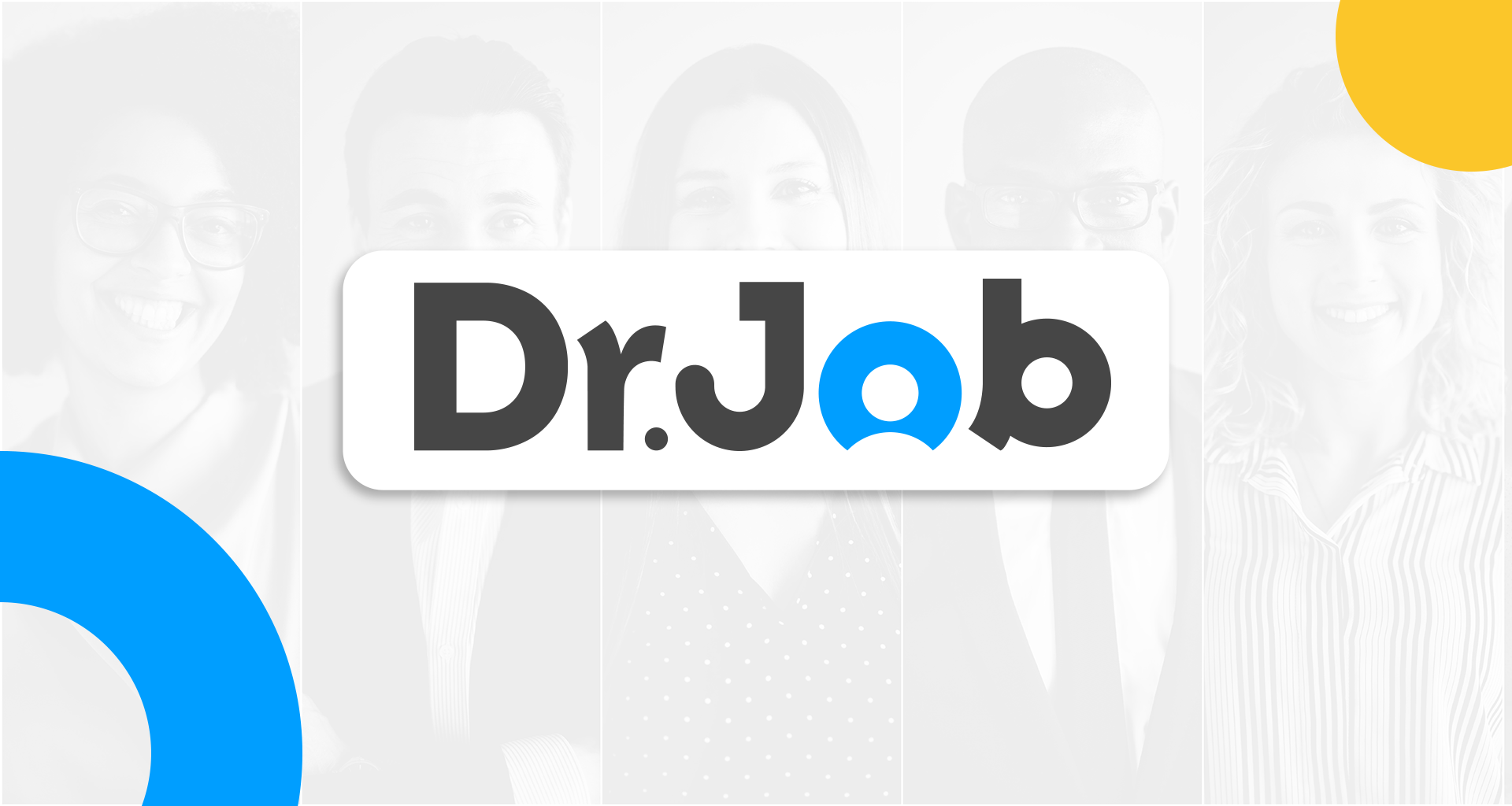 In addition to the automated recruitment services, the collaboration with Jobsoid will give the Dr. Job platform the advantage of handling candidate data to provide a successful candidate journey on the platform and facilitate the management and monitoring of recruitment processes by the employer.
Want to become a partner?
Grow your business with Dr. Job's services for employers and recruiters. Reach over 3 million active job seekers and spread your brand globally.