March 2022
28
Top ATS Solutions- Drjobpro.com and Recooty.com, two of the fastest-growing recruitment solution providers globally, have announced a strategic partnership to strengthen their footprint in the job market. This partnership will help recruiters leverage technology to onboard the right talent faster and cost-effectively.
Through this partnership, Dr. Job will offer Recooty's applicant tracking system (ATS) as a free add-on feature to all its clients. The ATS solution by Recooty will enable recruiters to efficiently handle their hiring processes while potentially reducing their time to hire by up to 50%.
Beyond Dr. Job & Recooty's Partnership...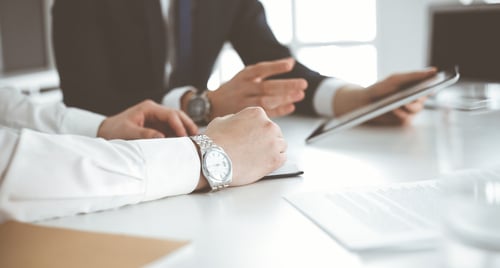 Mr. Rakan Nsour, Founder and CEO of Drjobpro.com, said that the recruitment industry is changing with the increasing adoption of new-age technologies such as Artificial Intelligence (AI) and Machine Learning (ML). He added that the partnership with Recooty is one of the initiatives that will enable companies that enjoy the services of Dr. The job of utilizing technology for quick and affordable recruitment.
The partnership with Recooty is an extension of these services. Companies can now automate their recruitment processes while enjoying all the other benefits Dr. Job offers, such as unlimited search, receiving responses, and more.
More Candidates ... Perfect Employee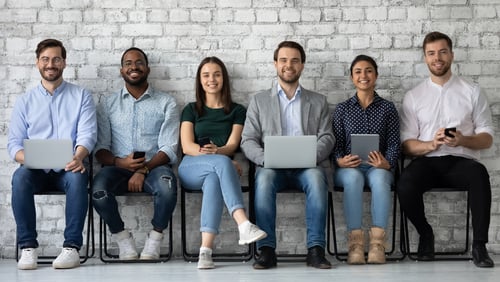 The partnership between Drjobpro.com and Recooty will facilitate access to more candidates, share their expertise in all areas, and increase the efficiency of selecting the ideal employee.
Mr. Rakan Al-Nsour added: "This is an important partnership for us as we continue our mission to help companies recruit better talent. We look forward to working with Recooty and better serving our customers."
We attribute Dr. Job's cooperation with "Recooty" to Dr. Job's constant keenness to help companies adopt new innovative digital transformation strategies for recruitment and provide the most accessible recruitment programs that simplify the hiring process and help build great teams.
All Dr. Job Services Are Free for Business Owners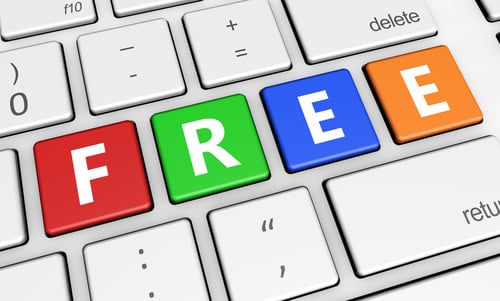 Companies can register on Dr. Job "for free" and take advantage of the site's services. Our services are constantly updated by forging new partnerships every day with global leaders of the recruitment sector for easier, faster, and more efficient recruitment processes that ensure that the best are always hired.