March 2022
22
In today's job market, businesses of all sizes are looking to streamline their hiring processes. With new cloud-based Applicant Tracking Systems (ATS), they're turning to technology to handle the increased pressure resulting from the continuous rise in applicant databases. And here comes the Zoho platform to single out to the forefront of applicant tracking systems with exclusive smart features.
So, Dr. Job is happy to announce its newly-established partnership with Zoho Corp.
As an online job portal, Drjobpro.com serves both companies and job seekers from all over the world. On the other hand, Zoho Recruit is a complete cloud-based applicant tracking system for staffing agencies and corporate HRs.
The Partnership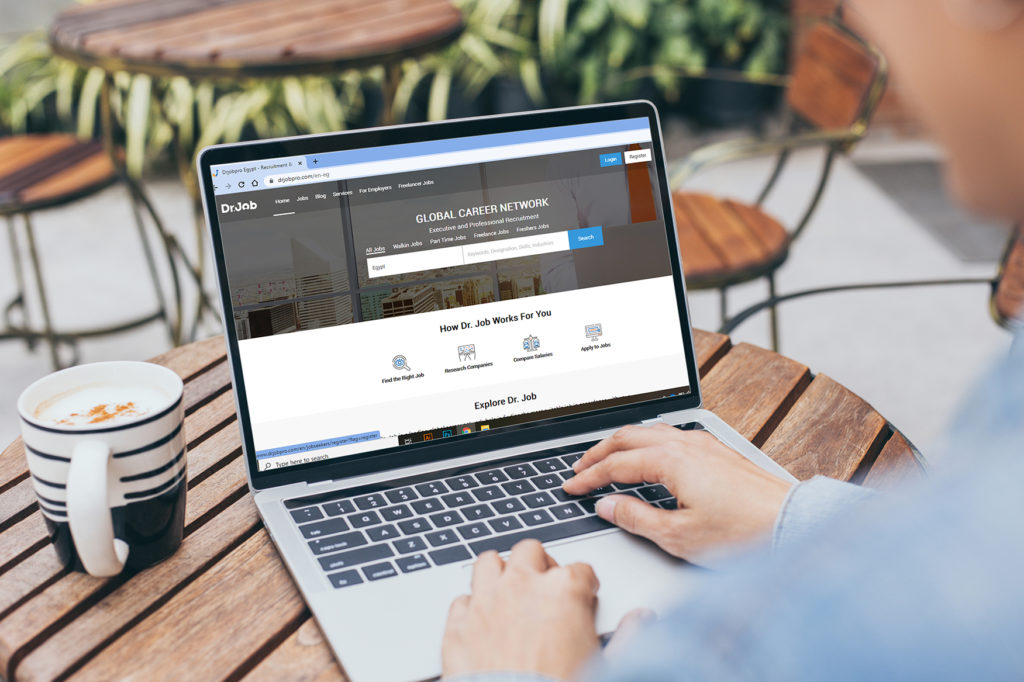 This partnership will allow businesses to streamline their recruitment processes by integrating Zoho Corporations as a hiring solution for all staff selection activities, including sourcing, filtering, scheduling interviews, evaluating results, etc., alongside Drjobpro.com as a job posting portal applicants.
Additionally, this breaking-ground partnership will help improve efficiency and ease of use for employers and job seekers alike, whether small businesses looking to streamline their recruitment or large corporations are aiming to augment their headcount.
What Benefits Will YOU Gain From Dr. Job & Zoho Partnership?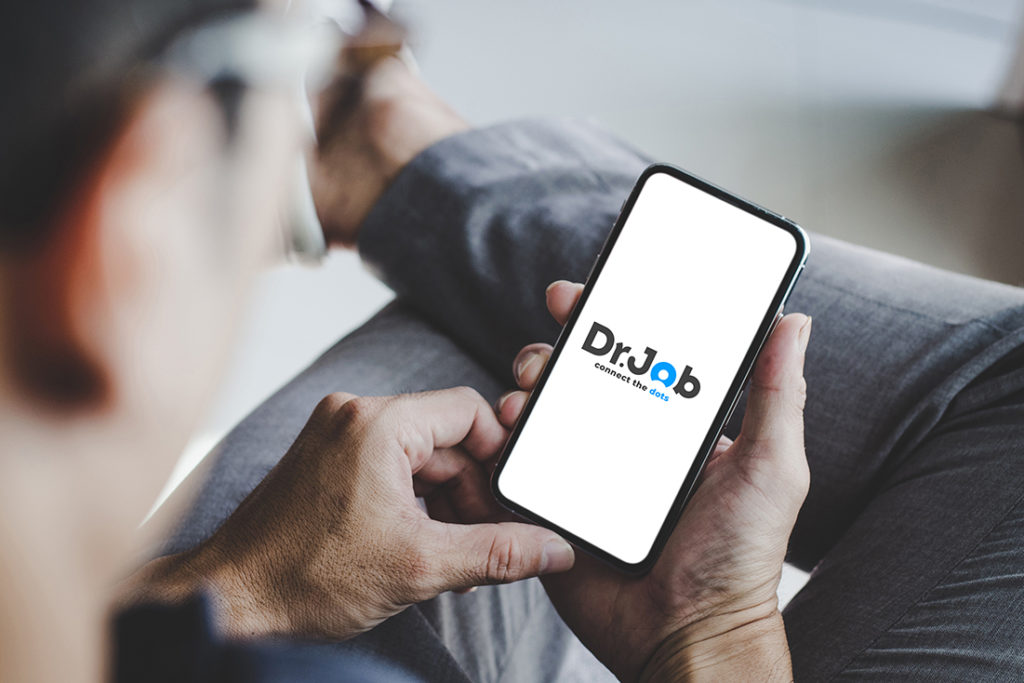 The integration between Drjobpro.com and Zoho Recruit enables users to download CVs from Drjobpro.com directly into their Zoho Recruit account without leaving the interface or manually copying and pasting information, saving time and effort result.
This integration allows you to search CVs on Drjobpro.com directly from your Zoho Recruit account. This enhances the speed of search and its accuracy, making it easier for you to find relevant candidates quickly and easily.
By bringing together two companies with vast experience in the region, this partnership provides a robust solution for businesses looking to enhance their hiring process.
Read Also:
Startup? Reasons Why Go for Dr. Job Pro when Hiring Freelancers|Drjobpro.com