July 2022
07
Eid al Adha, or Feast of sacrifice, is just around the corner. Are you ready to bring some of the coolest Eid gifts to your coworkers or friends? Did you find an answer to your question, 'how can I wish my coworker in a special way'?
When looking for Eid al Adha gift ideas, you will find that a lot of them out there are either too expensive, the receiver may not like them that much, or you might be worried about delivering them on time. But the good news is: You have come to the right place!
Here are 12 ideas to make Eid Al Adha really memorable. The ideas may seem simple, but they will make your coworker feel really special.
So check out our list of 12 perfect Eid gift ideas for your coworkers, and don't forget to spread the word!
Bring A Gift Basket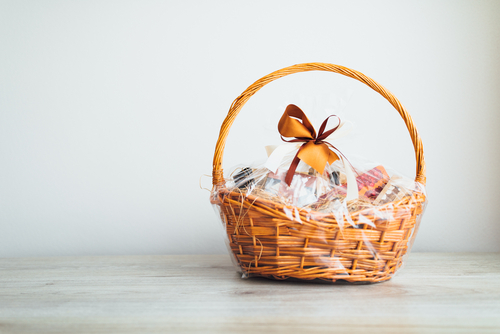 A gift basket is a simple way to make an even more significant impact on someone's life. No matter how big or small it is, making a gift basket is a way to show support for those who support us.
Your coworker represents someone who cares about you, your work, and your well-being. By making a local gift basket for him, you show that you appreciate him as a person and employee and wish him a happy Eid Al Adha.
It is also an opportunity to show the people around you that you care about their well-being and happiness as you make time for them in your busy schedule.
By giving small gifts at work, you demonstrate your connection to the company and show respect for those who work in it.
Bring A Customized Card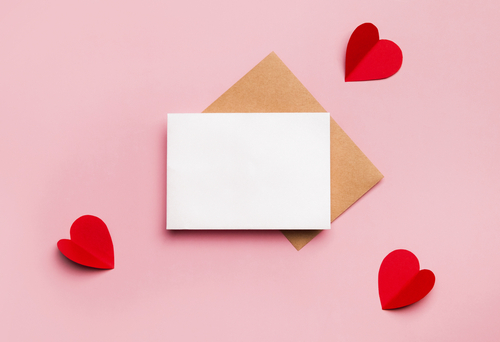 Making a card for your coworker is an inexpensive way to mark the Eid Al Adha holiday. This anonymous act of kindness leaves a lasting impression on others and has profound social implications.
As part of Eid Al Adha, we ask all employees worldwide to give their coworkers a card they would like to have made for them or is already made for them on Eid Al Adha.
The best way to make a card is by following the tradition of exchanging cards at work or choosing a custom Eid card.
With just a few minutes of extra work, you can customize a card that your coworker can read anytime.
That's what makes Eid Al Adha such an occasion—a day dedicated to generosity and good fortune.
Bring Desk Accessories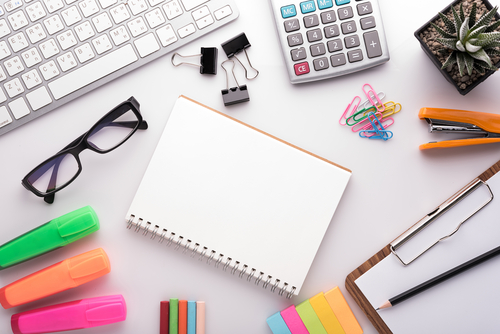 Desk accessories gifts are an easy way to celebrate coworkers or to give back.
These small but meaningful items — from mugs and water to pens and stationery — can go a long way in showing how much you care about your team and the values you spread around.
Give pens, paperwork racks, and other desk accessories to people who need them.
Bring A Printable Notepad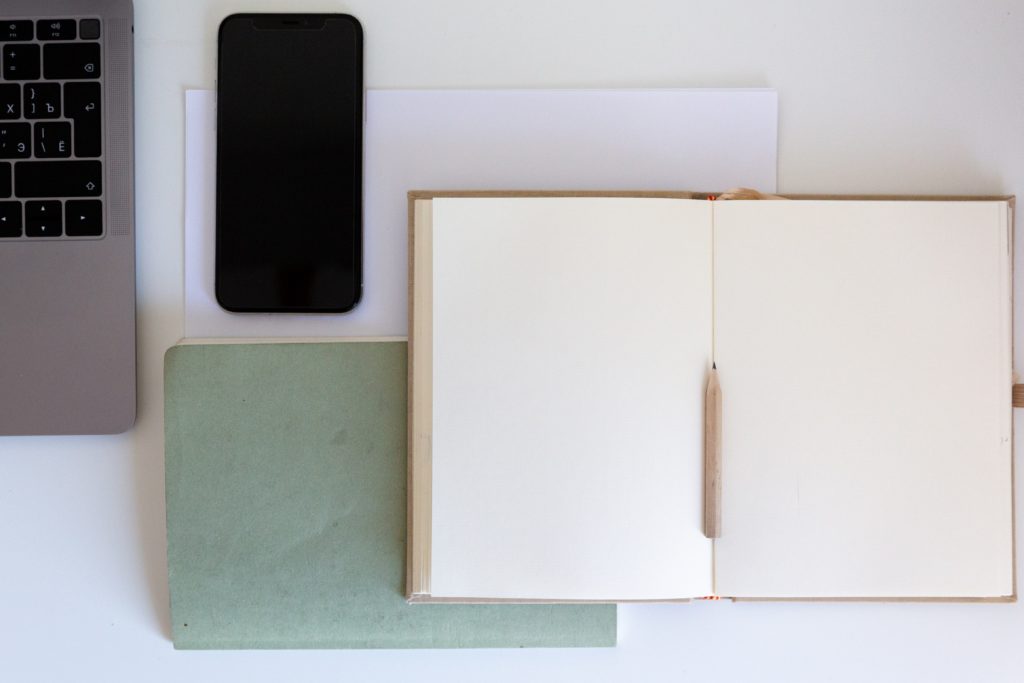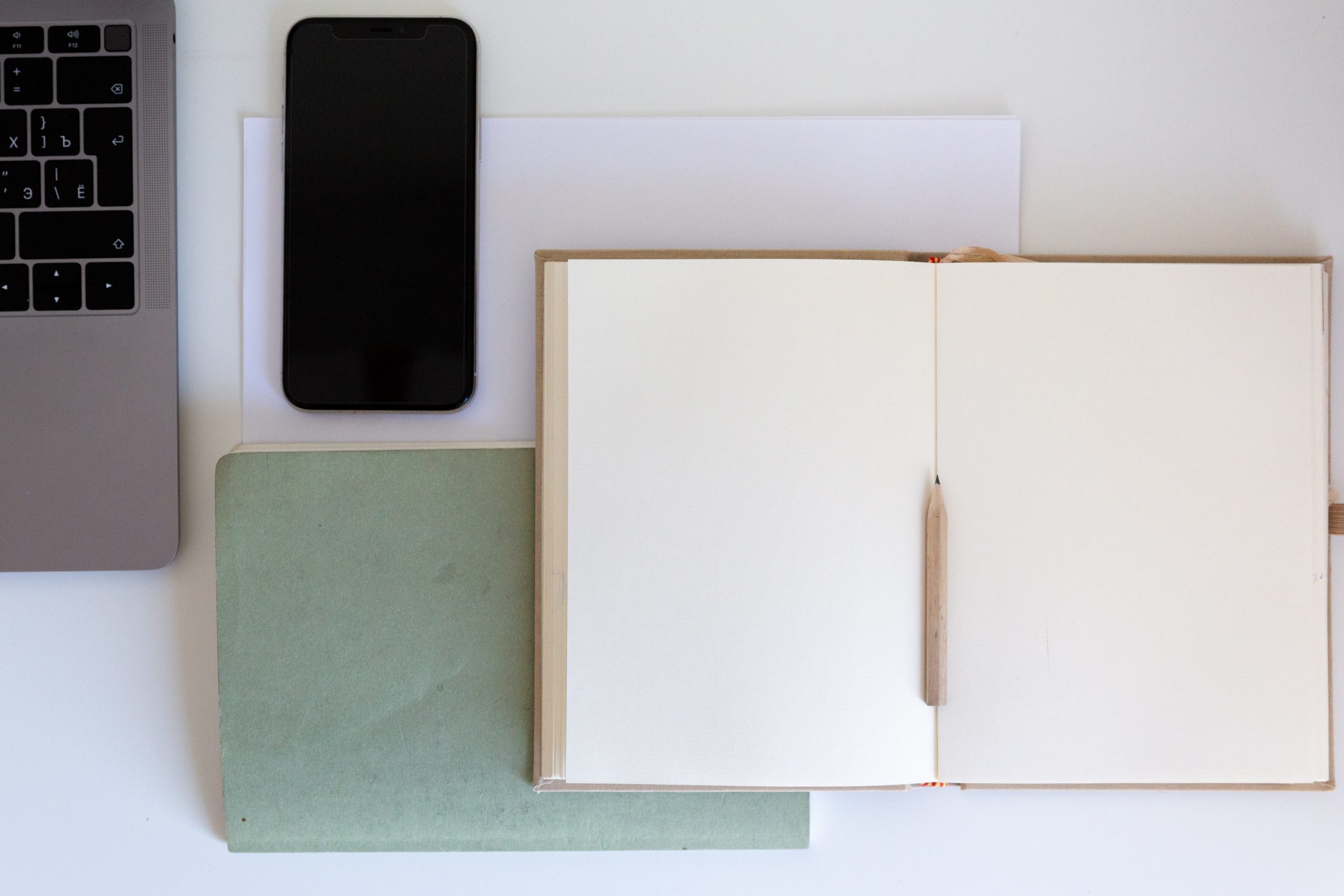 Has your coworker pick a thought or a quote and write it down in a small notepad?
Wouldn't it be perfect to have a printable notepad with all his important notes distributed throughout the week? Isn't it an ideal way to show how appreciative you are of your coworkers in the workplace while also showing off your creative skills?
The purpose of this Eid Al Adha Personal Notepad is to help make your workplace a more positive place to be — whether you are directly working together or not.
Bring Funny Socks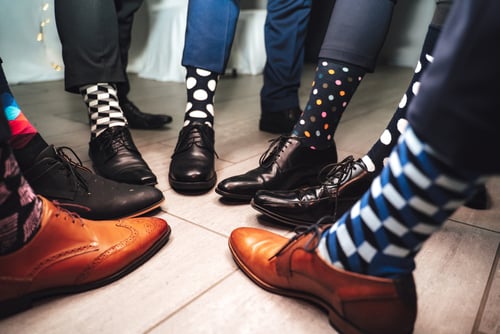 The best Eid Al Adha socks come in different designs and colors, so choosing the right pair can be fun for everyone.
Just look for colorful and fun designs that can match both your coworkers and the office environment.
It's also a good idea to shop at specialist stores set up expressly for Eid shopping; these shops have been selling special packages that include customized gifts for the whole office.
Bring A T-shirt with Eid Mubarak Wishes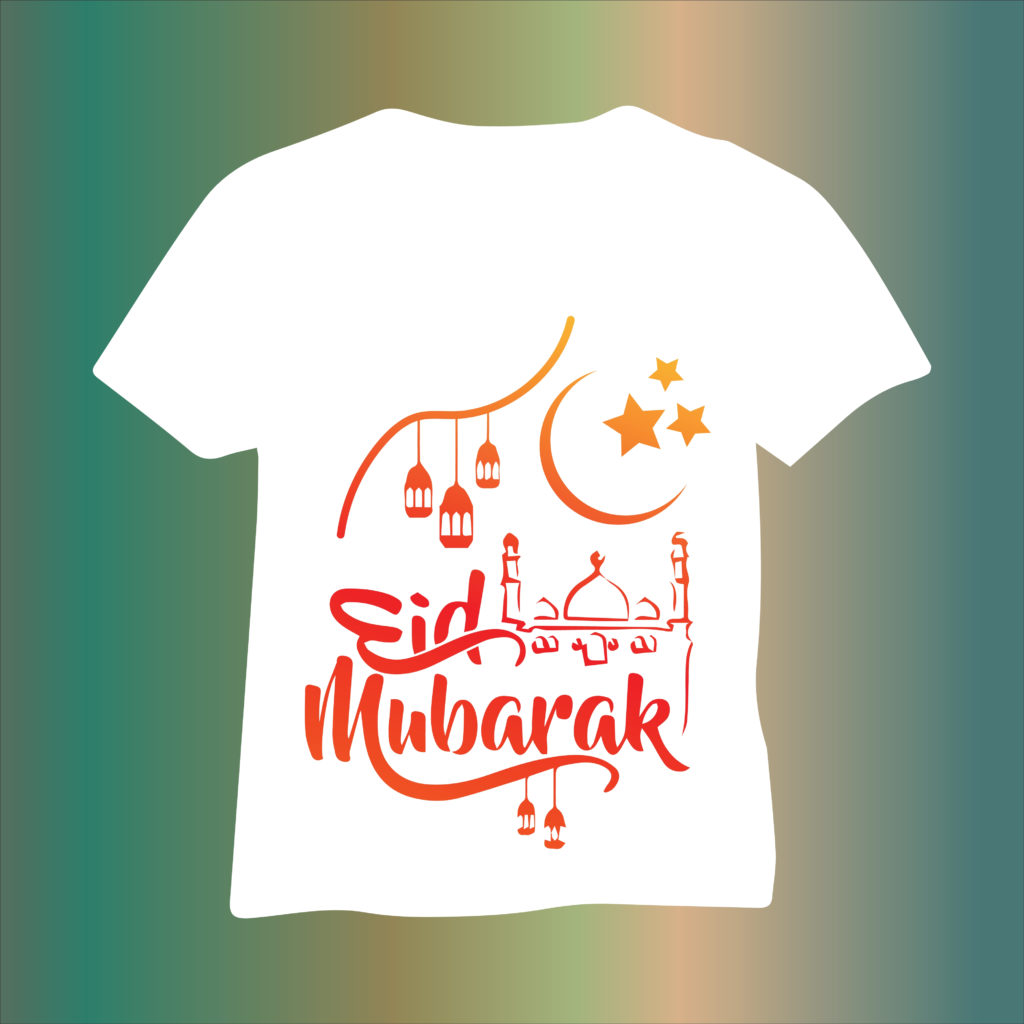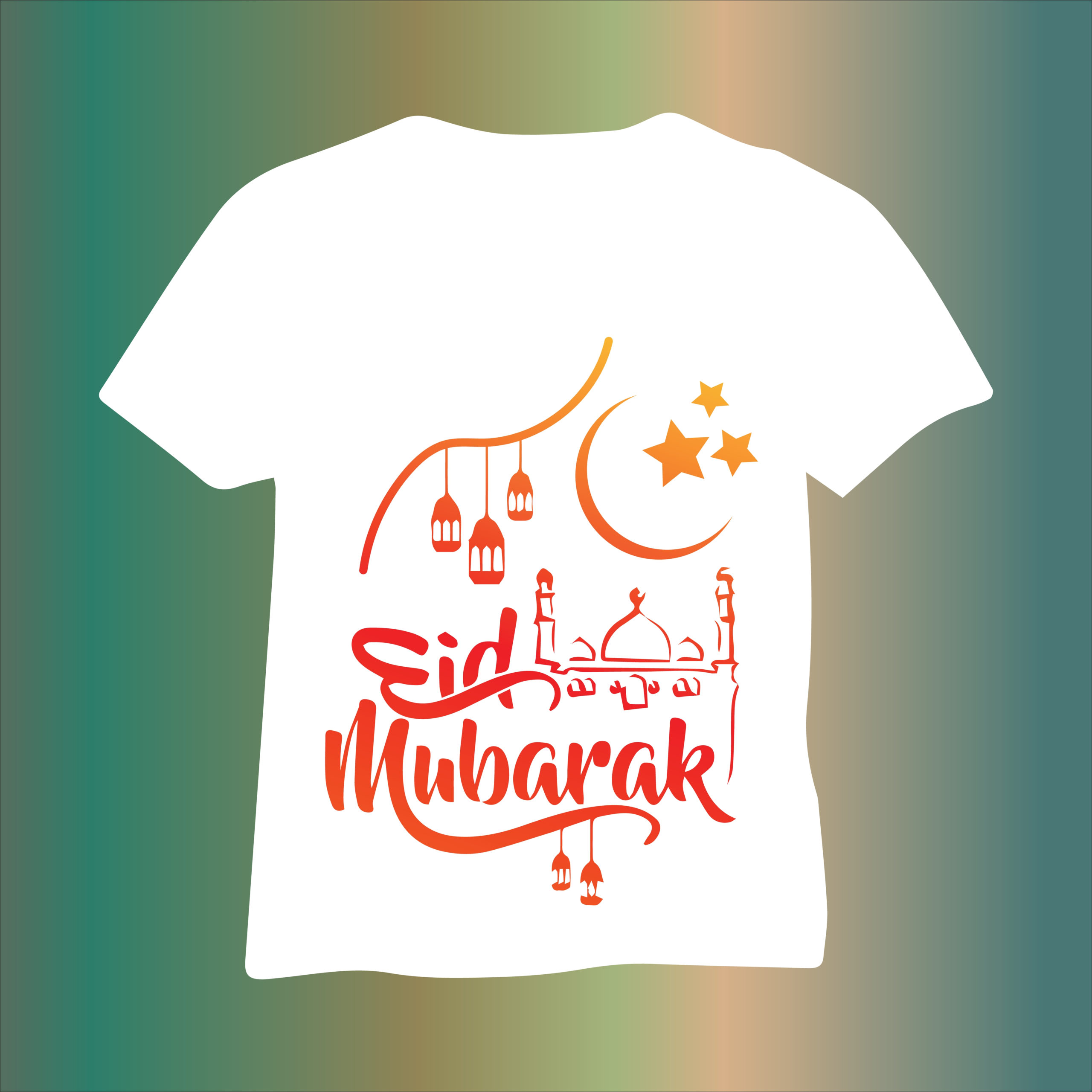 Give Eid Mubarak T-shirts to your coworkers on Eid. That is an easy and quick way to show them how much you care about them and give them something they will love.
Bring A Basket of Snacks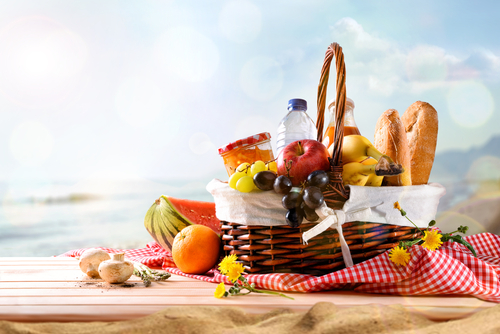 Sometimes a way to feel happier is to make another happy day for him by giving him something he appreciates.
It could be something as simple as freshly baked cake or chocolate-covered pretzels, or it could be something healthy like fresh veggies or delicious fruit. Eid Mubarak cake will also be a brilliant idea.
Remember, anything goes! Be fun and friendly, and you'll be able to surprise them with whatever you bring!
Bring Personalized Candy Bar Wrappers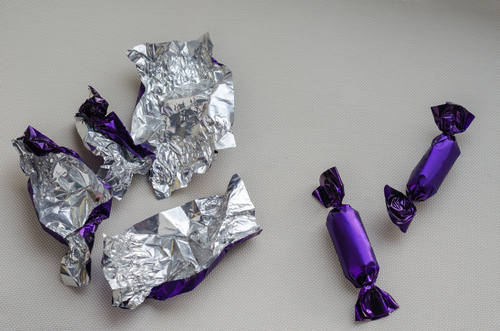 Give candy bar wrappers to your coworker as a celebration of Eid Al Adha; It is believed that giving candy can increase good feelings.
Giving gifts during Eid allows you to keep your relationship with your coworker strong without spending money on gifts in general. Simply put, making an effort to do something nice for someone
Give candy bar wrappers to your coworkers as a small gesture of Eid Al Adha. Think about how pleasant it would be if you were able to treat him to some candy.
Give the wrapper to your coworker in the morning as he or she arrives for work and wish him/her a pleased Eid.
Bring A Candy Bouquet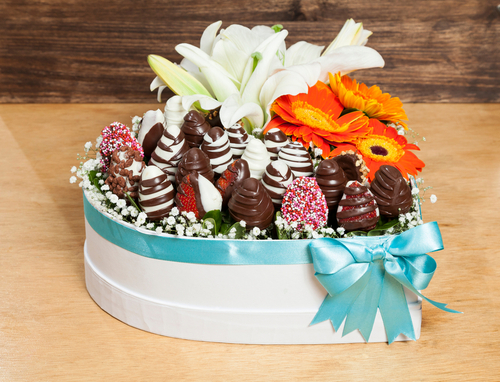 Candy is a great way to spread happiness and remind people that you care about them.
Even if you don't buy gifts for others every day, stopping at the office and giving someone a piece of candy can sow the seeds of feeling good and make others more willing to work with you more productively.
And when we talk about the most productive people, sweets are among the biggest motivators.
Do you know what happens when you give candy to someone? A big smile is drawn on his face... Isn't that smile an Eid itself?
Bring A Platter of Eid Cookies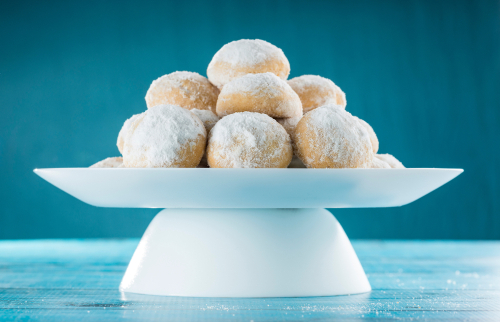 Cookies are a great way to share memories with colleagues, clients, or friends.
The simple act of sticking together when celebrating Eid Al Adha makes everyone feel a little less lonely.
A cookie is just one way to show appreciation for someone who has done something nice for you or for a project you're working on.
It can also symbolize the beginning of a relationship or new friendship; we all have the potential to become better friends through just one simple act of kindness.
Bring A Starbucks Card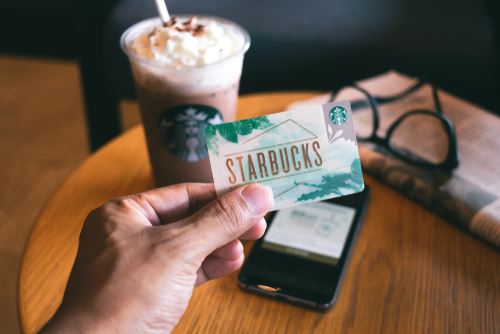 A Starbucks Card is a beautiful gift. Everyone loves a nice cup of Starbucks, especially at work when they want something sweet on their busy day.
You can exchange your regular Starbucks card for another "Happy Eid" card to give to your coworker.
Bring Personalized Mugs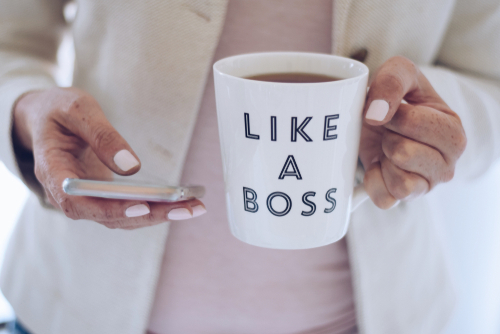 Customization is everything! Make sure you pick out a gift that will be loved and treasured by your coworker.
Everyone loves a mug. And you know what else everyone loves? Coffee. Hot or cold, from Starbucks or a local cafe – everyone loves a mug of coffee.
So why not make your coworker's day by creating a personalized mug that reflects their personality and their habits? You can even add some fun bubbles and graphics to give it that extra visual appeal.
Now, the Dr.job pro's family wishes you a blessed Eid Al-Adha! We hope you will spend a wonderful Eid with your loved ones and take a moment to think that being with your family, friends, and coworkers is an everlasting Eid and unending happiness.