September 2022
05
We are pleased to announce the start of a partnership with Broadbean, the world's leading and trusted talent acquisition platform. As part of this important partnership, the services of Dr. Job and Broadbean will be made available to all users of both platforms to help employers and recruiters make smarter recruitment processes.
Broadbean's Partnership with Dr.Job!
About Dr. Job: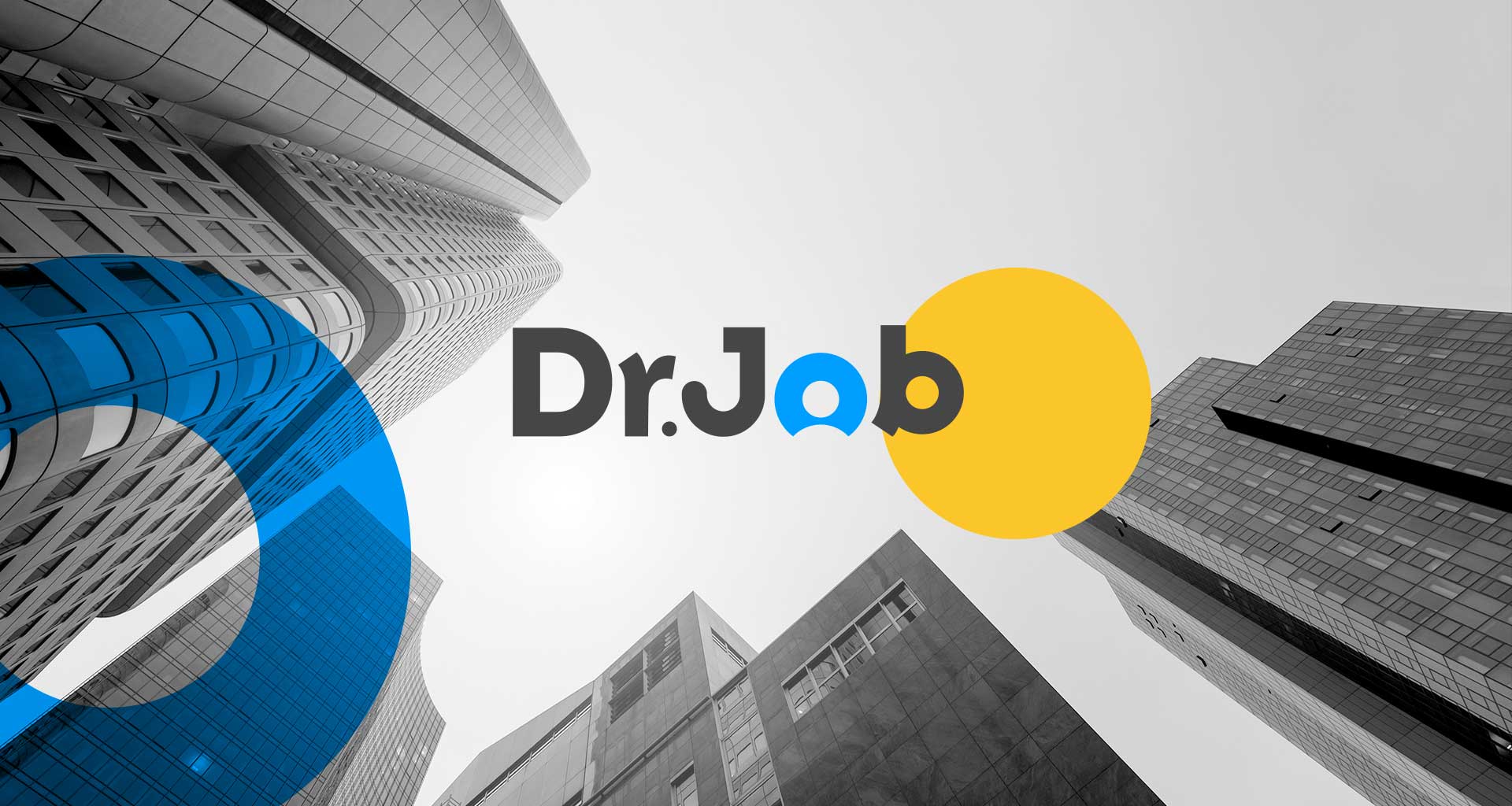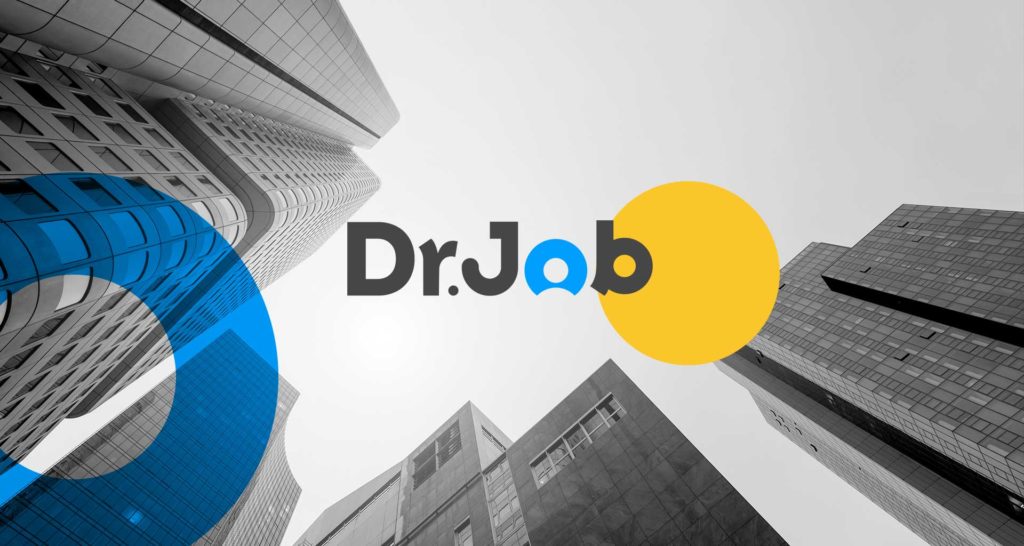 Our platform helps companies quickly find and hire the best talent from around the world. The platform supports more than 4 million job seekers find their dream jobs. The company is headquartered in Abu Dhabi, United Arab Emirates.
More About Our Partners?
Broadbean, on the other hand: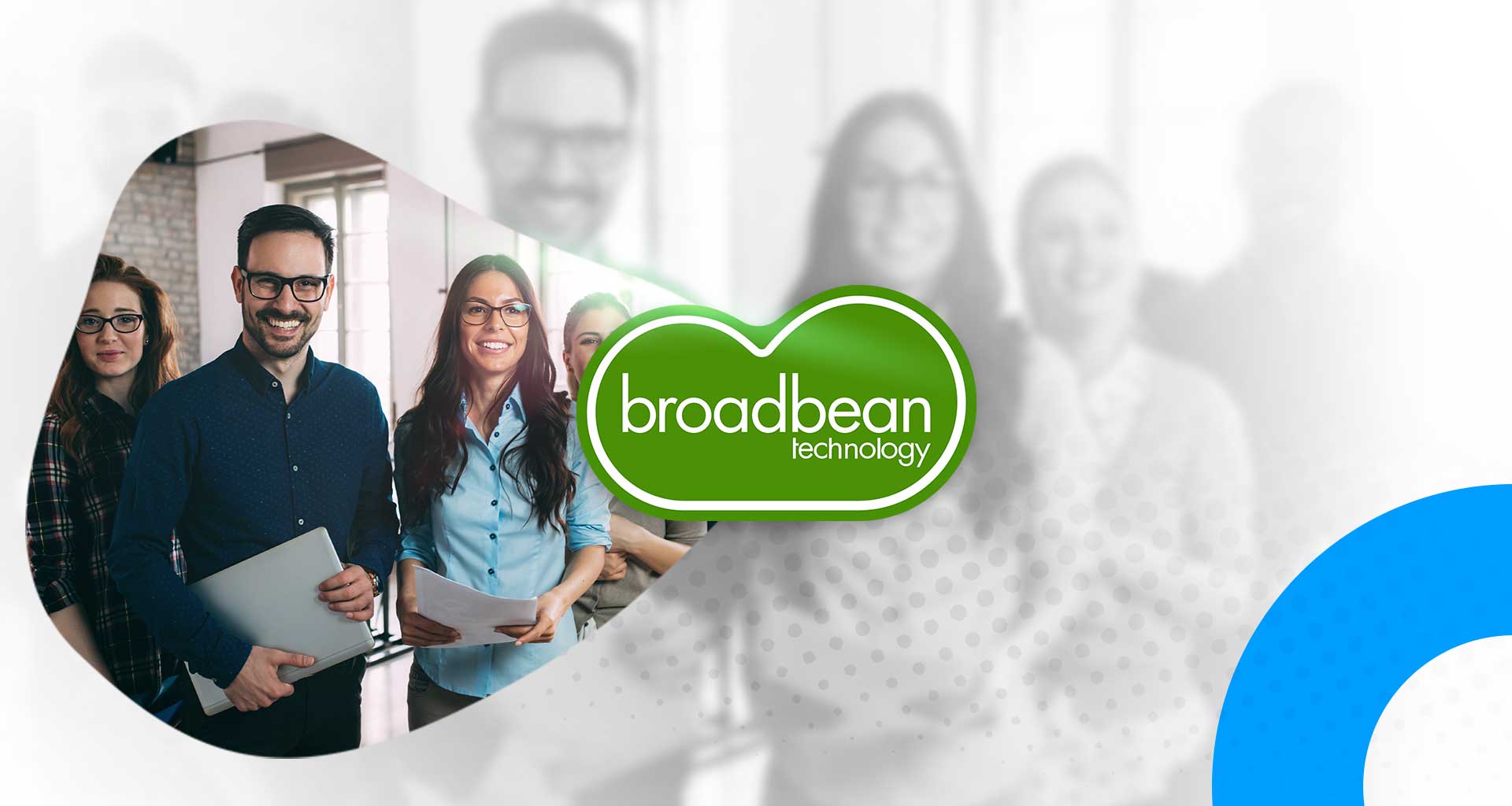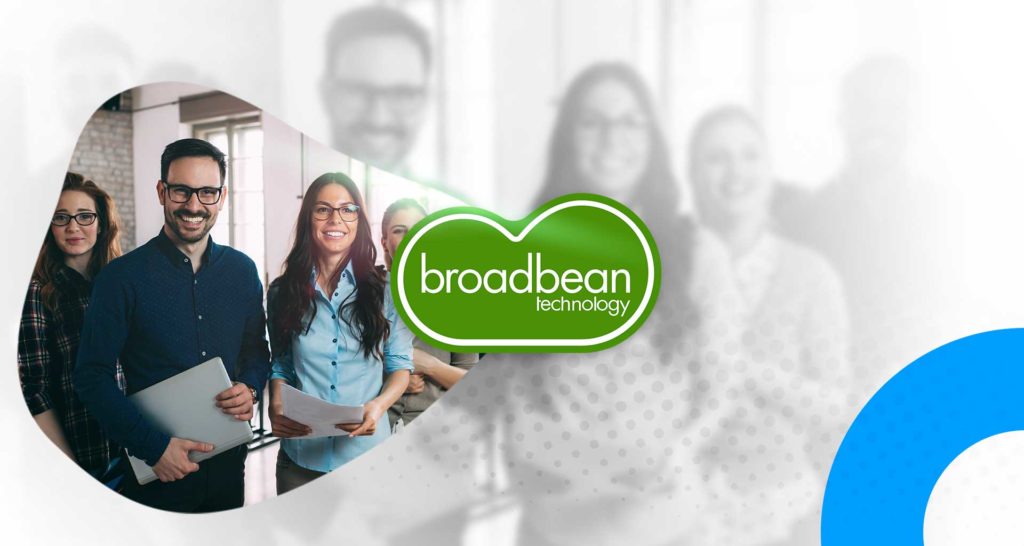 Broadbean is a recruitment award-winning platform that provides a fully integrated, cloud-based candidate management system to support online recruitment processes for large organizations.
Broadbean is the first of its kind to offer features such as:
A direct communication system between employers and job seekers.
Algorithms are designed to help recruiters find suitable candidates from a pool of applicants. No need to search between thousands of pages!
A database of millions of resumes can be searched by keyword or location.
Automatic search for candidates on social media platforms such as Facebook and LinkedIn.
This partnership undoubtedly has come just at the right time. Dr. Job's clients can now enjoy the advanced search features available through Broadbean to find suitable candidates from all over the world and check their skills before introducing the job offer.
Finally,
As we look to the future, we are keen to help more startups and SMEs with their recruitment goals and give them access to thousands of highly skilled talents on our network. Furthermore, Broadbean provides a genuine regional approach which means we can continue to help employers with rolling recruitment needs or require a talent for a specific location.
Do you want to become a partner?
Dr. Job's services for employers and recruiters can help you grow your business. Reach over 3 million active job seekers and globalize your brand.