May 2021
24
Drjobpro announces today its free Applicant tracking system service for all employers.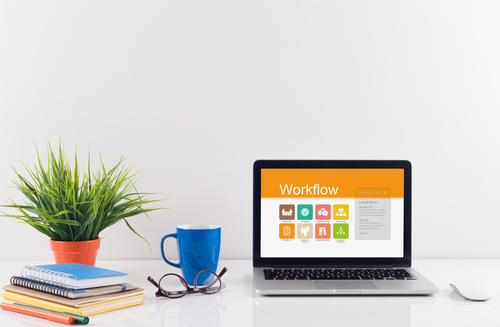 With this feature, you can easily have a smooth recruitment process, as it saves much of your time and effort.
Applicant tracking systems provide employers, recruiters, and HR managers with various features that help them get the best recruitment results.
Instead of using the old traditional recruitment methods, Applicant tracking systems will get the job efficiently done for you.
For more information, Applicant Tracking Systems: Definition, Reasons And More
Why Drjobpro?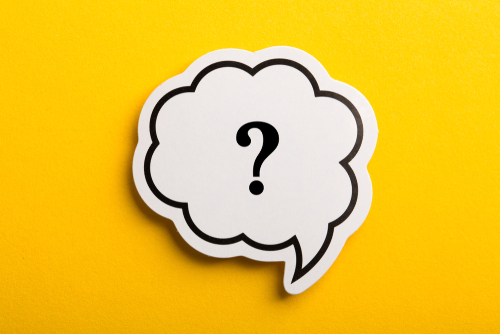 There's a variety of websites with applicant tracking systems in the world of job search platforms, but why should you choose Drjobpro?
1- It's 100% free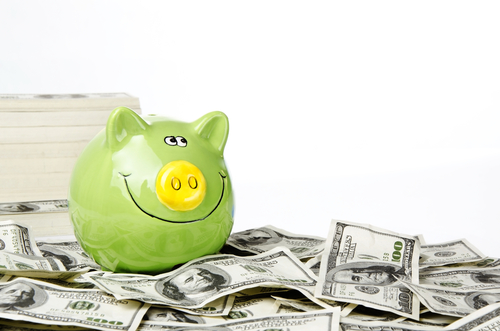 We proudly announce that we are the first website worldwide to provide an applicant tracking system service for free.
There's no payment, no costs, and no money wasting.
That allows you to invest your money in other sectors, which helps your company grow and your business flourish.
2- It's in English and Arabic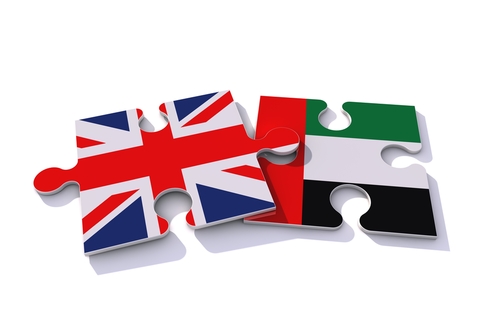 Whether you belong to the middle east and Arab countries or only understand English, our feature is available for you.
We in Drjobpro believe that every employer deserves a chance to get the best recruitment results. Whatever their country, language or region is.
That also allows you have a wider talent pool, as potential candidates would be diverse and various.
3- It's unlimited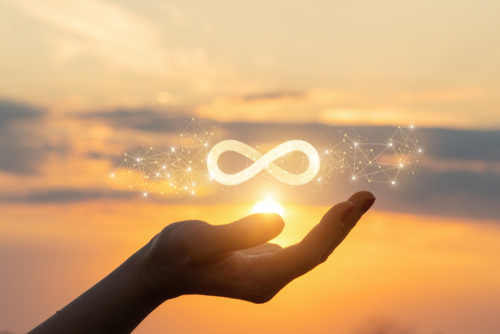 Our applicant tracking system service has unlimited features for free.
As an employer, you can use all of our options at no cost at all.
We provide you with easy candidate access, team members' collaboration, several hiring capabilities, innovative tech features, automated tasks, progress measurement tools, and optimization tools with our applicant tracking system service.
Let's discuss our features in-depth!
1- Easy candidate access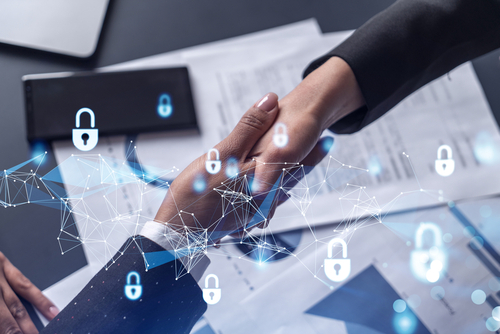 We provide you with multiple features that make you marketable to more candidates and talent.
You can quickly post your jobs to any career posting international platform like LinkedIn.
That also saves so much money, as you get to have reasonable offers on the premium features there.
There's also a friendly career site builder, which allows you to design your website however you want or need.
Additionally, we have accessible application forms for all candidates that make it easier for them to apply.
Drjobpro ATS also has video chatting, which enhances communication between the recruiter and the candidate.
2- Team members' collaboration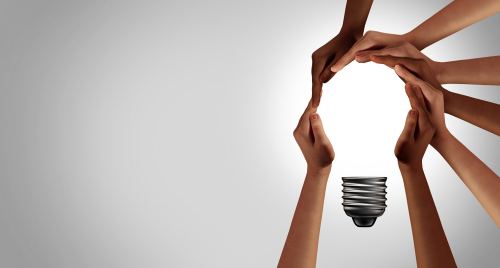 One of the essential qualities of any successful team should be active communication.
When any team lacks cooperation and collaboration, it lowers work productivity and negatively affects the team spirit.
Drjobpro applicant tracking system allows your team members to communicate efficiently.
You have the choice to add the number of users you need. It's unlimited.
Your team has the option to tag any member. You also get all the updates you need from your team members.
It's easier to get the new updates when our ATS entirely provides an efficient notification system.
Moreover, your team gets to search actively and efficiently for the candidates without exerting any extra effort.
3- Several hiring capabilities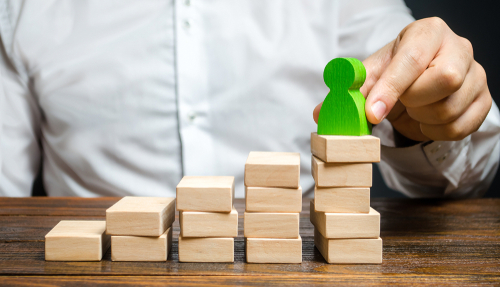 Our applicant tracking system has its chrome feature, which is more accessible and user-friendly.
You also don't need extra time in the screening phase, as we have resume analyzing features.
Don't worry about GDPR compliance, as we fully respect and consider them in Drjobpro.
Furthermore, it's super manageable to track the essentials like the pipeline through our ATS. That would save you so much time and keep you updated.
4- Innovative tech features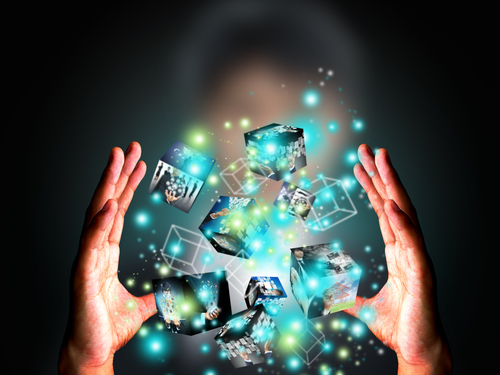 You can easily do background checks on candidates through our applicant tracking system.
It also allows you to create candidate assessments for a more exact hiring process.
Our ATS also provides an intelligent inbox to prevent miscommunication between the recruiter and the candidates.
Additionally, several e-mail templates help you look more professional.
5- Automated tasks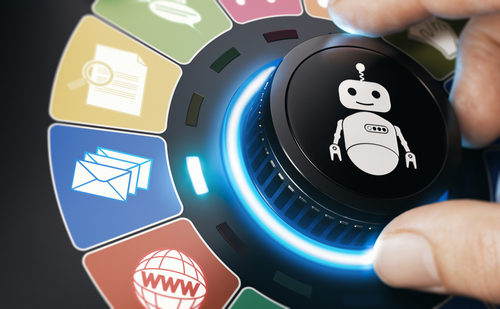 Take control of your pipelines through our ATS. You can easily customize stage time settings.
Save your time and set auto-replies. Our applicant tracking system also allows e-mail scheduling.
Your team members and candidate time availability management is also automated. The system matches the suitable times for both parties for video meetings and interviews.
In addition to that, we have interview and communication automation.
6- Progress measurement tool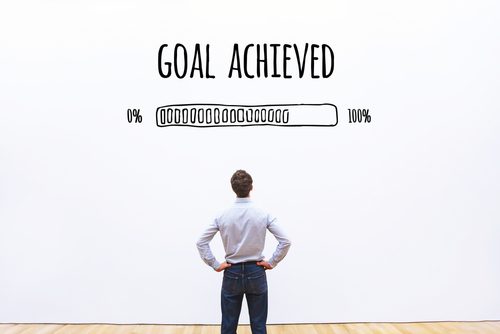 Every team needs to evaluate their performance and development to reach the fully optimized version of them.
We provide you in Drjobpro ATS flexible dashboards and reports that can be easily customized.
There are also ready essential reports and dashboards for your comfort.
7- Optimization tools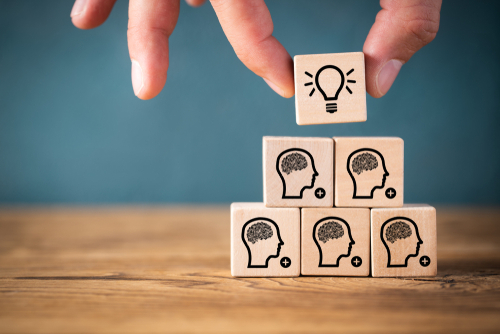 Drjobpro ATS has pre-made evaluation forms for you.
Furthermore, you can share the information you want with whoever you wish through our innovative visibility features.
You can also control the whole hiring process through our advanced settings.
Drjobpro offers you all the previous features and services for free. Don't hesitate to sign up now!