December 2021
04
"Virtual reality" is a term that we read and hear dozens of times a day as it has a profound impact on all of our future. In addition, jobs in this field are increasing significantly, which prompted many young people to search to gather all the information needed to get a job.
With this in mind, "How can I get a job in VR?" comes among the most frequently asked questions recently.
Believing in our role in shaping a better future for job seekers by providing all the resources and tools needed for career advancement,
Here is everything you need to know about how to start a successful career in the VR sector.
Read Also: The Complete Beginner's Guide to Getting a Job In VR|Drjobpro.com
Set your goals before speaking with a recruiter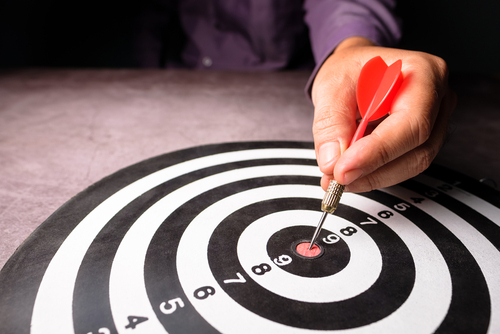 You should define your goals and priorities before communicating with recruiters in this field. If you are looking to start a career in VR to get more money, consider looking for a freelance or part-time job instead of a permanent job, as this will give you more flexibility and time to look for other opportunities. If you are looking for a job to gain experience in this field, consider an apprenticeship or internship.
And don't just care about job titles: there are many types of jobs in virtual reality besides the obvious ones like programmer and designer. Many startups need community managers or PR people, and almost everyone needs sales professionals and customer service representatives.
So, if you are looking for a permanent job, it helps to narrow down your search before speaking with recruiters.
Know the terms everyone you meet (recruiter or department manager) knows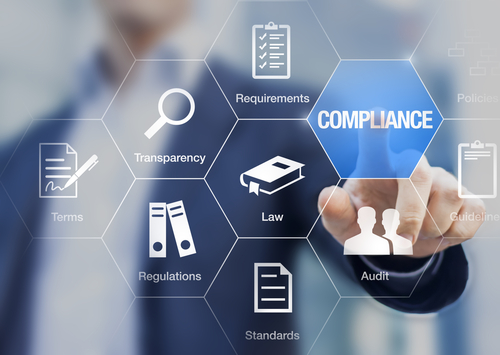 If you want to get a job in virtual reality, you will need to learn the terminology and language of the area. The more you can speak it fluently, the more likely you will land a VR job.
You can use Google to search for frequently used terms in this field, such as: "immersive," "presence," "cognitive load," "haptics," and "redirected walking," but don't stop there .. Industry leaders often use some terms in different ways when working. So, you have to start and immerse yourself in the field of virtual reality more by getting a job in it.
To do so, invest more time to see the industry experts, learn what terms they use, and understand their meanings in context.
Be Prepared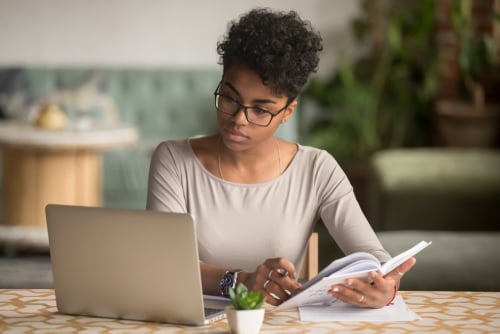 The most important thing you can do to increase your chances of landing a job in VR is to be well prepared. Whether you are looking for a job as a developer or a designer, having relevant experience and high-quality references will give you an edge over other candidates.
In addition, if you have been working on projects outside of work that showcase your skills and talents in VR development, this will also help improve your chances of getting hired by a company.
To increase your chances of success when applying for jobs in this field, you must learn everything there is to know about virtual reality and related areas such as 3D graphics and augmented reality.
You should familiarize yourself with all the latest developments and trends and keep up with all the news related to these industries while also following any forums dedicated to them.
Check out the virtual reality jobs in your area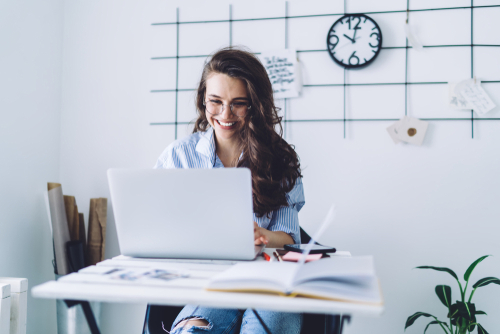 If you are interested in VR but don't know where to start your job search, Dr. Job Pro is a great platform to check out.
Dr. Job Pro allows you to search for VR jobs based on your location. If you are looking for a job in VR but not sure what to search for, this can be a great place to start your job search.
The site allows you to create alerts about specific jobs or companies.
It also allows you to post your resume for potential employers to see.
Dr. Job Pro has many different categories of jobs available for those interested in finding work in virtual reality. Just click on the category which interests you the most and then look at the listings.
Discover the top employers in the sector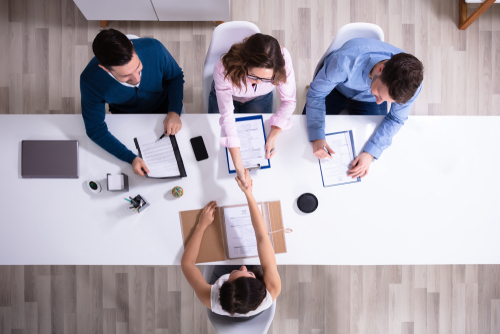 Job search engines don't just list jobs in virtual reality; They also list company profiles. So, if you want to get a job in virtual reality, you should keep an eye on the profiles of the employers. You should also look for ideal work environments (those that directly or indirectly provide training and continuous employee development).
Know the top skills you need to get a job in VR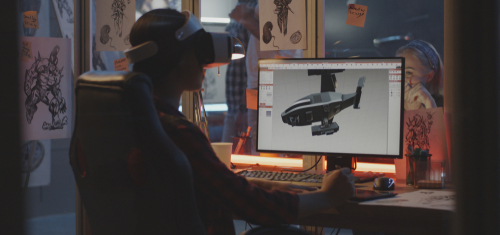 If you are moving into virtual reality or want to, you need two skills. The first kind is the ability to make things. Programming, 3D art, game design, sound design, writing -- all that counts. As VR gets better and better at fooling your senses, it will be more important than ever to have people who can see clearly through the illusion and make sure the user interface makes sense.
The second kind is management skills. VR has a lot in common with theater directing -- not just because of live-action content but also because VR developers work with large numbers of talented people who are used to working in creative chaos. A VR team needs people who can keep track of all the details, keep everyone's skills sharp, and coordinate so that each piece comes together at the right time.
Keep an eye out for training and professional development opportunities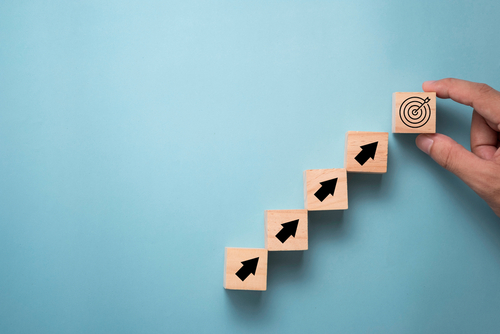 The most obvious way to keep up with virtual reality news and trends is through online sources, such as blogs and podcasts. You can also join online communities and attend local events and conferences to learn more about virtual reality and network with other professionals.
Another way to stay connected is to take advantage of professional training and development opportunities. For example, many universities offer degrees or certificates in virtual reality or courses that prepare students for VR design and development careers. Companies like Google also provide training programs for their employees.
The best way to learn about virtual reality training and development opportunities is through connections, such as friends, colleagues, mentors, or your college or university's career center.
Know your goals and create a strategy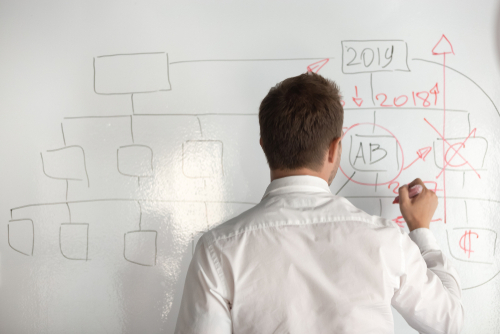 It is not that simple, and there is no such thing as "the best job" or "the funniest job." The more different jobs, the more reasons they are satisfactory to their owners. So, what matters is finding the job that makes you happy based on your goals, skills, and what you're looking for in an employer. And to do that, you have to understand yourself and what you can do.
Then strategize to get there. This isn't easy because there are so many options available now, but it is easier now than before as there are better tools for doing this - or at least better ways to understand how to do it!
Know how to self-market yourself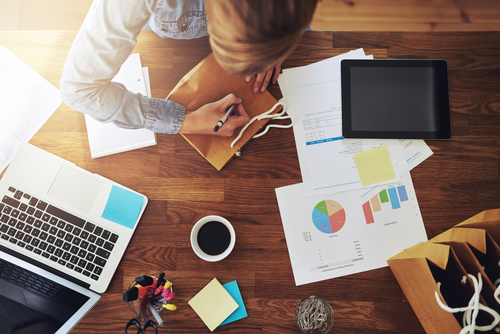 We all go to college and have the skills to get the job, but not all have "personal marketing" skills. So, you need to determine the best way to present yourself as an "adding value" to the organization.
Leave a great impression, not just a paper resume or answer form that a recruiter has heard hundreds of times before.
Understand the employer's mindset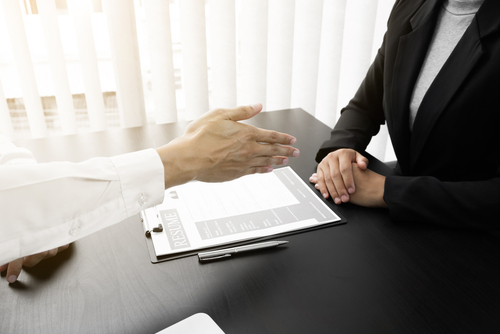 Companies aren't just looking for someone with experience in VR; they're also looking for someone who can adapt quickly and learn new things. "Proven track record" is not as crucial as "room for growth."
There are a lot of requirements and qualifications, but most of them can be learned through experience. Make sure you show that you have the qualities they're looking for.
Learn about hardware and software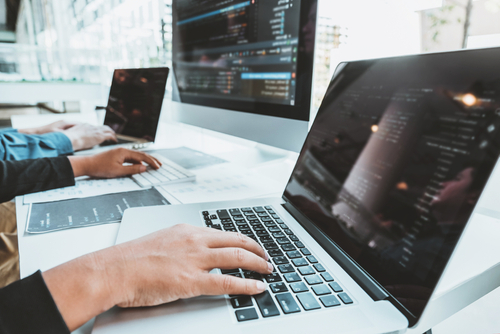 If you want to work in virtual reality, the main thing you can do is learn how to code. This is still true even though more and more VR applications do not require programming. However, because programming includes ways to create new things, it guarantees more modern innovations.
But there are other skills, too. Being familiar with hardware and software will help you understand what is and isn't possible, making it easier for you to make good decisions about the type of work. It will also allow you to evaluate other people's claims more accurately, a skill needed when people try to sell things by saying they're cutting-edge.
Be prepared for any question during the interview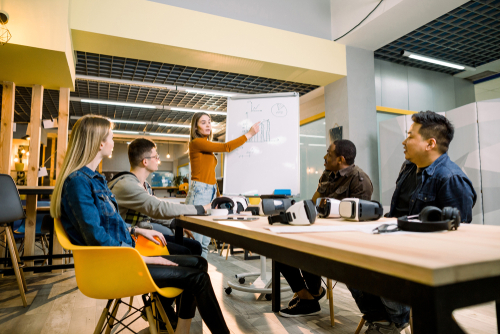 If you want to get a job in virtual reality or any other field, you must be prepared for any question. You may be asked about your biggest weakness, and you may be asked to explain your most significant achievement in detail.
You might ask why you want the job, what you know about the company, or how you deal with an ethical dilemma.
And if you meet the CEO, he might ask to see your business card.
All of these questions are different, but they have one thing in common: They're not really about the job; They are tests to see if you are ready for the job or not.
Bottom Line,
There are now at least 1,000 virtual reality jobs on LinkedIn. So, if you are looking for a new job in this strongly upcoming sector, you should follow the tips mentioned above to increase your chances.