January 2022
12
When it comes to creating a resume, your employment history is essential. A precise and memorable summary of your relevant work experience can help you land a job interview.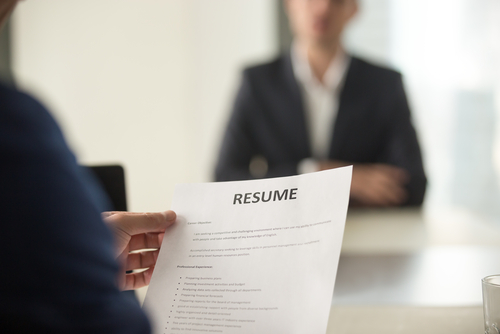 For your resume's readers to get the best impression, you must include an appropriate quantity of job titles in your work history.
Dr. Job Pro is here today to answer this question, "How many jobs should you put on your resume?"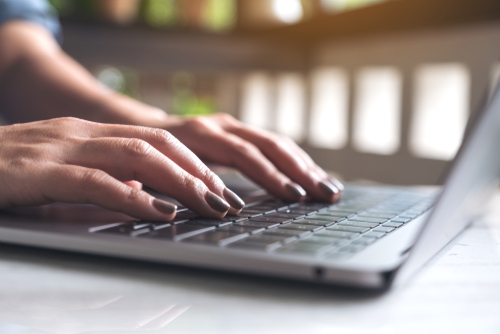 What's the point of knowing that?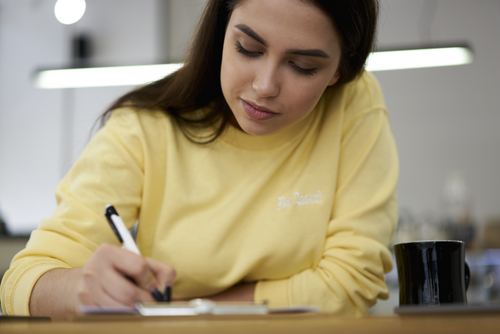 Relevance and clarity are the two most critical aspects of a CV. To be taken seriously, you need your resume to be easily scannable by hiring managers and companies.
You'll be more likely to get contacted for an interview if you can make your resume's content stand out.
Read also, 15 Essential Job Skills to Put on a Resume in 2022|Drjobpro.com
Work experience relevant to the role can help employers feel confident in their job abilities. A one- or two-page CV may not be enough room for a professional with a long list of past jobs.
These people need to know how many jobs to include and style them in this scenario.
A hiring manager may be pleased by your level of organization and professionalism if you can put together a brief, engaging, and relevant summary of your previous employment experiences.
How many jobs should you put on your resume?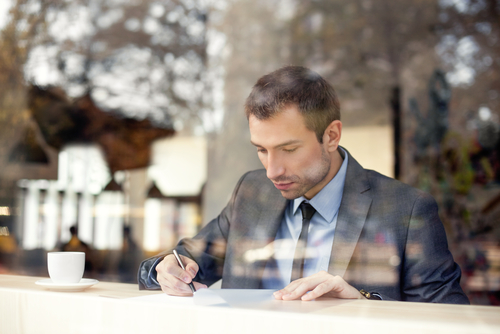 1- Use the job description as a starting point
For the most part, you should personalize your resume to the position you are looking for, particularly in terms of your talents and expertise.
If the job description calls for prior work experience, be sure to include it in your work history.
The best length of your work history will be between eight and ten years if the company seeks candidates with six to eight years of relevant experience.
It's OK to add volunteer or internship experiences on your resume if you have only six years of employment experience.
You have the option to remove jobs from your list if the job description calls for less experience than you have.
Consider removing your first job out of college or the most recent volunteer role from your résumé. The precise job description will shape your reader's first impression you select as inspiration.
2- Include experience of no more than 15 years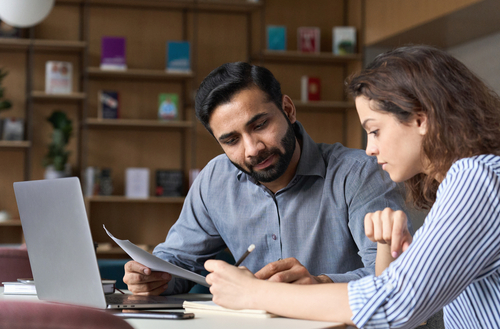 Many experts recommend limiting your CV to no more than 15 years of experience. For the most part, ten to fifteen years of relevant job experience is considered sufficient by most employers.
Your degree of expertise should be idealistically enough for the role without raising any red flags regarding the hiring manager's confidence in your ability to use modern tools and technologies.
If the position you're looking for calls for a detailed resume, it's logical that you'd want to include every job you've ever held.
Fortunately, if this is the case, you may follow a simple formula to ensure that your job application is well-received.
You can reduce the number of entries on your list by slashing their length. Consider providing merely the name of your employer, your job title, and the years you worked at some of your older or more irrelevant employment.
If you worked in a completely different field for a short time, you might want to leave that experience off your resume unless it creates a significant gap in your previous job history.
With this form of editing, you don't have to worry about taking too much space on your list.
3- Make a significant timeline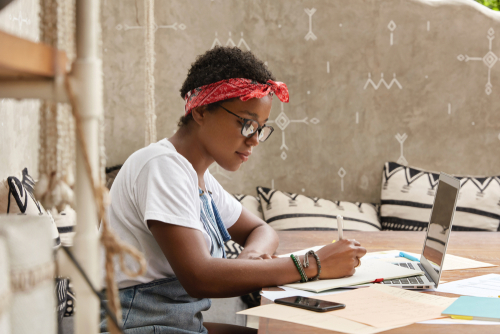 For the hiring manager to get a complete picture of your career trajectory, your resume must show how the position you're seeking will enhance those ambitions.
You must avoid leaving considerable gaps in your career history. Any gaps in your work history should be addressed in your cover letter or during your interview, so be prepared to do so.
When you've got too many tasks on your plate, the first place to start is at the top of your to-do list.
The most recent position that you held may also be eligible to be removed from your resume if you have only been looking for work for a short time.
If you've held a position in the past with a title that isn't relevant to the one you're applying for now, you might choose to emphasize your abilities rather than your duties.
You may not be hired as a marketing assistant because of your expertise as a hotel manager, but your abilities in computer systems, team management, and customer service may.
4- Make sure your job list is correctly formatted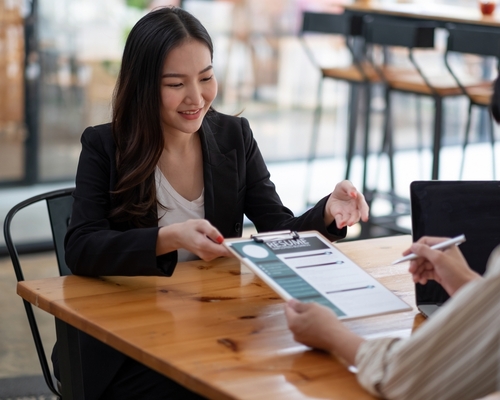 Begin by looking at sample resumes to get a sense of how yours should appear. It's essential to record your employment history in reverse chronological order and to include the years you worked in each position.
Consistently format your document by controlling the font size, style, and color, as well as ensuring that all of your bullets are the same and that your grammar and style adhere to a uniform standard.
If you've worked in a variety of positions: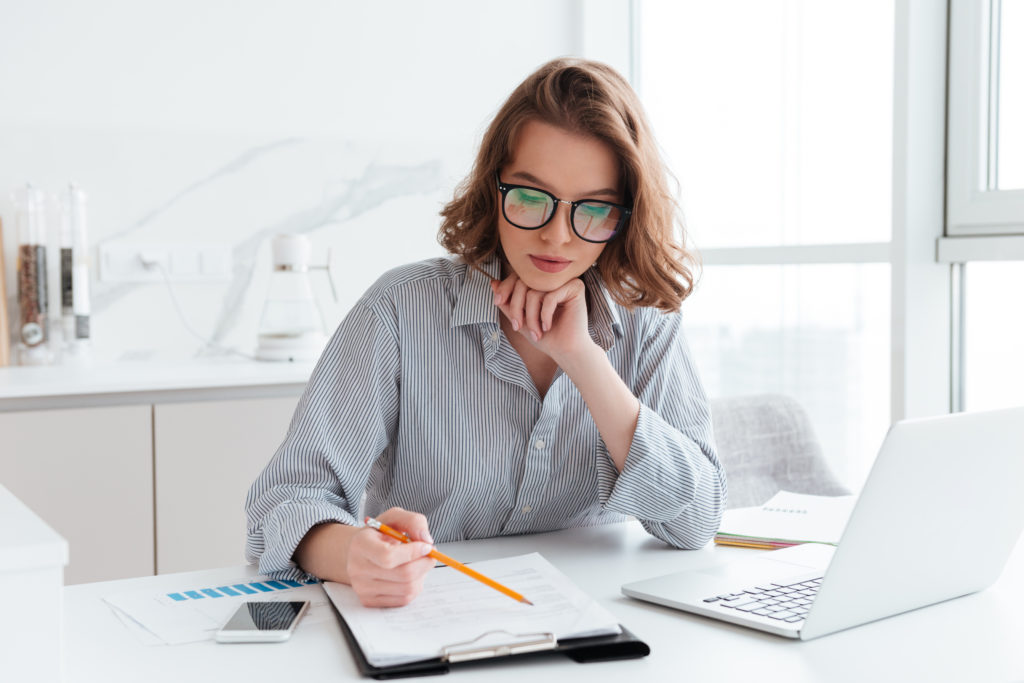 A concise CV does not have to be a barrier for those with a wealth of relevant professional experience. In this manner:
1- A two-page résumé is required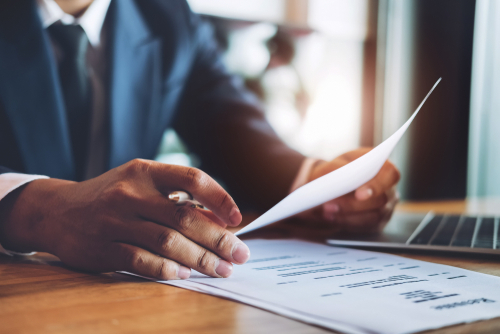 A two-page resume may be appropriate if you've worked in the business for more than ten years and have many experiences to display.
Job listings can be separated into two-page resumes. Your resume will be difficult to read if you try to cram too many positions into a single page.
Don't forget to include enough information to fill out the two-page spread! Make a great first impression by having critical information (such as recent employment history) on the first page of your resume.
On the second page, you can include areas like a list of qualifications and schooling that aren't as relevant.
2- Add a section for extra experience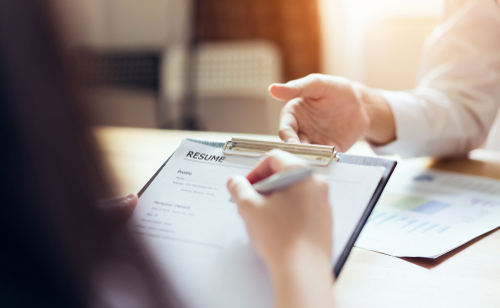 Your employment history may become disjointed if you remove positions from it.
If you have been out of employment for an extended time, this might indicate that your skills are obsolete or that you were dismissed and had difficulty returning to work.
Adding a new section to your resume to explain gaps in work is a sensible approach to do it. You can mix unrelated employment or mention any unpaid labor you've done in an additional experience area.
In the absence of relevant experience, what should you do?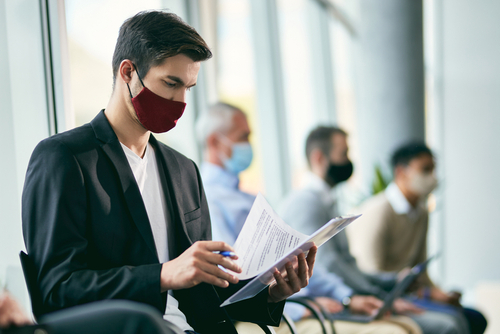 1- Include any relevant volunteer or internship experience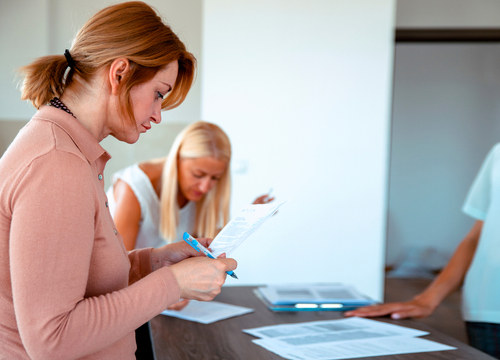 Emphasize relevant work experiences, such as internships or volunteer work.
You may demonstrate to your potential employer that you have the talents and work ethic they seek through these kinds of experiences.
Use specific examples and data to illustrate hiring managers what you've learned from an internship or volunteer experience on your resume.
2- Identify and describe any related courses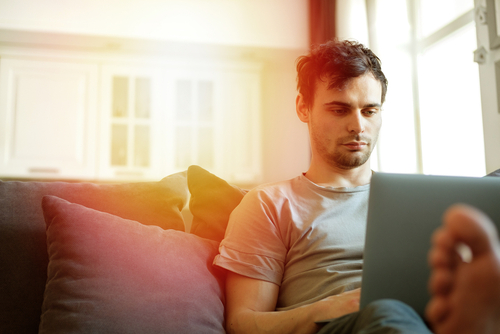 Add relevant education to your CV to compensate for your lack of job experience. Employers are more likely to hire you if they know that you have up-to-date industry knowledge from your classes.
However, only courses focusing on specific features can help you land a job.
You may want to include a web analytics module in your resume if you seek work as a Digital Marketer.
3- Focus on your abilities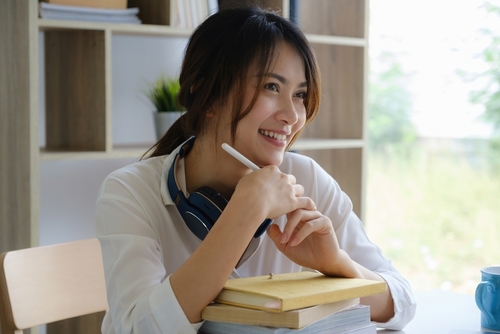 Assuming you have no previous work experience, highlight your transferrable talents in your CV.
Even if you don't have any prior experience in the sector, concentrating on your abilities might help you land a job. As an illustration, consider the following:
If you're looking for a teaching position, your retail experience is entirely meaningless. However, the communication skills you developed as a floor manager help control a classroom.
A functional CV is an ideal tool for showcasing your abilities.
Unlike traditional resumes, functional resumes that employ job titles as subheadings, group talents instead.
Using bullet points beneath the categories, you may demonstrate how your abilities have been put to good use.