February 2022
01
How to stand out to recruiters: Are you new to Dr. Job Pro? Do you want to be noticed by potential employers? Is it difficult for you to land a job that you enjoy?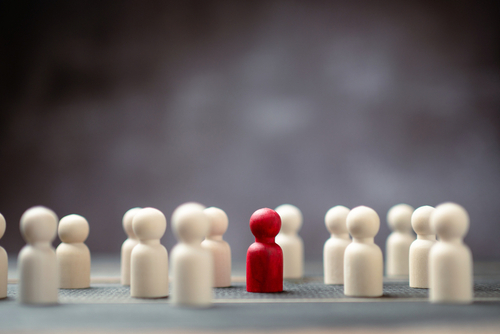 Dr. Job Pro is here today to help you stand out to recruiters.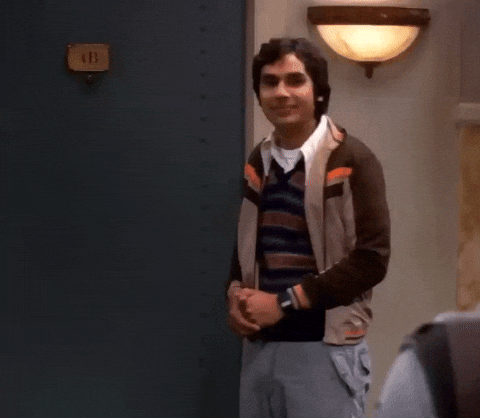 Here are a few tips to help you get the most out of your Dr. Job Pro experience.
1- Make a Reasonable Effort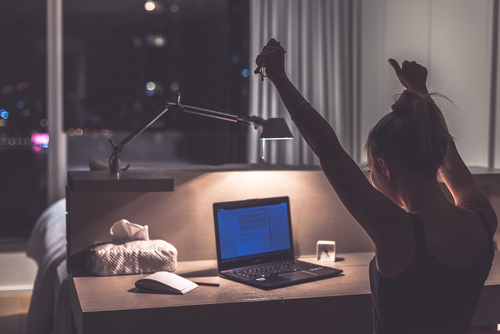 With enough work, obtaining a job can become more of a reality for you.
No matter how tiny the effort, it will always be appreciated. Your Dr. Job Pro experience can only be fruitful if you work hard from the start.
Read also, How To Pick Skills on LinkedIn That Get Employers to Contact You?|Drjobpro.com
It's in your best interest to familiarize yourself with our Terms & Conditions so that the weekly charges withdrawn from your account aren't a surprise to you.
2- Add relevant experience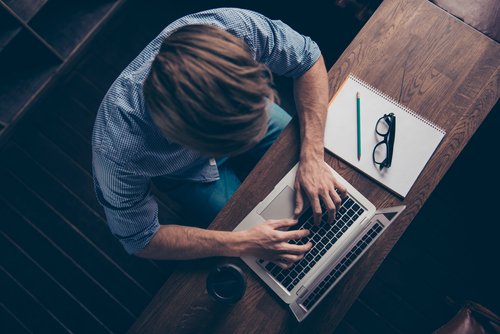 As a means of narrowing your options so that we can recommend the best fit for your qualifications and experience,
Even if you aren't actively looking for a new job, a decent online profile will make recruiters take notice of your resume.
Your profile will rise in the rankings, and Dr. Job Pro will send your resume to unlisted job positions.
The effort is a necessary ingredient for success. The more time and effort you put into your job search, the more lucrative employment offers you'll get.
3- Involve Yourself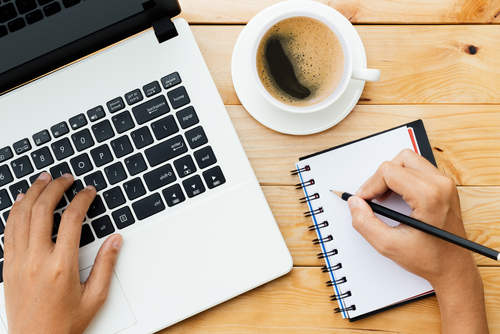 Increasing your activity level will increase your chances of securing new career prospects.
You won't get any employment offers if you don't perform any everyday surfing on your profile.
Checking Drjobpro.com daily for the latest job opportunities given by top businesses, updating your profile with the most current achievements and certificates, and applying for positions that are a good match for your talents should be part of your proactive approach to finding work.
As a Dr. Job Pro CV database user, recruiters have a better chance of seeing you if you keep an eye on the website and apply for jobs often.
4- Complete your professional profile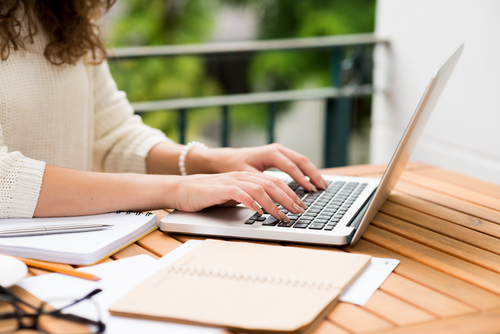 Filling out a professional profile will boost your chances of getting hired.
Creating a professional profile on Dr. Job Pro will help you land more jobs. Your profile must include a photo representing your welcoming spirit and a clear, catchy description of your unique talents and abilities.
To be regarded as a valuable asset, you must know how to sell your skills and knowledge in your "Marketing Copy."
To be considered one of Dr. Job Pro's top candidates, you must complete your profile in full.
That will allow you to utilize services like recommending your application to notable brands.
5- Apply only for jobs that are a good fit for your skills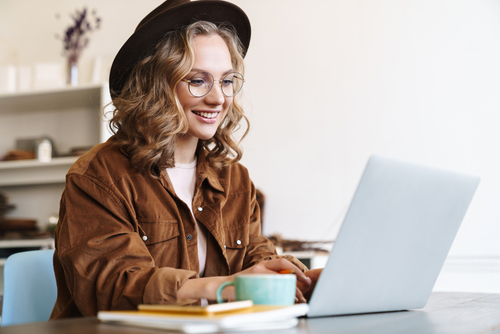 Applying to positions that match your qualifications will have a better chance of getting hired.
Job applications that don't fit your skillset will affect your profile's ranking on the website.
Consequently, it would help if you designed an effective job search plan. It's the most efficient way to build your name and get more job opportunities out there.
Employers appreciate candidates who apply for jobs that are a good fit for their qualifications and experience, especially those who have worked in the same industry for a long time and have had the chance to refine their skills.
6- Take a closer look at the companies you'd like to work for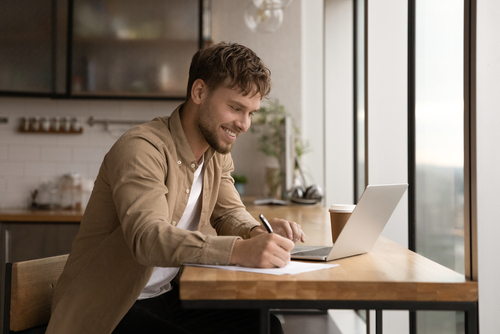 Investigate the companies you're interested in working for to improve your career prospects.
Make a list of prospective employers and make contact with each one. Try to find out if any of the businesses on this list have similar issues or employ people like yourself.
While submitting your application, this will help you address their issues and demonstrate your ability to do so.
Your profile, resume, and cover letter should all explain why you are an excellent fit for the company for which you are applying.
7- Make a Cover Letter Dedicated to Your Personality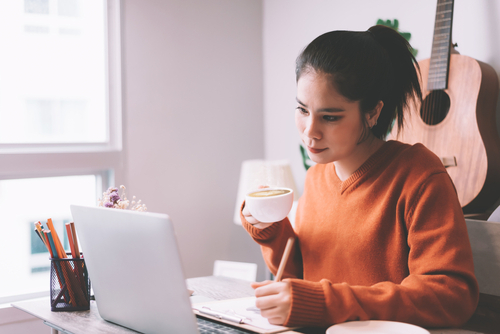 Boosting your chances of landing a job by tailoring your cover letter
On Dr. Job Pro, attaching a cover letter to an application demands a particular ability level. Keep your cover letter free of templates and tailor it to each job you're applying for.
It's clear from this document that you're serious about securing the position you want.
Your abilities and expertise should be demonstrated to the recruiter to understand why he should hire you.
It would be best to reduce your cover letter to no more than 300 words to be as concise and direct as possible.
Responding swiftly and formally helps to set you apart from the rest of the pack. Recruiters expect a response from job seekers within 24 hours of receiving their messages.
To help the employer decide on whether or not to accept your application, you'll receive a significant number of notifications.
8- Be more professional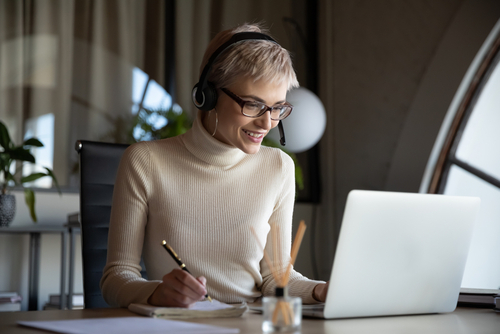 The more professional you appear, the greater possibilities you can get hired.
Because of this, folks with well-presented online portfolios are more likely to be contacted by employers looking to fill open roles.
Your potential employers can tell if you're a professional by looking at your profile photo, title, and the summary section on Drjobpro.com before they ever read the rest of your profile.
Use a high-resolution photo of oneself that is well-focused, cleanly styled, and features a big grin.
Determine the type of situation you've been in before, then write a headline that reflects that. (Keywords are important; use them.)
Despite their simplicity, the words in the headline section can cost you an employment opportunity.
It is recommended that you keep your "Summary/About" section to no more than two or three lines to convey your level of expertise, qualification, and enthusiasm. Use enthusiastic language to set yourself out from the rest of the pack.
9- Post Your Professional Portfolio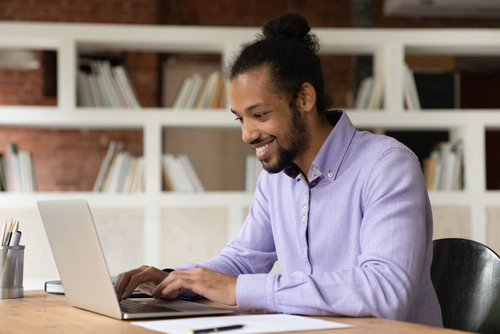 Increase your employment opportunities by including your professional portfolio on your resume.
Your profile is the first thing a potential employer sees, but your portfolio reveals who you are.
You'll be more likely to recruit other companies if you include your professional portfolio with your job application.
Make sure to provide examples of your previous work or other stuff that demonstrates your uniqueness.
Also, you can add links to your website. Furthermore, it should incorporate projects to develop a solution to a frequent problem in your industry.
10- Establish a professional network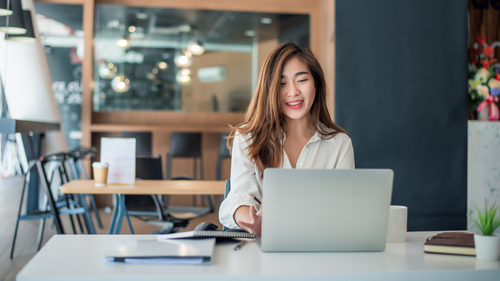 Increase your employment options by developing a professional network.
Drjobpro.com can help you find the best firms in your area.
As a member of LinkedIn, you can search for "people" who are now employed at the company and begin to build a professional network that could help you find a job in the future.
In the long run, the more individuals you know, the more chances you will have to take advantage of them. Access to this network will make it easier for you to break into the underground employment market.
11- Keep a calm demeanor as you await the results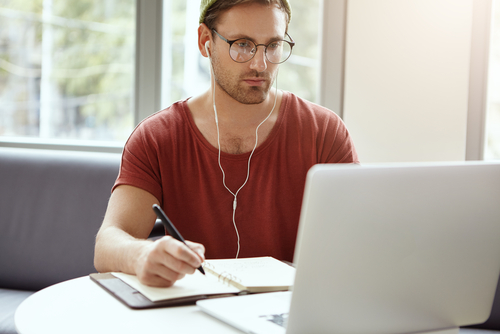 Waiting for the results will increase your chances of obtaining a new job.
The most challenging element of starting something new is always the first step. If you just get started, you'll be amazed by what you achieve at the end of it.
Maintaining a positive attitude, working hard in school, and keeping an eye on current market trends will help you succeed.
12- In conclusion,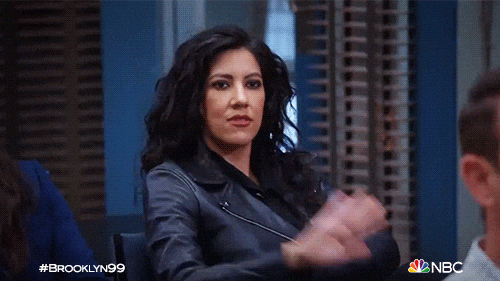 Dr. Job Pro supports all types of job seekers and employees; whether you're looking for a part-time job, a full-time job, or a freelance job, we can provide you with whatever you need. We hope you stand out to recruiters and find your dream job soon!