June 2021
24
We have discussed before on Dr. Job pro our feature of creating a video resume; today, we are introducing you to a guide on how to write a video resume script in particular.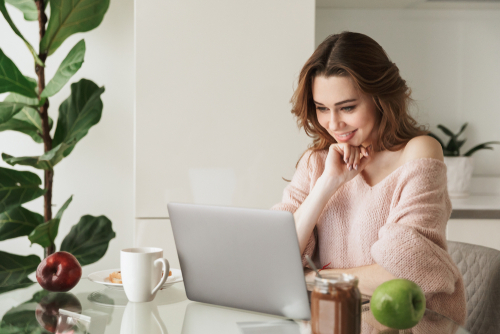 For further information on the video resume in general, Creating A Video Resume Is The Best Personal Branding: Find Out More.
Writing a video resume script might sound intimidating to many job seekers, while it's simpler than how they perceive it.
It's all about following the proper steps and exerting some effort.
Here's your ultimate guide to writing a video resume script.
1- Decide on what you want to do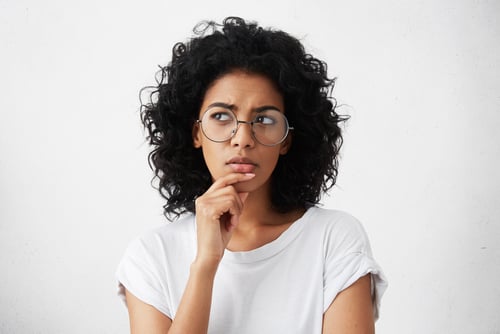 There are different types of video resume scripts. You might want to keep it simple and professional or go creative.
You can show your skills by demonstrating them. Moreover, your video resume script might sound rehearsed, conversational, or even more polished. It's all up to you.
Write down what you need according to the nature of your target job, the employer, and how you can express yourself the most.
2- Research the company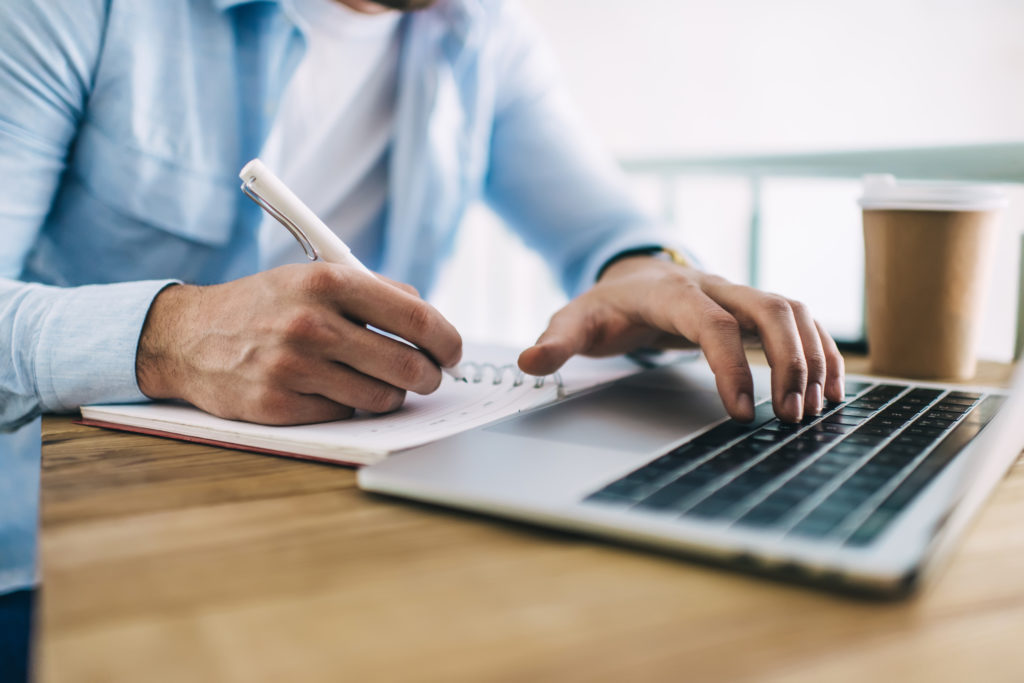 It's vital to know more about the job and the employer before writing the script for your video resume.
The company and the employer identities define a lot about your video resume script.
You can know in which direction you should go with writing through recognizing the company culture and principles.
Some companies are more casual than others, and some of them are strictly professional.
Some depend more on the showcase of the skills, and some others judge upon your presentation.
You can figure that all out by doing some research about the company and the employer. Check the company's website and LinkedIn page. You can write their name in the LinkedIn search bar for the employer, and you'll find their profile.
3- Prepare an outline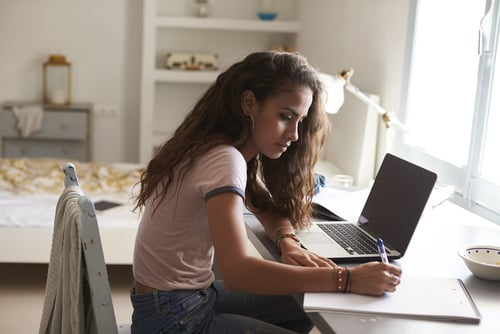 It's necessary to prepare an outline for the script before writing down any of the actual drafts.
You can start with some brainstorming. Let out whatever comes to your mind randomly without any organizing.
After that, organize your thoughts and add them by the order you need for your video resume.
Your outline can be very detailed or include specific points as reminders. It depends on the nature of the script and how you want your video resume to be.
4- Pay attention to your grammar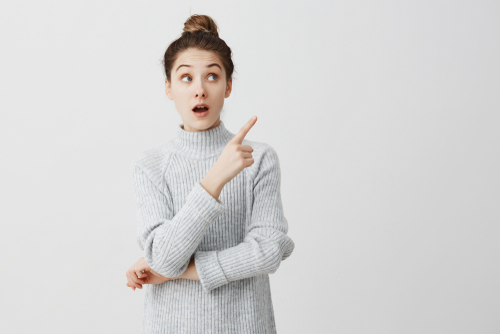 It's essential to make sure that you're using correct grammar while introducing your video resume; that's why writing down a script is a good idea.
Your grammar indicates a lot about you to the employer. If you're using correct grammar, you have language skills and care enough about the job to prepare well.
Using correct grammar isn't complicated as it seems. You can counsel a friend who knows English well, a college professor, or even use auto-correction apps like Grammarly.
Additionally, make sure to use strong action words while writing the video resume script.
5- Start with self-introduction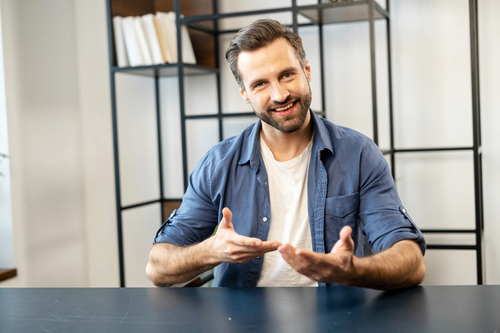 That section includes; name, the position you're applying to, your major, and your language skills.
For example, "Hello, my name is Rose; I am applying for the copywriter position. I am a graduate of the faculty of languages, English department. I know English, German, French fluently."
6- Add extra-curricular activities to the self-introduction section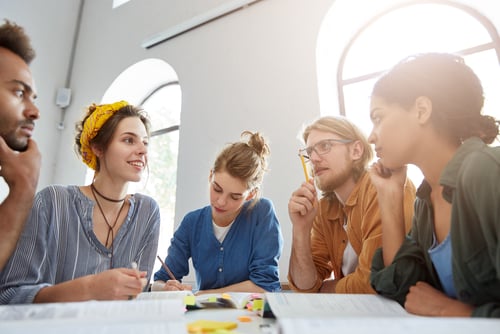 You might have participated in different activities during your college, which generally enriches your video resume and helps you get the job easier.
Extra-curricular activities develop your skills and get you ready for the job market, which companies are mainly looking for.
An example of that, "I have participated in Model of European Union as the President of European Investment Bank, which helped me a lot of work on my presentation and negotiation skills."
7- Add your work experience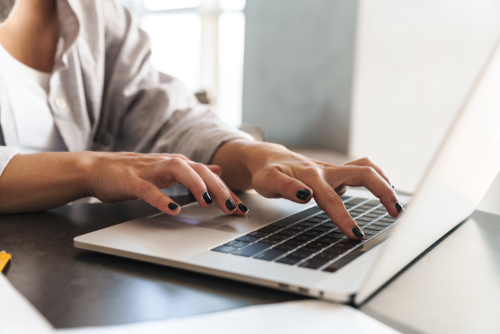 That also includes any internships or even irrelevant work experiences; they still count.
For instance, "I've worked as an English instructor for four years. After that, I realized that my passion goes more for copywriting and content creation, so I joined 123 company as an intern. I created content for video ads, social media platforms, and blogs."
8- Add your education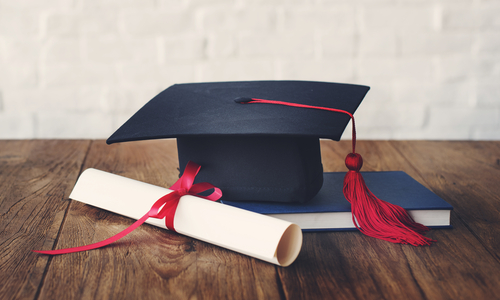 You can talk about your education and how it qualifies you for the job opportunity. Mention what you learned in college and how it affected your knowledge and personality.
Mentioning other qualifications and certifications is also great for your video resume.
Don't only talk about them, but add the actual certifications to the video resume so that the employer can see them.
9- Make the conclusion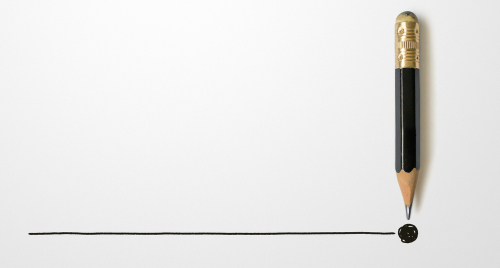 End your video resume by talking about the company, why you would like to join them, and how you will be a great addition to the company staff.
Additionally, thank the employer for watching the video resume and hope to see them soon.
An example that, "I am interested in joining your company, as I read about your history and achievements, I also know that it's a huge opportunity that will teach me a lot. I admire the company culture and strategies. Moreover, my passion for copywriting, my previous experience, and my skills will help your company get the best results."
10- Add your contact details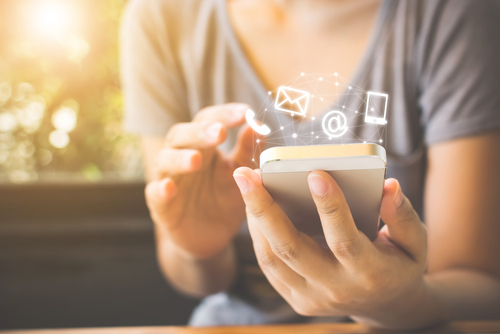 The employer won't reach you without that information; please don't forget to add them.
Write your name, phone number, and e-mail address in a clear, bold font.