January 2021
02
Majid Al Futtaim, one of the leading malls in UAE, communities, retail and leisure pioneer across Middle East, Africa, and Asia, has opened its first Carrefour store in Tashkent, Uzbekistan. The launch underlines the brand's ambitions to respond to the growing demand for modern retail in the country, while also catering to evolving customer needs.  
"The opening of our first store here marks a major milestone for Majid Al Futtaim, and another significant achievement towards our growth throughout the Middle East and Asia. As we expand and invest in this new market, we remain dedicated to our core purpose which is creating value for our industry and the economy of Uzbekistan. We are proud to be a trusted local partner and look forward to becoming an integral part of the community we are here to serve," commented Gyu Taeg Kim, Country Manager of Carrefour Uzbekistan at Majid Al Futtaim Retail.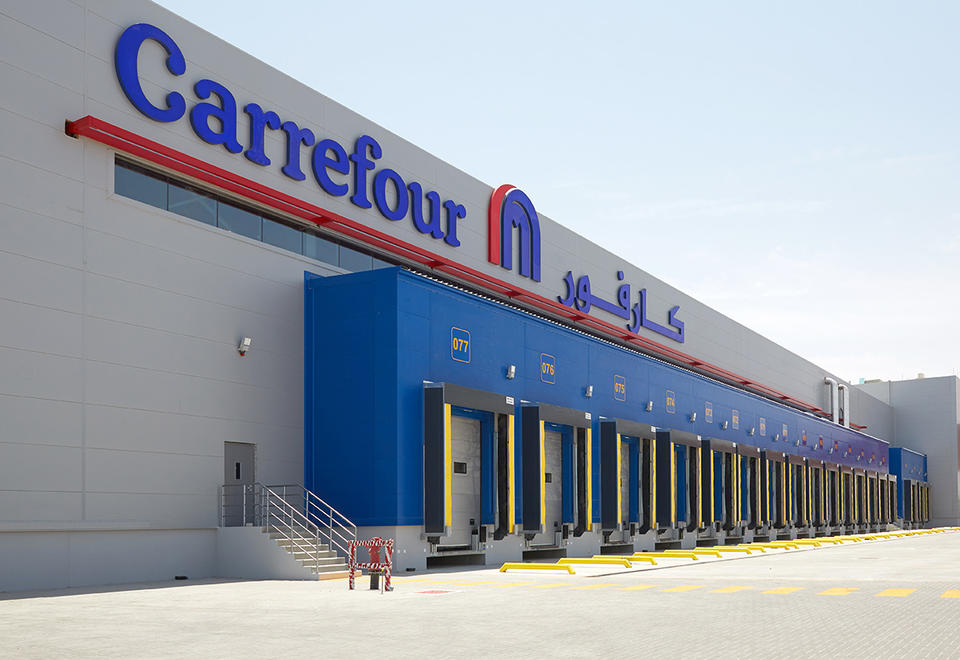 A Unique Shopping Experience 
Carrefour introduces an elevated shopping experience to the Uzbek market through its international standards and retail best practices, customer service, and best in-store hygiene processes. Offering more than 16,000 items, including the widest choice of fresh produce, groceries, and local products; an assortment of non-food products including household goods, as well as textile products; its own-name line of high quality (private label) items; and a large variety of ecological (bio) products, Carrefour is committed to delivering exceptional value for each and every customer. 
 
Prioritising the customer experience, Carrefour Uzbekistan features unique in-store concepts that include a food court; tandoor; sushi bar; bakery and pizzeria, where customers can enjoy a selection of fresh pastries, ready-to-eat products, and delicacies. The store also provides special priority check-out lines for pregnant women and people with special needs as well as free Wi-Fi.                     
 
With a distinctive brand proposition, Carrefour guarantees its customers, high-quality products; unbeatable value; efficient and timely check-out at the cash counter; compliance with the price indicated on the price tag; and the option to refund or exchange goods within seven days.  
 
To celebrate its opening, Carrefour has also launched its MyClub loyalty programme along with a mobile application which allows customers to earn points while shopping, giving them additional discounts on selected brands and products. 
For a dream career, click here