January 2022
26
YouTube is considering a feature linked with non-fungible tokens (NFTs) as a new revenue stream for producers, while competitors like Twitter and Meta capitalize on the expanding industry, YouTube CEO Susan Wojcicki stated in her annual letter to creators.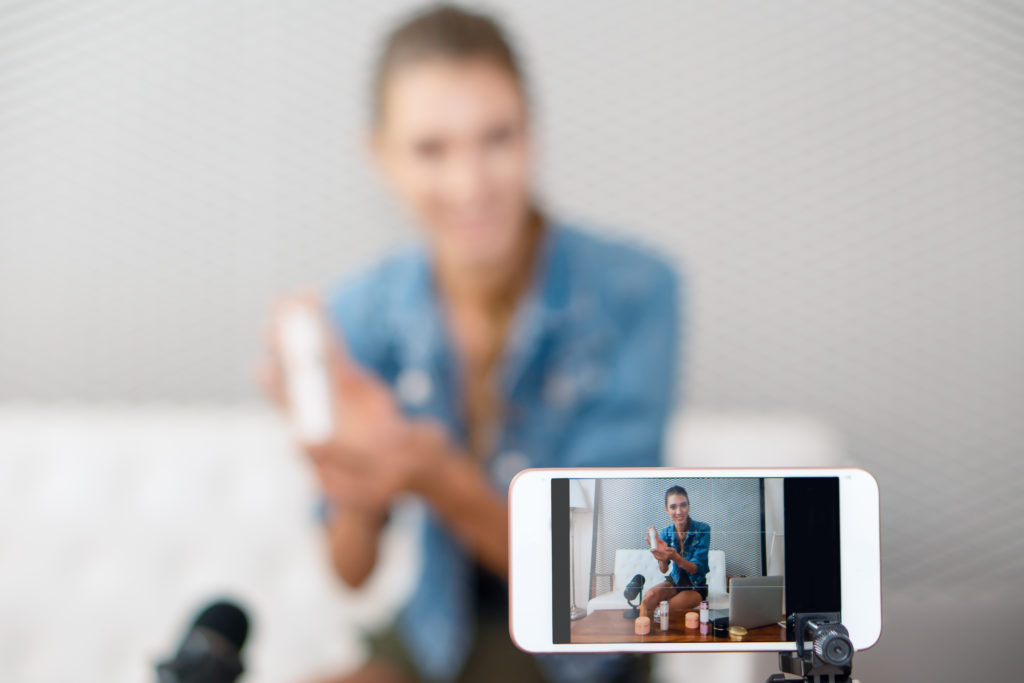 The fascination with icons on social media
Wojcicki stated that the firm is focused on assisting creators in "taking advantage of innovative technology, such as NFTs." It will be Alphabet's first foray into the non-fungible token market if this occurs.
YouTube's CEO stated that the company is interested in the evolution of Web3, an umbrella term for the Internet built around cryptocurrencies, characterizing it as an "inspiration" for innovation.
Read also, YouTube Jobs: A Salary of $10,000 A month Is Waiting For You!|Drjobpro.com
Last week, Twitter began enabling users to utilize non-fungible NFT tokens as profile images and display their market investments. Those who do so are given hexagonal profile photographs rather than the standard round ones.
Facebook and Instagram are developing a function similar to what Twitter offers and a separate one that allows users to produce and sell NFTs.
Irreplaceable Tokens Market According to data compiler DappRadar, sales of NFT tokens increased from $94.9 million in 2020 to over $24.9 billion last year.
NFT tokens are verifiable digital possessions or digital goods, frequently works of art, that can be bought and traded on the blockchain.
Celebrities, sportsmen, fashion labels, sports leagues, and auction houses, as well as former First Lady Melania Trump, have all entered this new field.
Social media platforms are now entering the market to provide additional revenue streams for creators and, in part, because NFT features are "new digital status codes" that enable people to "confirm and be proud of their membership in certain groups, and demonstrate their standing in the community."
For instance,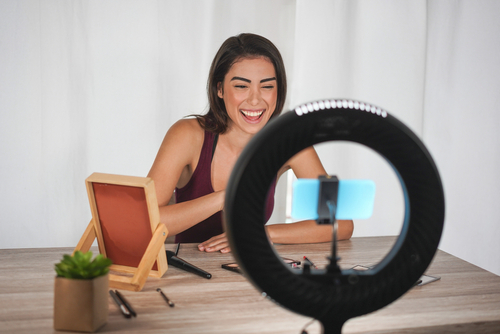 A hexagonal profile picture on Twitter distinguishes individuals who have purchased NFT tokens from regular users.
The NFT-based profile images also demonstrate people's commitment to the cryptocurrency ecosystem.