December 2020
31
With so much expenditure on the list, hirings occupy a large part of the budget.
As an employer, you must have suffered from hiring headache while searching for a new candidate. You exert your effort to get the best of all worlds, from writing the job description that ranks, receiving Cvs, sourcing candidates, promoting your job, and attracting the best talents that can add value to the position.
Especially in difficult times, when the circumstances (Coronavirus spread) affect economic status and businesses accordingly. Businesses of all sizes have limited resources for hiring new candidates.
Where you post your job and invest your money is crucial to get your target results. You can now try a free tool that adopts the latest hiring technologies to build your strong pool of candidates.
For sure, you're asking yourself now: can I announce my job to millions of candidates for free! The answer is: yes. Now, Drjob.ae comes to you to take your hiring processes' full responsibility from scratch. Drjob is the largest career platform in the Middle East and Gulf. It offers free registration& job posting, customization to your ad, sourcing CVs, promoting social media, and more.
Here's how to post free jobs on Drjobs.ae and make your vacancies accessible to millions of job seekers:
Go to employer.drjobs.ae/register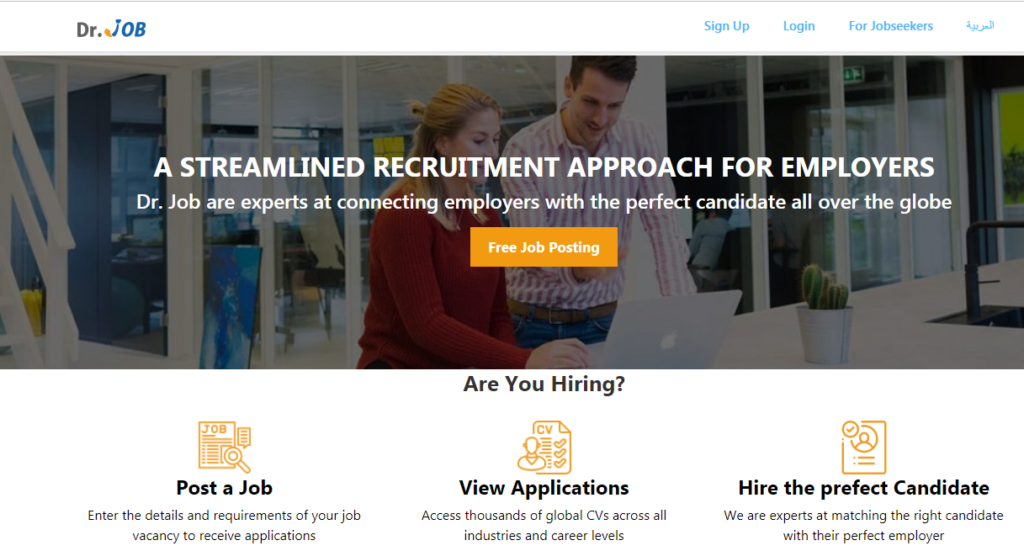 Drjobs has a special employer section that offers AI-powered solutions for hiring new employees, sourcing and attracting talent, employer branding, interviewing candidates, and even conducting online interviews.
Register or Sign in to Your Drjob.ae Employer Account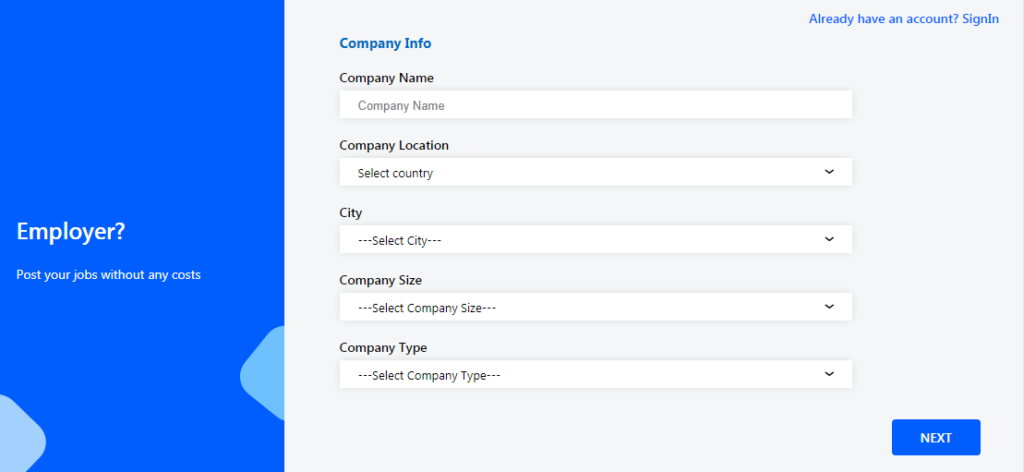 Click on the "Post A job" Tab & get started for free

Start filling out your job details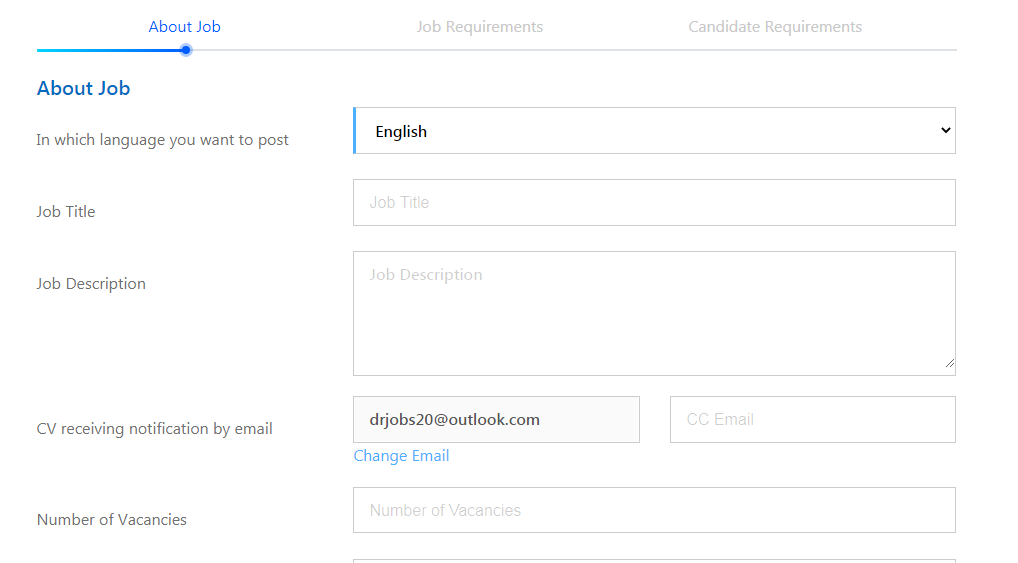 Add the language, job title, job description, job location, skills and qualifications, number of vacancies, employment type, and all other fields. The more details your job description has, the more relevant and matching resumes you'll receive. You'll also be able to choose CV receiving the notification by email, auto-screening filters, and auto-reply templates to support efficient communications with your applicants.
Click "Submit" to proceed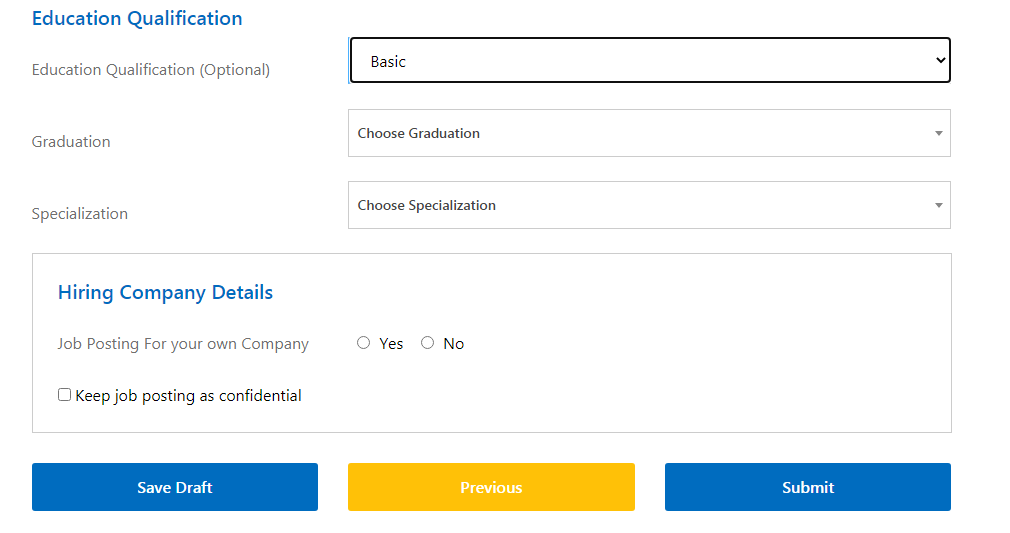 Start Receiving applications
By submitting your job posting, you'll receive an unlimited number of CVs for free. Utilize all the provided screening and filtering tools, and contact your top applicants directly.
Drjobs.ae offers charges-free premium job posting options with unlimited candidates and advanced features to accelerate your hiring.
Want to post your job now? Start here