November 2022
28
The resume photo, yes, or the resume photo, no?
What was previously taken for granted is no longer so! And while some believe that including a CV photo gives you an edge when searching for a job, others believe that the CV photo is unnecessary.
And never absolute truths, so to help you eliminate the confusion of adding or deleting a personal photo in the resume, we write to you today!
Should you include a photo on your resume?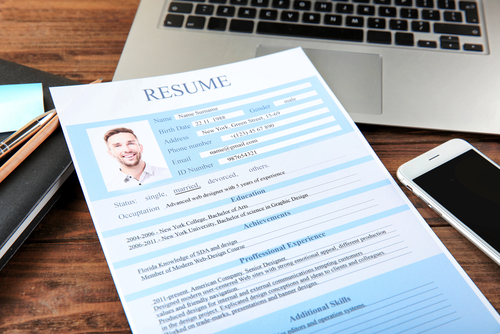 There is no sure answer that applies to all CV situations; Recruiters differ in views, and vacancies vary in terms of requirements and responsibilities.
Here, you discover whether your correct resume with a profile picture is what you customize according to each job.
When is it unnecessary to add a photo to your resume?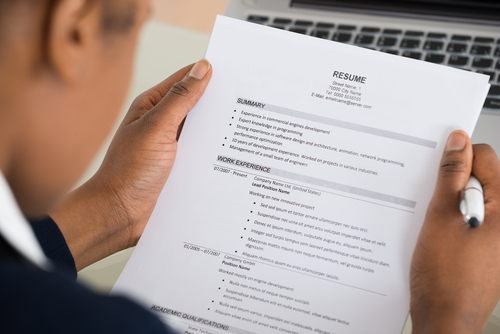 As mentioned, there are no absolute truths.
But the best thing is to remove your photo from your resume unless you are explicitly asked to add it, as recruitment specialists now see that adding the image may lead to looking or skin color discrimination, which is what all organizations now call for to be avoided.
But also, we have become in the internet era and the digital presence, there is no doubt that the recruiter will see your digital accounts, so make sure that your image there is professional and demonstrates your presence.
Below, we will reveal the secrets of choosing the best job application image.
When do you include your profile picture on your CV?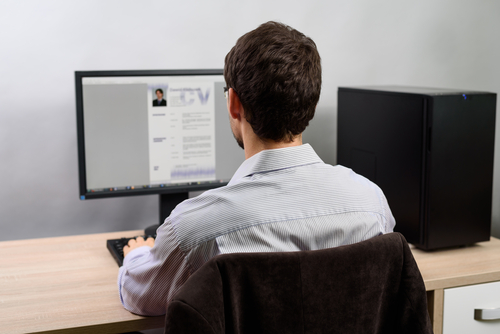 There is a team that believes that, with exceptions, the best option is always to include a photo in the resume. They attribute this to several reasons, including:
Adding a person's photo to a resume ensures greater application personalization, thus making it less ambiguous and easier to identify.
The photo establishes the first contact between you and the recruiter, which helps you to be remembered more easily and makes it easier to make your selection among other candidates.
A profile picture in a resume conveys personal values ​​and traits that can be recognized from a simple photo (such as seriousness, professionalism, and self-care).
So, the most straightforward scenario for including your photo is when it is explicitly requested in the job posting.
But there are some other scenarios, including the following:
Submit your CV in person
If you are participating in career fairs, seminars, or workshops related to your field, you must bring a copy of your CV and a business card.
On these occasions, you always communicate directly with the recruiter, so to make it easier for you to get chosen for the job, add your picture to the resume so that it can easily remember you when reviewing hundreds of other resumes.
The job advertisement did not explicitly mention it, and you are still hesitant. What to do?
In this case, the choice is up to you. But if it's a stumbling block for you, we offer you a compromise: point directly to your LinkedIn profile, explicitly indicating that your photo is attached.
The recruiter will find your photo and more as he reads your information. It also helps if you think your appearance can help you get the job.
LinkedIn Tried and Tested Tips:
How do you choose CV photos? Here are some tips.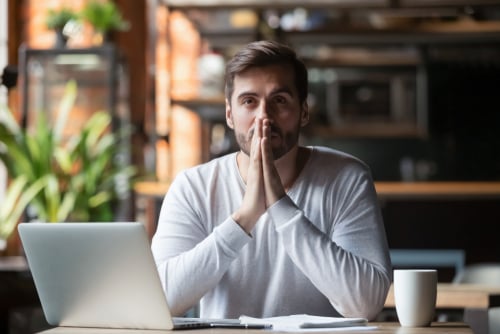 Choosing a photo to include in the resume is essential.
It is the first picture of ourselves that we decide to show the recruiter. And as always known, the first impression is what matters.
Here are 10 tips for choosing the best photo for your resume:
1- The size and shape of the image
Your CV photo is a bit like a passport or driver's license photo: The photo included in your CV should be close (not too close) with the neck visible and the beginning of the shoulders, not preferably full-length unless you are looking for work as a host or model.
The ideal place to insert your photo is at the top, next to the Personal Details section.
2- Use a front image
The correct option is to have your photo forward with your eyes facing the camera. You can also use a 3/4 image; what matters is that you are looking directly into the camera.
3- Choose a professional photo
Some people may find it easy to include any photo they find on their resume. However, the purpose of your resume is to get invited for a job interview.
So, avoid using group or informal photos. And make sure that your clothes are elegant and somewhat formal.
4- Pay attention to the background
The background of your resume photo should be as neutral as possible. This allows you to focus attention directly on you: informal backgrounds or images can distract the recruiter and make the whole image less formal and solemn. A white wall or a professional setting: these are the best backgrounds.
5- Focus on naturalness
The more natural the image, the more perfect it will be. No strange expressions, frowning, or exaggerated laughter: Whether you smile or relax, the rest will happen!
6- Choose a picture that makes you easily recognizable
The recruiter should not have trouble getting to know you at the time of the job interview. So avoid using an old photo and ensure your inserted image is perfectly compatible with your current look.
7- Choose a well-lit, high-quality photo
The image's brightness also plays a significant role in your selection; If you include a photo that makes you unrecognizable, your resume will likely be neglected. Another aspect that should not be underestimated is image quality: avoid low-quality images and choose a high-resolution image.
Good resume photo/CV picture examples!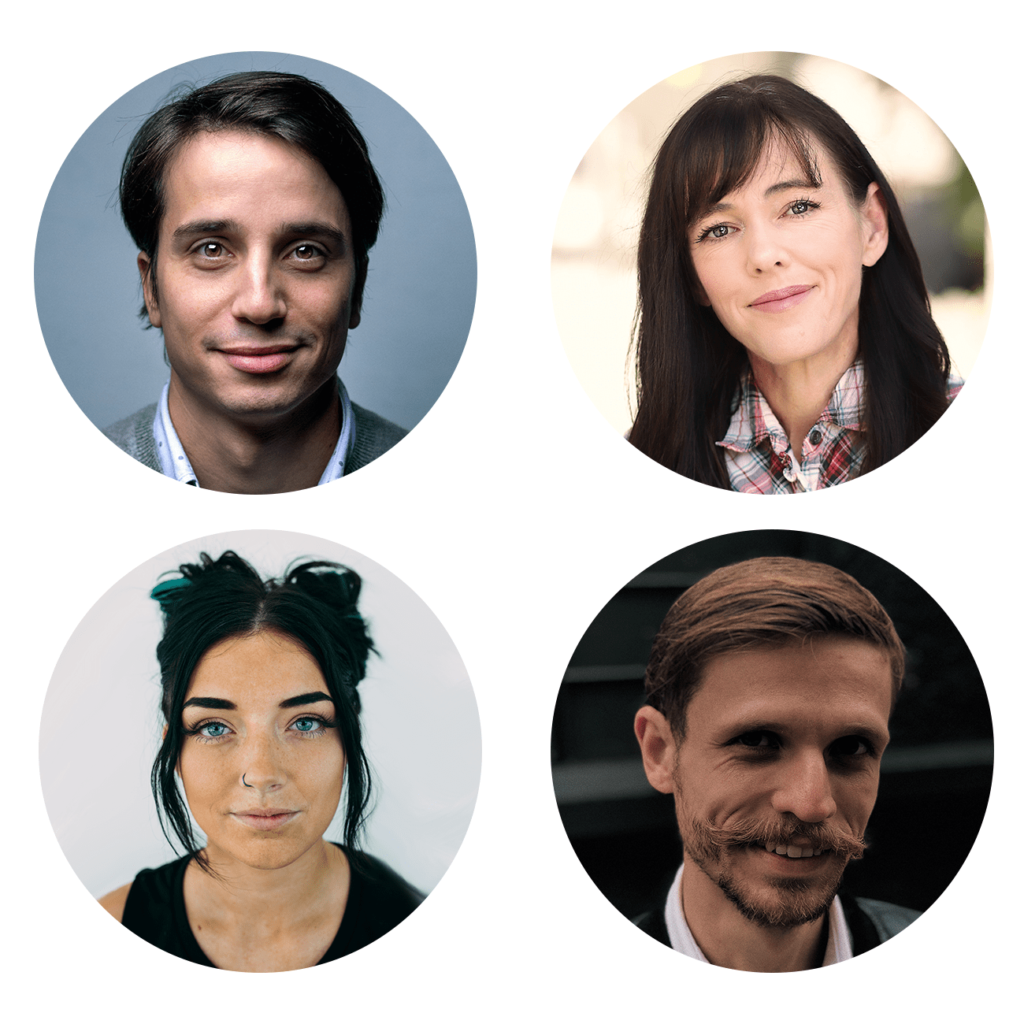 Bad resume photo/CV picture examples!
For more tips for a more professional resume, read:
And now your turn. Would you prefer to add a personal photo to your CV or not? Share your opinion in the comments!