December 2020
19
To celebrate the art, design, and culture, developer Arada has unveiled plans to create an upmarket neighbourhood in Sharjah. The program aims to attract the top creative talent in the region.
 Arada has launched the plan for Naseej District at AED 24billion Aljada megaproject in New Sharjah.   
Naseej currently contains 16 apartment buildings accompanied by anchor cultural attractions. The plan is to hold a range of creative events to encourage residents and visitors to collaborate and learn.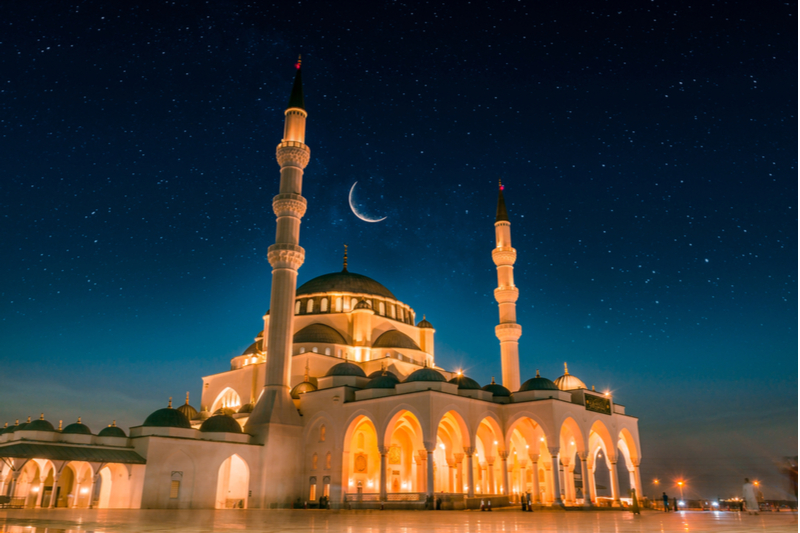 After launching the plans, Sheikh Sultan bin Ahmed Al Qasimi, chairman of Arada, said: "The introduction of Naseej District is another step in Sharjah's journey to embrace art and culture as a way of living. We are working to curate a thriving community that will house some of the region's finest creative talent, while also becoming a destination for those who seek authentic and engaging cultural activities."
Arada has also launched Tiraz, the first residential building to go on sale in Naseej District. The plan features a range of studios, one-bedroom and two-bedroom apartments. The Tiraz is said to contain 128 units in total.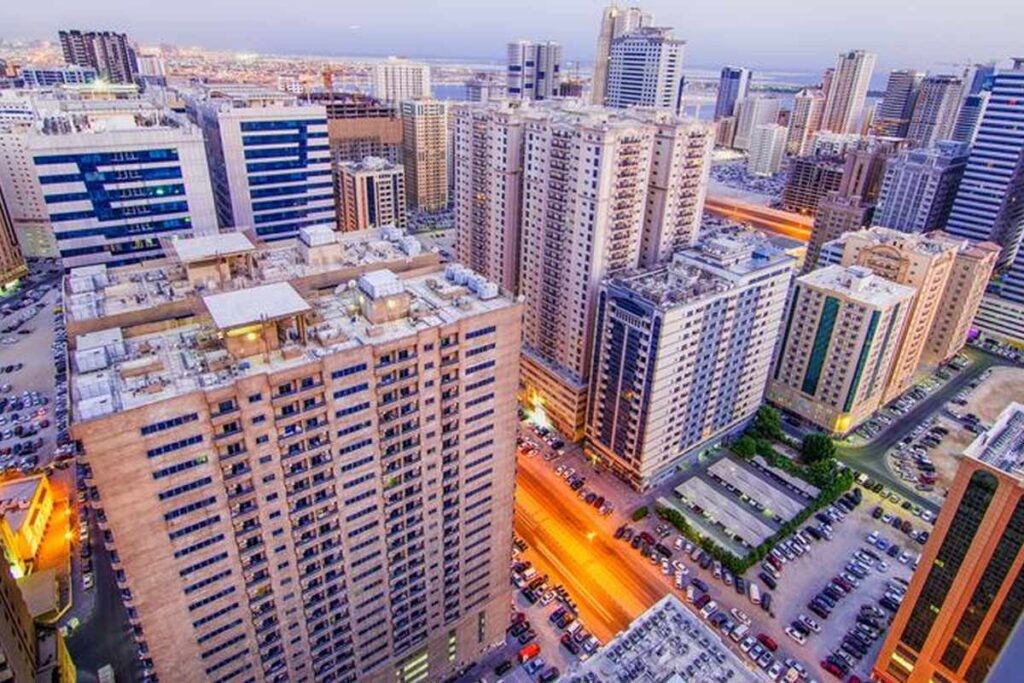 Al Qasimi also mentioned that Tiraz residents and visitors in Naseej District will also enjoy a lot of high-quality cultural, artistic and retail destinations right on their doorstep.
 The construction on Naseej District is said to start in the second quarter of 2021 and first homes are expected to be delivered in the first quarter of 2023. 
For a dream career in UAE, click here