December 2020
19
During the global pandemic, a lot of businesses suffered losses, and most of them were shut. As a result, a major segment of society faced jobloss and other challenges.
When the world was struggling to keep their establishments alive, Rotana an Abu- Dhabi based hotel management, did a lot of lateral thinking to not just save the jobs of their staff but also keep them engaged and fully paid during this difficult period.  
While talking to a digital business daily, Rotana CEO Guy Hutchinson, said, "We were just very determined that when we hit the peak of that hard stop in and around April when travel stopped and corporate stopped and hotels, particularly in Dubai, we saw the occupancy just fall off a cliff, we were focused on how we protect our employees because the cash flow challenges and how those were individually going to play out per hotel, it was clear to see what the immediate future was going to look like."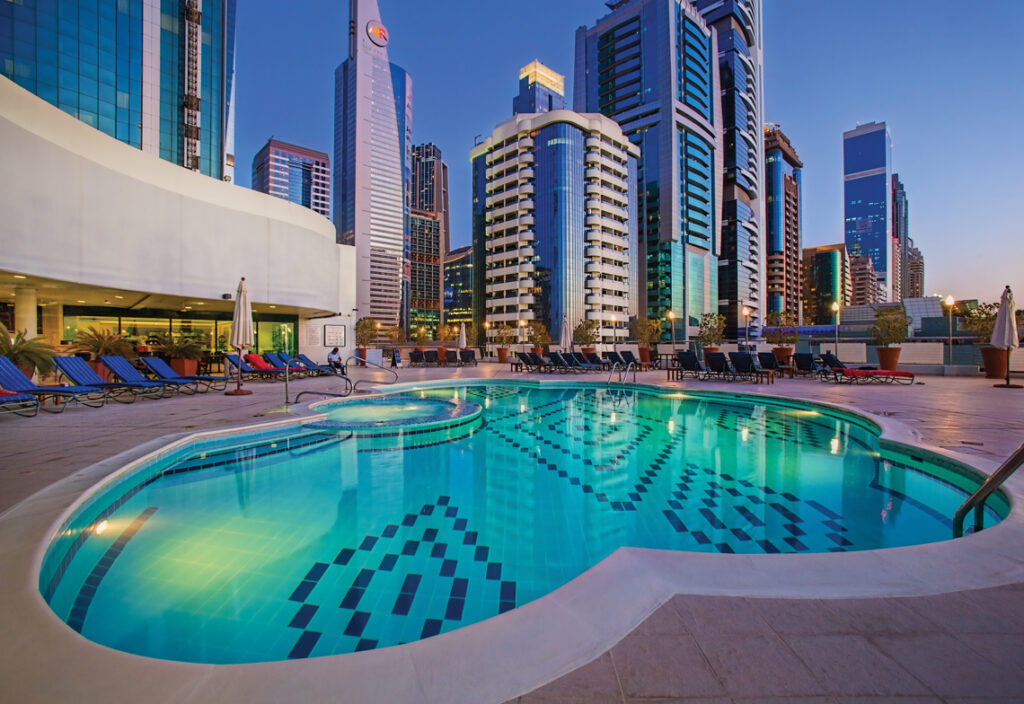 The hotel brand operated the loan system by effectively loaning out their staff to other companies. In this system, the companies benefitting from the loaned staff pays latter a portion of their wages.
Rotana is one of the most powerful hotel groups in the region with 70 properties and 20,000 keys with a workforce of over 10,000 employees.
Guy Hutchinson claimed that no properties were closed during the lockdoen periods across Middle East, Africa and the Balkans, in fact measures were taken to ensure staff remained safe and employed. 
For a dream career, click here