February 2021
10
It's Valentine's Day. You're in the office, and you want to show your love for your coworkers. Who are you going to get chocolates for? And maybe some flowers?
Since it's hard to ship chocolate and flowers to your work, here are some more ideas.
Express love to your coworker in his own language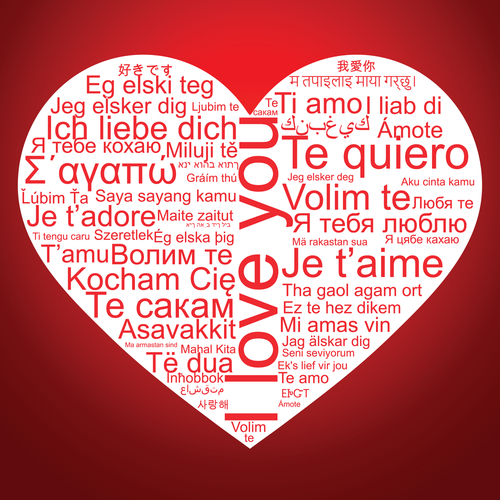 Nelson Mandela once said, if you talk to a man in a language he understands, that goes to his head. If you speak to him in his own language, that goes to his heart. So, how wonderful will it be to express your love using what your coworkers understand? In other words, for Valentine's Day at work, prepare a short message in your coworker's language to say to him. Speak his way!
With no words, you can also express your love and appreciation in the form of hugs, sweets, and more!
Send a treat to your coworker desk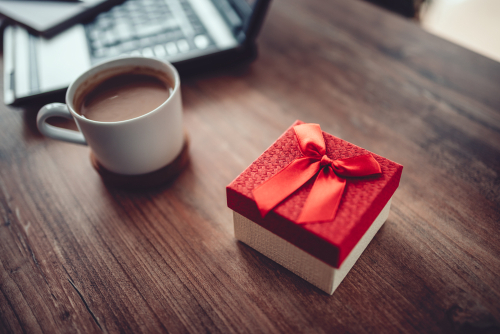 Express it chocolate! Seriously, who doesn't love chocolate? Everyone knows that chocolate makes people happy, so we have found some of the best Valentine's Day chocolate gifts for your coworkers at work. Your boss will be so impressed with your choice of chocolate gift that you'll immediately get promoted!
Put up some balloons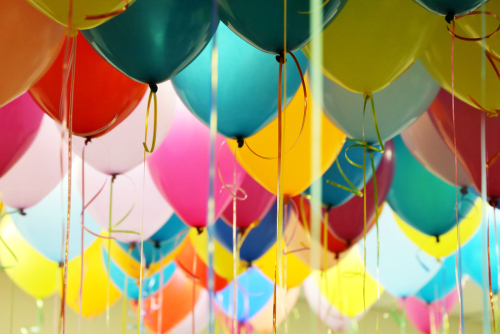 Love is in the air, and this Valentine's Day, everyone will appreciate a little romance at work from you. It's time to take matters into your own hands and set up a few love-themed decorations around the office to add a little extra romance to your team members' days.
Show up at work with breakfast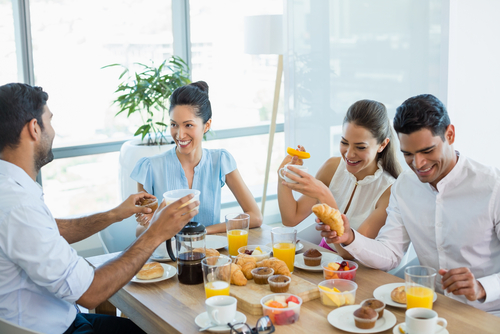 This Valentine's day, show your colleagues or employees that you care about them by preparing a homemade breakfast. Put this together the night before and make it a supportive gesture toward those in your office. Start the day with love.
Send a casual email to your coworker to say you appreciate him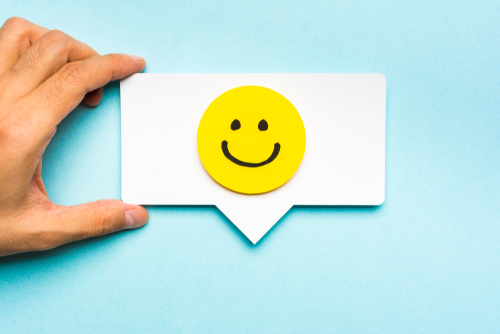 This Valentine's Day, why not send a special email to a coworker to say thanks or to tell them you appreciated their help on that big project? I know email isn't the most thoughtful way to say "I appreciate you," but it's better than nothing. Plus, it doesn't have to be all that formal.
Offer to take on some of your coworker workloads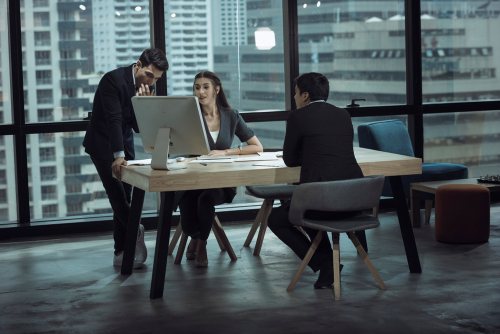 Everyone is tired at work, and you're no exception! We live in a fast-paced world, and most of us don't get enough sleep. Throw in the occasional deadline, and it can be pretty hard to stay energized throughout the day. Instead of getting your energy from caffeine, make a list of ways you can help out your peers.
For instance, if they have a project coming up, offer to help or take on some of the workloads. Not only will you feel good about helping out, but you'll find that helping others is rewarding because people will be more likely to return the favor.
Give a lovely handwritten note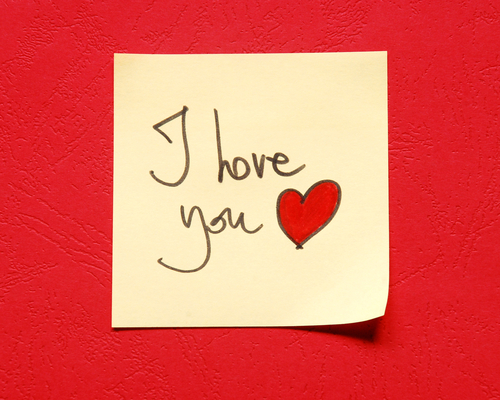 When it comes to love, nothing beats giving someone a handwritten note. Sure, flowers are lovely, and chocolates are always appreciated, but the written word has irreplaceable value.
Make your coworkers' day special by sending heartfelt messages.
Wish your coworkers a happy Valentine on their social media accounts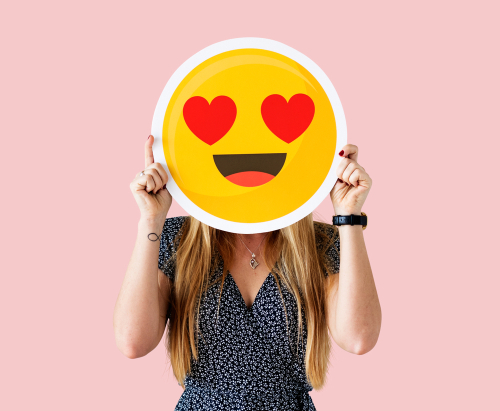 February is here, and we're in for a flurry of red hearts on social media. If you haven't already done so, it's time to wish your colleagues a happy Valentine's Day. It's advantageous to use this trend and reach the social media accounts of your coworkers at work. The aim is to bring some fun into the office.
Celebrate the accomplishments of your team members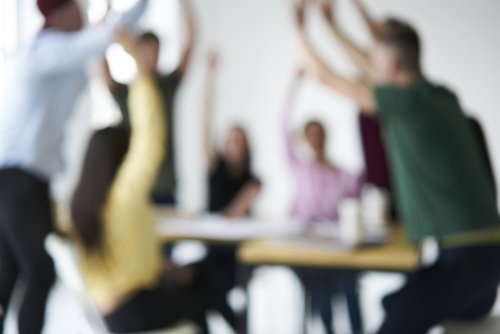 If you work in a team, it's hard to ignore the efforts of your colleagues. Appreciating them is a great way to make your team feel more connected and motivated to achieve business goals. However, doing this is not easy without creativity.
Treat your team out of work, for a job well done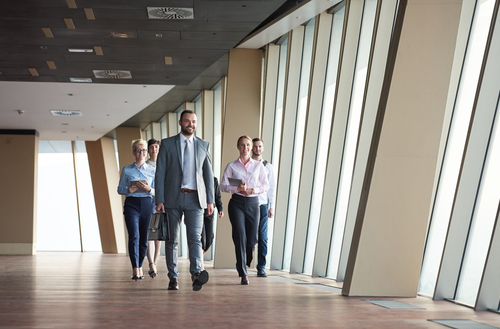 For many companies, employees have exerted much hard work and result in the past year, especially after the spread of Covid-19. This is the best way to thank your employees and give them something to look forward to. Showing appreciation can increase your team productivity 10x.
Showing your love at work doesn't have to be expensive. Do something that will benefit your company and those you care about most.