June 2021
30
Pay to Get a Job On Drjobpro.com- Should job seekers pay or receive money?
In today's crowded job market where people are "open to new opportunities" or " unemployed looking for a new challenging opportunity," no exaggeration to say that "almost all people are looking for jobs, either to get hired or to shift their careers."
So, job seekers have to find creative ways to stand out among others in such a competitive environment by quickly reaching out to employers, negotiating salaries, and securing their ideal job.
One of the truly effective ways to land a job is to "pay money."
In light of that, how much should you pay to get a job? What should you know before deciding on this?
Here's a complete guide on one of the subscription-models job search websites where you can pay money to get a job. (Drjobpro.com)
Why You've to Pay to Get a Job On Drjobpro.com?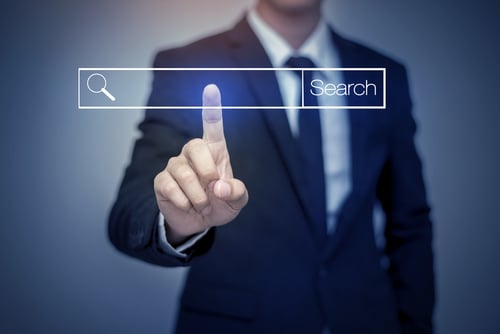 Although you can enjoy a totally free job search journey by looking for jobs in the daily newspaper, on Google, or some online job portals, Dr.job pro offers you a unique, compelling journey where you'll 100% get your job and upscale your skills.
What you'll enjoy on Drjobpro.com?
Easy and Simple registration process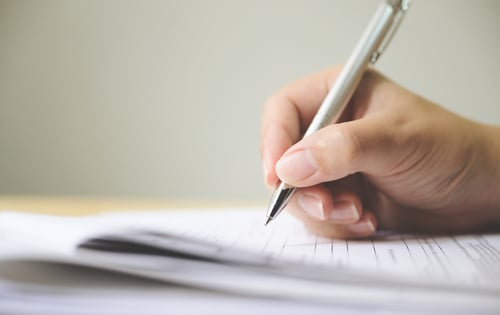 We understand how exhausting job hunting is, and filling out job applications isn't an exception.
So, we have created a highly user-friendly interface to register and create a profile in less than 15 minutes.
Free Downloadable CV File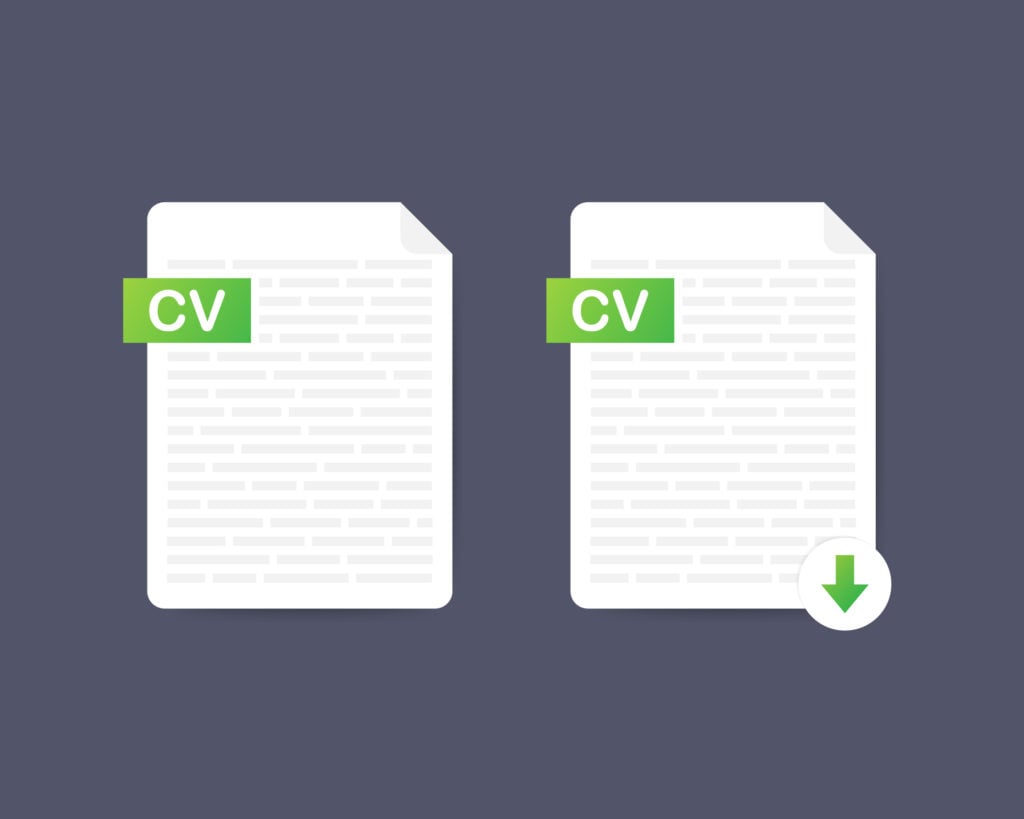 Job seekers can easily download their CV copy in one click with no additional fees or copyrights symbols. Downloading your CV is available in both English and Arabic languages.
Simple Video CV Maker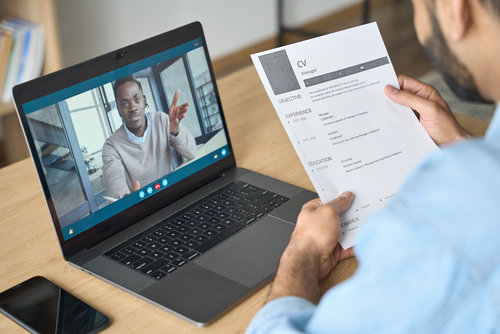 You can reach employers faster through your video resume as it will be 5x viewed than your typical written copy.
Premium Jobs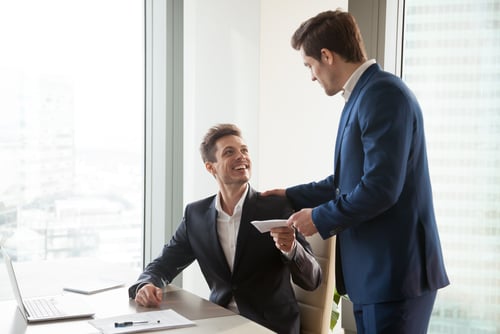 There will be no mediators between you as a job seeker and the employers.
Employers post jobs, and you apply directly. Your resume will go directly to the HR inbox.
Text Messaging Feature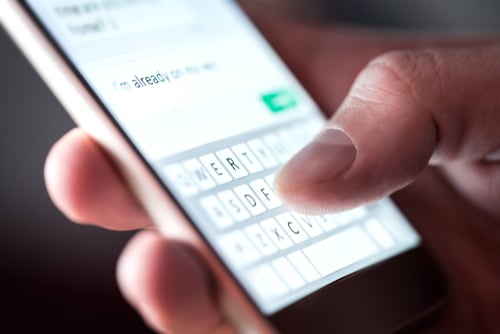 What if I told you that you could chat with your recruiter? Awesome, right!
That is an EXCLUSIVE service on Drjobpro.com as the employer will message you directly to schedule the interview.
Profile Performance Indicator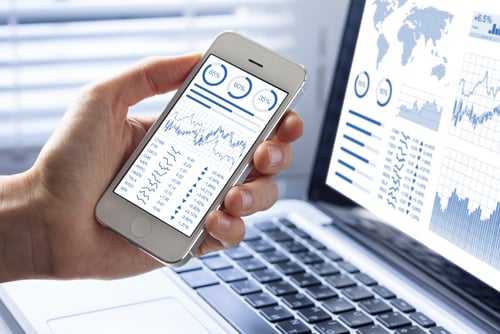 Dr.job pro has highly advanced technology that keeps track of your CVs performance and helps you improve skills and update your details to get the perfect opportunity.
Location, location, location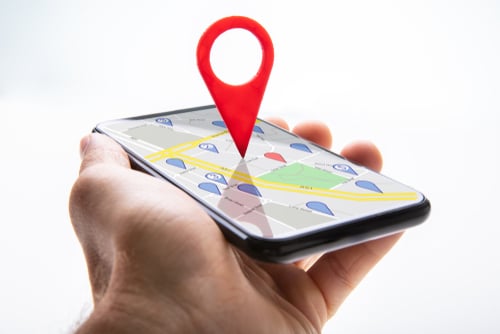 Dr.job pro is a global career network where you can search for jobs in many countries.
The platform is not dedicated to a specific country or city. However, in any country, you'll find opportunities.
You can also search among an endless number of full-time, part-time, and freelance job vacancies.
Hidden Job Opportunities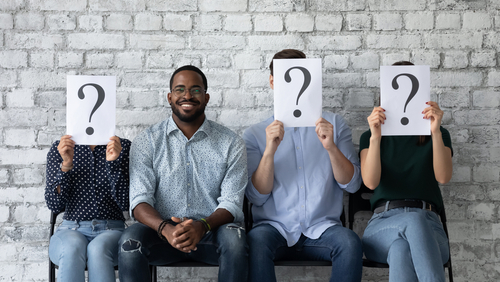 As you've your responsibilities while looking for a job, we also have a responsibility to give you a room for relaxation to enjoy doing the activities you like.
So, the Dr.job pro team sometimes rewards you by recommending your resume to hidden jobs before posting them online.
So, how happy will you be when receiving a call inviting you to a job that isn't posted?
Preparing for The Job Market
Today's recruiters are not looking for just candidates; they're looking for valuable assets. People who maintain a solid digital media presence, fit the company culture, increase revenues.
Simply, people who can bring something new to the table.
Dr.job pro's blog gives you a daily dose of tips and tricks to be the perfect fit.
How Much Would You Pay to Get a Job On Drjobpro.com?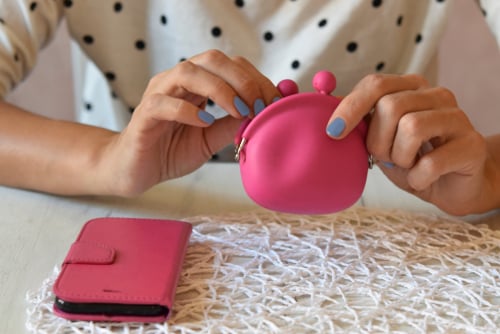 Jobseekers in the UAE can pay via SMS using their DU or Etisalat mobile phones.
For Full Details On Subscription Fees, Check:
What If You Can't Afford It?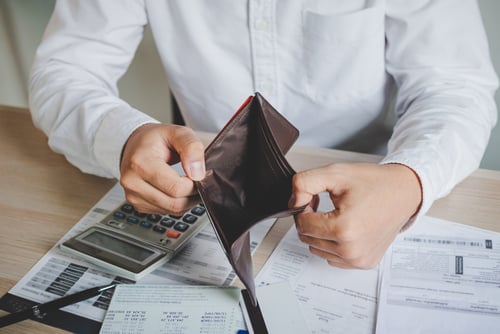 Job seekers who can't afford to subscribe can unsubscribe easily from Dr.job pro services by sending UNSUB JOB Send to 1120 if their service provider is Du and sending C JOBW Send to 1111 if their service provider is Etisalat.
Anyone can easily reach Dr.job pro support team on [email protected].
Related Links:
Now is the Surprise Time:
If you subscribe now, you'll enjoy 24 hours of free service to apply for jobs and browse our Exclusive services.