January 2021
15
Are you wondering how to achieve tremendous achievements like those of Bill Gates?
Consider taking the advice that Microsoft co-founder and self-described futurist Bill Gates said in a speech to high school students on the reasons behind his successes as he has shared a list of skill-sets. One of his tips to the students was to "prioritize sleep"—he said that "Why We Sleep," a book written by neuroscientist Matthew Walker, has recently influenced him.
Find below 3 essential skills that Gates says are critical to achieving success.
Curiosity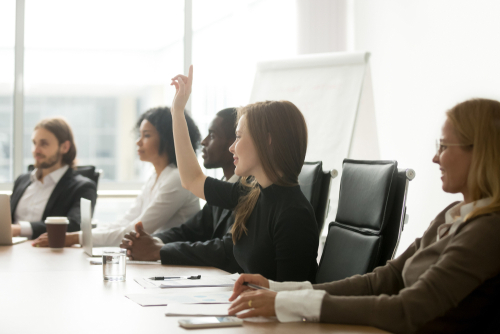 The advantages of curiosity are well supported by research, and Gates said that his own sense of discovery had driven him ahead. One of Gates's friends once said in a recent Netflix documentary called "Inside Gate's Brain" that Gates is an ardent reader; he takes a book bag every time he flies. If Gates needs to understand more, "he's going to read five books about it, two of which are too complicated for any human to read. His friend adds that he always tries to know more about any person he is talking to.
Gates told his audience of school students that they are during the perfect time to practice their curiosity. "This is the ideal time for a curious learner because your ability to constantly refresh your knowledge with podcasts or [online] lectures is better than ever before," Gates said.
Incarnating optimism
Gates said that Microsoft's growth, and later the Gates Foundation, was driven by a "very optimistic attitude." Savoring previous achievements and then recalling them in moments of disappointment is a way to fuel potential wins, he explained. "Inside Microsoft, there were all kinds of mistakes, like we didn't ship Windows for two years after we revealed it, but there were enough successes-that it was all right, he added.
Delegation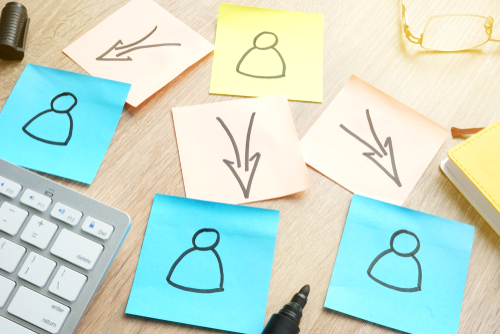 As Microsoft started to expand, Gates remembered challenges to control the industry market. He didn't want to leave coding responsibility to any other person. "Initially, I wrote most of the code, and if I didn't, I read your code and edited it," he said. Adapting to the fact that he couldn't—and shouldn't—review any of it before it was delivered was "strange, like the quality was going down," he said. However, without his close monitoring, the business ended up succeeding, and Gates noticed that he could shift his focus to other fields.
Gates has said that successful delegation comes from the understanding of your advantages and weaknesses. In his situation, these skills were programming and people management, specifically. Realizing that it would be part of his job, he delegated the task. "Bringing in Steve Ballmer, who always loved leadership and people, was a massive advantage. I recruited a lot of really experienced people," he said.
Read Also:
An ex-Apple HR specialist reveals the secret to 'perfectly' answer any job interview question