June 2021
03
With Dr. Job Pro's existence in the job market, we've learned many career lessons through years of experience.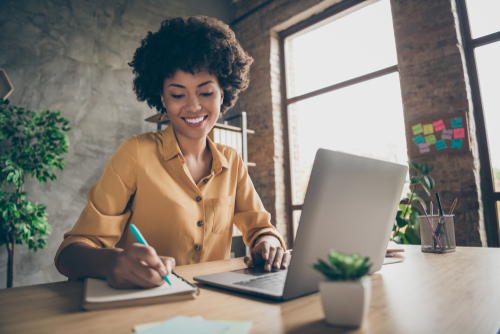 In the age of twenties, people are full of enthusiasm and determination to fulfill their dreams.
It's the beginning of most people's career lives, and it represents so much value for them.
We are here today to give you the best lessons everybody wishes they've known in their twenties.
1- Passion isn't everything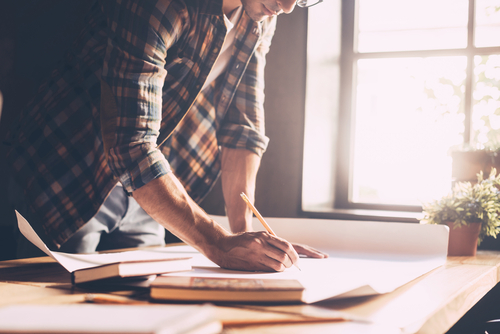 Hard work comes first. Passion isn't permanent. It eventually goes away if you don't reinforce it with dedication and learning.
When you become good at doing something, passion comes anyways.
Sometimes work is boring, disappointing, and non-enjoyable. What keeps you going on is determination, not passion.
2- Consider your health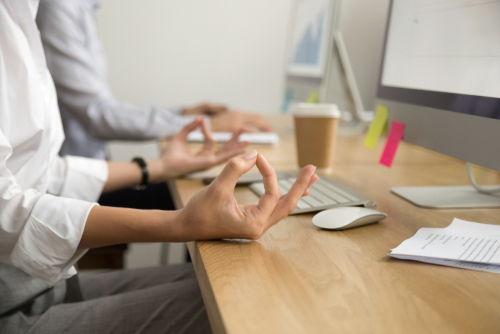 Health isn't something minor. Please pay attention to it.
Sleep well, eat healthy food, exercise, and take your vitamins. Don't ignore your well-being for the sake of work.
Mental health is also necessary. It affects your physical health, productivity, and reaching your goals.
Don't sacrifice your mental health for a job. Work comes and goes, but your health is significant.
Consider seeing a therapist from time to time to make sure that everything's alright.
3- Create a work-life balance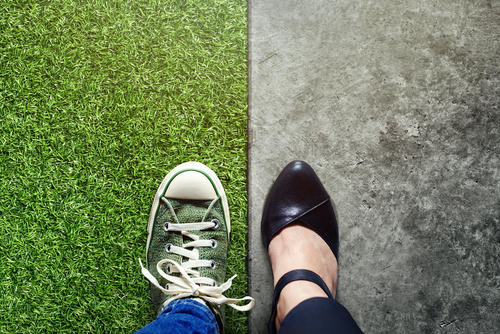 Work isn't everything. It's just a part of life. Don't let it take over other necessary stuff.
Consider quality time for yourself and your family. Go out, see your friends and enjoy being young.
Don't waste your twenties on pressure, anxiety, and getting worried about the future.
On the other hand, work is vital. A person cannot leave without having a career, goals, and dreams. It also helps you find purpose and value in your life.
4- It's okay to change jobs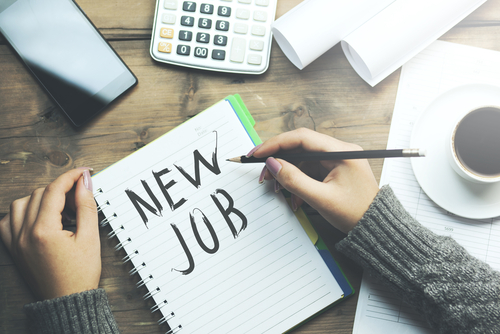 Don't stick to the idea of having the same career for your whole life. It's okay to try new jobs, explore your abilities, and get out of your comfort zone.
Employers now realize and understand the importance of getting new experiences and having vast knowledge about different fields.
Also, give yourself a good chance to try a job for enough time so that you can judge it correctly.
If you don't stick to a specific career for long enough, you won't be able to explore it thoroughly.
5- Never stop learning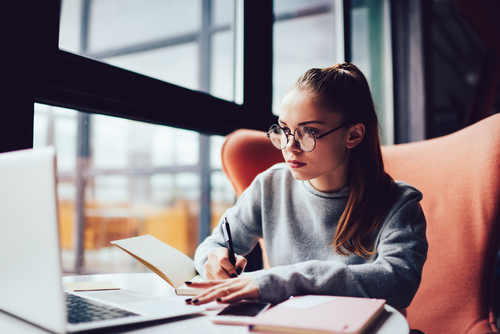 Learning and self-development are your keys to success. Never stop working on yourself.
In the era of technology, there are several methods to get educated and develop your skills.
You can find a lot of online resources to help you learn anything from scratch.
There are courses' platforms, Youtube videos, and even online books for you to reach easily.
Learning has now become accessible for everyone, wherever they are.
Being up-to-date and well educated defines a lot about the jobs you're going to get and the quality of your life. Please don't ignore them.
For more information, 8 Tips To Find Your Dream Job With Zero Experience
6- Listen to advice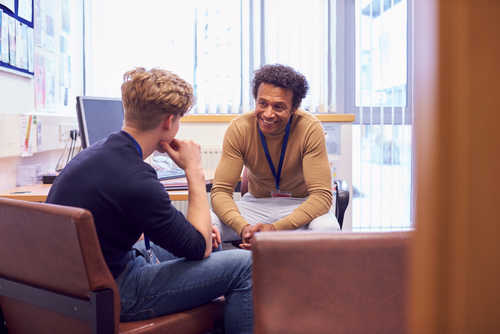 Human beings are different. Some of them are more experienced and may view things differently.
It's okay to listen to others and consider their points of view. That doesn't make you less or unqualified.
The twenties is the age where you collect experiences and make use out of everything you go through.
Sometimes people give us these experiences through advice instead of us going through them again.
Try to be objective and logical about what you hear from others and don't judge opinions quickly.
Also, don't judge advice according to your feelings for its giver. It's okay to receive a helpful opinion from someone we don't like a lot.
Give yourself the space to accept new things and to be open.
7- Be flexible but don't sacrifice ethics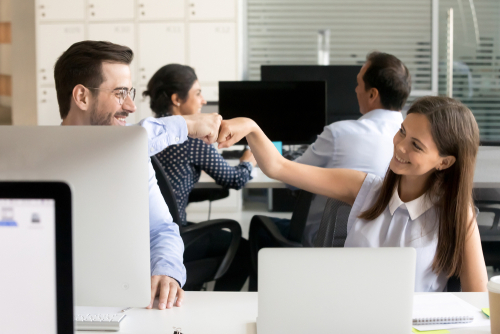 It's vital to be flexible and open at any work, but it's also necessary not to give up on your ethics.
Everybody has a set of beliefs and rules they respect. They might lose a part of their identity if they sacrifice any of their significant ethics.
Your work should respect you as a human being and give you the right to maintain your comfort.
8- Respect diverse people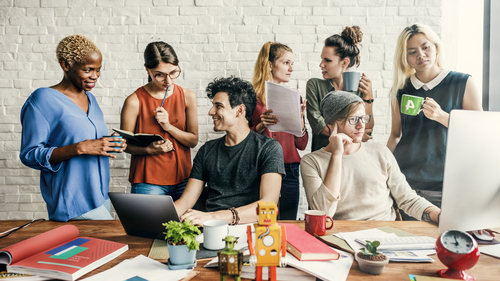 Respect is a key to be successful on the personal and the professional level.
You'll meet a lot of people through the career journey. Many of them will be different from you.
Some co-workers come from various countries, religions, cultural backgrounds, languages, and colors. You cannot judge people according to any of the previous things.
Humans are humans, and they all deserve the same amount of respect and appreciation.
9- Sympathize with others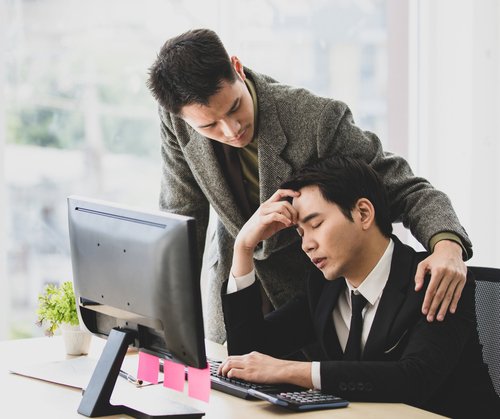 That helps a lot, especially when you're a boss or a leader. Sympathy gives you different qualities and makes you a better human being.
Employees and co-workers appreciate those who understand their circumstances and situation. Putting yourself in other people's shoes helps you be more tolerant and understanding.
Sympathy creates a healthy work environment and promotes productivity.
10- Don't give up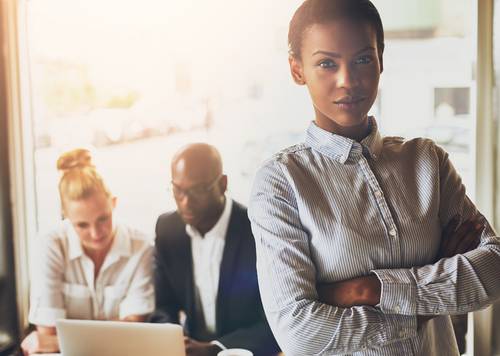 Your way will be full of obstacles and issues. Nothing comes easily.
Failure doesn't define you. It just pushes you to learn and improve yourself.
All successful figures have failed hundred times until they reached their dreams.
Use your young age to try your best and to grow.