July 2021
05
Eid al-Adha, or the Feast of Sacrifice, is one of the most special feasts that Muslims celebrate every year.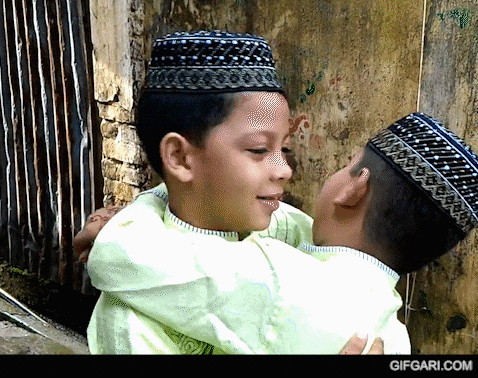 Muslims celebrate Eid al-Adha for four days when they wear new clothes, exchange gifts, and attend prayers. Eid al-Adha is also a considerable change for families and friends to get together and meet each other.
Dr. Job Pro celebrates Eid al-Adha with you by guiding you through ways to increase your income for it, as we know how much it costs to get new clothes, exchange gifts, and hold family gatherings.
Here are the best ten ways to increase your income for Eid al-Adha.
1- Babysit for a family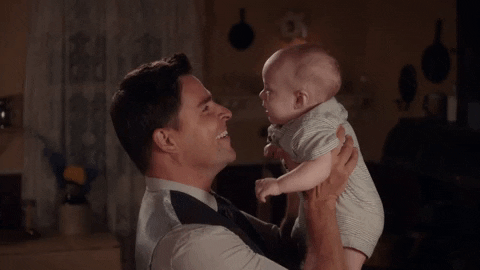 Most families are busy preparing for Eid al-Adha. They need help with taking care of their kids and paying attention to them.
They are ready to pay extra money during holidays as they need babysitting the most.
You can offer your services online through babysitting or mobile applications, and you can also find babysitting job opportunities on Dr. Job Pro.
2- Sell items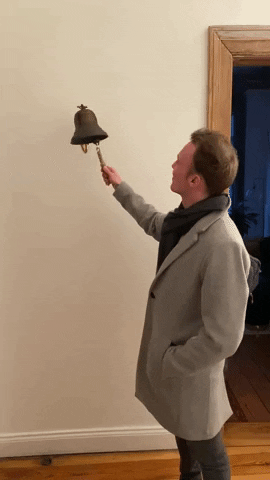 Many of us have old items lying around our houses. Some of them could be reusable. We also might have new stuff that we never use.
Clothes, gadgets, furniture, books, and even gift cards, this stuff might be helpful for other people and also increase your income.
Organize your house and find out about what you need and what you don't. You can offer unneeded items online as different platforms provide this service for everyone.
3- Walk dogs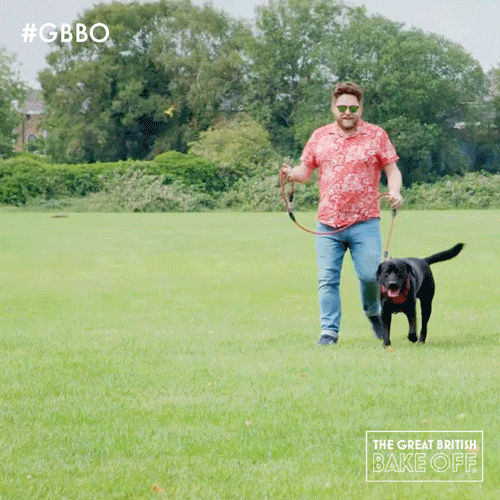 People usually don't have plenty of time near Eid al-Adha to do many activities, especially during this hot weather and summer headache.
Most of them are getting prepared for Eid and busy with their families. They probably don't get a chance to walk their dogs and take care of them.
Offer your services of walking people's dogs and even taking care of them. You might not think that it will increase your income, but it actually will.
You can start by offering your services to friends and family. They would also trust you enough to be responsible for their pets.
4- Get online tutoring jobs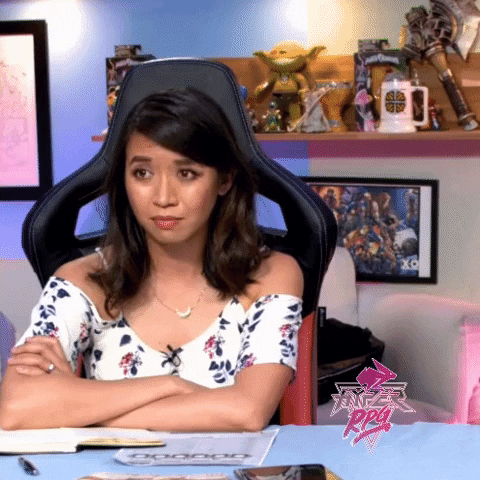 Many students are looking for guidance through their subjects at school or college; you may offer that service for a reasonable price.
Choose the subjects you liked at school or college and tutor current students through them.
You can find a lot of online tutorials on how to teach or tutor students properly. You will also find many online resources to help you remember the subjects and study them well.
5- Try freelance writing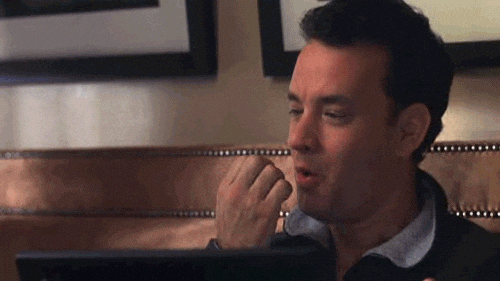 Writing might seem complicated, but it's pretty easy for those who are passionate enough about it.
You might be talented without even knowing about that. Just give it a try and find out about your abilities.
Choose a topic that you'd like to write about, Google how to start writing, and take your first steps.
Freelance writing can make a huge difference in your monthly income and helps you save money for Eid al-Adha.
For more information, How to start freelance writing with no experience?
6- Become a driver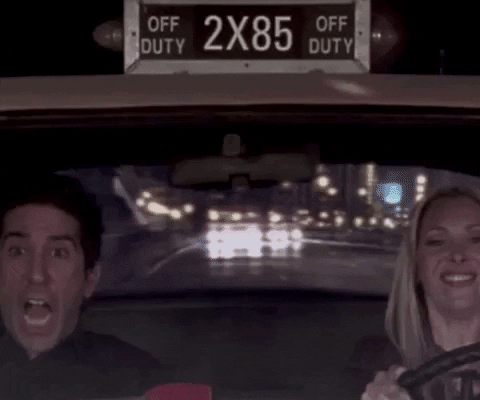 You can start by letting friends and family know that you can drive them to places for money. In the times of Eid al-Adha, people need to get a lot of new stuff, so public transportation isn't primarily the best solution for them.
In cities, there's usually high demand for cars and drivers to work for you.
7- Deliver stuff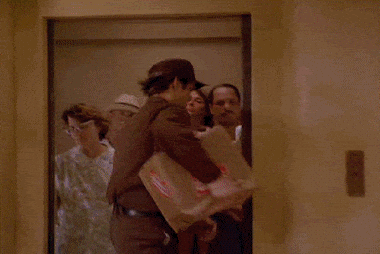 People have become more familiar with the idea of things getting delivered to their houses, especially after COVID-19. They probably find it safer and more comfortable.
You can deliver groceries, food or even clothes. There are many things under the category of delivery.
Search for online applications that get you hired as a delivery person or tell your friends about your services.
8- Make crafts and sell them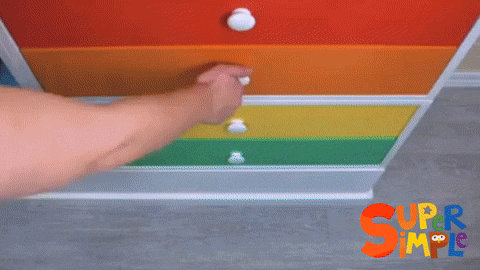 You can use your talents in making crafts to increase your income. Many people look for valuable handmade gifts for Eid al-Adha. Some of them also like to get themselves handmade clothes, jewelry, or home decorations.
Show the art you create to your circle of people. Online platforms are also a good idea. You can even do a small business with friends who are interested in the same field.
9- Offer services of organizing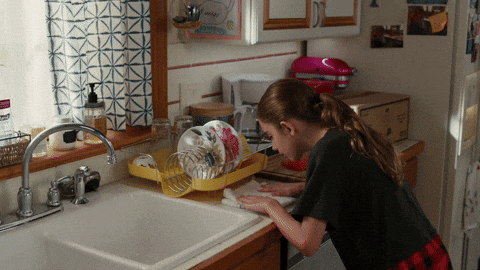 Things get messy around the holidays in people's houses. If you're fond of organizing, it's the perfect job for you.
Most people are highly overwhelmed by preparing for Eid al-Adha, and they seek help from others.
Tell your friends that your organizing services are available at a reasonable price, especially those with messy rooms and unorganized bookshelves; both of you would make a good deal out of it.
10- Become a virtual assistant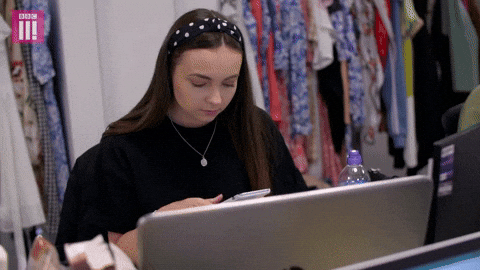 Many businesses need extra employees around Eid al-Adha, as their task lists become very crowded.
You can help business people with organizing their appointments and editing their documents.
Some of them also need social media assistance. If you're good at any of these fields, don't hesitate to communicate with any of those companies.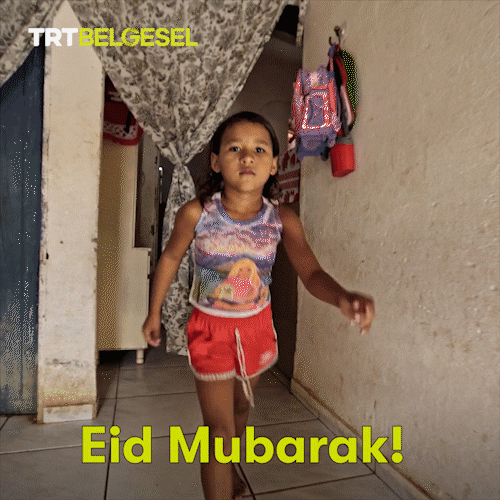 Dr. Job Pro wishes happy Eid al-Adha for all people!