November 2021
18
The Emirates is the preferred destination, for whom? It wouldn't be surprising if we answered: for everyone!
The UAE is a dream for all professionals, newly graduated or experienced, due to the country's strength of the economy, the plurality of opportunities, and the luxury of living. With the daily news circulating about granting the artist "X" golden residency in the country, the desire of young people to visit the Emirates, search for work and live in it has increased.
(BTW, Golden Visa isn't away from you if you are one of those mentioned by the end of the blog)
However, are the advantages of the UAE, especially Abu Dhabi, limited to the presence of artists, owning luxury cars, and living in charming skyscrapers? The answer: No, Living and working in Abu Dhabi guarantee you all avenues of success and advancement, both professionally and personally.
How do?
Here are 12 reasons why you should live and work in Abu Dhabi
Economy Is Strong and Stable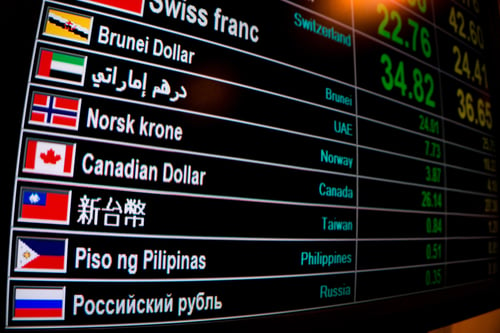 The United Arab Emirates' economy has purposefully expanded beyond oil to include many technical and tourism industries. This resulted in a dependable and fast-rising economy with a stable currency.
For residents and visitors together, banking rates, companies, and lifestyles remain competitive and favorable. Abu Dhabi and the United Arab Emirates are now really global financial and business hubs.
Job Opportunities Are Vast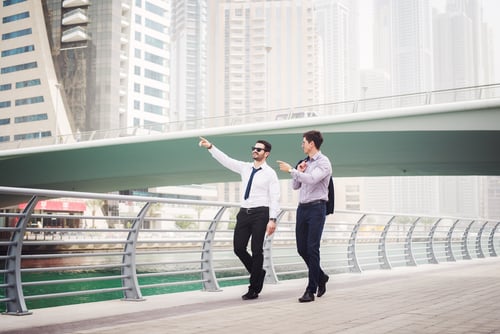 Abu Dhabi, the capital of the UAE, is a business hub, and it is a premium location for businesses to start. So, investment is on the rise, which means more companies of all sizes to open. More are the companies, more opportunities you'll have.
When you come to Abu Dhabi, you'll find that you are not only working for money but also working for your "success." The job market in Abu Dhabi is very competitive, so you exert more effort to develop and learn new skills to stand out, get more job offers and higher salaries.
Are you a doctor, an IT Specialist, or a worker? Whatever your specialty, you'll find an opportunity here.
Salaries Are Tax-Free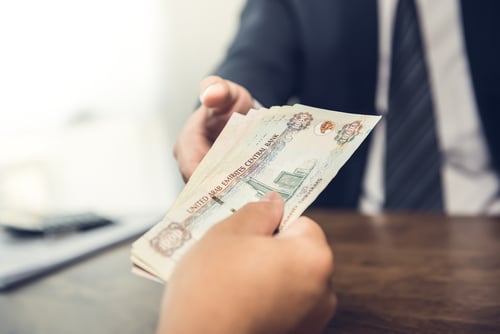 It's not a joke! All salaries in the UAE, Abu Dhabi, are no exception are tax-free, so this offers a golden opportunity for you to save more money.
Yet, it needs you to practice being "thrifty" as you'll find many luxurious brands which are affordable also. So, if you can't resist these brands, you'll find yourself broke 3-days after receiving your salary.
It's a great benefit that you've to know how to utilize it well.
Best Employment Environments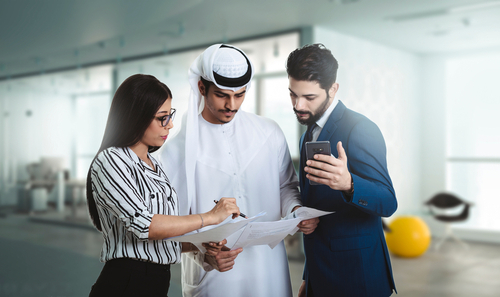 Professionals always wish to work in the UAE due to the country's flexible working hours, work-life balance, and excellent working benefits.
The UAE Labor Law stipulates those working hours, for both citizens and residents, do not exceed eight hours per day or 45 hours per week, and working hours are reduced by two hours per day during Ramadan. In addition, the resident employee is entitled to annual leave ranging from 22 to 30 days depending on the work need.
Food Is an Attraction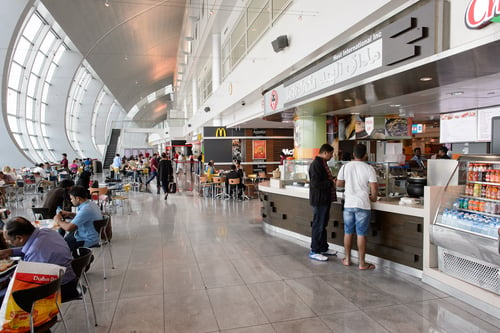 Expats make up about 80% of the current UAE population, and they all miss their home countries from time to time. This ensures that Emirati cuisine is always diverse - you can find Egyptian, Indian, Mexican, Yemeni, and Emirati restaurants all in one place, so you don't need to travel around the world to try the cuisine of every country; they are all just 10 minutes from your home.
Safety and security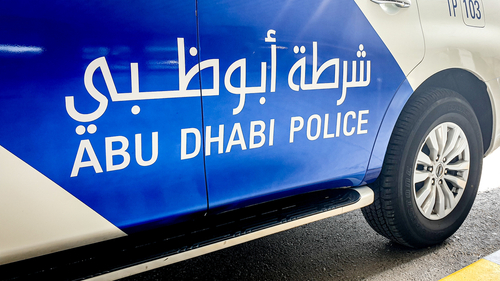 When it comes to relocating to another country, "security" comes first. In terms of "security," Abu Dhabi is one of the safest places globally because it has strict laws, so there are almost no crimes.
You can find cameras everywhere in the streets and buildings, the security services are very responsive, and everyone is kind. So, you will have the advantage of living in a safe place where you will not be afraid of losing your wallet or having your apartment robbed.
Multi-Cultures Are There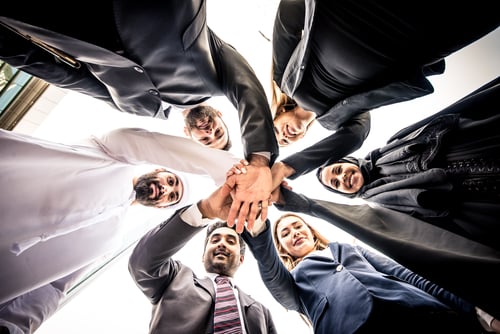 Abu Dhabi is home to almost 140 nationalities. For example, you can have a Sudanese coworker, an Indian manager, and an Egyptian business owner at work.
The city offers you an opportunity to deal with new people every day (at work, on the bus, and even while shopping), so you'll learn new things and understand more about different cultures.
No Language Barriers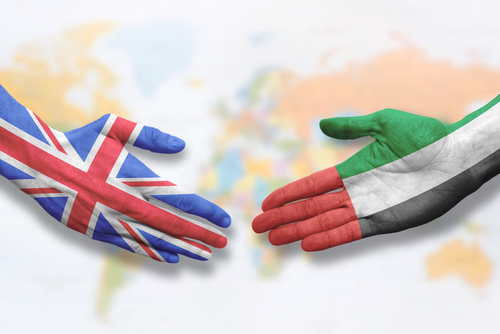 Due to this cultural diversity, English is the second language for the country, and it's widely used everywhere in both formal and informal settings. So, if you're familiar with the English language, you'll be able to have a job quickly.
Yet, knowing Arabic is a must for some positions, especially at governmental organizations.
Religious Tolerance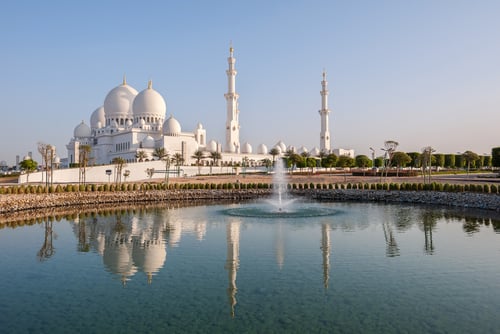 Despite being a Muslim country, the UAE is a country of tolerance. All cultures and religions are there in the country. You can find different churches and temples so people can practice their beliefs freely.
A Happy Lifestyle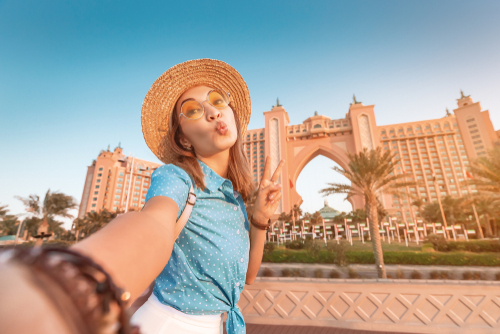 Abu Dhabi, the Corniche city, has a stunning white sandy coastline to practice many recreational activities. The city also includes many other entertainment venues such as Warner Bros World, Ferrari World, and Abu Dhabi Aquarium. So, you always find something that enhances your activity and brings you happiness in it. Therefore, Abu Dhabi was chosen as the happiest Arab country in 2017 due to its fantastic entertainment structure and international activities.
Educational Standards Are High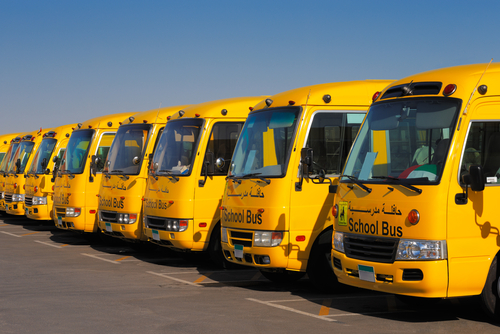 Relocating with kids, or preparing to have kids in a foreign country, can be stressful because you want them to enjoy the same – if not better – chances than you did.
Many foreign schools with outstanding grades, abundant extracurricular activities, dual-language options, and favorable rating tables may be found in Abu Dhabi. From infant through higher education, you'll be spoiled for choices in terms of education.
The 10-years Residency Visa And 100% Company Ownership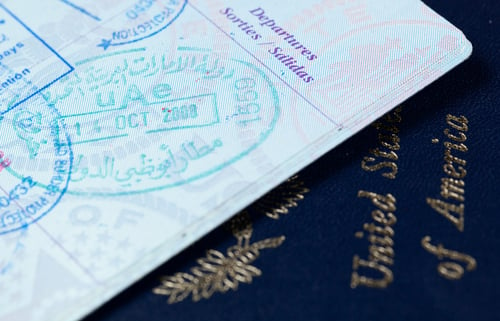 The UAE is a multicultural state that has lately implemented effective regulations to make things easier for expats and companies to relocate and stay for more extended periods.
In 2021, the UAE federal government stated that overseas investors and professionals in the medical, research, scientific, and technical domains would be eligible for a new ten-year resident visa. These visas also cover family members, promoting long-term relocation to the UAE, particularly for individuals working in entrepreneurship or research.
Simultaneously, they permitted enterprises in the UAE to be owned entirely by foreigners. Before, businesses outside the free zones had to have a local partner who owned at least 51 percent of the company.
If you dream of working in Abu Dhabi, we offer the latest opportunities in +50 job categories,