March 2022
13
As a stay-at-home mom, you feel frustrated that everyone's life goes on and your life is motionless; All your daily duties are around changing diapers, researching ways to prepare healthy baby meals, browsing the mum's groups that only care about the baby and his day, and "enjoying some time for yourself" becomes your dream.
Of course, your role as a mother is essential, but you should also think about striving to achieve your self-fulfillment as a "woman" and not just as a "mother." We can say good about the Coronavirus here as it opened the doors for all mothers to work from home and earn money without leaving the children and going to work every day.
Today, we help you more by offering the 14 best remote night shift jobs so that you can take care of your children throughout the day and then take care of your career and financial progress at night!
Put on your comfy pajamas, grab your favorite cup of coffee, sit on your comfy sofa, and start earning extra cash!
And the following list will be an excellent start to learn more about the 14 best remote night shift jobs you can work when your kids are sleeping.
Remote Night Shift Jobs
Virtual Assistant Jobs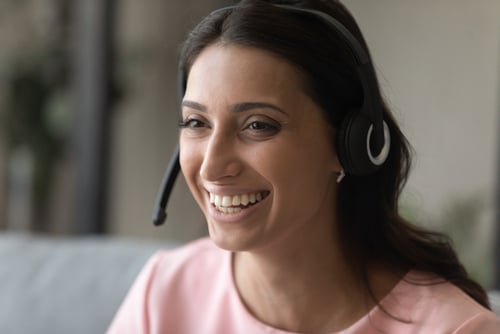 If you like working online, but you don't need that headache of finding new clients, virtual assistant jobs are ideal for you as you can find some jobs with clients who need to accomplish minor tasks and pay high rates.
You can find virtual assistant jobs that depend mainly on online research, including booking flights or accommodations for clients.
As VR jobs mainly are "by the project," you can set your suitable schedule that doesn't interfere with having kids. It's a very flexible job that everyone can work, not only mothers looking for remote night shift jobs.
Interested? Here's what you need to know about virtual assistant jobs:
What do you need to work as a virtual assistant?
A fast internet connection
Great research skills
Exceptional soft skills
What will you do?
The particular responsibilities of a virtual assistant differ based on the client's requirements and the agreement's terms. Sometimes virtual assistants undertake administrative and accounting duties, whereas others publish posts on social media or create blog posts. Travel preparations, bookings, data entry, and digital data backup may all be handled by a well-rounded virtual assistant.
Transcriptionist Jobs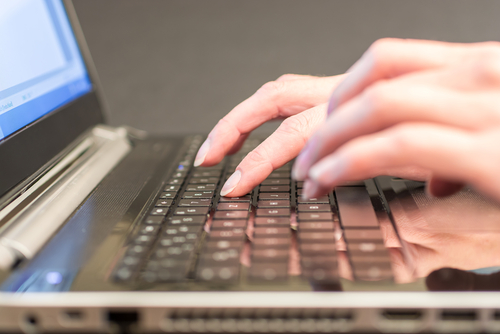 That is the perfect job for you if you have excellent English skills and computer and fast typing skills. Your main responsibility will be listening to audio and converting them into texts.
What do you need to work as a transcriptionist?
Quick typing skills
Proofreading skills
Outstanding computer skills
Excellent listening skills
Excellent Mental Focus
Excellent management skills
This field has two main job titles:
Transcriptionist:
Listen to the content (Audio/Video)
Write down what he hears
Label the speakers
Captioner:
Watch video
Write down what he hears
uniquely use sound
Match written audio to video
This job is characterized by its massive flexibility as you can easily adapt your schedule to your kids' day. It's also one of the high-paring remote night shift jobs.
Dr.Job Freelance Jobs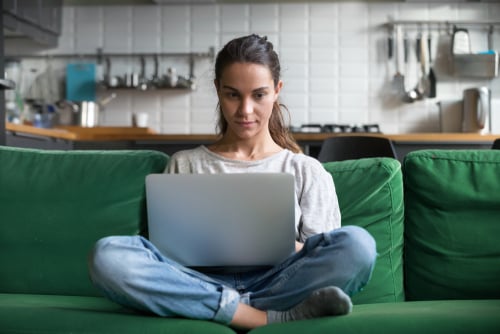 Dr. Job has launched its brand new freelancing platform where you can get paid for your skills while working from anywhere and at any time.
The platform has thousands of world-class clients so that you can get paid in dollars. Additionally, you can work on either long term or short term projects on +50 categories of jobs, including:
Content Writing
Graphic Designing
Financial and Banking
Legal
App Developing
Data Entry
Admin Jobs
Some more features of freelancing on Dr.Job:
Work anywhere, anytime
Get paid on time
Get in touch with top employers
Get access to both full-time and freelance jobs by one account
Get unlimited access to companies' profiles
Read premium content for free
Interested?
English Tutor Jobs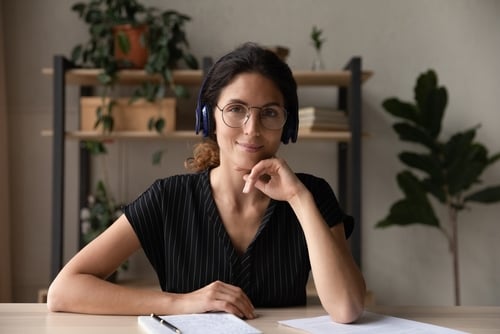 Do you have a natural ability to strike up a discussion? Do you want to be compensated for conversing with others? English tutoring is a great remote night shift opportunity for people who enjoy talking and want to be compensated for it.
What do you need to work as an English tutor?
No requirements are needed for any professional English tutor just starting.
Of course, having an English academic degree is advantageous.
Your learners will expect you to have a solid command of the English language, so allow no awkward situations to arise wherein your pupil has a better command of the English language than you.
And always be eager to sharpen your skills and study to get TOEFL, CELTA, or Tesl.
Telephonic Interviewer Jobs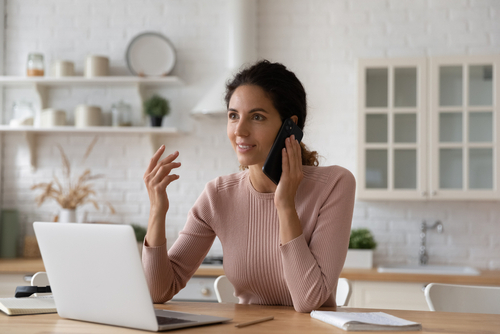 The hours for this remote night position are distinct, and there is no fixed hourly compensation offered with the work.
What do you need to be a telephonic interviewer?
A high school diploma and excellent interpersonal skills are the minimal requirements for becoming a telephone interviewer. Considering your responsibilities include collecting data by asking questions in interviews and typing responses into a database or other information acquisition software, you'll also need the right gear to talk on the phone while typing.
Companies prefer applicants with excellent typing skills and a nice disposition. Communicating in a second language may help you stand out in the professional world.
Call Centre Agent Jobs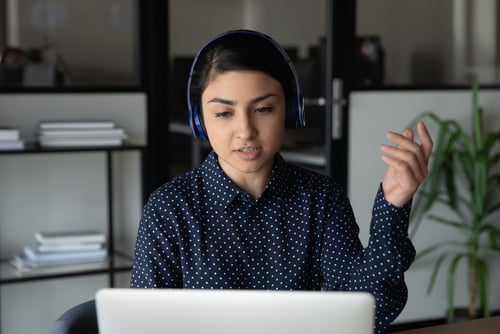 Do you have a good phone voice? Do you like helping people? If so, then this is the perfect job for you! They also look for people who can work evenings and weekends.
Call centers are great for mothers looking for remote night shift jobs because they pay well, have flexible schedules, and you get to work from home or anywhere.
What do you need to get a call center agent job?
This entry-level job doesn't require any specific education or experience. Anyone with good communication skills can do this type of job as companies will train you on the products or services they provide.
All you need is a good internet connection and a quiet place to work in.
It would also be great if you had a headset with a microphone or if your computer had one built-in.
Data Entry Jobs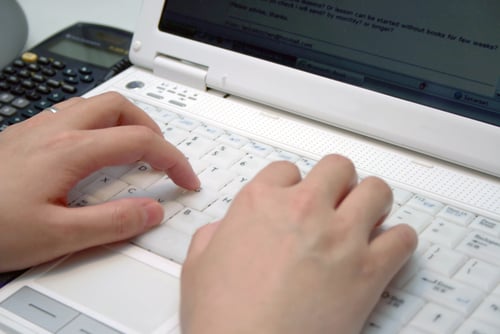 Data entry is an excellent career for those who want to work from home part-time or full-time. If you have the skills, you will find many data entry jobs that you can do from home.
What do you need to get data entry jobs?
It's an easy job to the extent that you need nothing but a stable and fast internet connection & good typing skills.
Translation Jobs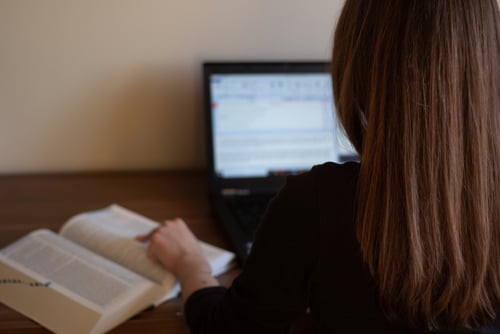 Many companies, including those in the technology sector, have recently begun to offer translation opportunities as part of their team. Many of these positions can be done remotely, and some even allow you to work from home full-time.
If you have a passion for languages or have studied a foreign language in school, it is well worth exploring the field of translation. It can be rewarding both financially and personally.
All you need is a computer with internet access and a good dictionary. If you know how to use google translate, that's enough to get started. But don't overuse Google translate! It's better than nothing, but it doesn't always give the proper translation.
Sales and Reservations Representative Jobs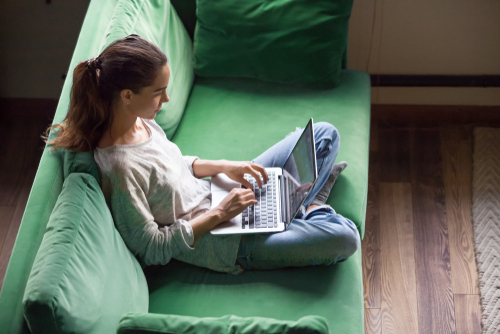 An excellent option for mothers looking for remote night shift jobs is becoming a Reservations Sales Representative, handling calls from prospective clients interested in booking reservations. This job is ideal for moms, as it offers the flexibility of working from home and doing so at night when most children are asleep or winding down.
What do you need to get a remote sales and reservations representative job?
High school diploma (or equivalent)
Must have 6 months experience in customer service or sales
Must have PC with Windows XP or Vista with high-speed internet connection
Some positions require prior travel industry experience, but training is available to those who do not have it.
Corporate Travel Agent Jobs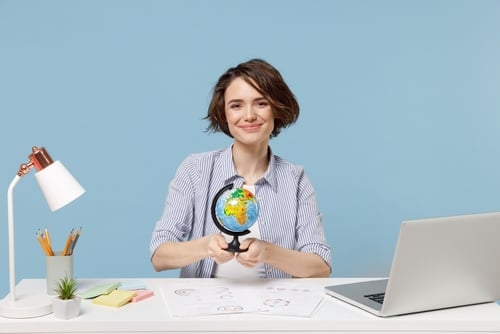 When it comes to Corporate Travel Agent jobs, there's no need to worry about being far from home.
What do you need to get corporate travel agent jobs?
The first thing you have to have is an Internet connection and an airline ticket reservation system. You can take online classes or attend training seminars in-person to learn the systems and how they work.
At-Home Advisor Jobs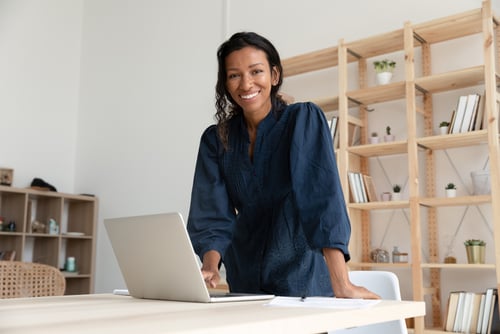 If you love Apple products and helping people, you might want to consider applying for an At-Home Advisor position. It's an exciting opportunity to earn money from home and help Apple customers simultaneously.
The job is ideal for stay-at-home parents looking for part-time night jobs from home. Since the job doesn't require a technical degree, it's also a great entry-level position for college students.
You'll be responsible for answering customer questions about products including iPhones, iPods, Macs, iPods, Apple TV, iCloud, iTunes, and more. If you don't know the answers to a customer's questions right away, you'll research it in the Knowledge Base and then relay the information back to them.
Content Writer Jobs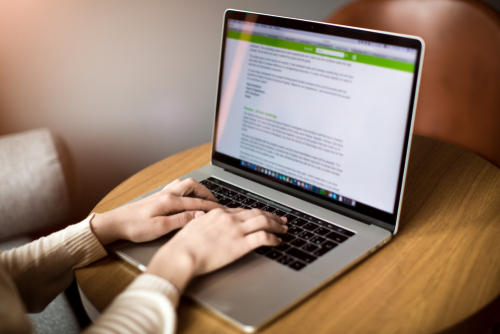 Content writing jobs are always the most in-demand jobs in almost all job markets as businesses realize the importance of promoting their products and services through engaging original valuable content. Working from home is the ideal style for these kinds of jobs.
So, if you're talented and have some free time at night, you can write a blog post, a bulk of social media posts, a company profile, or any writing task.
It's also a good-paying job, so it's worth looking for your opportunity.
Social Media Specialist Jobs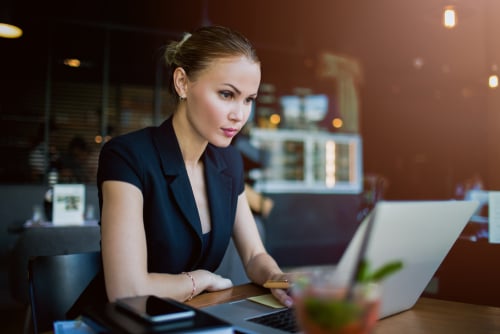 A social media specialist job is ideal for children who would like to work on their own time.
The great thing about this role is that it allows you to work from home while taking care of your children during the day. You will not be constrained by any specific hours or deadlines!
Other Ways to Find Remote Night Shift Work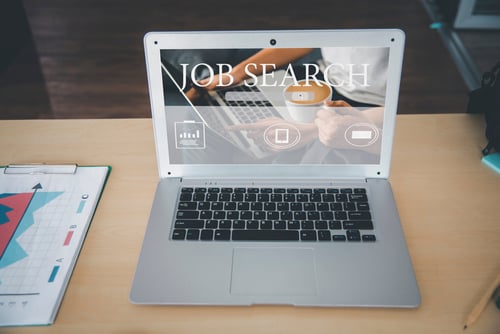 Dr. Job is an ideal platform for both full-time job seekers and freelancers. It's a home for everyone looking for an extra source of income.
The platform offers job opportunities that are tailored to meet everyone's needs. You can search and find jobs in accounting, designing, blogging, data entry, IT, and more.
Additionally, our subscribers enjoy:
Free Resume Review
Downloadable Bilingual CV
Personalized Job Alerts
Video Resume Application
Job Application Tracking
Jobs From Your Search Are Delivered to Your Inbox
More Than 10,000 New Jobs Added Every Month
Jobs From All Major Cities
Premium Content on Career Guidance
Free Trial
Drop us a line below with the 14th remote night shift job that you've tried yourself!
Final Thoughts,
Let nothing hold you back, and don't make excuses; start building your successful career from anywhere at any time and always remember, "The journey of thousand miles begins with a single step."