January 2021
01
Job markets nowadays are entirely different from before. You should have specific skills to be one of the top candidates while applying for jobs. The top of those skills is "Job hunting". Is job hunting a skill? Yes, and you've to hone it continually. With today's' ultimate speed changing world, you should have agility, persistence, consistency skills, and target-oriented to stand out and get the best opportunity.
With starting the new year of 2021, find below some practical job hunting tips that will help you build a truly successful career in 2021.
Perfect your resume to convince the ATS recruiter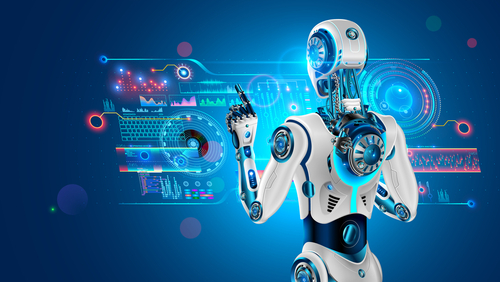 Only mentioning your experience, qualifications, and skills don't work today with the latest technology systems companies use to hire the best talents. You should be aware of the latest resume writing trends and formats in your industry. Also, you should tailor your resume to each position and add the keywords from the job description. Keywords are the key to hiring nowadays.
• Keep your resume short, precise, and to the point.
• Replace "objective" with "summary" to highlight your skills in short lines.
• Use "bullet points" or "bold" to arrange your resume.
• Use "Action verbs" and quantify your accomplishments.
Build a strong professional network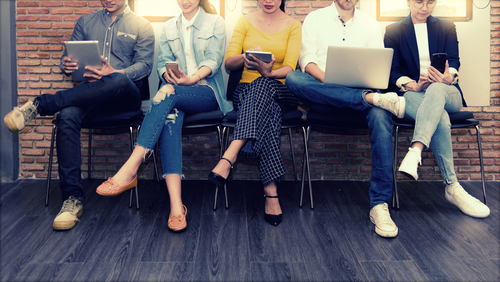 Networking is one of the most effective ways to get a new opportunity, climb the success ladder, get a promotion, or even start your own business. It is the No.1 unwritten rule of business success.
The More People you know; the more opportunities will come your way.
Read more: 6 Tips to Build Your Strong Professional Network (When You Don't Know Anyone)
Set Goals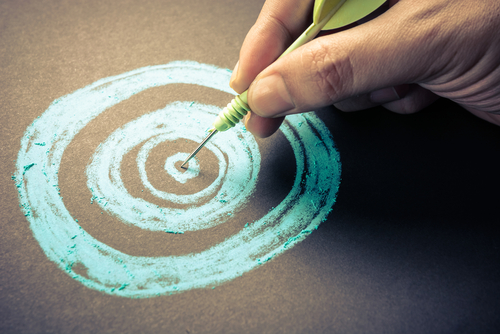 If you want to get a job, you have to set it as a goal. Set challenging but realistic goals for your job hunting in 2021. This will help in motivating you to exert more effort and will direct you in the right direction. You can also break big goals into actionable tasks. Set a list with your daily/weekly tasks that you've to achieve for the sake of your dream. For example, select target companies to contact, list how many emails you'll send, and where you'll attend walkins.
Think positively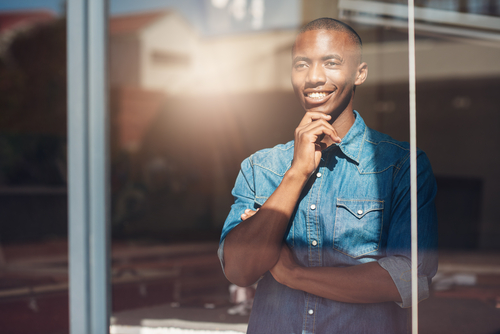 Having a positive mood is one career hunting advice that has the most important in our disturbing world. You can remain searching for a new job for long months, especially in the current fiercely competitive job market. Thus, it is ok to feel disappointed or frustrated, especially when the one& only word you hear is "rejected." You also will refuse many opportunities until you find the ideal one, so "never give up" should be your motto.
Perfect your digital presence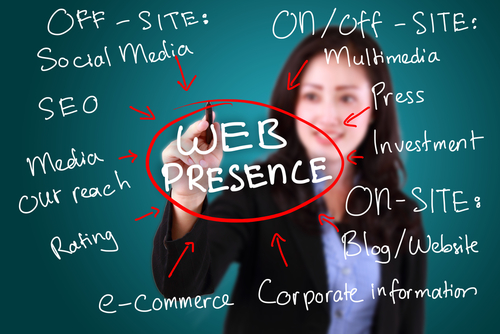 The value of having a good and competent digital presence has been emphasized for a long time now. Go a little forward in 2021 and create a stable individual identity by building a strong professional image. Several essential steps can help you maintain a unique online presence:
Make the best use of LinkedIn (as the top professional platform) to post useful content and get in touch with industry leaders.
Share your professional and academic achievements
Participate in discussions and share your views in industry-related groups.
The abovementioned job hunting tips will help you get your next career in 2021 successfully.
If you've any other tips that would help other job seekers, share them with us in the comments box below!