May 2021
25
Drjobpro has many free features, whether on the level of employers or employees.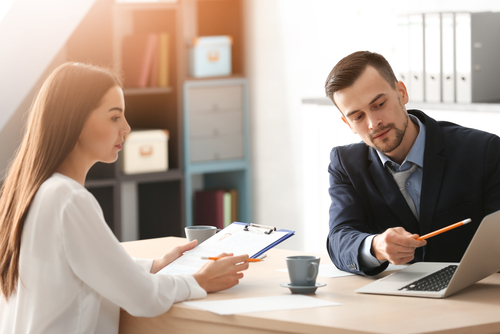 Today, let's talk in detail about the eight free features on Drjobpro, which are essential for every employer.
Employers need tools and features to help them do their jobs and develop their companies to the fullest, as the responsibility of the employers is enormous.
Drjobpro is concerned with providing assistance and facilities to employers to make their tasks more manageable, so they have more time and effort to produce better.
Today we will show you eight free features on Drjobpro in detail.
1- Register and post jobs for free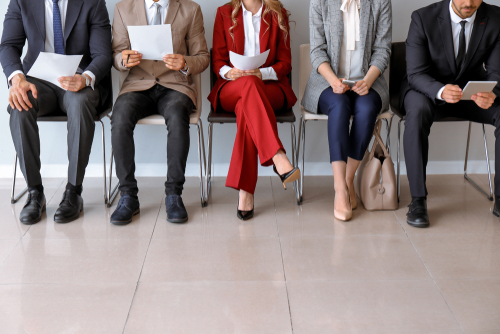 Drjobpro allows you to register and create a free account with us in less than two minutes. You can also use your Google or LinkedIn account to register.
Save yourself and your company a lot of money spent on other job posting platforms.
Invest this money in the advancement and prosperity of your company.
You can post an unlimited number of jobs on Drjobpro and enjoy our other unlimited free features.
You will enjoy this feature wherever you are, and we will help you connect with your ideal candidate.
2- Reaching more than 2 million job seekers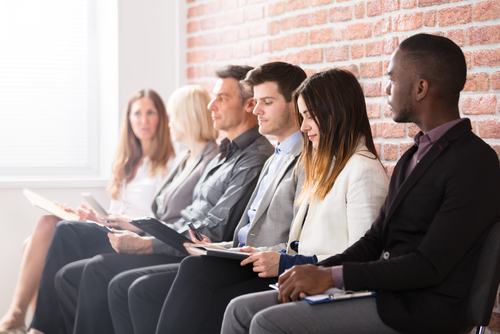 Save a lot of time and effort in searching for suitable candidates. With Doctor Job Pro, you will have access to a database of more than 2 million job seekers.
Our database features millions of CVs from more than 160 countries around the world.
With this, you can find the right candidate for your job opportunity.
Whatever the job requirements or qualities, you will find a candidate who shows interest in your job among millions of candidates, and not only that, you will find someone who's qualified enough.
Our database is 100% free; you will not need to waste your financial resources to recruit new employees for your company.
3- Advertising on social media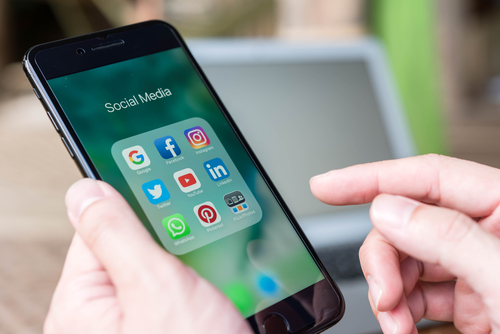 As we know, social media is viral among all categories of job seekers.
That is why Drjobpro is interested in posting jobs on all social media platforms.
When you register, you will have the advantage of advertising your jobs on social media for free.
It ensures that the job is spread among job seekers from all countries, cultures, and languages.
Whenever your company publishes any job opportunity, it is directly posted on our social media pages.
Job seekers can apply directly through our website.
4- Messaging between employers and candidates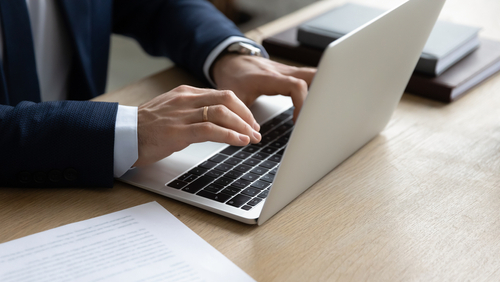 Drjobpro offers you a new feature: the ability to communicate by messaging between employers or recruiters and candidates.
This feature saves you the hassle of emails, going through many steps to communicate with candidates.
This feature is easy to use and available to you and all candidates.
Candidates are also available to reply to your messages, which speeds up the hiring process and makes your communication seamless.
We know at Drjobpro that many job opportunities are lost due to poor communication between recruiters and job candidates.
To find out more about this feature, 5 Things Employers Should Never Do In Professional Messaging
5- HR toolkit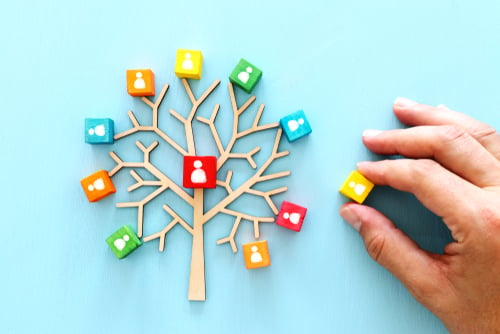 Drjobopro knows that many small businesses and HR managers need ready-to-use HR forms.
Our free forms will save you money and effort.
At Drjobpro, we have these tools: Hiring Module, Onboarding Kit, Employee Policies, Performance Management Kit, Exit Process, Employee management systems, Records and Formats, Job Descriptions, Recruitment Module, Statutory Module.
You can also reduce the money you spend on HR by automating the hiring process by 50%; this makes the hiring process more efficient, takes less effort, and saves you a lot of money and time.
To learn more about ready-to-use HR templates, HR Toolkit from DrJobpro Up for Grabs Now!
6- Applicant tracking system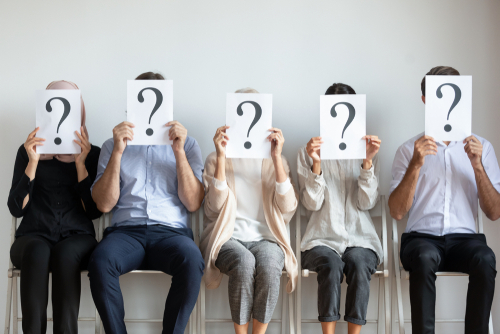 Drjobpro provides, for the first time in the world, a free Application Tracking System (ATS) service.
Drjobpro provides you with this service in both Arabic and English, and it is unlimited options.
Our applicant tracking system has the following features: easy candidate access, team member collaboration, advanced recruitment tools, innovative technical features, automated tasks, progress measurement tools, and additional tools to improve your business.
This method is an excellent alternative to traditional recruitment methods.
7- Promote the employer brand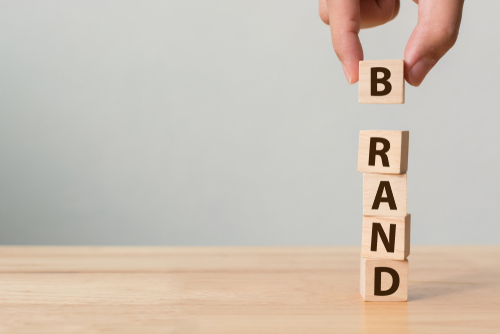 Drjobpro is a global platform to access millions of candidates; promoting your brand through it is the best option.
We provide you with this service for free, and this is unlike other platforms.
Your brand name will flourish and spread without wasting any of your resources.
8- Advanced filtering to find the perfect candidate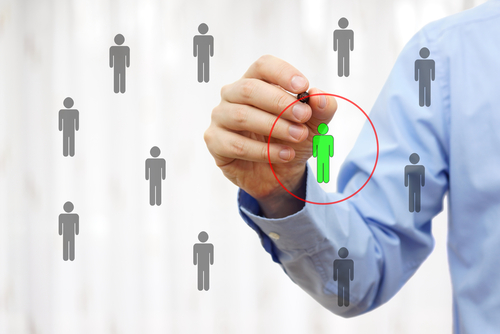 Drjobpro has advanced options for filtering job candidates; it saves you time in selecting the ideal candidate.
Our advanced system will match your job requirements with the most suitable candidates.
You will not need traditional methods of filtering applicants for employment; we provide them automatically.
If you are an employer, Dr. Job Pro provides you with all the previous services for free; please feel free to subscribe to our website and enjoy all of the above unique features.