May 2022
24
We at Dr. Job are excited to announce a partnership with Tomago DB." Tomago DB" is a cloud-powered ATS service provider in Japan, giving companies a comprehensive virtual platform for the entire recruitment process.
Dr. Job's partnership with this platform has enabled companies worldwide to use this powerful tool to manage their online recruitment process and schedule interviews. Recruiters will be able to access all candidates with a single click on a single platform. They also can post job opportunities, review applications, and schedule interviews.
Know more about Dr. Job's Partners:
Who is Dr. Job & Who is Tamago DB?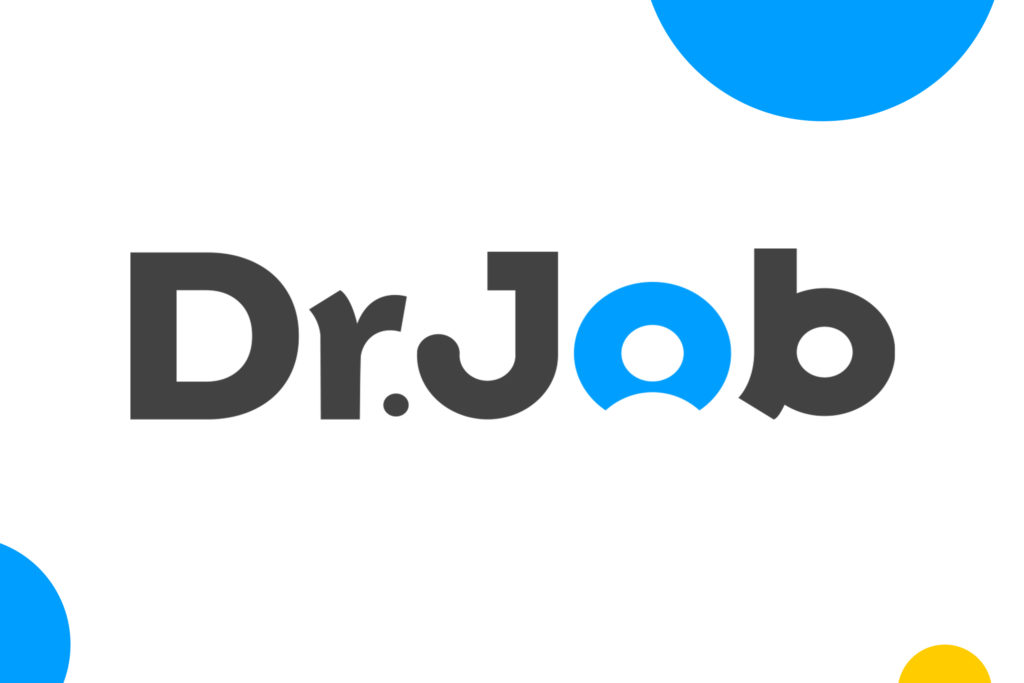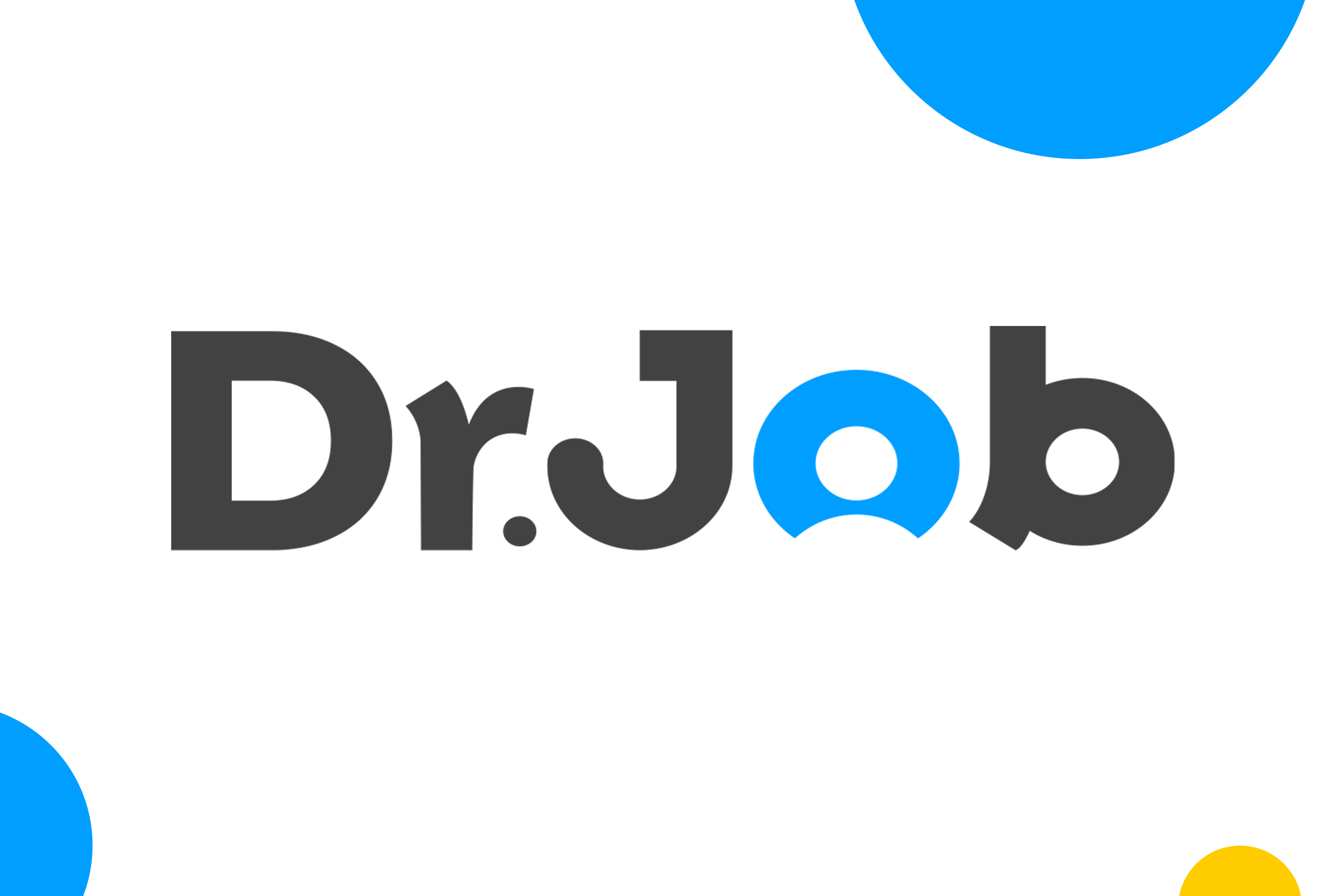 Dr. Job is one of the largest online recruitment platforms in the world.
On the other hand, Tamago-DB is a leading Cloud-supported applicant tracking system (ATS) that helps companies in Japan manage their recruitment processes.
Over the last few months, the two companies have worked closely together as part of their ongoing commitment to drive innovation and develop new solutions for their customers.
As part of this agreement, Dr. Job will be integrating Tamago-DB's ATS into its platform as a fully integrated solution available to all users in the world.
This partnership will allow Dr.Job's customers to benefit from an advanced ATS solution at no additional cost to them.
Business owners on Dr. Job will also have access to Tamago-DB's rich talent database, enabling them to explore more exceptional talent.
What are the benefits of this partnership?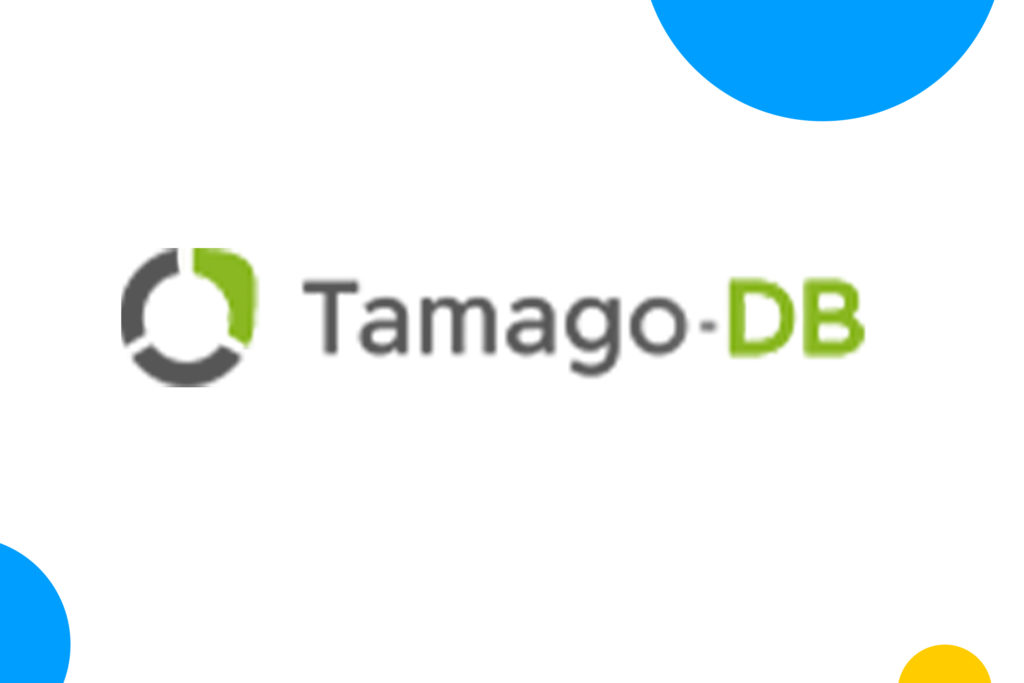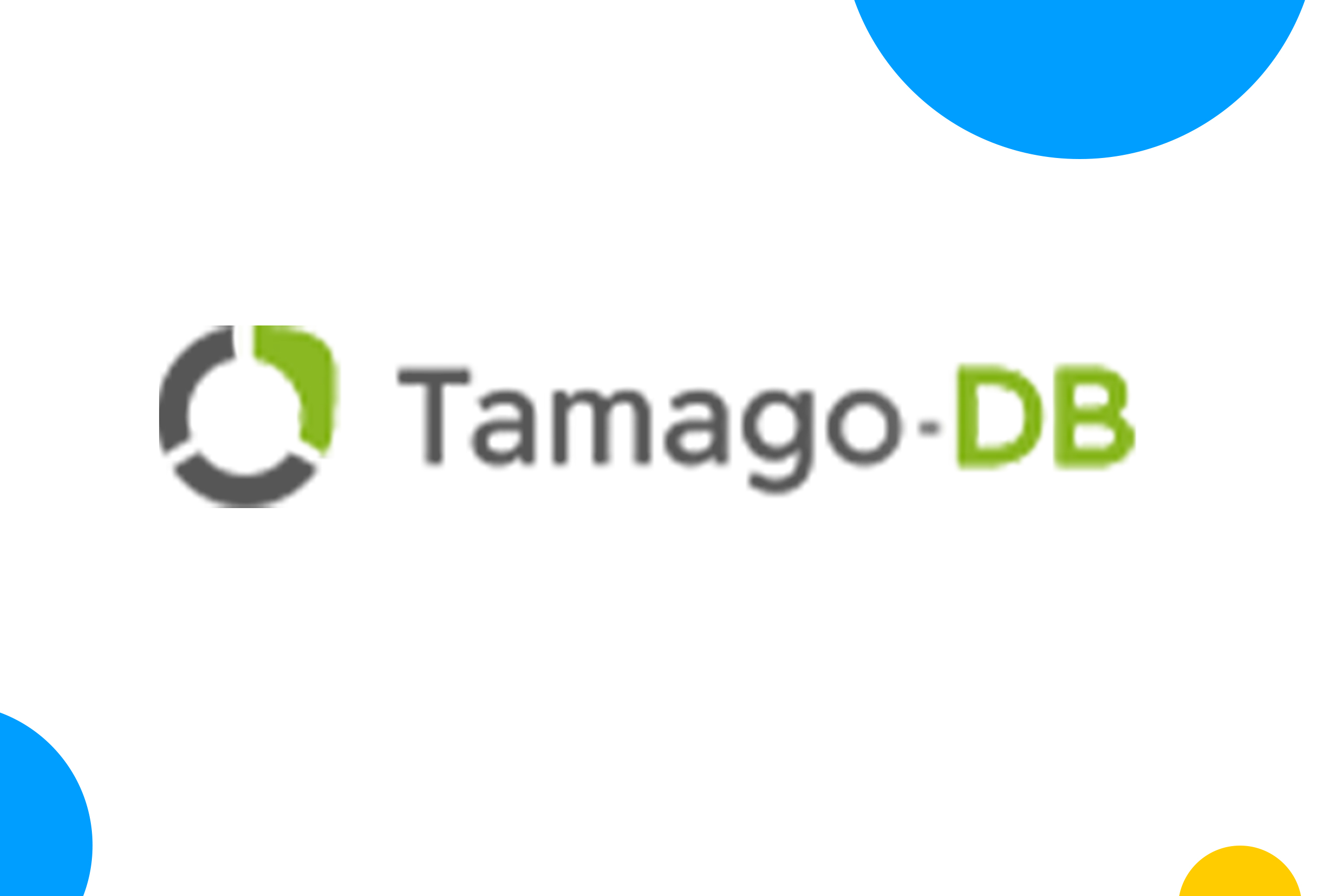 Through this partnership, Dr. Job will provide businesses with access to the Tamago-DB features, which include:
ATS (Applicant Tracking System) allows companies to manage all aspects of recruitment, such as posting jobs, receiving applications, and tracking applicant status.
The job board allows companies to post their jobs on multiple sites.
Job marketing feature to build a brand via social media or video.
Rakan Nsour, CEO and Founder of Dr. Job, said: "We are very excited about our new partnership with Tomago DB. This alliance will allow us to support Dr. Job's clients with innovative HR systems and services."
What should companies do to enjoy the benefits of this partnership?
Companies must first register at www.drjobpro.com, create a company profile, and start hiring on our website to enjoy these benefits. Find the registration link below:
Wait No More & Enjoy Free ATS Today: