May 2023
23
Lever is a leading Talent Acquisition Suite that makes it easy for talent teams to reach their hiring goals and to connect companies with top talent. Lever is the only platform that provides all talent acquisition leaders with complete ATS and robust CRM capabilities in one product, LeverTRM; Lever ATS and LeverCRM features allow leaders to scale and grow their people pipeline, build authentic and long-lasting relationships, and source the right people to hire. Dr. Job is Thrilled to Announce its Latest ATS Integration with Lever Talent Management Solution (LeverTRM).
This exciting partnership will revolutionize how you streamline your hiring process and ensure your organization's best talent acquisition experience, thanks to Lever's leading Talent Acquisition Suite.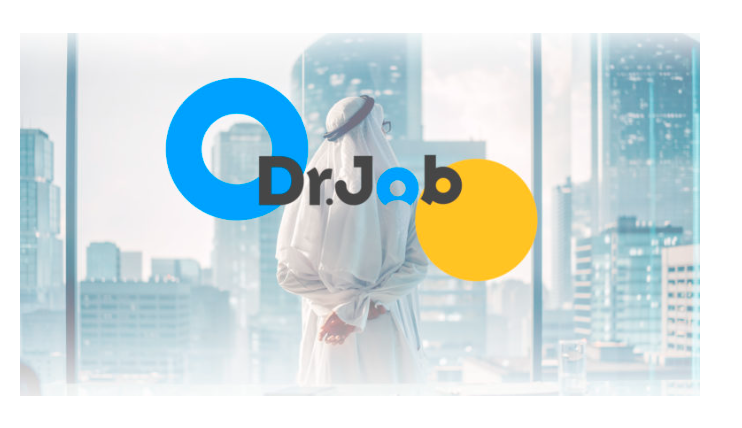 Why Lever
Lever Talent Management (LeverTRM) combines the expertise of marketing, sales, and finance leaders into a unified talent acquisition solution. It offers integrated sourcing tools, nurture campaigns, lifecycle management, easy interview scheduling, and standardized feedback. LeverTRM is an ATS and CRM combined, enabling engagement with top talent, faster hiring, and meeting DEI goals. It ensures international compliance, enterprise-grade security, innovative sourcing, personalized candidate experiences, data-driven recruiting with Lever Analytics, and an intuitive and flexible CRM.
At Dr. Job, we understand that finding the right job is crucial for your career success. We believe in providing job seekers with the most comprehensive tools and solutions to simplify their job search efforts. We're excited about adding Lever to our global Integrated Job Search platform. We are honored to partner with a renowned platform known for its powerful features and user-friendly interface.
Dr.Job and Lever Partnership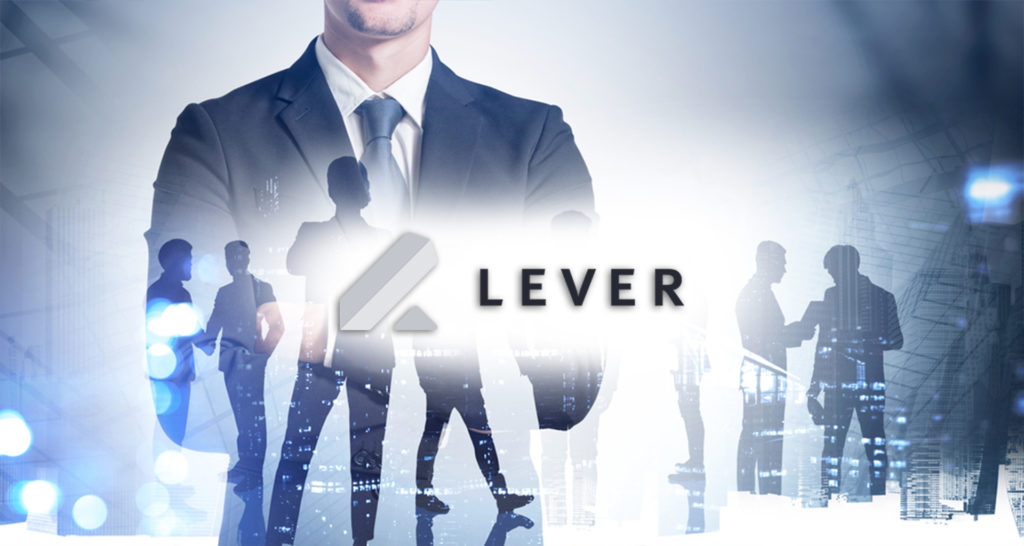 By combining the powerful capabilities of LeverTRM and DrJob, clients can effortlessly expand their reach when posting jobs, attracting highly talented individuals, and streamlining their recruitment process with minimal effort.
Candidates gain a significant advantage by accessing a diverse range of top-notch job opportunities, enabling them to effortlessly explore and apply for prime positions that align with their aspirations.
Clients can simplify their hiring process by receiving candidate information directly within Lever. This integration consolidates all relevant candidate data into a centralized platform, making it easier for clients to manage and evaluate potential hires.
Our integration with Lever's ATS marks a significant milestone in delivering a comprehensive and mighty solution that empowers HR teams to make efficient, data-driven hiring decisions.
Know more about Dr.Job ATS Partners
Dr.Job and SmartATS: A Unique Collaboration for a Trusted Hiring Process
Integration of ATS Technology into Recruitment Solutions by Dr. Job and Join
We are committed to providing our customers with the best technologies to optimize their Experience. By integrating with Lever's ATS, we are taking a significant step towards delivering a unified and robust solution that empowers HR teams to make data-driven hiring decisions efficiently.