May 2022
09
Dr. Job Pro has announced a partnership with HRcom.io. This leading recruitment platform aims to digitalize all the hiring processes to help world job seekers and employers find their best fit by providing comprehensive, integrated " digital " services. The goal of the collaboration is to take the global job market to the next level and automate the job searching and candidate searching processes to help job seekers and employers save more time and money.
This cooperation between the two prominent leaders of the labor market aims to make a quantum leap in the global labor market and automate the search for jobs and search for candidates to help job seekers and employers save more time and money.
In addition, the partnership comes to enhance the initiatives of both companies and have a positive long-term impact on the lives of job seekers and employers in the UAE, Saudi Arabia, and around the world.
Under the auspices of this collaboration, you, as an employer, can now use both platforms to search for registered applicants, post job openings, and automate the entire recruitment process to enjoy a seamless journey from writing the job posting to onboarding the employee.
Whether it's a job or a candidate, our partnerships aim to help you find the perfect fit!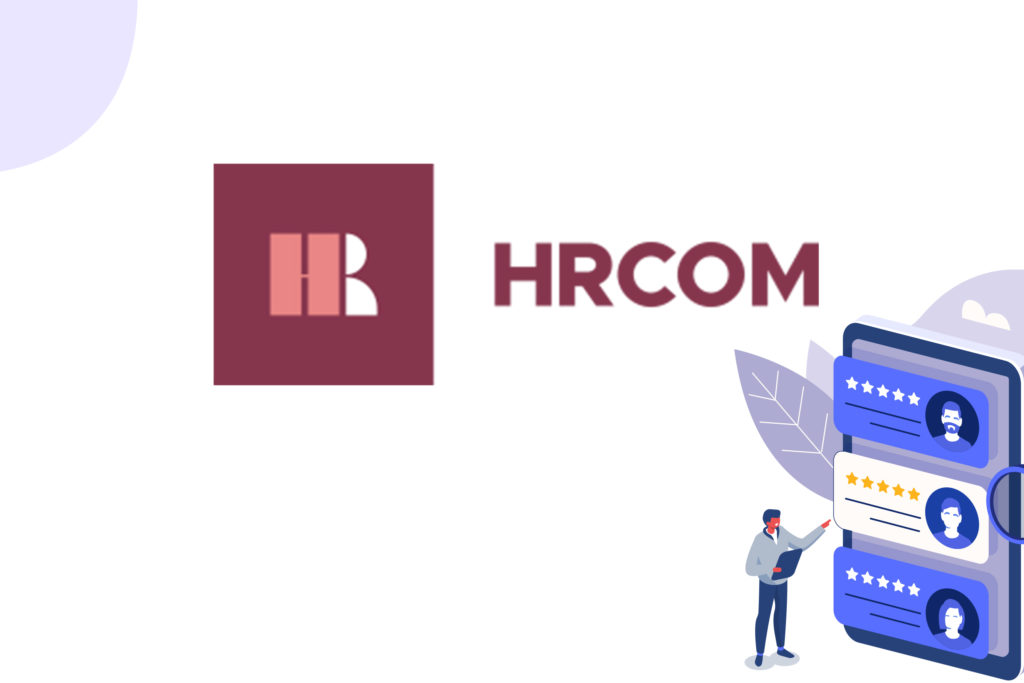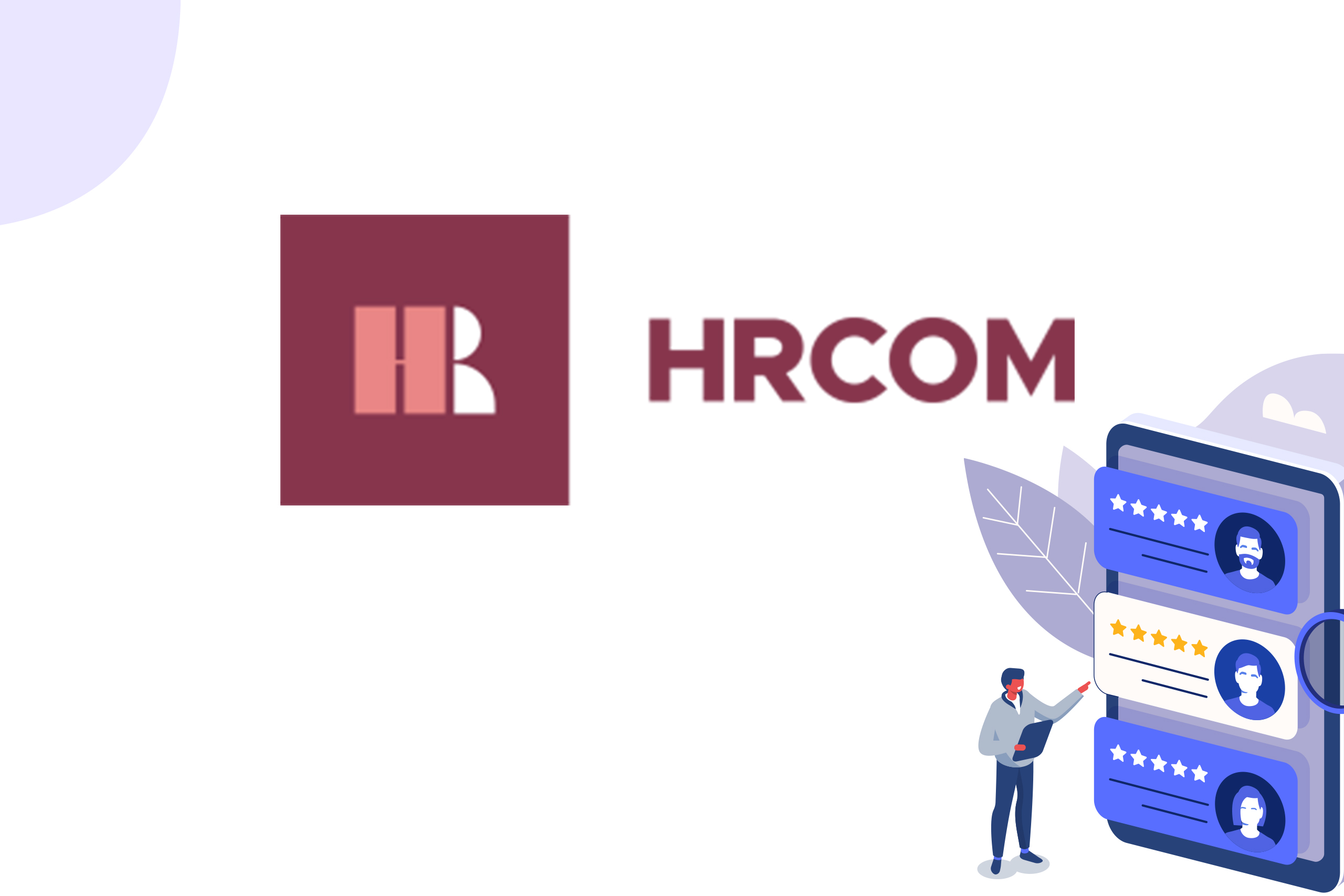 In addition, HRco.io and Drjobpro.com will provide recruitment services to small and medium businesses globally, which will help in increasing the employment opportunities available for professionals.
"The collaboration between the two organizations will enhance the connection of job seekers with better opportunities and connect employers with ideal candidates who keep their businesses at the head of the game," said Mr. Rakan Al Nsour, Founder and CEO of Drjobpro.com.
Read More About Dr. Job's Partners:
And now!
Over 5 million job seekers worldwide can now find high-paying opportunities with top employers. Nearly 60,000 companies can improve the candidate experience, reduce loss rates for ideal candidates, and save time in the hiring process through this recent partnership.