July 2021
14
Do you give your employees a financial gift, "Eidiyah" in Eid? If no, why wouldn't you?
Eid is coming soon, and there is no better time to celebrate differently and present Eidiyah to your employees.
Imagine how it would feel to get extra cash on holidays while enjoying their family time!
When asking: do you give your employees a bonus or Eidiyah? I know that the first question that pops up in your mind is: "But what about my budget?"
Whether you decide to do so or not, carefully read the reasons why it is important to offer Eidiyah to employees.
What is Eidiyah?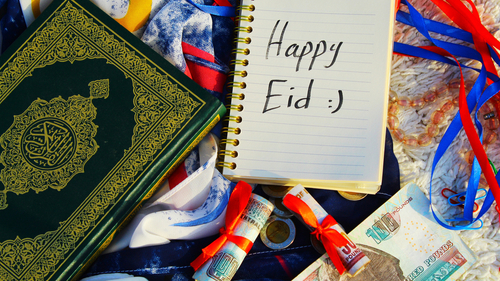 Exchanging gifts during religious festivals is a tradition followed by families across the globe. For Muslims, those presents often take the form of Eidiyah, giving money to others on celebrations such as Eid Al Fitr and Eid Al Adha.
To know more about Eidiyah, Read this!
Why Eidiyah Benefits the Employer as well as The Employee?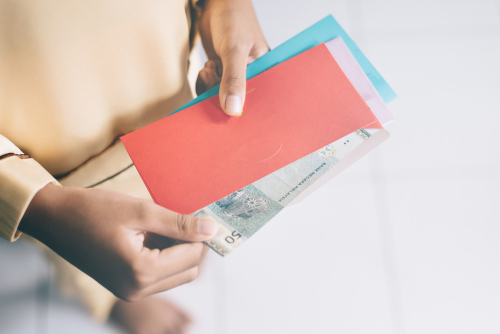 Eidiyah gives employees a sense of belonging and covers their basic needs until the end of the month. Eidiyah can give employees a sense of well-being and wealth, helping them build long-term financial strength, which will serve many aspects of their lives.
When you give your employees Eidiyah, it doesn't just affect their mood or productivity. It also creates a positive atmosphere in the workplace.
Employees who go to work every day knowing that they are appreciated for working harder and of better quality than others.
Employee Eidiyah! 9 Reasons Why Employers Should Give Employees Eidiyah
Employees Will Be Happy, and Family Will Be Satisfied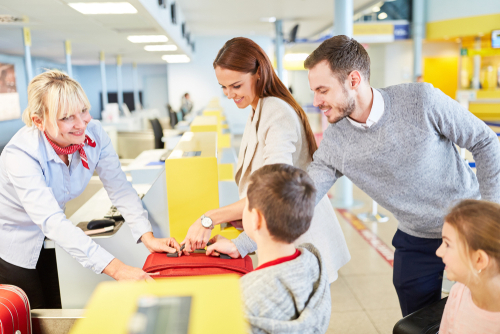 Employees should get Eidiyah as it will increase their earning capacity and help them keep their enthusiasm high. It takes time for an employee to earn money in a regular job. With Eidiyah, an employee can ensure extra earning capacity.
Also, it helps the company maintain happy and productive employees by giving them a bonus on top of their basic salary or salary per month.
When you give your staff Eidiyah, it doesn't only affect their mood or productivity.
This has a positive influence on their attitude and behavior towards work and family.
Eidiyah Gives Employees a Sense of Appreciation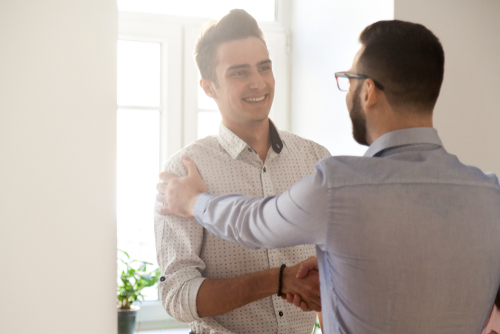 When employees are given Eidiyah as a gift, they tend to appreciate it more. They feel honored to receive money from their employer and feel particularly grateful because it shows how valuable they are to the business.
The people who receive Eidiyah as a gift are the ones who tend to work hardest and are most loyal.
Eidiyah Motivates Employees to Do More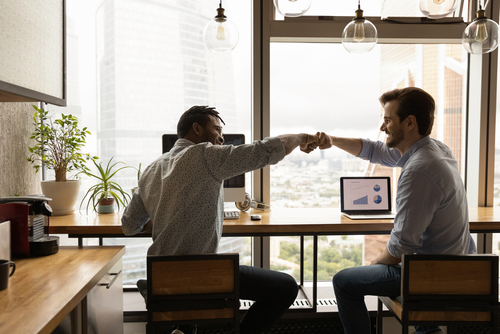 Eid is a particular time when companies worldwide recognize the efforts of their employees through gifts, treats, and various shows of appreciation.
Money is a universal language that helps motivate staff to get up in the morning, set goals and achieve them, create a culture of excellence and trust, engage with people and their feedback, and respond flexibly to changing circumstances.
Eidiyah is a way that will help the employers show the employees how valuable they are to the company and how the company recognizes the efforts they make every day.
This additional pay can encourage employees to work harder and longer during the year, resulting in higher productivity and higher profits for your business.
Eidiyah Gives Employees a Sense of Fulfillment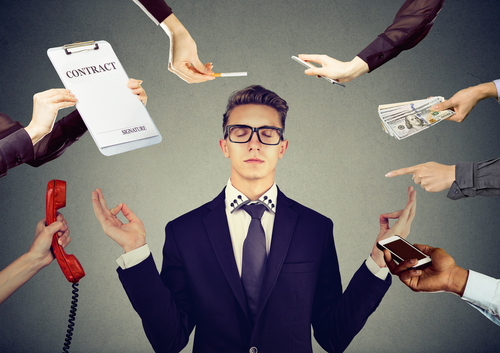 Wouldn't it be wonderful if your employees could get money on Eid holiday without working in it? It would motivate them to work late hours and extra hours, sacrificing family time and weekends to work harder.
When employees think about money, they feel happy and fulfilled.
Employees should get Eidiyah because it helps them realize how much they really enjoy their jobs.
Eidiyah Discourages Hard-Working Employees from Quitting Their Jobs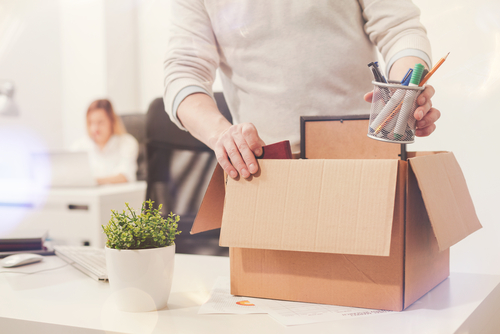 Eidiyah is not just a tradition; it is also a practical strategy that allows your business to attract and retain top talent.
When companies find talent, they exert their utmost effort to attract it. So, they offer higher salaries, more benefits, and more compensation.
What if you already pay the employee a satisfying amount that makes him think twice before deciding on moving to another company?
Financial rewards matter all the time.
Eidiyah Encourages Employees to Stay with The Company for a Long period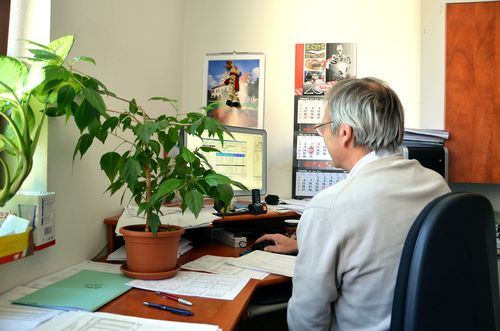 Eidiyah is a thing all companies should support.
It's a chance to show employees they're valuable and that you're willing to sacrifice for them.
Employers will always prefer experienced employees that have been with the company for some time over someone who has recently joined. For this reason, companies should try to give employees extra pay during Eid periods to encourage them to stay on board.
Eidiyah Encourages Loyalty Towards the Company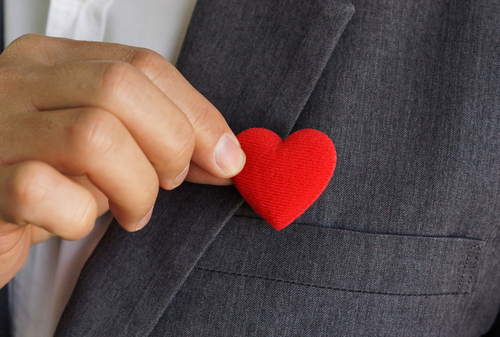 When employees are offered Eidiyah outside their salary, it encourages them to remain loyal rather than cutting corners and taking advantage of what they may have at their disposal.
This gives companies the upper hand in keeping their best employees.
Eidiyah for Part Timers Improve Your Business Reputation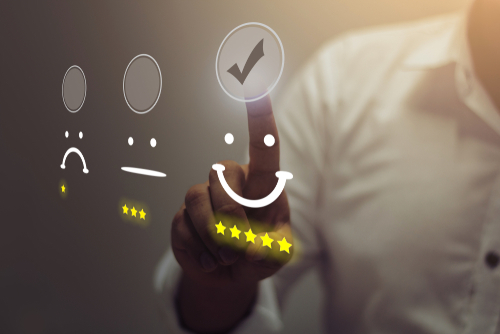 Part-timers are usually exempted from getting a regular salary and getting extra money in Eid. If you offer Eidiyah to these workers, they will be more grateful to you and your business.
They might even forget about their regular job and spend more time at your place of business.
Eidiyah is a way to ask them to be loyal to your business without asking them explicitly.
You won't have lazy workers!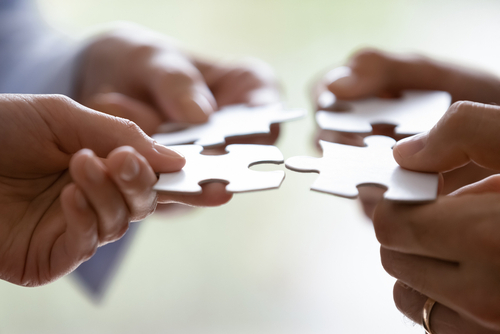 Money can buy happiness, but it can also buy extra work.
It may seem unfair if we're saying that Eidiyah is a kind of reward for lazy employees to get their jobs done. But, the fact is that people work hard when they know that they will get rewarded.
And you don't have to exceed your budget, and you can give a small amount as motivation.
Inform your employees that if they achieve their target, there will be Eidiyah this year and notice the difference in results.
You can offer rewards to all staff members, perhaps based on tasks completed, revenues, etc.
What Happens If Employers Don't Give Eidiyah?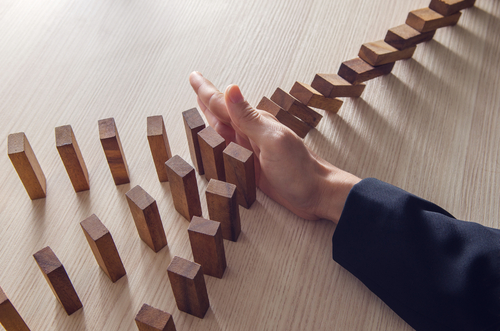 If you are not giving Eidiyah, then there could be consequences for the company.
First of all, if employees don't get Eidiyah, they won't be committed to working hard and being professional towards their employer.
Also, if the company doesn't give Eidiyah to its employees for the festival, people will start noticing that and think that the company doesn't care about its employees.
Also, this will result in employees quitting or becoming frustrated with their employers.
Always remember! Underpaid employees are more likely to leave their jobs.
How much do you give to your employees as Eidiyah?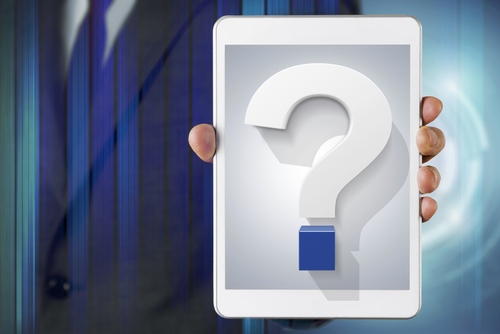 It is difficult to determine the appropriate amount for Eid without knowing your company's size, budget, and many other factors that play a role in deciding whether to provide additional money.
However, there are general guidelines that enable you to set the amount of Eidiyah in a way that does not conflict with your business priorities.
For example, you need to be aware if: the employee has a large family or just some basic needs, does he live alone or with a large family, will the amount of Eidiyah affect the company's resources or not? Many questions you should ask yourself first.
To Conclude,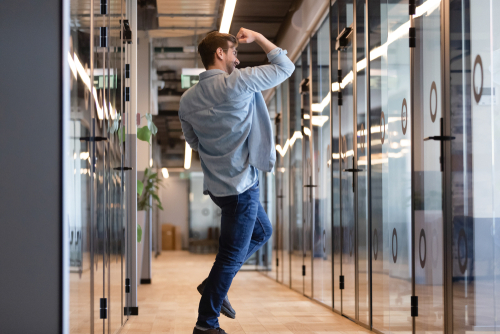 As an employer, you can show your employees you care about them, and no better time than Eid. Eidiyah an affordable yet meaningful way to show your gratitude and appreciation.
Eidiyah will be a nice gesture that will make your employees' Eid just that much sweeter!