January 2022
03
Are you a job seeker? Are you looking out for some ways that can help you make more money?
Most of us want to earn some side income. But we're stuck in the hectic routine of a 9 - 5 daily grind. We don't have time for extensive job searches and often settle for available jobs without much research or effort.
Wouldn't it be great if a website could help you make additional money from home without having to take much time out of your busy schedule?
You do not have to worry about your job anymore.
Dr. Job Pro has introduced new features that give you a lot of opportunities to make good money.
Read on to learn how you can earn more cash at Dr. Job Pro.
Dr. Job Pro – One-stop Job Portal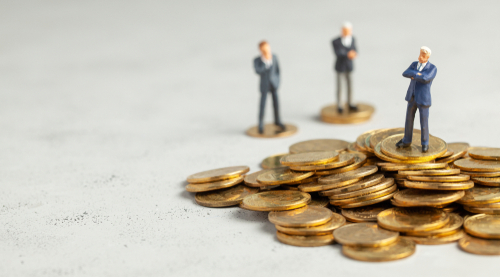 Drjobpro.com is a job portal for the modern world, offering an efficient and streamlined experience for job seekers and employers alike. The site challenges the job market's constant changes by presenting job opportunities in simple lists, enabling employers and candidates to quickly find what they need.
In respect of job hunting, everyone looking for a job can enjoy unlimited job search services, including:
Job alerts that send notifications about new jobs in his area.
Unlimited company searches to find the right opportunity for him.
Unlimited CV uploads to make sure his information stays up-to-date at all times.
Unparalleled access to a diverse range of employment opportunities from different industries, whether he's looking for a full-time or part-time job, working from home or abroad.
As well as being able to browse jobs on Drjobpro.com, employers can post jobs and search resumes with Dr. Job Pro's CV search feature, which makes it easy for them to find the right candidate without wasting time searching for unsuitable candidates' CVs.
Dr. Job Pro for Full-time Employees
Dr. Job Pro Helps You Find a Job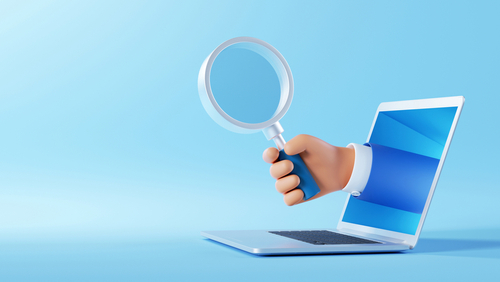 Dr. Job Pro helps people find their dream jobs in easy steps. First, you tell us who you are by registering and filling out your details. Then, Dr. Job Pro uses this information to match you with the most likely employers to hire you.
You can take tests on the site or apply for jobs directly, whichever works best for you! If a job ends up being your dream job, don't forget to send in your application.
We'll make sure it gets noticed by the right people at the company when you do.
Once your application is submitted, we'll let you know if it was successful and keep you updated as things progress (or don't progress) with your application.
After all, we want our members to succeed!
Dr. Job Pro Helps You Match Your Skills to The Job You Want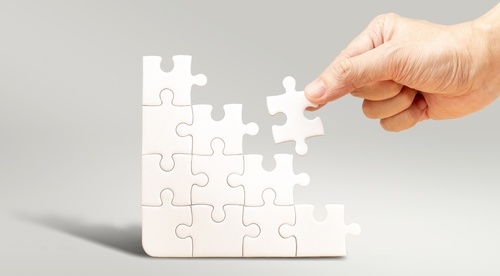 Dr. Job Pro's matching algorithm is based on a model of the job market that includes information about job seekers and jobs with which they are not yet officially connected.
It matches job seekers to jobs using their proper skill set (as demonstrated by their work history) through their resumes. In addition, the system helps job seekers understand how to match their current skills to the jobs for which they want to apply.
We aim to simplify the process for both job seekers and employers by incorporating information from both sides into our search algorithm.
In short, Drjobpro.com seeks to help job seekers find the best match for their skills, and employers find candidates who are a good fit for their company and open positions.
Dr. Job Pro Connects You with Top Employers in The Region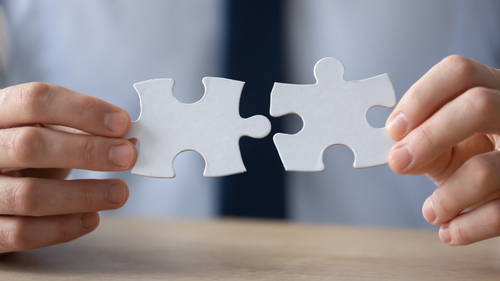 "We connect candidates and employers to help them find the perfect job," said Rakan Ensour, CEO of DrJobpro.com. "Through a customized recruitment process, we can match the right person with the right companies."
Whether you are seeking a career or just a new job, DrJobpro.com can help provide you with more options and opportunities!
Whether you're looking for jobs in marketing, healthcare, design, or tech, we can connect you to great companies and help you find the right career for you.
Here's how:
Find Jobs Near You – We offer a wide variety of local jobs in your area. Whether you need a full-time or part-time job, we've got it!
Find Jobs that Fit Your Skills – We have thousands of jobs from big companies you'll love working for.
Search Jobs by Title and Location – Find jobs based on your location and title preferences to narrow your search for the perfect opportunity!
Connect With Employers – We provide direct access to employers so you can start building relationships right away!
Dr. Job Pro for Freelancers
Dr. Job Pro Updates Regular Opportunities to Earn Extra Income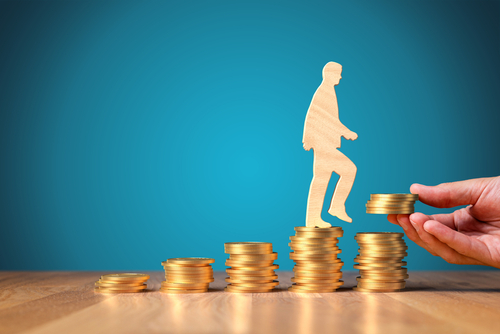 Our website helps you gain extra income by doing freelance projects in more than 50 categories. So, if you're a freelancer looking for more work or wanting to earn some extra cash on the side, this site is for you.
The site is updated regularly with fresh new project opportunities, so there's always fresh content to browse through and look for jobs that suit your skills or interests. You can search through the projects listed by category or location, so it's easy to find any job, whether it's long-term or short-term.
Dr. Job Pro Connects Freelancers to Top Clients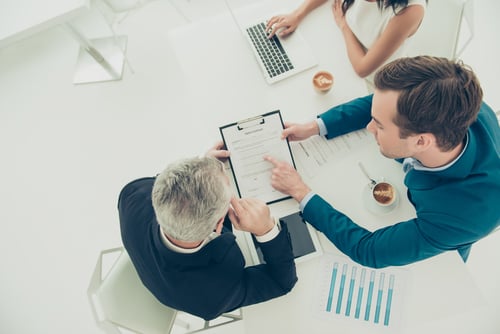 At Drjobpro.com, we're doing something different. We focus on connecting freelancers to clients who will give them the best chance at gaining new skills and building a solid professional reputation. We have one of the largest and most active talent pools online, and we've helped thousands of freelance professionals find jobs they love.
We have great relationships with veterans in the industry, and we partner with people who are doing great work in the business world; it's not just about finding a job for you; it's about finding a job that will help you grow as well.
Freelancers can browse our simplified guide on clients in different markets, including design, marketing, writing, and development. You can also search for jobs by keyword or location to find exactly what you're looking for.
Dr. Job Pro Connects Freelancers to The Worldwide Freelance Community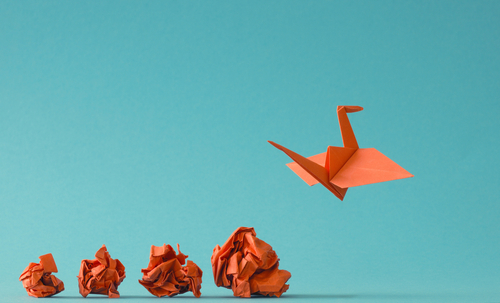 Freelancers are the most flexible of professionals, and they can work from anywhere.
By registering on Dr. Job Pro, you can search for hundreds of freelance jobs, bid on projects quickly, submit your proposals online, and work with top companies internationally.
You have to optimize your profile with keywords and upload an updated CV.
Dr. Job Pro guarantees you to join an online community that connects you with the best creative minds worldwide. Along with job opportunities, the site includes a comprehensive blog with lots of tips and hints from experts who specialize in the recruitment and freelance work.
Dr. Job Pro for Both Full-time Employees & Freelancers
Drjobpro.com Connects the Global Skills Gap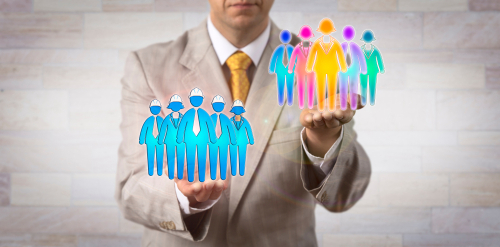 The current job market is not agile enough to meet the rapidly changing needs of individuals and businesses. Job seekers are having difficulty finding vacancies that match their skills, even as companies struggle to fill vacancies with qualified candidates for both full-time and freelance jobs.
With more than 4 million users in various fastest-growing markets around the world, such as Egypt, Saudi Arabia, and the United Arab Emirates, Dr. JobPro aims to fill skills gaps in these markets and create opportunities for companies to grow faster by filling vacant positions with exceptional talent from around the world.
How to Sign up To Dr. Job Pro?
Fill Out Your Details
Verify the OTP
And Start Creating a Stunning Profile
With One Account, You Can Apply for Both Full-time and Freelance Opportunities Simultaneously.
Sign Up for Our Services Today and Make More Money!