April 2022
01
Turn your Dreams into Reality with Dr. Job - "What do you want to be when you grow up?" Most of us have been asked this question when we were kids. Some have been dreaming of becoming doctors; others have wanted to become engineers, cooks, artists, writers, and actors.
Our aspirations may have evolved as we grew older, but certain things never do. We've all been driven by the desire to succeed throughout our lives.
Read also, Pay Money to Get a Job!… Does This Make Sense?|Drjobpro.com
Sometimes we believe that it is impossible or too late to become who we want to be.
But Dr. Job is here to prove that your dreams will come true with the right tools.
If you are a job seeker, we have the perfect tools to help you achieve your goals.
1- Create Your Resume in 5 Minutes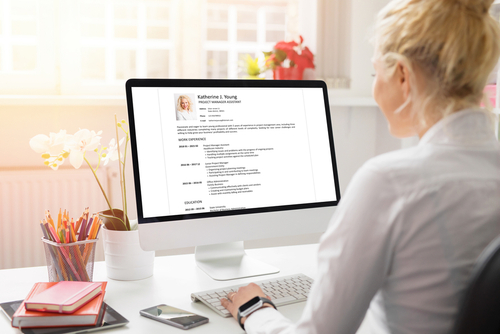 With Dr. Job's resume system, you won't need to use online templates and various websites to create your CV.
You can easily create it in 5 minutes without any effort.
Our resume system includes:
- Profile summary
It's where you write a brief about yourself and your previous experience to give the employer a good first impression of you.
- Resume headline
It's necessary to make the headline short and to the point; use keywords and capitalize the letters.
- Key skills
You'll stand out from the rest of the applicants because of your skills. Six seconds is all it takes for recruiters to decide whether or not to continue reading your CV.
- Overall work experience
It's where you write your previous work experience. You have to be honest about every word you write here.
- Work experience
Here is where you add every work experience.
Every work experience counts. Do not underestimate anything that you've done before. It eventually adds a lot of experience and changes you professionally.
Use positive language, illustrate your role in points, prioritize your accomplishments, use past tense if you already left the job, and use the present tense if it's your current job.
- Education
You'll select the following:
Your highest education.
Your course.
Specialization.
Institute which you have studied?
Which year did you complete?
Which country did you have the course in?
- Personal details
In this section, you'll be required to fill in:
Profile type.
Gender.
Date of birth.
Your nationality.
Preferred location.
Marital status.
Known languages.
Visa status.
Vise residency location.
Visa validity.
Religion.
Do you have a driving license?
Communication address.
Communication language.
2- Create a Video Resume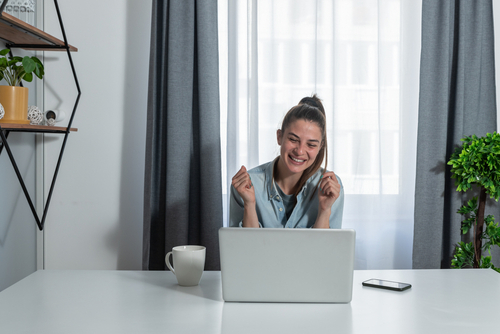 What exactly is a video resume?
It's a recording that job seekers make and transmit to prospective employers. Their abilities and potential are displayed through it. Additionally, it provides businesses with a better understanding of their potential employees' personalities.
Please remember that this is a supplement to your paper resume, not a replacement.
A video resume: Why bother?
A video resume is the most effective way to market yourself online. It highlights your most vital skills and significantly increases your chances of being hired for the position.
Employers in some industries demand video resumes from job applicants. As a rule of thumb, video resumes are required for performance-based jobs.
It doesn't matter if the firm asks for it; you can still include it in your resume if you'd like to highlight your previous achievements. Making a video resume allows you to separate from the crowd and demonstrate your individuality.
3- Download your resume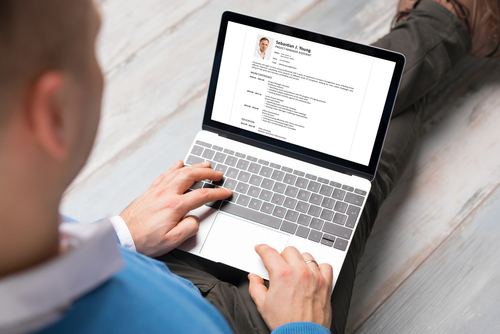 You can do that by going to the profile information section and pressing auto-generated CV.
4- Get an ATS friendly CV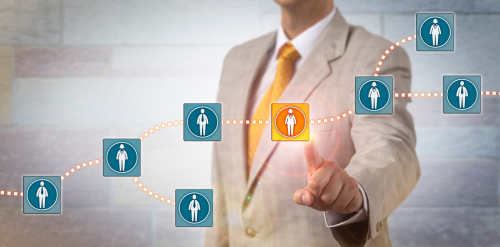 What is ATS?
It's an automated recruitment and hiring process that is made possible through the use of a software application; as a result, hiring managers might include keywords, talents, years of experience, and prior employers to guarantee that a candidate fulfills the firm's requirements.
Why should my CV be an ATS-friendly one?
Because most job applications are now submitted electronically or via job boards like Dr. Job, yours will likely be screened by a computer program before it ever reaches a human being.
That is to say, before it gets to the recruiter, your resume must get past the "Applicant Tracking System (ATS)" screening algorithm.
As a result,
you must first learn how to influence the "robot" recruiter before you can impress the recruiter with your resume and cover letter.
5- Get the Candidates' and Employers' messaging tool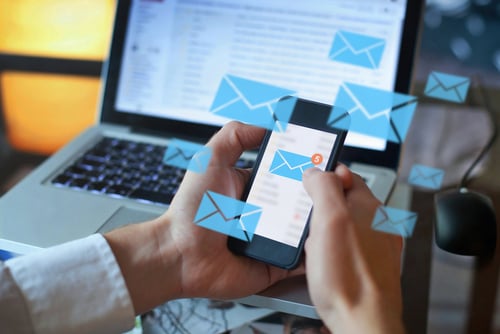 Dr. Job has added a new feature: the opportunity to communicate with employers and candidates via messaging.
Thanks to this function, you no longer have to waste time sending emails and going through a long process just to get in touch with employers.
This function is accessible to all candidates, and it's simple to use.
6- Get a customized search system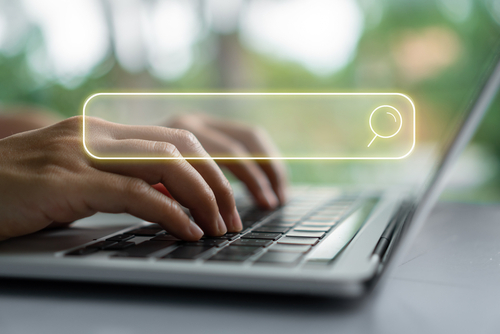 It's not going to be hard for you to get a job based on your skills and needs. You'll save that so much time you use to browse all the jobs using our customized search system.
Dr. Job has 50 categories of jobs you can choose from and go in your job search.
7- Get free career tips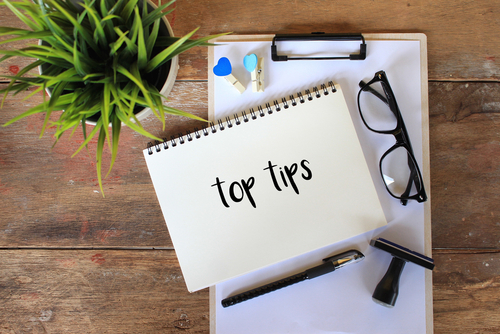 Most of the time, we need guidance to reach our goals. Dr. Job provides you with career advice for free.
You can find various tips that'll help you starting from your job search process, creating a CV, Going in an interview, and even office etiquette.
In conclusion, Dr. Job cares about your dreams and wishes you the best.
Best of luck!