March 2020
26
Taxi Fare Can Get You A Job- In this article, we will share with you the top reasons why the cost of the minimum taxi fare you pay can land you unlimited opportunities.
Drjobs is a premium job search engine and since our inception last year our family has grown to over 130K premium registered jobseekers.
Jobseekers have different career goals in life, like target jobs, locations, industries they want to work among others.
Your weekly membership can lead you to great and more exciting career opportunities.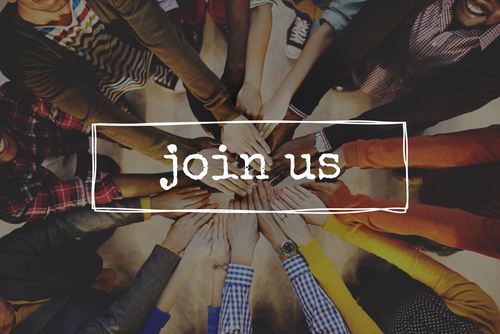 Hundreds of jobs postings are verified and approved daily
Dedicated Relationship Managers in the GCC countries that regularly meet the companies
Industry-wise SMS notifications updates, all jobs approved are sent to all job seekers based on the jobseekers' interest
Quality and premium jobs opportunities for each industry
Weekly newsletters, industry updates, top companies hiring of the month among others.
Know More About Dr. Job?
At Dr.Job, we care for your future and we are committed to our goals of providing you a premium service with quality jobs and unlimited opportunities.