February 2023
22
At Dr.Job, we continuously evaluate our quality to ensure that our services meet the highest standards of excellence. By taking advantage of AI technologies, we started a strategic partnership with Orblogic, one of the world's best HR Management Software providers.

A partnership for us to better support our clients and employers, an association that enables us to provide better HR software. Using Orblogic's HR Recruitment solutions, you will reduce the hiring time and make the right decision based on trained AI algorithms.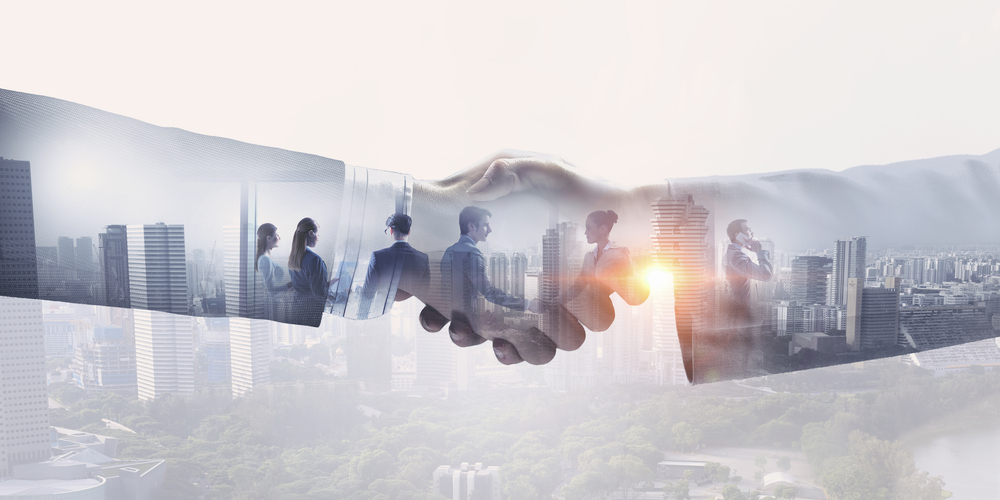 Dr.Job and Orblogic
Orblogic is one of the best online HR systems worldwide. It helps companies to grow by hiring the most qualified talents using an advanced trained AI algorithm. That's why it has become one of the world's leading HR Management Software providers.
Why Did We Choose Orblogic?
AI-Powered Online Interview
• Automated Interview Scheduling
• Interview Schedule Email
• Automated AI-Based Unbiased Scoring with Recruitbot
• Automated Resume Screening
• Behavior Detection in HR Bot
• Multilinguistic Online Interview
About Dr.Job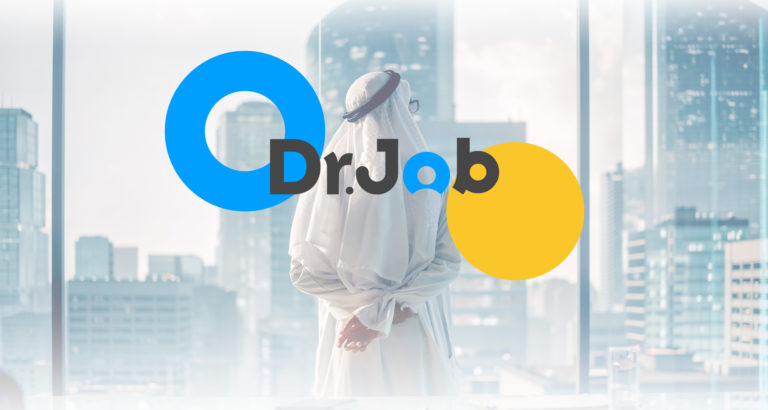 Dr.Job is one of the leading employment online platforms. It assists both job searchers and employers in locating the ideal positions.

Dr.Job offers various employment opportunities in different fields, including engineering, finance, healthcare, tourism and hospitality, construction, customer services, teaching, administration, and more.
Read Also:
Dr.Job and SmartATS: A Unique Collaboration for a Trusted Hiring Process
Integration of ATS Technology into Recruitment Solutions by Dr. Job and Join
Dr.Job Features for Job Seekers
It's their gate to find the best job opportunities across the Middle East:
• Flexible Jobs
• Leading Companies
• Easy Apply
• Automated CVs
• Direct contact with employers
• Video Resumes
Employers Exclusive Premium Services
* Free Registration
• Unlimited CV Access: up to +4 Million CVs
• Integrated ATS
• HR Toolkit
• Customized Employer Branding
• All CV Services Are Free
• Check Icon Telnet Pool Based on Keywords Algorithm.
• Smart Applicant Management Panel
• Personalized e-mails to the candidate about your advertisements

In short, Dr.Job plays a vital role in finding the right talent for every employer, and ensuring that each candidate finds a job to which they aspire. It helps us to become one of the fastest-growing candidate databases in the Gulf and Middle East.
Enjoy a diversity of comprehensive recruitment services at no cost.