April 2022
05
Drjobpro.com has a longstanding track record of helping companies with their hiring needs. In the spirit of helping businesses find the best talents, Drjobpro.com is proud to announce a new partnership with OOrwin.com, a leading artificial intelligence platform for HR and recruiting professionals. This partnership will help employers streamline their processes, create an optimized online experience, and access the latest AI resources.
Why Did Both Parties Partner?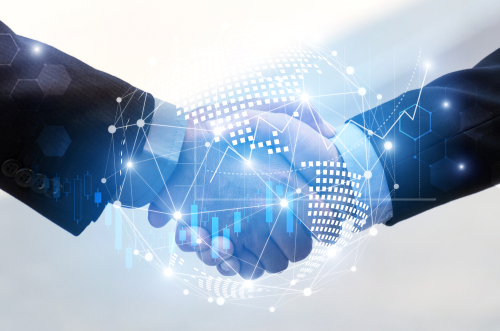 OOrwin is a talent intelligence platform that leverages artificial intelligence to help hiring teams hire the right candidates. The goal of the partnership between Drjobpro.com and OOrwin is to provide employers and hiring teams with effective tools that allow them to find and hire top talent in any industry or job function based on specific criteria such as educational background, location, years of experience, skills, etc. while making it easy for job seekers to connect with these companies through an industry-leading job board.
Know more about Dr. job's Partners:
How Can This Partnership Help Businesses?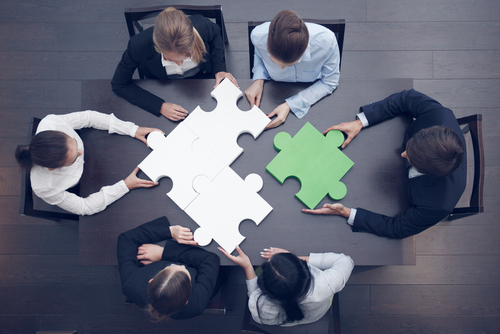 With this partnership agreement, the two companies will be able to offer their clients more value by using the combined capabilities of both platforms. In addition to being on a high-tech hiring platform, clients will also have access to an AI-powered talent intelligence platform that provides valuable insights into candidates' qualifications and abilities.
Drjobpro.com founder & CEO Rakan Al Nsour said: "We are delighted that OOrwin has agreed to partner with us at Drjobpro.com. Our companies share a common vision of bringing improved efficiency and productivity to our clients through technology and innovation".
How does This Partnership Will work?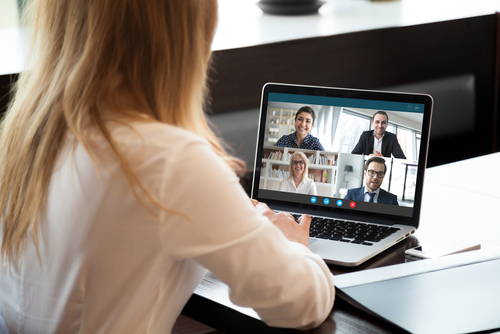 Drjobpro.com will integrate OOrwin's software into its own system to create a new Search Engine Optimization (SEO) tool that will help recruiters source candidates with greater ease.
This integration of technology will enhance the productivity of recruiters by more than 50% as compared to manual sourcing of candidates as they will be able to:
Ease of reviewing resumes via applicant tracking systems using a smart resume analyzer saves about 75% compared to reviewing them manually.
Determining the best candidates according to the information available through the Applicant Tracking Systems "ATS."
And now, all companies that register on Drjobpro.com can access "for free" all the exceptional features of the "OOrwin" system!