April 2022
01
Ramadan Kareem! Ramadan comes every year to sharpen our minds, bodies and spirits with a unique spiritual energy, as the Muslim increases prayer and recitation of the Qur'an with fasting, so he is completely separated from life's problems for thirty days. Now is the time to celebrate Ramadan with family and friends to recharge our energy to continue our work and success until the end of the year.
Read Also:
With his arrival, Dr. Job congratulates you and quickly reminds you of the need to strive to reach your goals.
Dr.Job Connects Job Seekers and Employers Together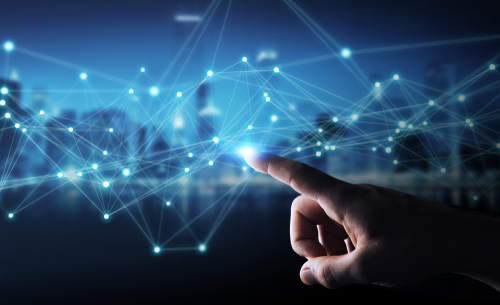 The hiring process can be long and challenging for many companies. It is not easy for any company to find the right person for its vacancy. Usually, companies have a lot of requirements to take the position. These requirements may be related to the candidates' educational background, work experience, and communication skills, and it may be challenging to meet them all in one person.
This has resulted in many companies delaying the hiring process for months or even more than a year, which could hurt the company's overall performance.
Drjobpro.com helps solve this problem by connecting job seekers with employers looking to hire people with specific skills and experience through its website.
Dr. Job Helps People Succeed Professionally in Hiring or Getting the Jobs They Want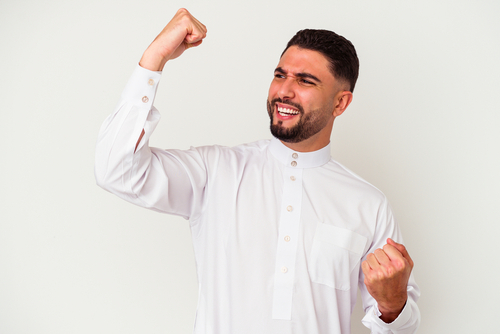 We are preparing to make this Ramadan the most successful Ramadan ever for job seekers and employers. This is what we will provide:
For Employers: Drjobpro.com helps you find the right person for available jobs by giving you access to various outstanding candidates. And our unique technology increases your chances of finding the best candidate for open jobs.
For jobseekers: Drjobpro.com helps you get the right job by matching your skills, experience, and goals with current job vacancies in top companies. Our unique technology allows you to access thousands of jobs locally and increases your chances of being qualified for available jobs that match your qualifications and career goals.
Ramadan Kareem from Dr. Job
We would like to wish our community a blessed and prosperous Ramadan Kareem. May this holy month bring you good health, happiness, peace, and prosperity.
Dr. Job's Team