June 2022
07
Take advantage of this summer and take advantage of all the great opportunities to find a job you love and earn money. And there are many great jobs - both near you and remotely in other countries around the world. So, your salary this summer can be in dollars.
A summer job is your chance to earn money and experience, so don't miss out on getting it!
Read Also:
Are you ready to find a summer job? Take a look at our blog about the best summer jobs for college students
Freelance Writer Summer Jobs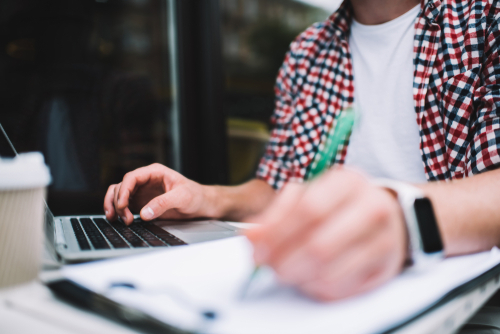 A freelance writer is someone who writes for different clients in different fields. You can be a freelance writer by writing for local newspapers, magazines, websites, etc.
Some of the qualifications you need as a freelance writer include:
Proficiency in the English language.
Creative thinking.
Good understanding of grammar rules.
Ability to meet deadlines.
A freelance writing job is an excellent opportunity to teach you how to work under pressure and stick to deadlines, as sometimes you may have to work on more than one project at once. This is where your skills and talent are essential to get your work done quickly.
Obtaining a freelance writer job will support you in the future if you want to write, as it will give you the experience necessary to become an author or journalist one day professionally.
Whatever your field of interest: technology, sports, cooking, or business, there is always a job available to you as a freelance writer.
Social Media Specialist Summer Jobs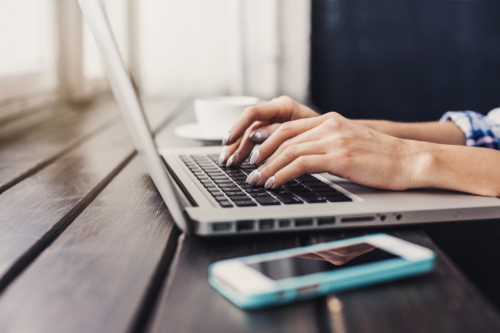 If you are looking for a summer job that gives you a chance to earn money and great experience, look for a social media specialist job.
You will be responsible for ensuring that your company or organization has a strong presence on social media. This can include developing and implementing appropriate strategies, posting to organization accounts, responding to comments, monitoring trends, and engaging with followers.
To start a summer job as a social media specialist, you can enroll in a free online course on course platforms such as Udemy, LinkedIn Learning, etc.
If you would like to start the job as a future career, you can work as an intern at an advertising agency to learn basic marketing principles and social media strategies.
And now, there are endless opportunities available for those who wish to participate. If this idea appeals to you,
Website Tester Summer Jobs
The job of the website tester is fun because it is easy and highly paid. Working in website testing teaches you many things about the Internet and computer software. Your primary job will be to ensure that the website is working correctly, and you will accomplish this using a wide range of computer skills and critical thinking.
To get a job as a website tester quickly, you need to have good writing skills to write detailed reports that are easy to read and understand. In addition, you should be familiar with the CSS and HTML programming languages because most websites are composed of these two languages. Once familiar with these two major programming languages, you can apply for many jobs online. As for your soft skills, you must be patient and observant.
And what makes this summer job great is that you don't just work for one company, but many different companies at once!
Virtual Assistant- Summer Jobs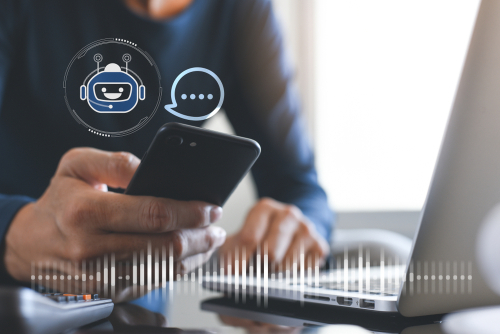 Working as a virtual assistant can be an excellent job for anyone who wants to get their foot in the door of the information technology and administrative industries.
These jobs are also ideal for college students and others who want to make some money on the side while they're in school.
As a virtual assistant, you'll be responsible for handling various customer service-oriented tasks for your employer, organizing calendars, or coordinating emails.
The qualifications needed to work as a virtual assistant vary from employer to employer. Still, most employers will look for candidates who have excellent communication skills and organizational and computer skills.
You should also be willing to work hard and act professionally.
If you're still a student, working as a virtual assistant is ideal for putting your skills to use without dealing with all of the responsibilities of a full-time job.
You'll learn valuable lessons about time management and customer service, which will serve you well no matter what field you go into after graduation while also getting some money in your pocket.
Customer Service Rep Summer Jobs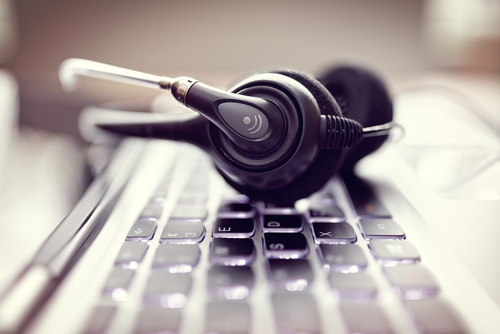 Working as a customer service representative is a "virtual" job for all fresh graduates - from almost all fields -. So, starting this job while studying is a test of your abilities to see if you can handle hundreds of clients a day or not.
Customer service representatives typically work in an office during normal business hours, and their job duties include answering questions from customers who call or come to their workplace. They also help customers when they encounter problems with the company's products and services.
A high school diploma or equivalent is usually required for this job, and employers may prefer some experience.
Office Assistant Summer Jobs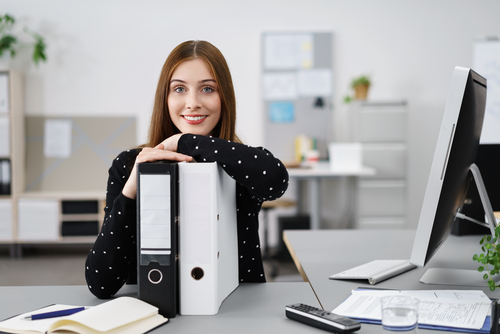 The office assistant job is an excellent start to discovering the business world and investing your skills by getting a profitable career.
As an office assistant, you will be responsible for welcoming guests, answering calls, scheduling appointments, and other administrative tasks. You will gain valuable experience by working with a small business or start-up, which may offer you a job with a higher job title after graduation.
All you need to work as an office assistant is a high school diploma, computer literacy, a strong work ethic, good communication skills, and the ability to get along with others.
Summer Camp Counselor Summer Jobs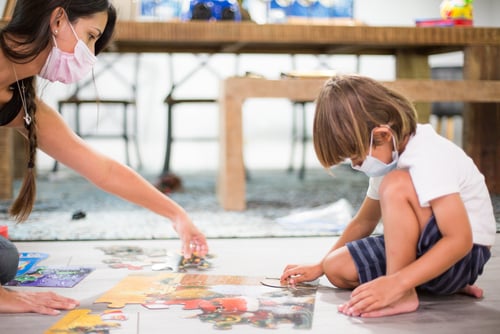 Summer camp counselor jobs are an excellent opportunity for young adults interested in working with children and teens. They're also great for people who have experience working with kids but might not have the experience or formal training that other jobs might require.
The job of a Summer camp counselor is to work as part of a team to ensure that the children, teens, and staff at the camp are safe, happy, and having fun during their stay. The counselors will be responsible for ensuring that each of the campers is treated with respect and kindness while they're at camp and participating in any of the activities or events that happen throughout their day.
There are various positions available within a Summer camp. Some camps will offer more specialized roles, like horseback riding counselors or sailing counselors.
Other camps will offer more general positions, like youth counselors or activity counselors. Regardless of what position you hold, you'll be responsible for providing guidance to the campers and helping them to have fun and grow as individuals over their time at camp.
To work on a summer camp as a counselor, you must be at least 18 years old and have a high school diploma.
Tour Guide Summer Jobs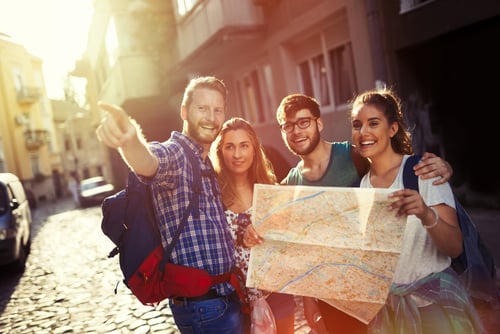 Being a tour guide is one of the best jobs you can work as a student because it allows you to earn money while studying.
Qualifications required for a tour guide job include being friendly and having the ability to communicate well with others. If you are applying for a job at a prominent art museum, it is also essential to be familiar with the details and knowledge of art methods and techniques.
Working as a tour guide will get to know more historical and cultural information as you research different topics to prepare yourself to speak intelligently about the subject while guiding your group, which will enhance your interpersonal skills.
Swim Instructor or Swim Coach Summer Jobs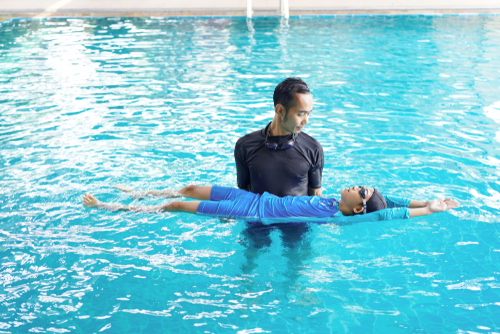 If you're looking for a summer job where you spend most of your time in or around the water, look no further than swim instructor or swim coach. If you're a student, you can find jobs in pools and lakes and camps or clubs. You'll get to be outside and see people of all ages having fun while you help them learn new skills or improve existing ones.
A swim instructor or swim coach will guide students in improving their swimming technique and teach them how to be safe in and around water.
A swim instructor must have an interest in swimming, have knowledge of the sport from either a personal experience or from being coached, and have knowledge of swimming techniques and safety. An instructor should also communicate effectively with students and parents, be punctual and organized, be comfortable working with all ages of children, have a passion for teaching and enjoy being around people.
Tutor Summer Jobs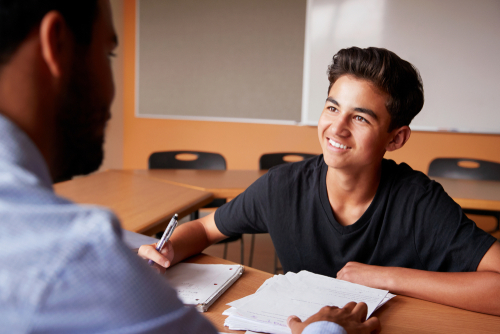 Being a tutor isn't one of the most popular summer jobs, but it can be advantageous in many ways. You will gain a lot of knowledge and experience that will help you in your future career, plus you will have a chance to interact with other people and make friends.
As a teacher, you will have first-hand experience teaching students of all ages and backgrounds.
Internships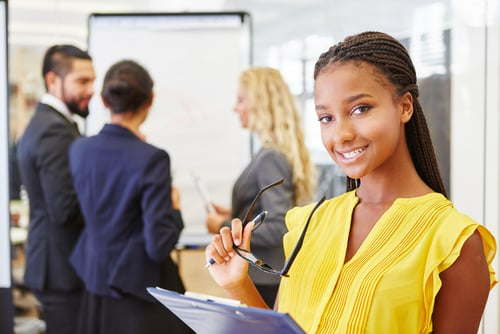 Internships are one of the best ways to gain skills and knowledge in your field. An internship may not be profitable, but it will be a stepping stone to your career.
Summer internships can help you in several ways:
Get to know the company; This helps you apply for positions within the company.
You gain experience working with others who are also interns.
You can communicate with employees working in the company, and these contacts can be helpful when applying for jobs.
You will learn what it means to have a job, and this way, you will imagine what your life will be like after graduation.
You must choose an institution and field that matches your future career goals.
Studio Photographer or Wedding Photographer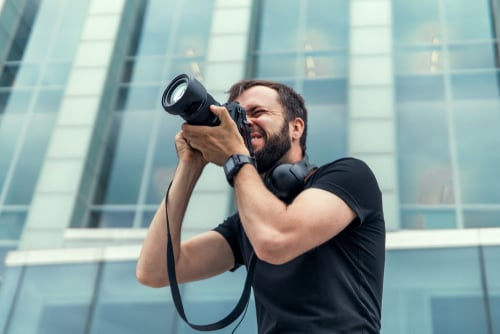 Do you like taking pictures? Working as a photographer can be a great career choice. You will have the opportunity to learn how to use all kinds of cameras and equipment and develop your skills.
To land a job as a photographer, you will need to have excellent photography skills and familiarity with the latest technologies in photography.
The ability to handle different situations is essential for anyone who wants to become a professional photographer. It is also necessary to work well with people from all walks of life because clients often come from different countries or cultures.
Retail Sales Associate or Cashier Summer Jobs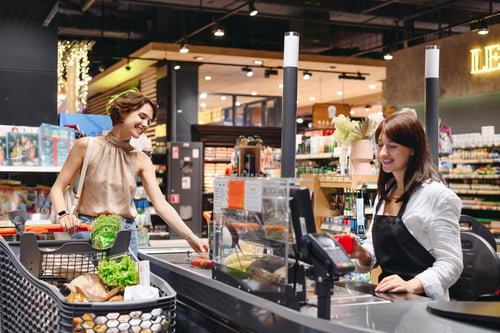 Retail is a field that is open to everyone today, offering plenty of job opportunities for students looking for part-time jobs and graduates looking for full-time jobs.
To work as a retail salesperson or cashier, you need punctuality, attention to detail, and the traits of honest and trustworthy people.
As a student working as a retail salesperson or cashier, you will learn how to interact with customers, handle challenging customers, work in a fast-paced environment, and multitask. You'll also learn how to manage your time, deadlines, and priorities while keeping track of money and inventory.
In other words, if your first summer job is as a retail sales assistant or cashier, you'll learn valuable skills that will set you apart in almost all jobs.
Waiter Summer Jobs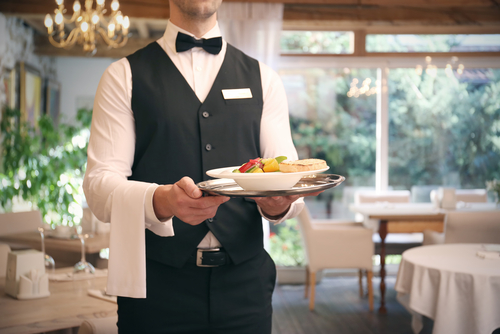 Working as a waiter or waitress can be a great experience whether you're still in high school or college looking for something to do during the summer. It's a fun social job that introduces you to new people and helps you build valuable skills.
What you need to work as a waiter is to have the right personality for the job - you need to enjoy working with people and have good skills. It will help if you also can multitask.
And you'll need excellent communication skills to clearly explain the menu items and answer questions about the daily specials and drink selections.
Being a waiter is not easy, but it is more than just a job because of the experience you will gain from it.
Delivery Person Summer Jobs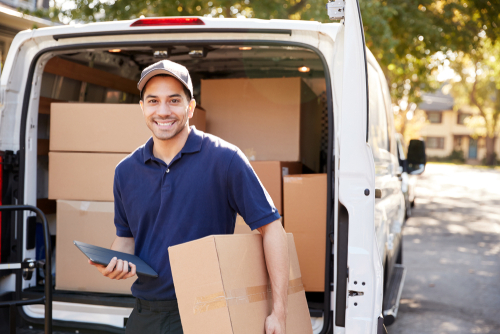 Delivery jobs have recently become popular because they are easy to work with at any time without sticking to a set schedule. To operate as a delivery agent, you must be at least eighteen years of age and have a valid license.
And you need to be familiar with city maps, traffic rules, and local laws. This is because you will need to follow these laws while working. It is also vital to carry out your duties even when receiving orders under pressure.
Finally,
Best of luck to you in your search for the ideal summer job! Don't forget to apply for all the jobs you're interested in, and keep following us for more tips like this one.