July 2021
03
A video cv is a new innovative form of CV that allows an employer to determine how you present your personal brand, so what will you showcase? And how will you showcase it?
Do you know that recruiters receive about 250 resumes for every job posting?
Given the fierce competition, it's becoming increasingly crucial for candidates to create a unique cv that catches the employers' attention to increase their chances of getting more interview invitations.
Creating a video CV is one way to accomplish this.
If you're wondering how to create a video CV that attracts recruiters,
In this article, I'm going to guide you on how to create a video CV you'll be proud of it, and I'll give you some essential tips on how to present yourself.
What is a video cv?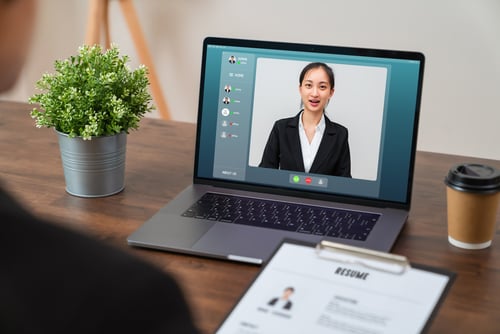 A video cv is a tool that assists you in obtaining your ideal job. It is not only converting your paper CV into a recorded video.
Video cv is your chance to show off your character, make an excellent first impression, and highlight your strengths and abilities.
Like a paper CV, you've to talk about your education, experience, and skillset.
Your main goal should be to answer the critical question: Why should recruiters hire me for the position?
This option also allows you to demonstrate your personality in a way that other aspects of your application might not.
A video CV should highlight your intangible characteristics while also making a good impression.
Your video Cv should reflect how excellent your communications skills are, how friendly you are, and how charismatic you are. It should reveal attributes that recruiters can't know from your traditional written CV.
How to Make A Video CV Like A Pro?
Be Professional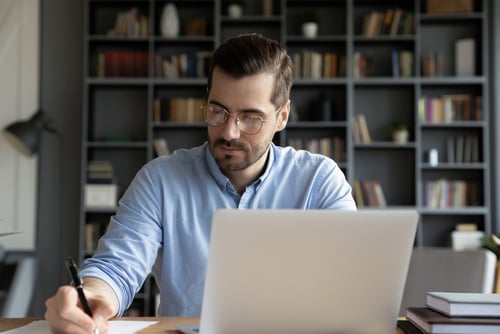 As if you're attending an interview, you've to be professional and stay formal. Don't use slang words, wear a casual outfit, or select the wrong music track.
Define Your Target Audience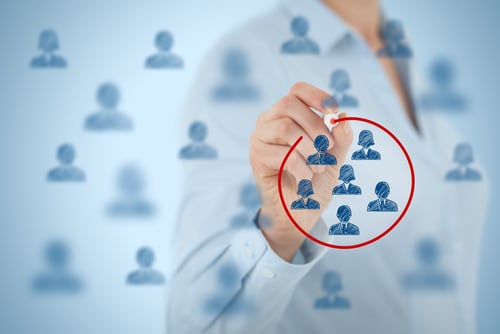 Who will watch your video? In which job market you're applying for a job? What is the language of your target location?
All these factors play an essential role while creating a video CV.
For example, recording a video to get a job in Egypt will be totally different if you're targeting companies in the UAE.
A video CV's content of a content writer will be more creative than a video CV of an engineer.
Writing down what you want to include in your video cv is beneficial. Think about your goal (e.g., I want employers looking for salespersons to contact me) and ensuring that everything you design is totally serving this goal.
Create A Brilliant Script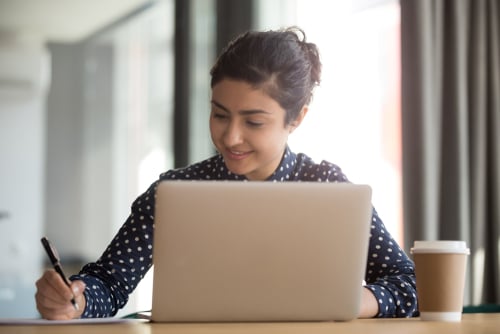 Do not improvise your video. You want to come out as natural and spontaneous, so you've to plan your ideas and decide on what you'll say and when you'll say it. Don't produce a boring video by reading directly from a written script.
You're a product, so you've to know how to sell your qualifications and skills to employers. So, your main goal is to highlight how you will be a valuable asset.
It is also a good idea to memorize the script if you are on camera. You shouldn't read it while recording because it would appear unprofessional.
Showcase A Skill That Isn't Mentioned In The Written CV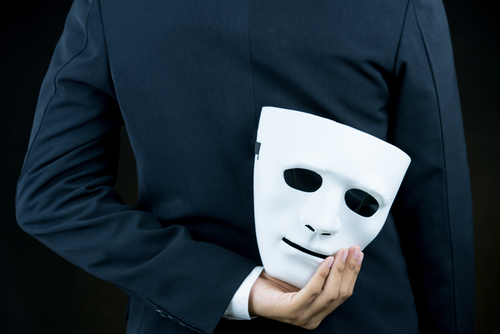 Consider showcasing something in your video that isn't mentioned in your job application (resume and cover letter). You can mention your volunteering activities or your favorite sport.
Try to make a story showcasing how you've developed your skills over time.
Dress for success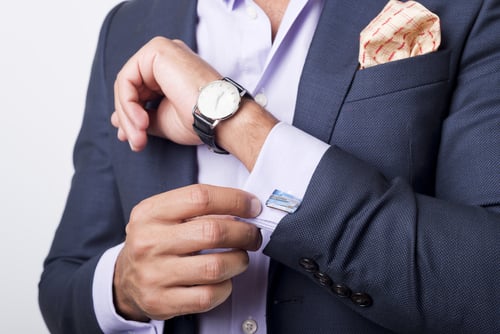 Dress professionally for your video CV, just like you would for a job interview. Don't be more formal than the situation; you can wear a semi-casual outfit for your recording. If you work in a field where informal attire is the norm, you can wear a T-shirt while recording your video.
Set A Suitable Background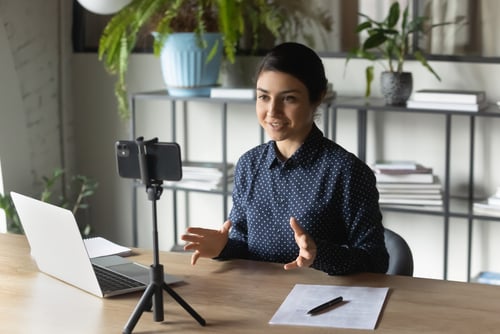 Think about your background while recording: make sure it's clean and free of distracting noises and colors.
You'll also want to make sure that the lighting is adequate.
It might be disconcerting to have a light covering half of your face.
Set Up Your Camera Professionally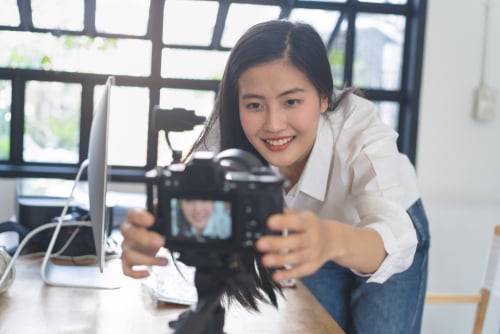 The visual effect of your video CV is quite significant. When recording your cv, place a light in front of you to have a great pose. So, you can appear brighter and more vibrant In your video.
Adjust your camera's coverage and angle so that your shoulder and the tops of your arms are visible in the video, allowing you to move quickly if necessary.
Understand Body Language Tricks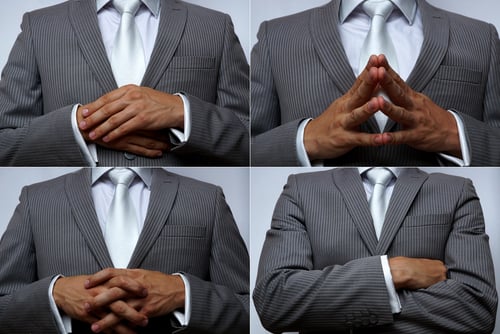 The goal of a video CV is to show a recruiter your personality. Relax, enjoy while recording, and remember to smile! This can make you appear more personable and self-assured.
As you speak, move forward a little towards the camera and unfold your arms to appear more friendly.
Select The Right Software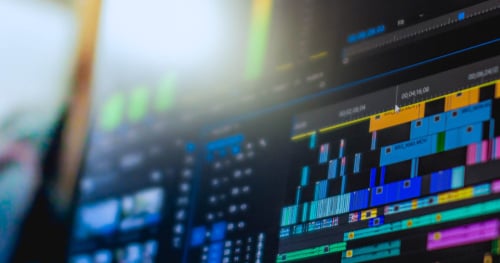 Try to find tools that will record your video, share, and download it easily and simply. Before deciding on a specific tool, you've to consider:
Teleprompter Apps: The tool that helps you to view your script while recording "teleprompter apps." This is vital as you'll not totally memorize your script … "You're not an actor in a location."
This option enables you to refer to notes while speaking, so maintain spectacular performance.
Sharing Lange Files: it's critical to easily share your cv by a video link or a QR code. Employers can simply scan QR codes to access your profile. It is best to publish video links on LinkedIn or job search sites so that recruiters can easily click and watch your cv.
Make It Customized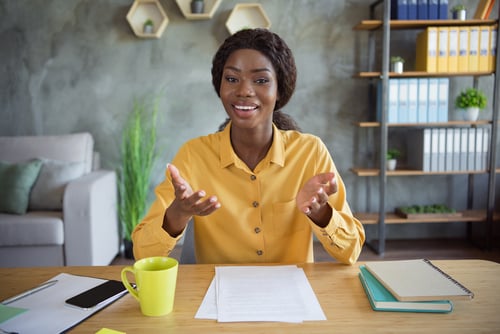 Your video CV, like a paper resume, should be tailored to the position you're applying for. Customizing your resume will wow your prospective employers, and it will demonstrate how vital the role is to you and make your application more remarkable!
I recommend not outsourcing the video editing to make these quick edits for different companies that you want to apply to.
Invideo and Canva are great tools with very professional templates that you can use to make really sleek videos.
Avoid Talking On Camera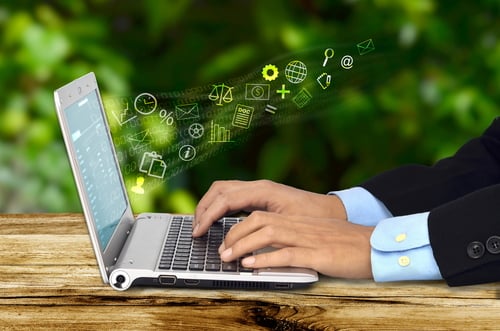 If you're a little awkward or don't have the right equipment, you can focus on other aids than talking.
So, I advise you to rely more on text, music, images that you don't need to focus on being a superstar on a camera.
Use graphics that demonstrate your talents and expertise to illustrate what you're saying in the video script. For example, if you're going for a job that requires a high level of creativity, you present a project where you utilized your ideas for the business's good. Use any video material from any of your presentations in your video CV.
Keep it engaging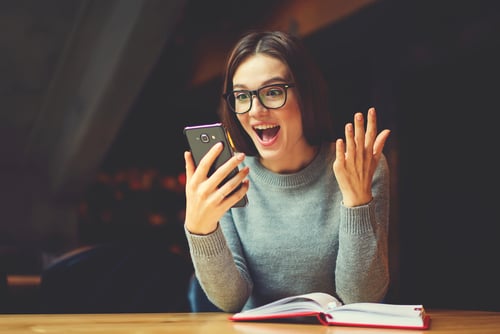 Make sure this video is 30 to 90 seconds only. Don't stuff details that may be irrelevant or information that is not required. Leave something to say at the interview.
Recruiters have a lot on their plates. They receive endless numbers of resumes which they need to scan as quickly as possible to hire the perfect fit.
Use A Call To Action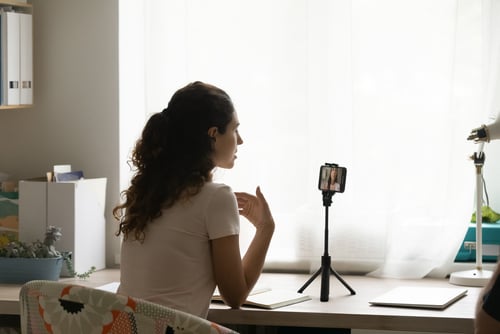 To encourage the recruiter to move on to the next phase, end your video CV with a clear, unique, and direct call to action.
You can end it by providing your contact information or a link to your portfolio so the recruiter can see your work or by viewing your LinkedIn page to learn more about your background and work history.
Practice, Practice, Practice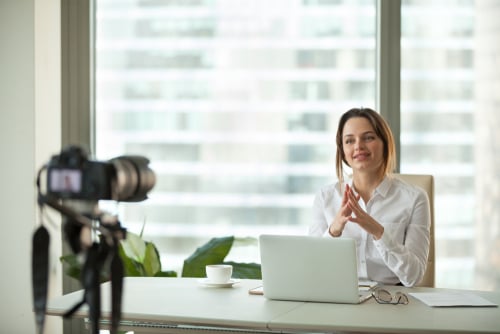 There's a common misconception that communicators are the ones who will create an excellent video Cv, but the fact is that the more you practice, the more you'll be confident while recording your video. Recording videos is a skill that you can quickly learn.
Collect Feedback
Once done, share your video with your family members, friends, or any trusted person who will give you reliable feedback. Edit your video based on their notes till you find it appealing to everyone.
Select The Right Platform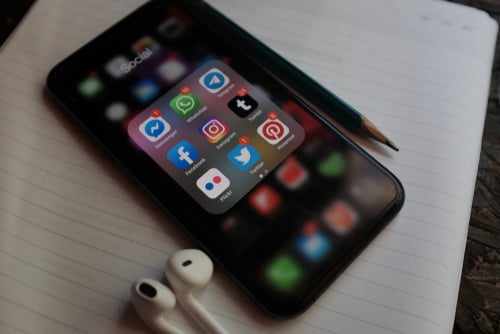 Adding your video resume link to your LinkedIn profile as a Featured link can be a terrific way to get attention to your profile from potential recruiters who spend hours each day scanning profiles for open positions.
You may also add a link to your video cv as well as a QR code in your CV so that recruiters can access it both online and offline.
Upload your video CV on Drjobpro.com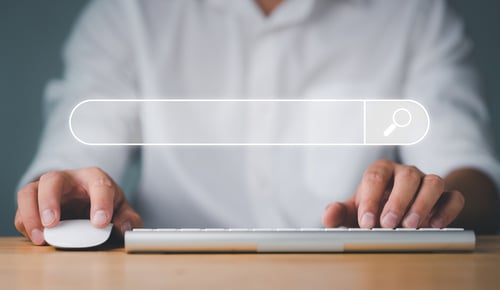 Now It's time to shine with your spectacular new video CV.
Here's how:
Sign up to Drjobpro.com
Fill out your profile page
Scroll down and click on Upload your video.
Congratulations! You've got everything you need to create your first video CV and wow your potential employers!