December 2020
24
Required technical skills that can accelerate your career success in 2021 and beyond.
The world of technology keeps changing rapidly. The market for specialized IT specialists has never been higher.
With technical positions dominating the lists of higher rates' and 'most-in-demand jobs' for the future, we are listing some of the most demanded technical skills for 2021 to improve your career in the technology sector and increase your chances of getting hired in top firms.
Computer Vision Engineering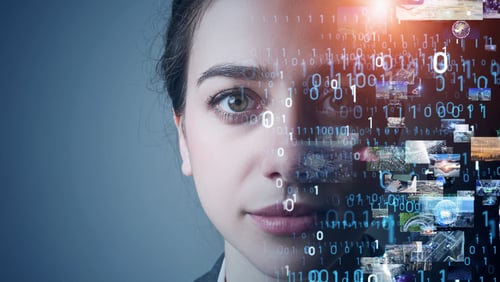 The technology and engineering sector aims to create scripts and applications that will enable computers to understand videos and images highly. For example, they develop scripts that instruct computers or robots to recognize and position objects. If you want to be a successful computer visual engineer, strong mathematical skills will be helpful.
Cyber Security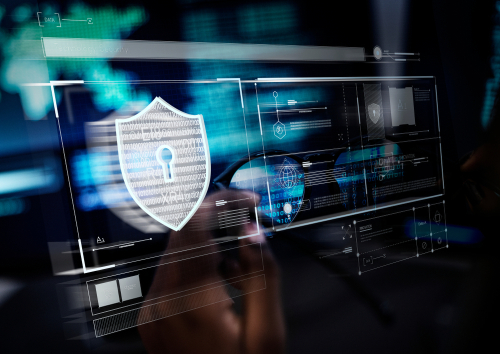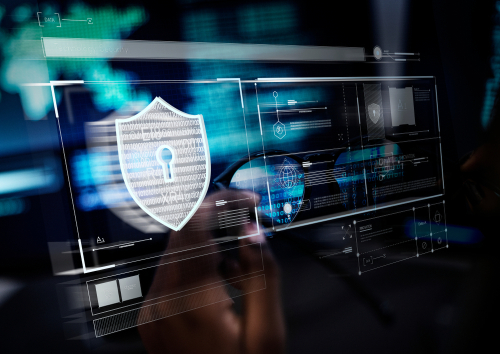 Cybersecurity is one of the key trends in technology in 2020, considering the value for businesses gathering user information to keep their networks protected from hacks.
The lack of cybersecurity expertise among IT specialists has increased the demand for cybersecurity, data management, and network security skills.
There is still a large market deficit, and it is projected that by 2021 there will be 3.5 million cybersecurity job vacancies. This means that if you master this competence now, you will have a big chance to shine and get a lucrative salary position.
Cloud Engineering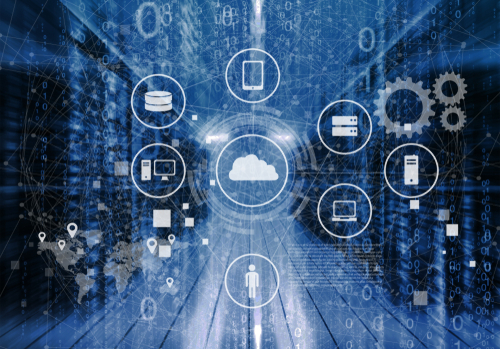 As more and more businesses are shifting from depending on typical server infrastructure to cloud solutions, the need for experienced IT specialists in this field has risen sharply.
Cloud technology has opened up a range of new revenue sources. With Amazon Web Services and Microsoft Azure transforming the standards, cloud skills are essential and have more value than any other skill in the list.
DevOps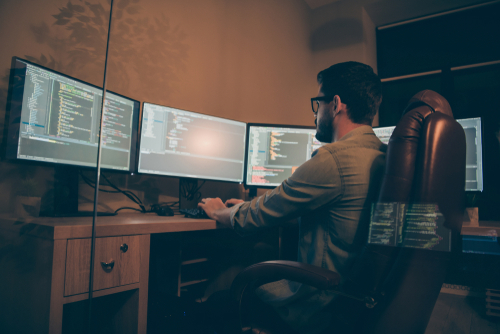 DevOps professionals have revolutionized the direction in which companies satisfy the increasing needs of their clients. The most substantial DevOps specialists are willing to collaborate with other areas around the sector.
The top talented DevOps experts should accelerate procedures and implementation cycles while retaining a high level of precision and not risking confidentiality.
Artificial Intelligence and Machine Learning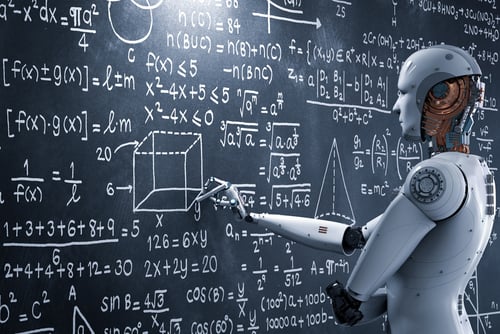 AI and Machine Learning have already started to revolutionize markets, and recruiting in these fields is rising worldwide. According to LinkedIn's 2020 Emerging, Employment Study UK reported that Artificial Intelligence Specialist was the number one emerging career this year.
It is projected that the market for AI and machine learning experts will rise by 60 percent in 2021.
The most critical skills around AI and Machine Learning are TensorFlow, Python, Java, R, and Natural Language Processing. Because of their importance, IT professionals who master them will be on-demand in 2021 and receive very high salaries.
Augmented Reality (AR) & Virtual Reality (VR)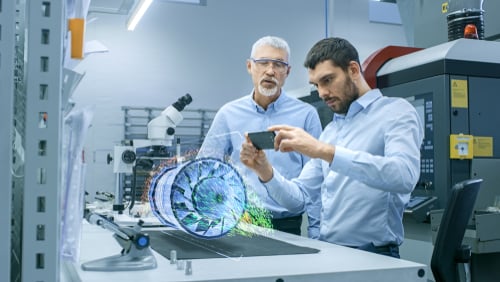 Technically known as Extended Reality (XR), the scale of the European market is expected to grow from $7.59 billion to $104 billion in 2026, and many sectors, such as entertainment, advertisement, education, and health, have embraced XR technologies and demand for technical experts in 2021.
Almost 75 percent of software engineers expect the maximum effect of AR and VR within the next five years, and the growth of Unity expertise will enable IT, specialists with coding skills to pave a route to XR.
Business Intelligence Analyst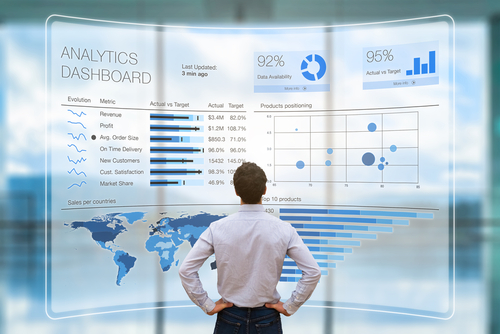 BI analysts collect data in various forms and utilize information technologies, analytics, and reporting tools. They are in demand now because they offer a data-driven assessment of competitors and reliable indicators of where a business is in the market.
Businesses depend on BI analysts to define procedures where they can cut costs or devote more capital.
Developers (Web, Mobile, Software)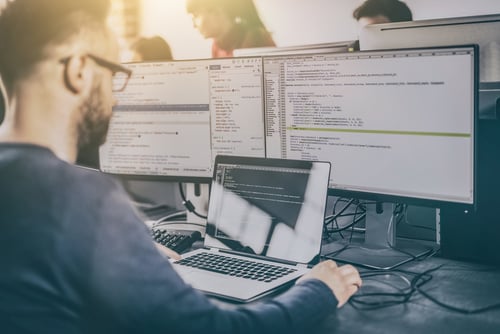 There is a higher demand for developers than in other IT fields, partially due to the increasing number of applications and software as we live in the digital revolution.
In the 2020 Studies of Best, Jobs Full Stack Developer ranked 2nd and ranked top in development.
BlockChain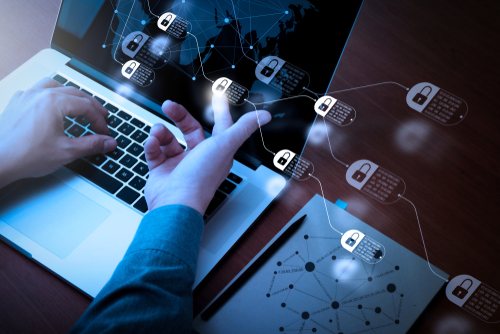 With more companies adopting blockchain technology all the time, it is expected to remain one of the top technical skills required for 2021, with high salaries and lucrative benefits
Our software and coding era now needs a candidate capable of managing difficult problems and offering more ideas. If you're looking to change jobs or boost your market value, these are among the most in-demand technical skills you'll need.