April 2022
13
Metaverse Jobs That Will Exist by 2030 - An alternate reality exists in a universe other than ours. We're talking about the Metaverse here, which aims to recreate everything we do in real life in a wholly digital form.
Facebook recently announced an investment in the technology and renamed the firm, Meta.
To represent themselves in the digital world, people can build avatars. That means we will be able to use them for anything from learning to shopping to working to socializing.
Furthermore, with the help of an avatar, the company's employees will wander around the hallways and ask inquiries in the corridors and stop for a coffee or a lunch discussion with their colleagues.
Read also, Jobs in 2040: Most Common Jobs of the Future
For instance, participating in fairs, events, or job interviews with augmented reality is another option.
Additionally, new knowledge, skill sets, and social dynamics will be required as these technologies become more widely adopted by professionals and businesses.
Dr. Job Pro shows you today 9 Metaverse jobs that will exist by 2030.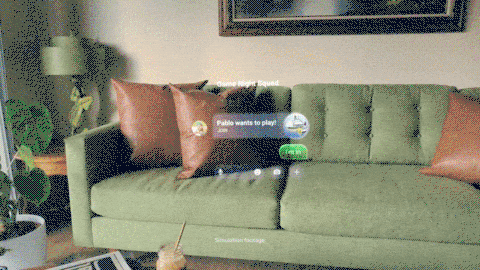 1- Research Scientist Jobs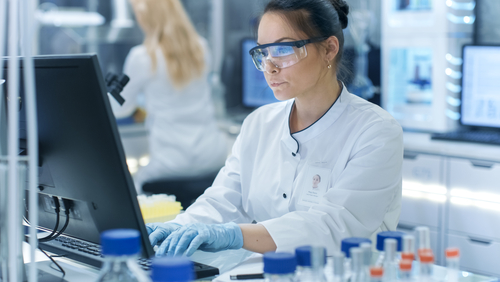 Surprisingly, researchers in augmented reality and virtual reality (AR/VR) are currently commonplace at prestigious institutions and large digital firms. For that reason, more minds will be needed when the Metaverse becomes more generally accepted.
As a Metaverse Research Scientist, your responsibilities will go beyond simply creating a few rudimentary computer representations of the physical world. That's already out there.
In addition to that, Prospects are much more exciting. Much more substantial in size. When it comes to building a theory of everything, Metaverse Research Scientists will need to develop something similar.
All additional use cases will be built on this framework, including gaming, advertisements, quality control in factories, linked health, and Defi.
All of the above,
plus visual-inertial odometry, state estimation, sensor fusion, mapping, and localization, will require candidates to design prototypes and then scale them up using computer vision techniques.
Furthermore, these prototypes will need to grow in size over time. In the grand scheme of things, it's a huge endeavor.
Metaverse Research Scientist: A Step-by-Step Guide Study deep learning, computer vision, computer graphics, or computational imaging for your Ph.D. Additionally, you'll need to be familiar with C++.
2- Cybersecurity Jobs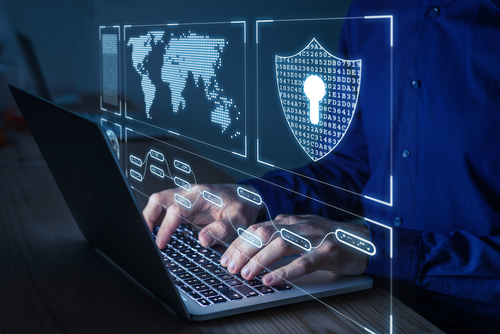 In reality, there are innumerable ways to commit fraud and cybercrime in the Metaverse: hacked avatars, NFT theft, biometric data breaches, compromised headsets. The list goes on and on.
Having Metaverse Cyber-Security Experts is essential. People who can stop assaults in real-time and guarantee that laws and protocols are rethought or even established to include the hazards of the Metaverse into their designs.
3- Professional Ad-Blocker Jobs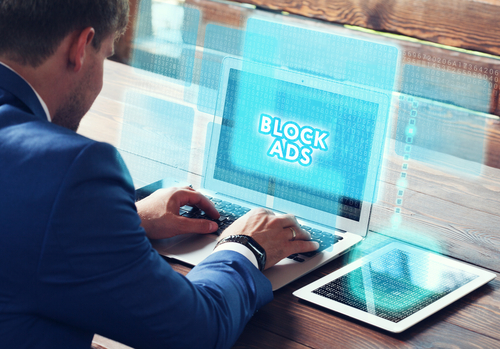 Do you know the secret to make money on Facebook? By charging for access to its propaganda mill?
The Metaverse is likely to be run similarly. So, do you believe Instagram's advertising is irritating and well-targeted? Witness what they can accomplish with a massive dataset and their ability to follow you around the world when you see it for yourself.
It's easy to get hungry when you're in a virtual environment. You spend a little more time staring at the digital cafés and restaurants you pass on your route than you usually would.
After only a few seconds,
you're bombarded with food advertisements.
AdBlock Plus-like plug-ins are likely to be developed in the future. Donations and access to vast amounts of data may allow them to make ends meet even when they aren't getting paid much.
Learn how to master ad blocking by following these simple steps: Understand the basics of coding—the Metaverse's source code.
4- Planner Jobs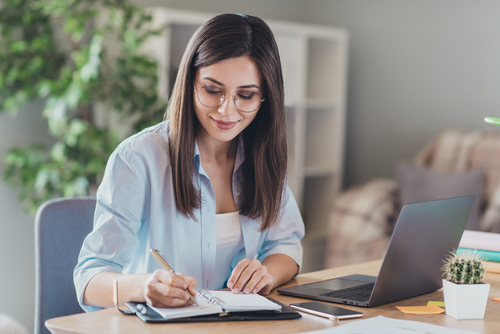 Obviously, most businesses will need to design and execute all aspects of functionality into a completely virtual environment once we have a functioning Metaverse. It's just as important to choose what to do in this ever-growing digital environment.
From proof-of-concept to pilot to implementation, a strategic portfolio of options will be required as CEOs create their company's Metaverse revenue vision and plan.
In fact, identifying market opportunities, generating business cases, influencing engineering roadmaps, and developing essential indicators are all part of this process.
To become a Metaverse Planner:
You have a proven track record as a manager, as well as an extensive understanding of the HW/SW/PaaS marketing and business strategies.
5- Worldbuilder Jobs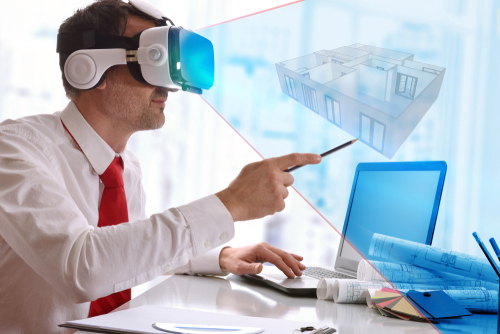 While video game designers are expected to have similar skills, this position may demand a distinct set of regulations.
Worldbuilders will have to be forward-looking and outward-looking because many of the solutions they envision will not yet be available in the form of technology or product.
They'll also have to consider the norms and ethics of the situation. Is it okay to murder someone in the virtual world when it feels real? Commit a crime against humanity? Even if we've already begun pondering these topics, we're still far from the finish line.
6- Developer of Ecosystems Jobs
It's possible that, despite having everything we need for a Metaverse (software and hardware), we may yet be missing something.
The world is complicated, and it will be challenging to digitalize it further. It will necessitate the creation of a complete ecosystem.
It's easy to see a parallel between this and the current move in the automobile industry to electric automobiles.
A scarcity of charging stations and an ever-increasing battery capacity are the major obstacles to the widespread adoption of electric vehicles.
When it comes to organizing partners and governments, and Ecosystem Developer would be responsible for making sure the many capabilities that have been established can be implemented.
Furthermore, government investments in infrastructure will be encouraged, energizing huge communities.
To guarantee that a Metaverse Customer may utilize their virtual objects across multiple experiences, they must prioritize interoperability.
What's the purpose of acquiring a nice skin in a mini-game if you can't wear it to the mall?
Learn how to become a developer of ecosystems. Have a deep awareness of the booming XR business and years of expertise in government.
7- Storyteller Jobs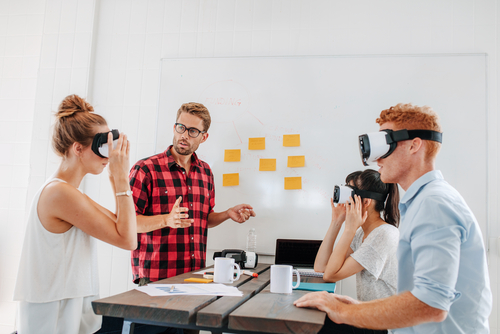 It is only reasonable that we want our vast reality experiences to have compelling narratives from which we may draw essential lessons.
Additionally, that person will be in charge of creating quests that allow users to immerse themselves in the Metaverse, military training scenarios, and psychotherapy sessions.
They'll be selling storylines that millions of others will follow to escape the daily grind. Isn't that what we all want?
8- Manager of Safety Jobs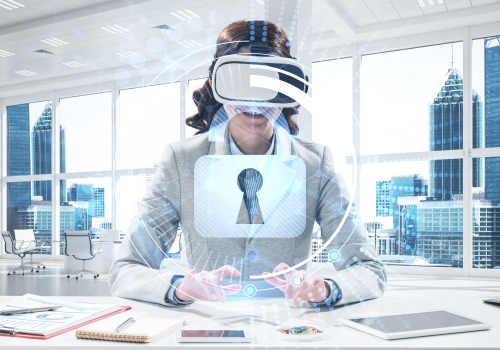 Although the Metaverse can be a welcoming and safe space for everybody, this will not happen on its own.
To ensure that the Metaverse is safe, we need experts to guide and oversee the design, validation, and mass manufacturing stages.
In other words,
It will be a difficult task because metaverse features need to be predicted accurately and potentially abused; thus, they need to identify the safety-critical components linked with such forecasts.
9- Hardware Builder Jobs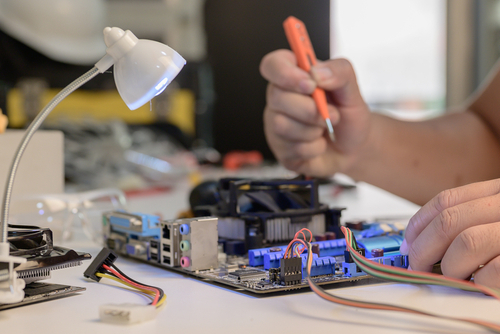 Not all of the Metaverse will be composed of computer code.
In addition to sensors, cameras, and headsets, it will also be created.
Sensors make you feel like your arm has been squeezed by someone online.
Cameras can tell if you're in a bad mood, so the AI doesn't disturb you. Headsets that make you feel the warmth of the sun on your face and simulate a warm summer day in the virtual world are available.
For example, we have inertial measuring units (IMUs), cameras that capture visible light, and depth cameras for tracking, mapping, and location.
All hardware required to build a world where digital and physical coexist seamlessly is prohibitively costly.
Furthermore,
A Metaverse Hardware Builder must assemble and adapt this hardware as the Metaverse grows more complicated.
These sensors are ideally suited for industrial and automotive applications.
Additionally, massive sums of money are at stake in each of these fields. Which presents a further challenge: whoever is in charge of developing the Metaverse's hardware must ensure that it can be produced inexpensively and safely.
If you want to become a hardware Builder, you must have a factory to produce complicated consumer devices.
In conclusion,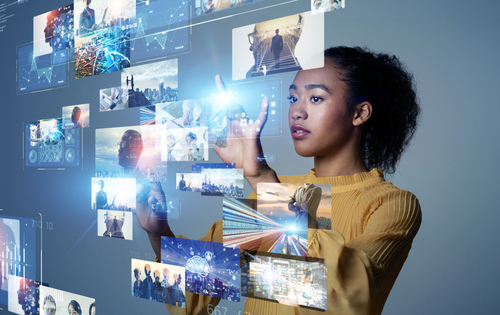 Best of luck finding one of the Metaverse Jobs That Will Exist by 2030!