May 2021
30
With thousands of jobs on Drjobpro, there's certainly a target career field or your dream job.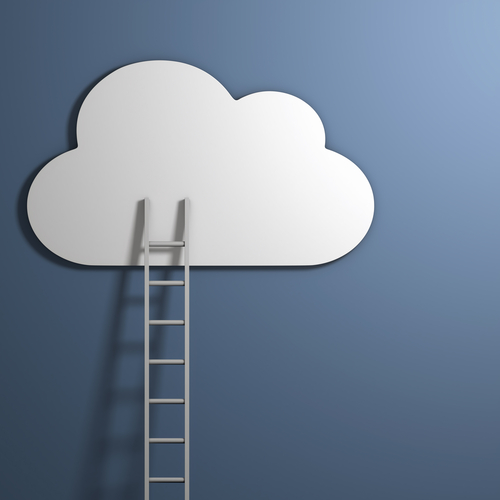 Many people want to change careers and step out of their comfort zone, but they keep wondering if they're qualified enough or not.
Some others are still fresh graduates or even current students who are lost in the job market.
We understand your struggle; you are not alone.
Overthinking about your dream job and your future is common among job seekers. Sometimes they even are too afraid to take any step, scared of the risk and the rejection.
Don't self-reject!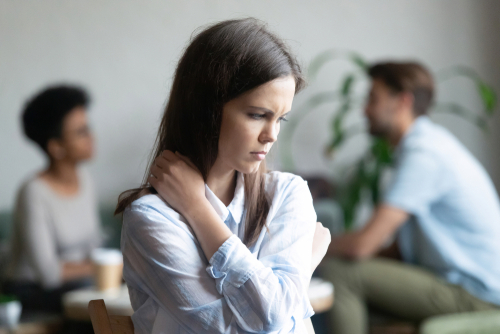 You may have many potentials and talents, but your assumptions about yourself hold you back from pursuing your dreams.
Trying hard on the right path is the best choice for you.
Today, Drjobpro helps you figure out the suitable methods to get your dream job, even when you have zero previous experience.
1- Surround yourself with the right people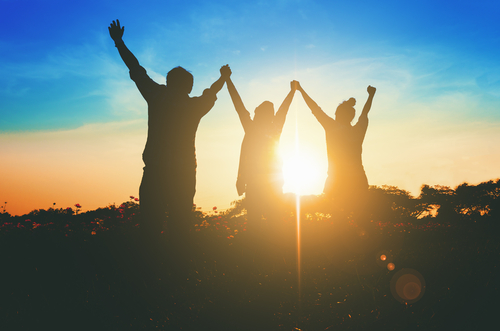 Humans are sociable creatures. We get affected easily by others' views, opinions, and skills.
Take care to surround yourself with positive and ambitious people who help you pursue your dream job.
Furthermore, try to get to know people who work in your same target field. Befriend them and make use of their experience.
They might also recommend job opportunities or refer you to their employers in case of any vacancies.
Having a network of successful people changes your life a lot and encourages you to follow your dream career path.
2- Educate yourself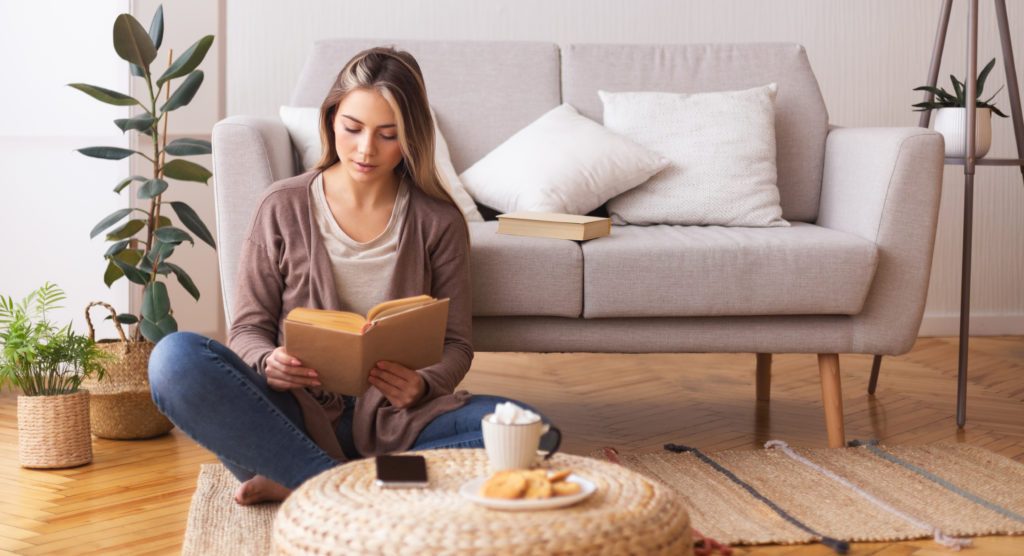 Being well-educated defines a lot about your qualifications and the job opportunities you get in the future.
Working on yourself and your skills helps you get your dream job faster. It also opens new doors and allows you better chances.
In the era of technology, the internet, educational platforms, online courses, and video tutorials, educating yourself has become way more accessible than before.
Anyone can receive decent education because of the multiple means of learning. There are also intensive courses for those who want to speed up the learning process.
Even if you have a full-time job, a family, or little time, you still have the chance to seek an education for your dream job.
3- Volunteer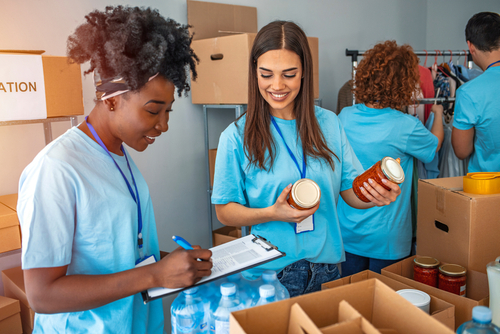 Getting into volunteer work develops a lot of your skills and helps you gain experience.
If you're looking for something fun and valuable at the same time, volunteer work is a great option.
It also gives you something to talk about in your job interview, instead of having no background or life experience.
Moreover, you can volunteer to work for a company in your target career for free. It doesn't have to take much of your time. You can give it a couple of hours a week.
4- Freelance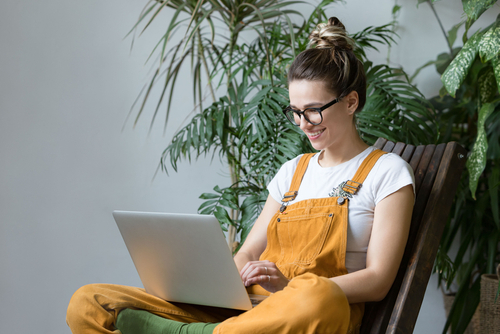 Getting into the freelance world is not that hard or complicated. It also doesn't need a lot of experience or qualifications.
Freelance work provides you with the needed experience with the most flexible options.
You can easily be a freelancer and a full-timer in two different jobs at the same time. Furthermore, freelance work can be easily managed from any location under various circumstances.
5- Exist online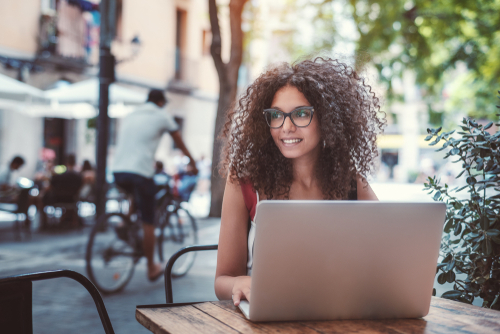 Your online existence matters a lot for getting your dream job. There are different means for proving yourself online.
Create social media accounts, LinkedIn account and know more people online.
Show the online communities your talents and skills. Also, accept advice and criticism from people.
If your target job is related to writing, create a blog and be active there. That would enrich your portfolio and help you gain experience.
That advice also applies to a lot of professions. Find out what works better for you, and go for it.
Online communities are now as essential as real-life communities. You can get recognized and known easily there.
6- Consider transferable skills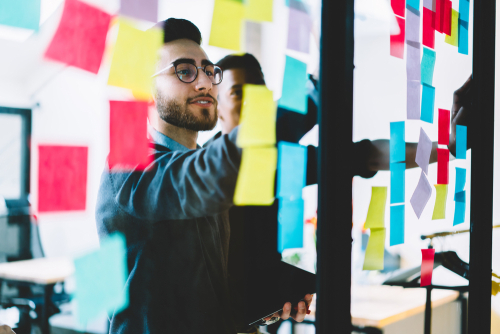 Skills are flexible and transferable. They don't disappear once you decide to change your career.
If you have student activities experience, it also counts. Don't cancel what you've learned before just because you're entering a new career experience.
There are common skills between different jobs. For example, if you were a teacher, you gained presentation skills, class management, and language skills. That would benefit you in more than one another field.
7- Get an internship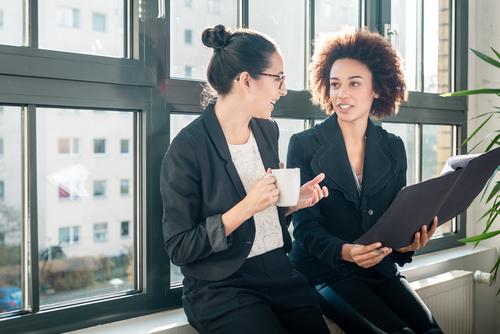 There's a variety of internship types. A lot of companies require candidates with new energy and ideas to join their staff for some time.
Internships make you gain the experience you need in a short time. What's unique about them is that they have real experiences. You get to work, see people from your target field and build several connections.
To know more about internships, 7 Tips To Get The Best Internships
8- Give yourself credit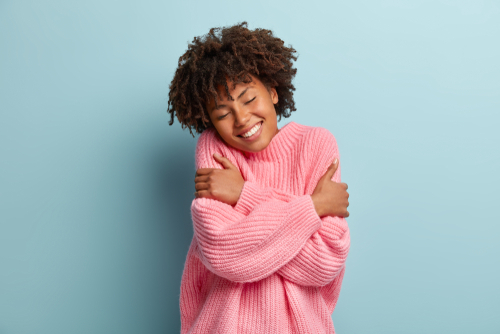 Don't underestimate yourself. All those successful people were once beginners. Achieving your dreams starts when you decide to work on yourself and try your best.
Try not to listen to your anxiety and fears, as their goal is to protect you from any unrealistic danger.
Taking risks and getting out of your comfort zone is necessary for you to develop and grow.
Encourage yourself whenever you take any small step forward in your dream. It takes a lot of courage to make such a decision.
With the previous tips, getting your dream job now is very close. Start doing your best right now!