March 2023
13
As a business development manager, your resume is crucial to your job search. It's your opportunity to showcase your skills, experience, and accomplishments to potential employers and convince them that you are the right fit for the role.
Crafting a robust and effective business development manager resume can be challenging, but with the right tips and guidance, you can create a document that stands out and gets noticed.
In this blog, we'll provide tips and samples to help you create a resume that showcases your strengths and lands you the job you want.
Whether you're a seasoned professional or just starting your career, these tips and samples will give you the tools you need to create a top-notch business development manager resume.
Business Development Manager Resume Sample:
Here's a sample business development resume that can help you quickly establish a relationship with the recruiter.
1. Select the Best Resume Format for Business Development
As a business development manager, you understand that building trusting connections with customers is essential to producing successful sales. When writing your CV, keep the following advice in mind to establish a long-lasting relationship with your recruiter:
Make the first line of your CV your name and contact details, with a title that emphasizes your focus on business expansion.
Put your resume's components in a sequential arrangement that makes sense.
For your CV, use a chronological approach to highlight your experience and accomplishments.
Pick a font size that is easily legible and apparent.
Keep your resume concise and professional-looking by leaving some white space and avoiding cluttering it with details.
When deciding between sending your resume in Word or PDF format, PDF is typically recommended. However, it's better to cooperate if required to produce a Word document.
2. Write a Goal or Business Development Summary
That's the problem -
Understanding how to construct a profile for your resume is crucial.
3. Make Your Business Development Resume an Educational Section
It's essential to include an educational section on your business development resume. This section should consist of any degrees or certifications you have earned and the institution where you received your education.
You may also want to include any relevant coursework or areas of study that are relevant to the business development role you are applying for.
This information can help the hiring manager understand your expertise and qualifications.
Be sure to list your education in reverse chronological order, starting with your most recent degree or certification.
4. Highlight Your Business Development Skills
It's critical to emphasize your business development talents on your resume to convince the recruiter that you have what it takes to move the organization forward. You might wish to think about incorporating the following skills:
Business Development Manager Resume - Skills
Customer acquisition
D2C e-commerce solutions
financial planning
logistics requirements
MS Office (PowerPoint, Excel, Word)
Omnichannel processes
Presentation Skills
Product development
Sales management
Marketing sales budget
Social networks
Team management
Analytical skills
Team work skill
Critical thinking
Decision-making
Interpersonal Skills
Leadership skills
Solution of problems
Building rapport
Time management
Remember: don't cram your business development resume with all your skills. Pick the ones that apply to the position.
This is how to do it correctly:
Make a list of your talents and abilities to start (including your professional and technical skills).
Check the job description to determine which abilities are specified in detail.
Review your list of talents and choose the ones that correspond to the job posting.
Highlight your qualifications. Pick up to 10 for the section on essential abilities.
Incorporate your most vital skills across your business development resume. Your resume's profile and experience sections are both critical spots.
Make sure that the skills you want to emphasize are in line.
5. Include additional sections in your resume for business development
Make an even bigger impression on the recruiter by adding additional sections to your business development resume:
Languages on resume
List of achievements
Work as a volunteer
List of Interests
6. Include a Cover Letter with Your Resume for Business Development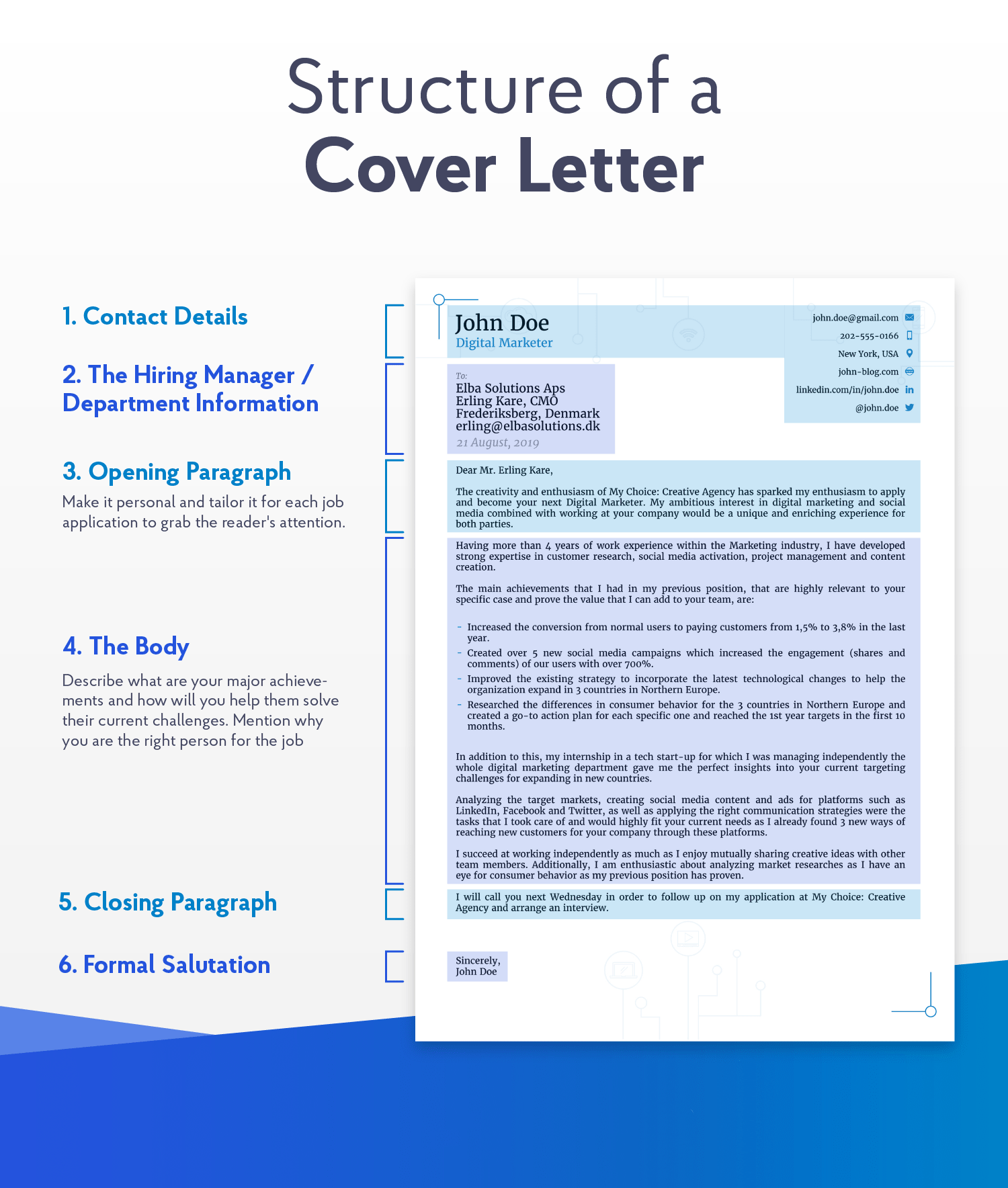 Ask yourself:
Does my CV require a cover letter?
You do.
You will immediately outperform half the applicants if you create a cover letter because most of them don't.
Additionally, half of the recruiters anticipate receiving a cover letter from you.
Learn how to create a solid cover letter fast by using the advice below:
Start by becoming familiar with the cover letter writing guidelines.
Next, learn how to begin your cover letter such that it is intriguing.
Demonstrate how your knowledge impacts their achievement.
Be sure to include a call to action in your cover letter.
Ensure that the length of your cover letter does not deter potential employers.
Sending an email after applying will demonstrate your sincere interest.
Read more about resume tempaltes: