November 2022
29
Dr.Job is pleased to announce its cooperation with Teamtailor for better recruitment and employer branding.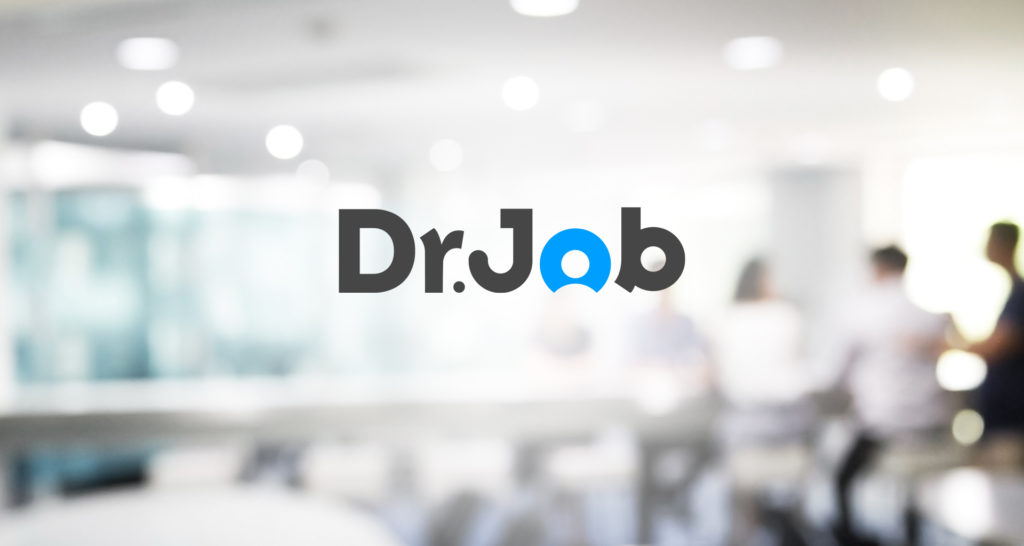 It is a top global network for employment. We assist job searchers in locating the ideal positions that use their training, expertise, and experience.
We give them access to various employment prospects in different sectors, including banking, engineering, finance, construction, and administration.
On the other side, we provide Employers with exclusive premium services. They enjoy free registration, unlimited CV access, and the opportunity to select the most talented applicants for employment.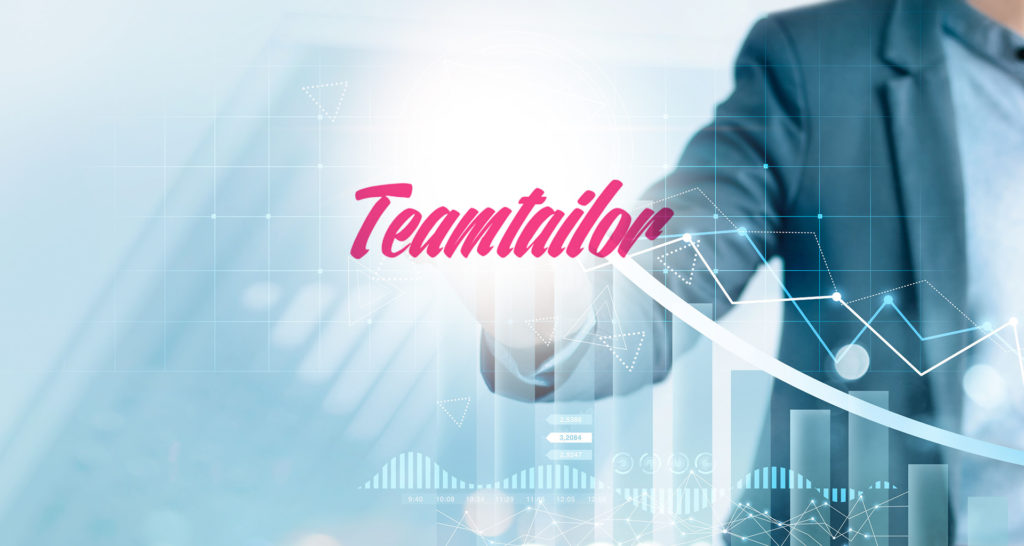 - It's Simple but incredibly effective
Grow your talent pool, manage various hiring processes, and draw in the top candidates with a simple-to-build career portal.
- Employer branding
Create a stunning career site to stand out from the competition and leave the finest first impression.
- Candidate background
Get to know your applicants better, establish connections, and expand your talent pool.
Read also, Dr.Job and SmartATS: A Unique Collaboration for a Trusted Hiring Process
With Dr.Job and Teamtailor's Cooperation, you get the following:
1- Quick onboarding
Your account manager will assist you in quickly assembling your team and getting things going.
2- Live chat assistance
We are by your side at every turn. Our response time is usually 3 minutes.
3- Proven concept
More than 95,000 users throughout 90 countries and over 7 million candidates browse the career websites each month.
Do you want to partner up?
With Dr. Job's services for employers and recruiters, you can expand your company. Promote your business internationally and connect with over 3 million active job seekers.