December 2020
19
The latest tourism initiative in Dubai – Welcome To The World aims to allow holidaymakers to make direct bookings and support local businesses.
 Welcome To The World is an online global travel and tourism initiative, which encourages direct bookings by skipping commission-driven agents in Dubai. The initiative has a video platform that showcases the most popular and recommended hotels, attractions, and other experiences. It also includes 175 global hotspots giving travellers an opportunity to book directly and support local businesses.  
 Stefanie Schachtschabel, founder and managing partner of Globally, responsible for launching Welcometotheworld.com said, "This is an initiative borne out of the need to spur global travel and tourism resilience in the wake of the near-critical industry slow-down caused by the Covid-19 pandemic."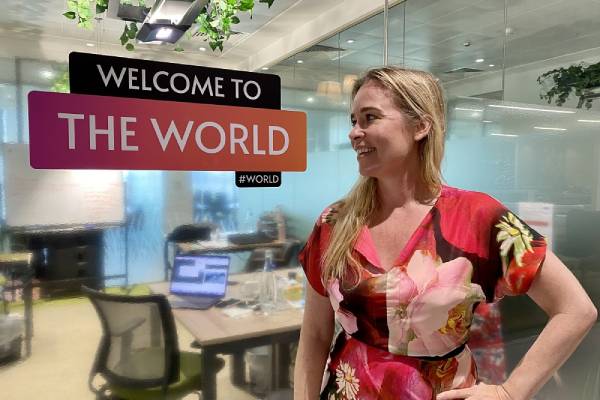 She further added, "Welcometotheworld.com provides travel and tourism buyers with a purchasing alternative that enables and empowers them to support local businesses via the platform's book direct functionality. The platform will create more value for tourism sector stakeholders by eliminating over-reliance on commission-heavy online travel agencies and accommodation aggregators."
It's convenient for service providers as well. All they have to do is to create merchant profiles via a free-of-charge option or a fixed yearly fee which also includes video content to give users a peep into each destination's best options in – Sleep, Do, Eat, Discover, Socialise and Shop. The platform allows them to just click and book directly.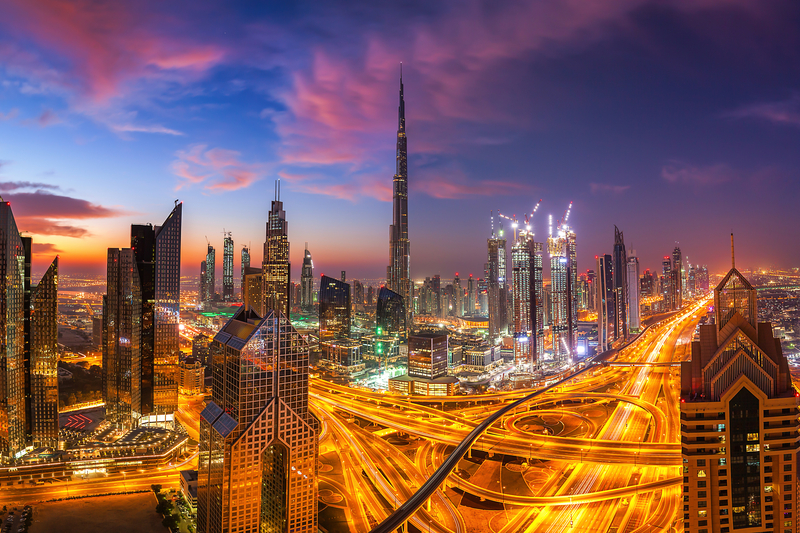 While elaborating on why Dubai was chosen to launch the project, Schachtschabel said,"Clearly aligned with the emirate's acknowledged reputation of being ahead of the curve on tourism promotion and resurgence".  
"Dubai has a strong reputation of tourism invention and reinvention in close public-private sector collaboration which ideally fits with the ethos of Welcometotheworld.com. Travel and tourism, as the world's biggest employer, deserves the support of all who rely on it for a living and all who benefit from its ability to deliver huge wellbeing benefits," she quipped. 
For a dream career in Dubai, click here!