March 2023
02
Dr.Job now partners with Manatal, the leading global Applicant Tracking System! It is a virtual milestone in our journey of going global and expanding our service scope.
At Dr.Job, we are seeking to help job searchers in locating the ideal positions, meanwhile assisting employers with a bunch of exclusive premium services to reach the perfect applicants. They enjoy free registration, unlimited CV access, and the opportunity to select the most talented applicants for employment.
Therefore, Dr.Job always offers free integration partnerships with global ATS, HRMS, and HCM solutions; to be added to their system as a completely free international job board that their clients can use to publish unlimited jobs at absolutely ZERO cost.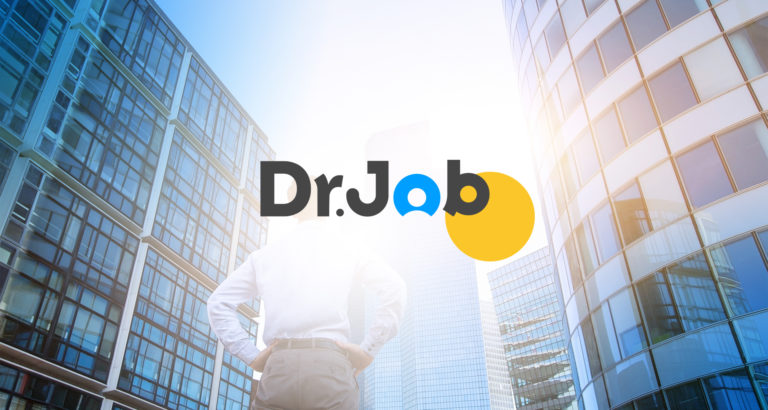 Dr.Job and Manatal
About Manatal
Manatal is a leading AI Recruitment Software that enables HR departments and global recruitment agencies to source and hire suitable candidates in the most effective way.
Manatal was built with the concept of democratizing recruitment software. It aims to recast the way employers recruit on a global scale.

Thus, it came up with an intuitive and easy-to-use AI-powered ATS to streamline the entire recruitment process.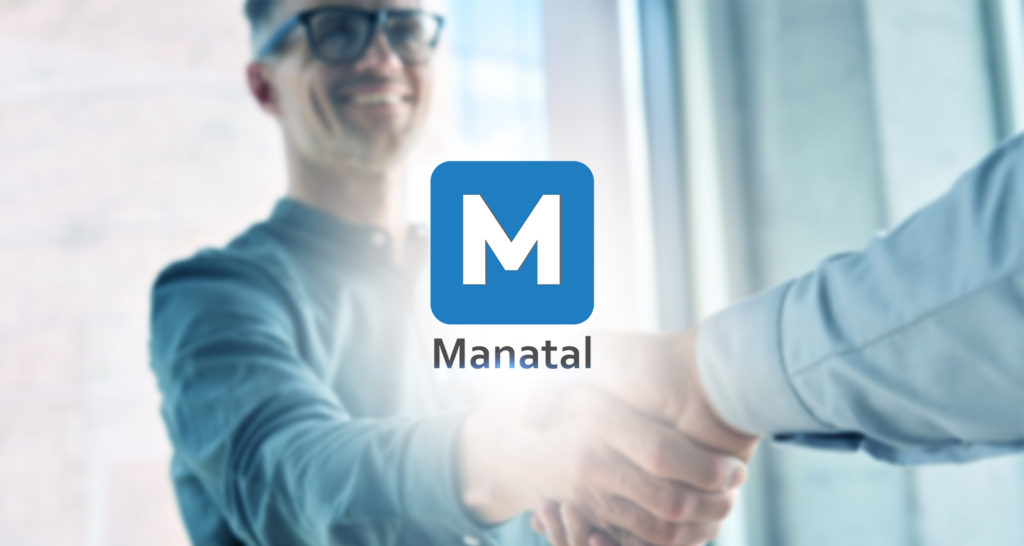 Manatal Premium Features
Since its start, Manatal has reached over 135 partners and countries with over +10,000 companies worldwide. Thanks to its innovative features, including:
1- Easy to use
Manatal is a simple platform; it's accessible and relevant to all HR teams and recruiters around the world.
2- Customizable Pipeline
Manatal provides a slick drag-and-drop interface, which allows you to customize your recruitment pipeline based on your process.
3- Kanban Board
That offers a complete overview of all your recruitment progress in one single-board view.
Manatal | AI-Powered Applicant Tracking System
Manatal offers AI-powered recommendations, simplifying the hiring process by suggesting the best candidates for a given job while automating redundant tasks.
As it works on matching recommendations, sort candidates' profiles based on job requirements to facilitate your screening process. In addition to enriching candidates' profiles with their online accounts and portfolios, including LinkedIn and other social media platforms for better matching recommendations. Learn more about Manatal Services
Dr.Job - Manatal Partnership
Dr.Job and Manatal's partnership could add premium features to any hiring process, whereas Dr.Job acts as a free job board that Manatal's clients get to use in posting their job openings.
Dr.Job is very flexible in building ATS integrations; we can display any custom fields, screening questions, or other requirements. Thus, candidates will be able to apply to Manatal's clients' job postings directly on Dr. Job's website, and their applications will be pushed to its system.
In the end, employers can track and manage each and every hiring placement, from job postings to offer letters and onboarding, and beyond. Thanks to the successful integration between Dr.Job and Manatal.
Dr.Job Exclusive Benefits
Dr. Job constantly desires to assist global companies in adopting new innovative digital transformation strategies for employment by providing the most accessible recruitment and HR tools that facilitate the hiring process and help develop great teams with outstanding talents.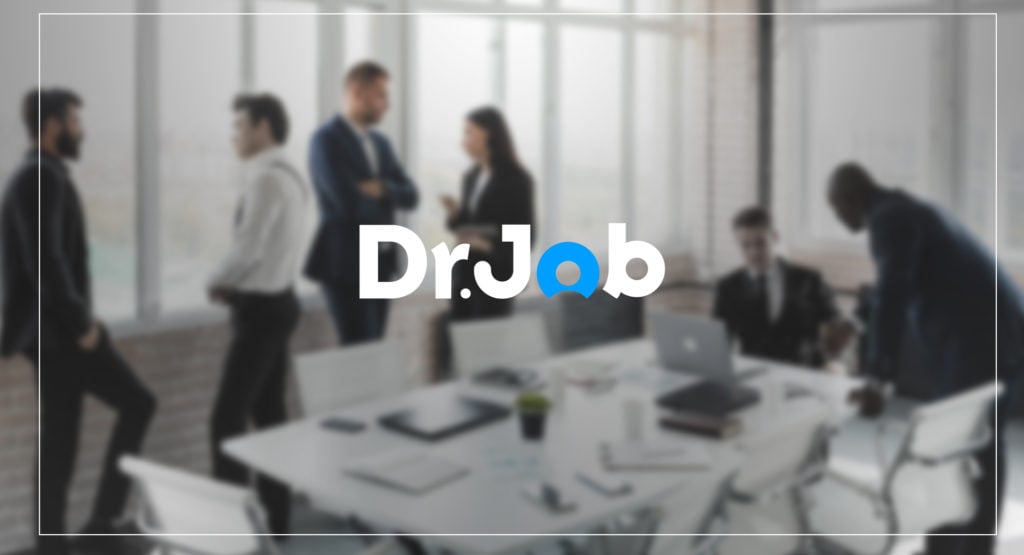 Dr.Job assists global job searchers in finding the ideal positions that meet their expertise, dreams, goals, and experience. That's how Dr.Job becomes one of the leading employment online platforms in the Middle East. It assists both job searchers and employers in locating the ideal positions.
Discover Dr.Job's Global Partners:
Dr.Job and Teamtailor Cooperation: for A Better Recruitment & Employer Branding
Dr.Job and SmartATS: A Unique Collaboration for a Trusted Hiring Process

An Exciting New Partnership to Better Support our Employers: Dr.Job and Orblogic
Integration of ATS Technology into Recruitment Solutions by Dr. Job and Join
Globally Promote your Business with Dr.Job
If you're a business owner, then you can register on Dr.Job at ZERO cost and make use of our beneficial features. We regularly revamp our services by collaborating with leading global ATSs and recruiting system providers; just to offer employers easier, quicker, and more effective recruitment procedures.